At the beginning of the year 2023, ADO launched its new electric bike called ADO Air. It is one of the most interesting compact and lightweight bikes on the market.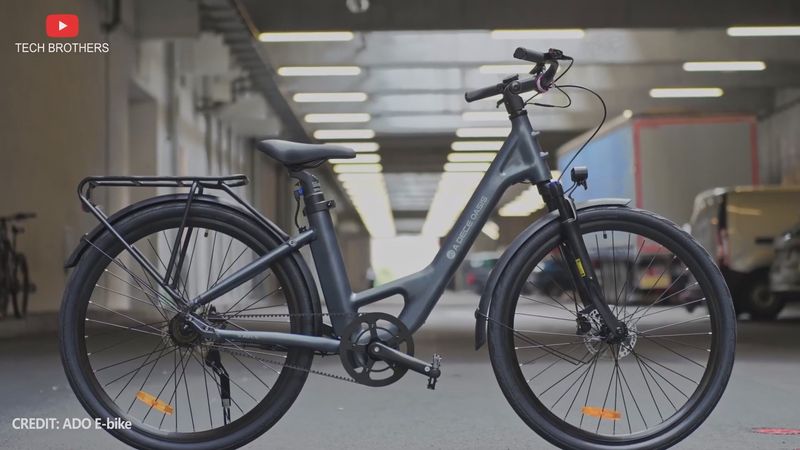 Now a new electric bike with large 28-inch tires is being prepared for release.
The campaign is about to launch on Indiegogo, but we already know the main features of the new bike. Let's talk about them.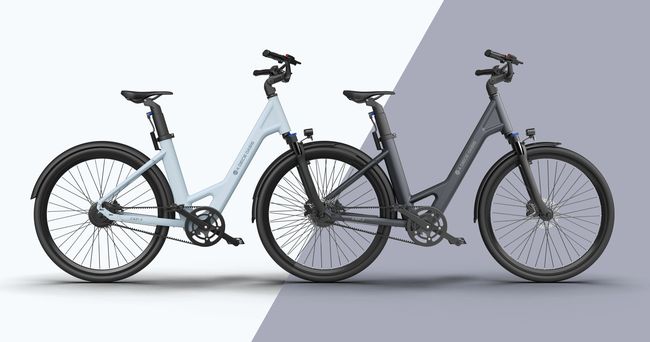 ADO AIR 28: The Ultimate All-Rounder Urban E-Bike
as of November 9, 2023 12:10 am
Design
As you can see, the ADO Air 28 will be an urban electric bike, because it has a step through frame. However, it comes with a front fork suspension, so you can also ride the bike on light off-road terrain.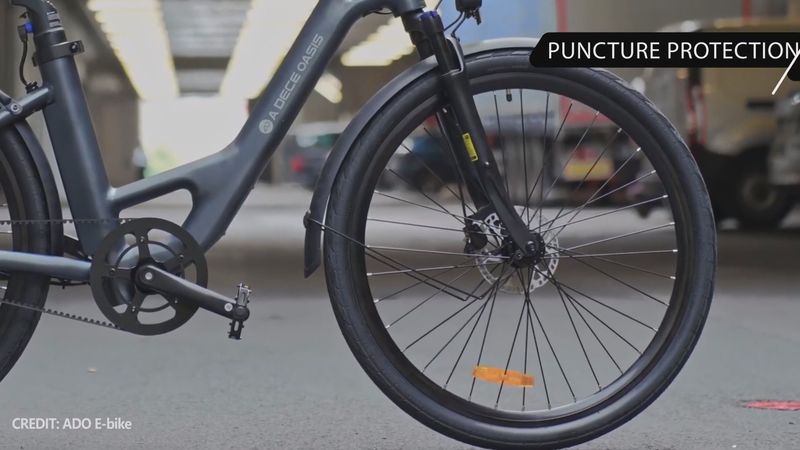 As I said before, the new ADO electric bike has 28-inch tires with puncture protection.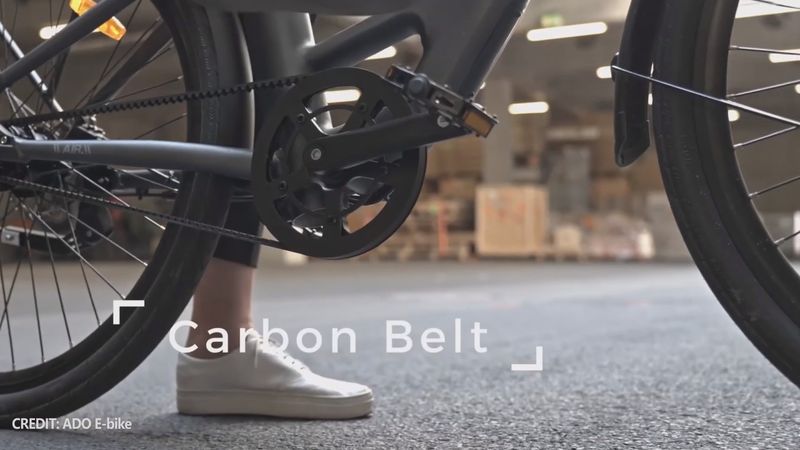 Like the previous ADO electric bike, the new ADO Air 28 has hydraulic disc brakes and carbon belt. The manufacturer says that the belt will last up to 30000 km. That's very impressive.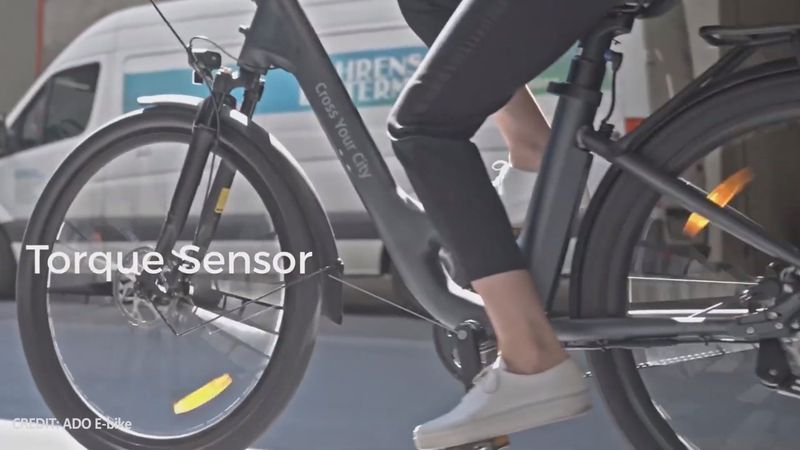 However, the main feature of the new bike is a new ADO G-Drive 5.0 technology. According to the manufacturer, the torque sensor calibrates the motor, providing a powerful and quite boost through the strong carbon belt.
Motor
By the way, there is no information about motor power yet, but I think it will be the same as the ADO Air 20 – 250W motor for the CE version, and 350W motor for the international version of the electric bike.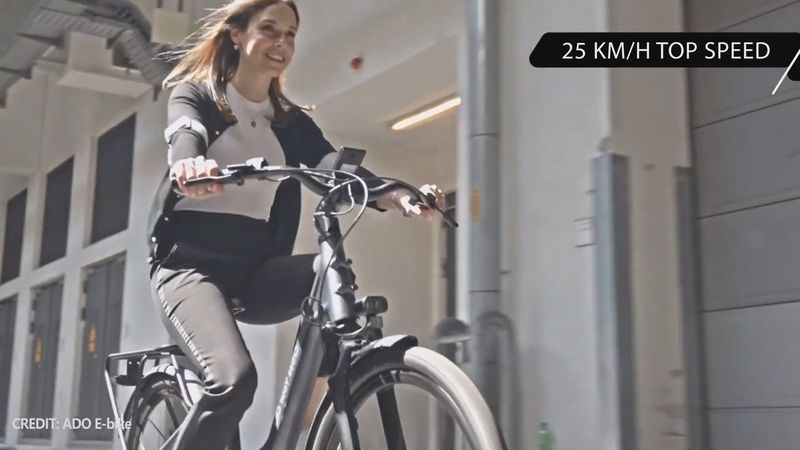 This is enough for a comfortable ride around the city. The maximum speed should be 25 km/h.
Battery
Talking about the battery, it is hidden under the seat. I like this seat-type design because the battery doesn't take up space on the frame.
The battery is removable for charging, but you can also charge it without taking it out.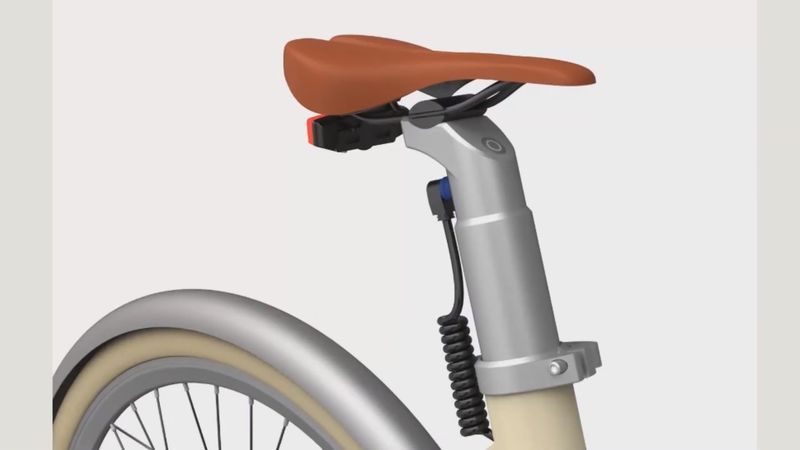 It has a capacity of 14.5Ah, and the manufacturer promises up to 100km of range on a single charge.
Features
The ADO Air 28 also has some other unique features, such as Street Wise Bell, which supports the placement of Apple AirTag or SmartTag, so you will find your bike anywhere.
Another feature of the new ADO electric bike is a smart app support.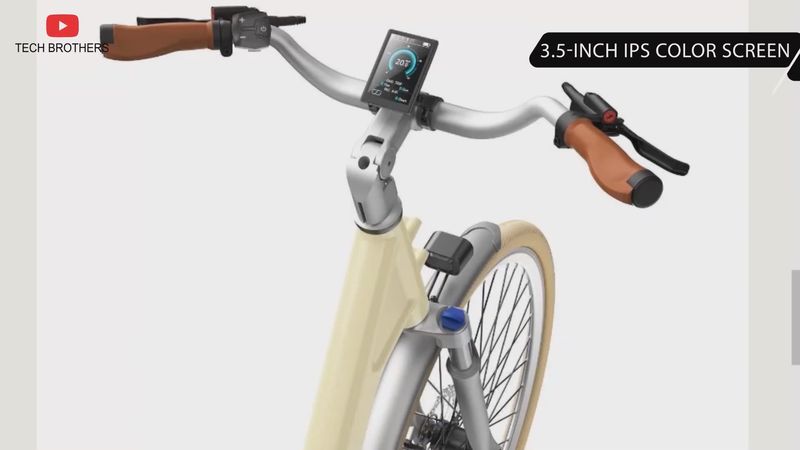 We tested the ADO A20F Beast on our channel Tech Brothers, and talked about the app.
By the way, I forgot to tell you about the 3.5-inch IPS color screen on the handlebar. It has IPX7 waterproof rating, so you can ride the bike even in the rain.
Conclusion
So far, that's all we know about the new ADO Air 28 electric bike. I like the way it looks, and its features.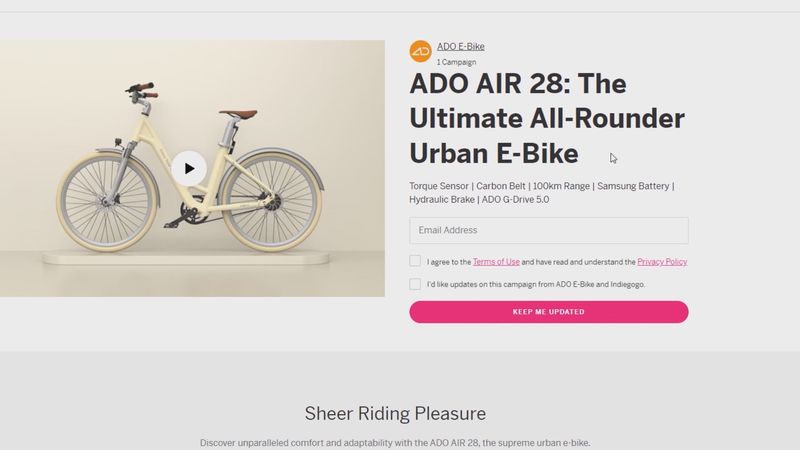 We are waiting for the campaign launch on Indiegogo, and the start of sales.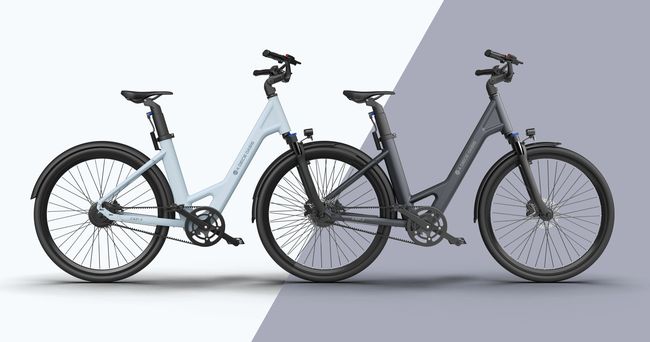 ADO AIR 28: The Ultimate All-Rounder Urban E-Bike
as of November 9, 2023 12:10 am