It is already 2023, but the electric bikes season will not begin until spring. However, I am already waiting for some bikes, such as, ADO Air.
You may have heard of ADO Brand because they were very active last year. The series of ADO A20 electric bikes is very popular. However, despite the fact that it is a folding bike, it is quite massive and heavy.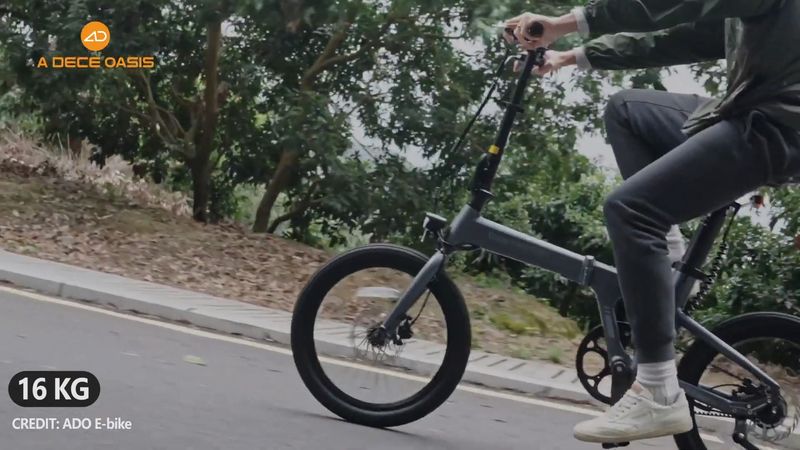 The main feature of the upcoming electric bike ADO Air will be a low weight of only 16kg.
You know, we don't know all the information about the new electric bike because it will be available in February on Indiegogo, but I can give you some details.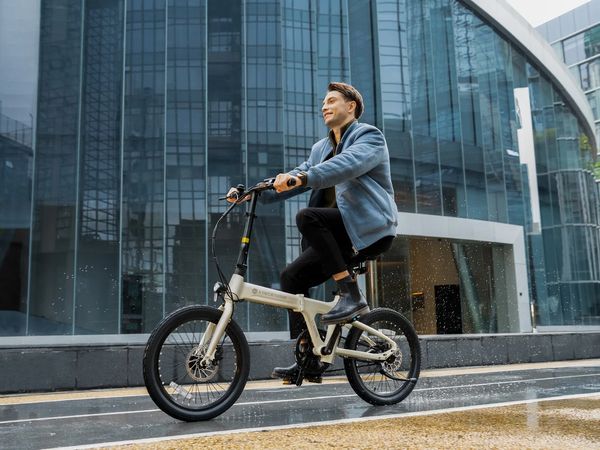 ADO Air: The Best Ultra-light Folding E-Bike - Indiegogo
as of November 30, 2023 10:53 am
Design
As I already said, the feature of the new ADO Air electric bike is the low weight. It is only 16 kg. For comparison, the weight of the popular ADO A20+ is 21kg.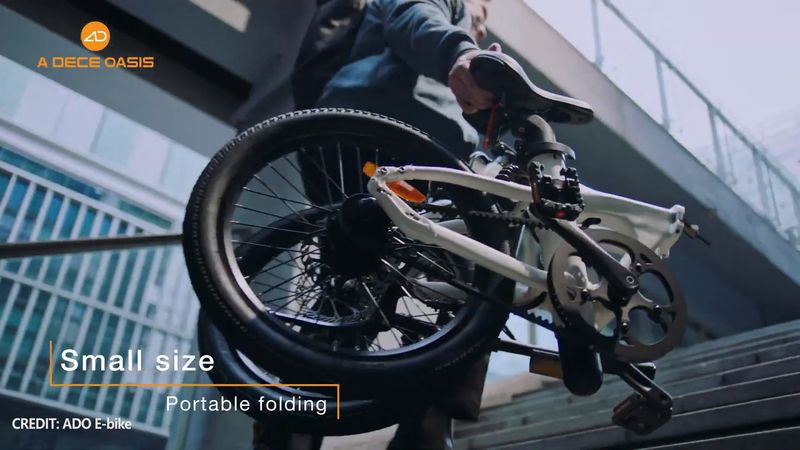 So, it is much easier to lift the new bike up the stairs or put in the trunk of the car.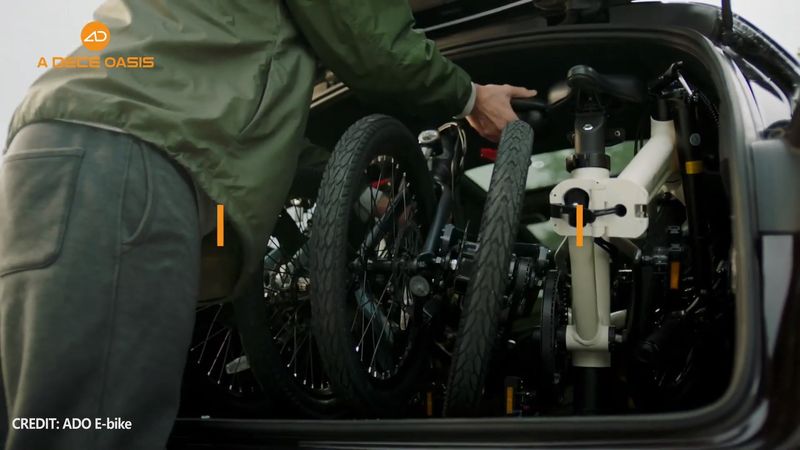 ADO Air also has a foldable design.
Carbon Belt
Another feature of the new electric bike is a carbon belt.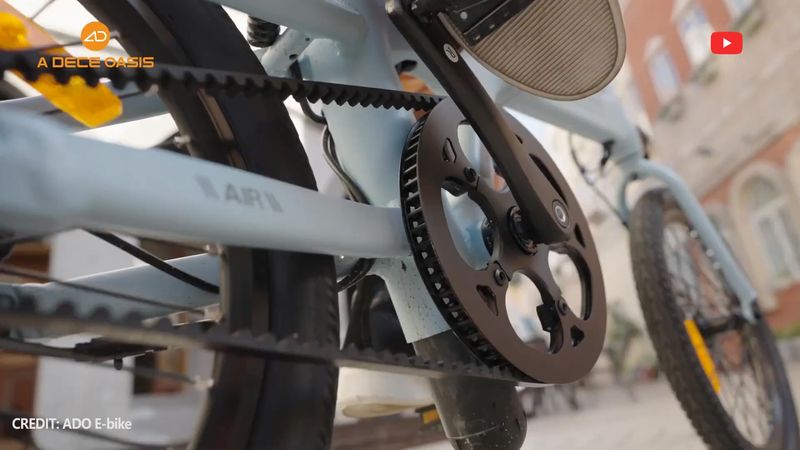 The advantage of the carbon belt is that it is more efficient and long-lasting than a chain, and it is oil-free and silent.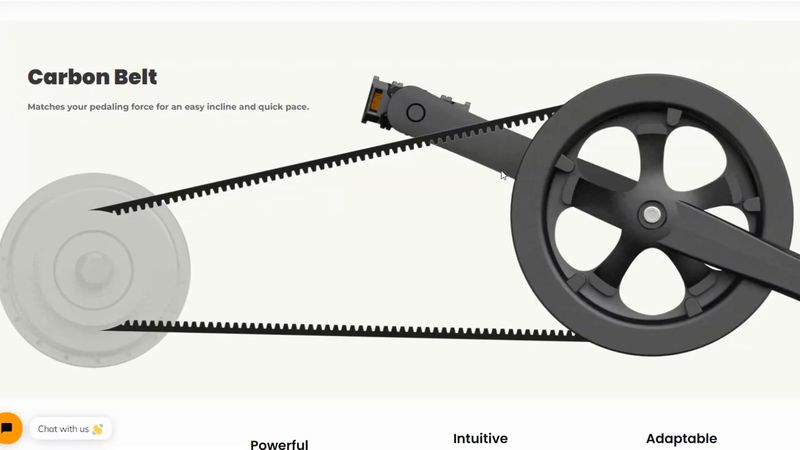 To be honest, I haven't ridden a bike with a carbon belt, but I'm very interested in trying it.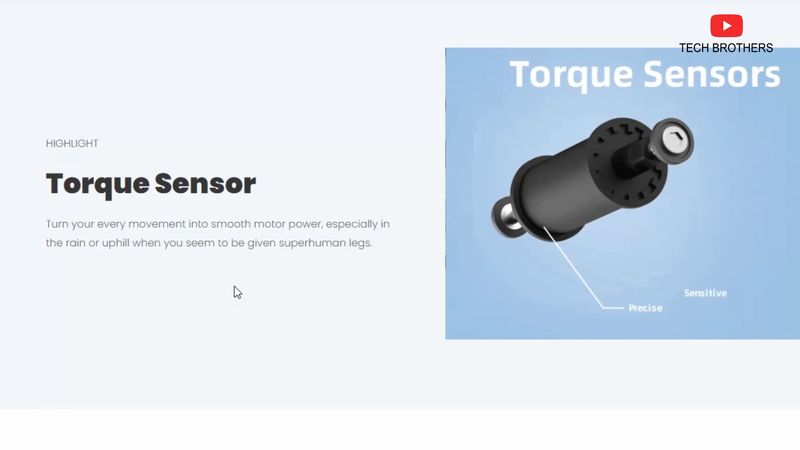 ADO Air has a torque sensor for smooth riding and easy cycling up the slopes.
Smart Display
A smart display on the steering wheel tells you about the speed, distance, and battery level, but you can also use the app on the smartphone.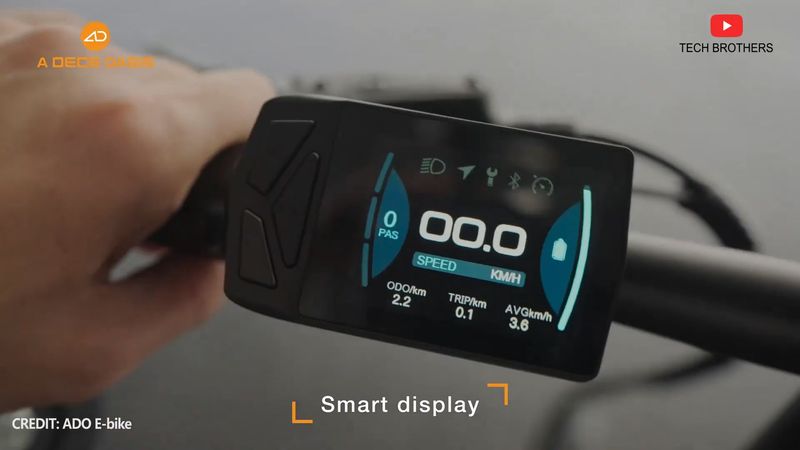 It is another very useful feature of the new electric bike, because there is a smart navigation, remote unlock, and health partner in the app.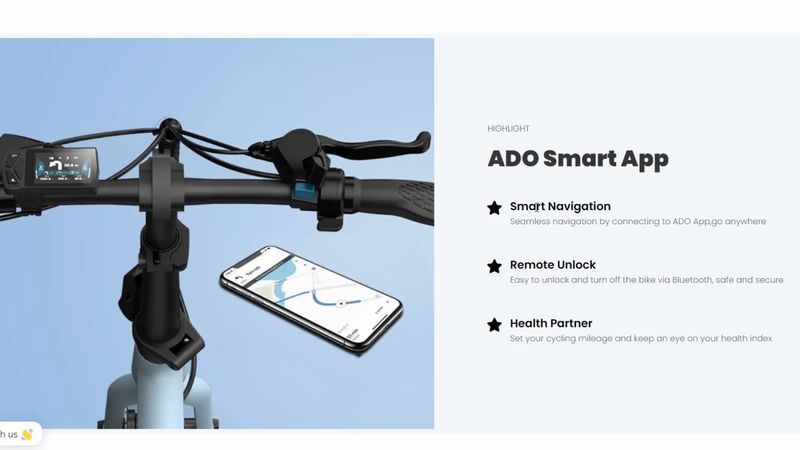 Battery
You know, ADO Air is a compact electric bike, but it has 10Ah battery and up to 100km of range.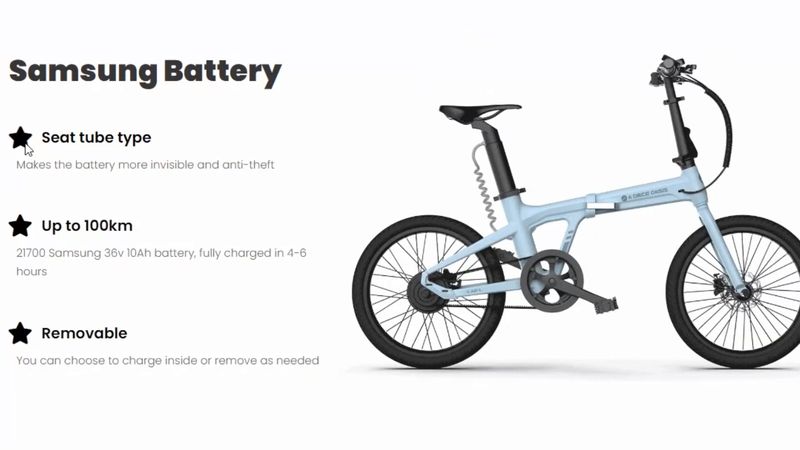 The full battery charge takes from 4 to 6 hours. That's very good.
Motor
There is no information about motor power yet, but I think it will be 250W.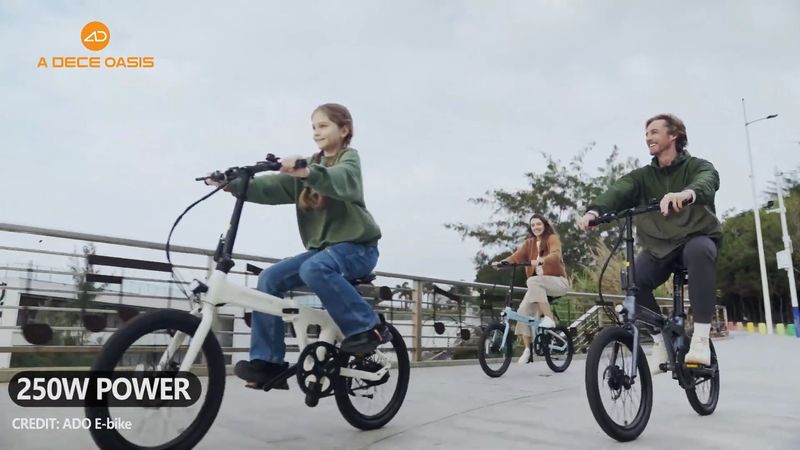 The speed should be about 25km/h.
Conclusion
You know, I have tested an electric bike last year, but it was very heavy. It was almost impossible for one person to put it into the trunk of a car.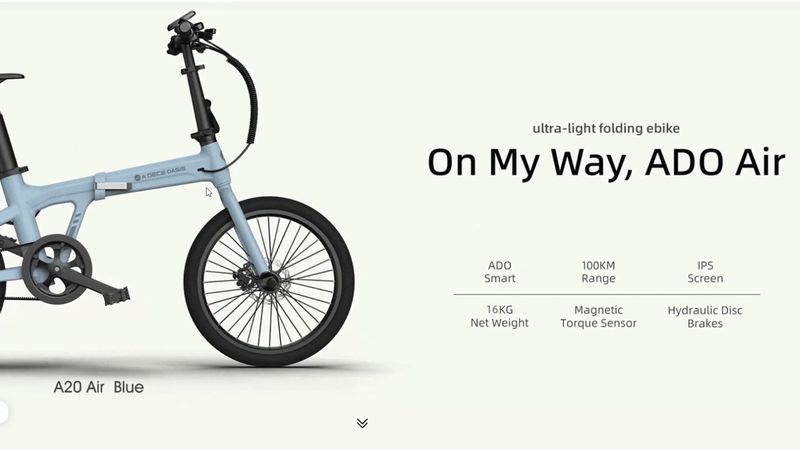 However, the new ADO Air looks more compact and lightweight, and I think it is a big advantage of it.
I am waiting for the electric bike to be available on Indiegogo to find out all the details about it, as well as the price.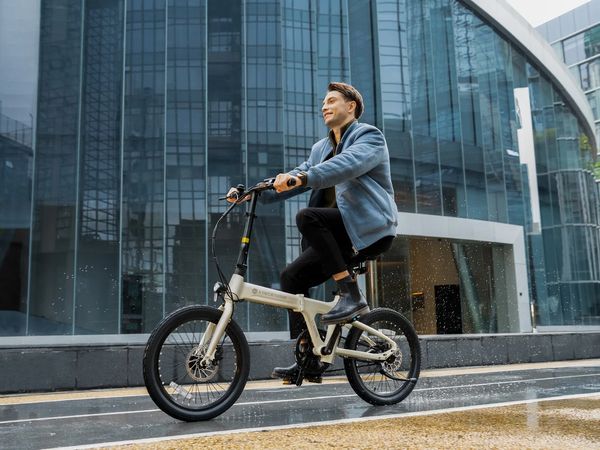 ADO Air: The Best Ultra-light Folding E-Bike - Indiegogo
as of November 30, 2023 10:53 am