Today I want to tell you about the most unusual projector I have ever seen. This is ZEEMR S1, and it looks like a phonograph.
You know, we have already tested a projector from ZEEMR brand some months ago, and it was very good.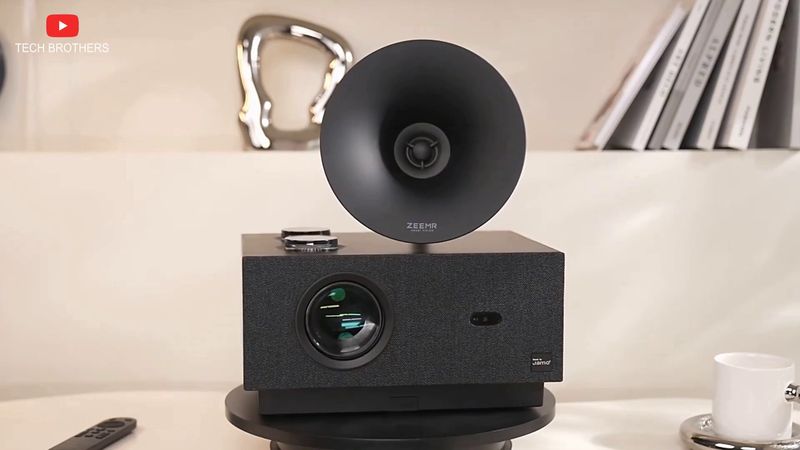 The new projector comes with an external speaker in the shape of a phonograph horn. You can even choose the color of the horn.
OK, let's talk about all the features of the new ZEEMR S1.
Price and Release Date
The new projector was unveiled on May 20, but it will go on sale on June 6. There is already a product page on the Chinese store. As you can see, the price of ZEEMR S1 at the start of sales will be 2799 yuan or $399 US dollars.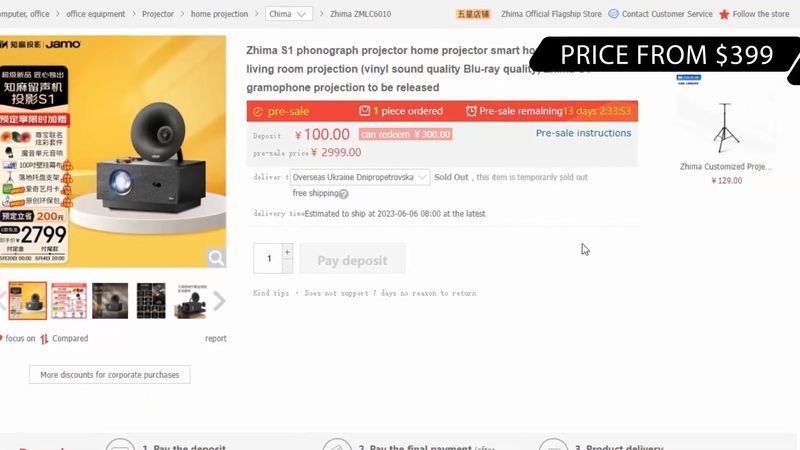 So far, we have information about sales in China, but I think the projector will be also available on Aliexpress.
Design
Design is one of the main features of the new ZEEMR S1 projector, because of the phonograph horn.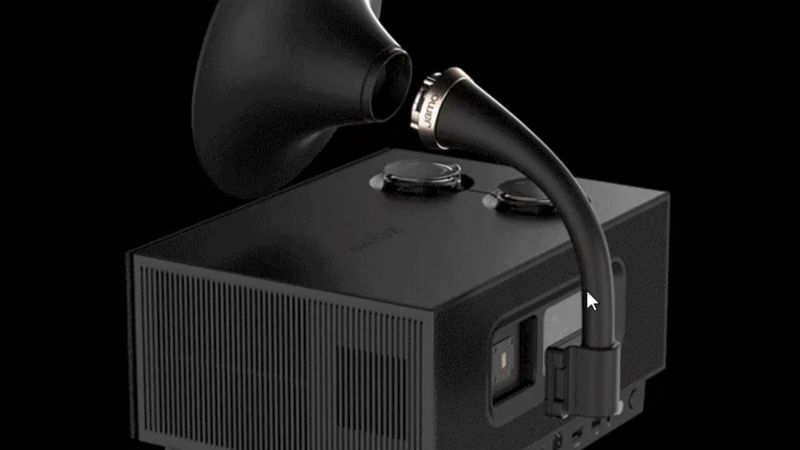 However, the horn is removable, and it will be even sold separately. So, if you don't like the phonograph design, then without the horn ZEEMR S1 looks like other projectors.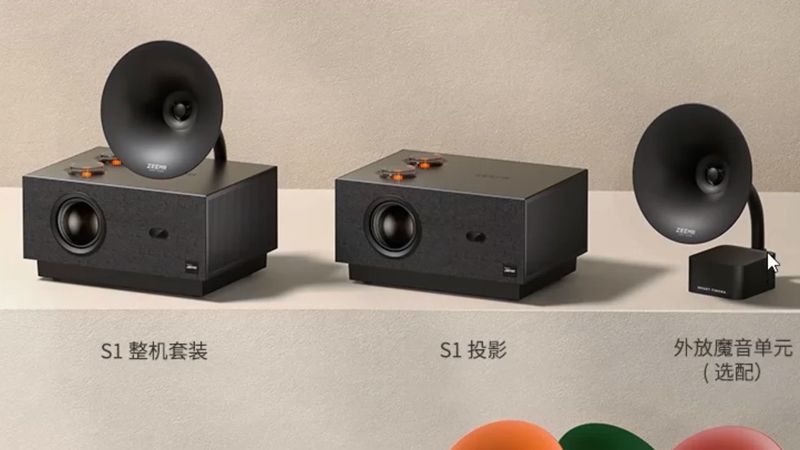 To be honest, I'm only interested in this projector because of the horn. It was developed by the Danish company JAMO, which specializes in professional sound systems.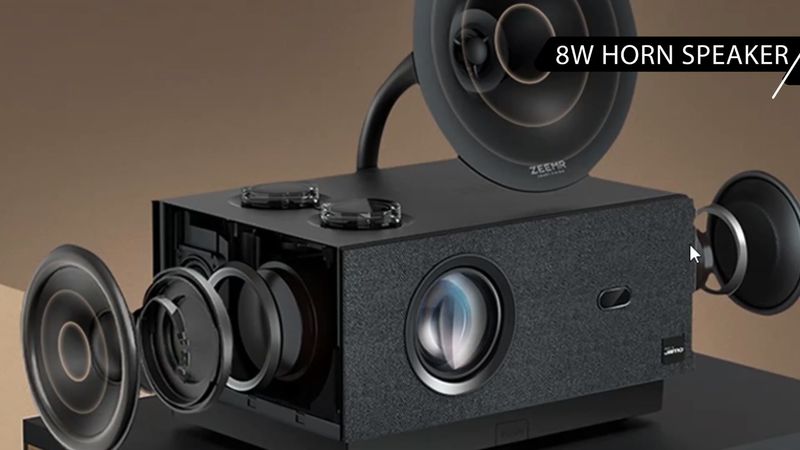 The horn has a 8W speaker, while two other speakers are installed in the projector itself. So, the complete system has 3 separate speakers. The Chinese company promises opera theater sound quality.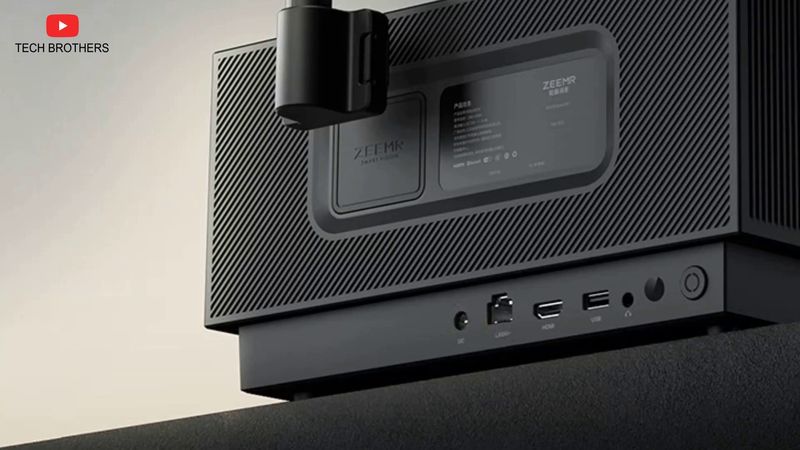 If you don't want to buy a horn, you can connect your external speakers via a 3.5mm audio jack. The projector also has USB 2.0, HDMI 2.0 and LAN ports.
Specifications
When it comes to the specs of the projector, it has 1080P native resolution and 4K support. ZEEMR S1 is equipped with four crystal high brightness lens with a diameter of 75mm.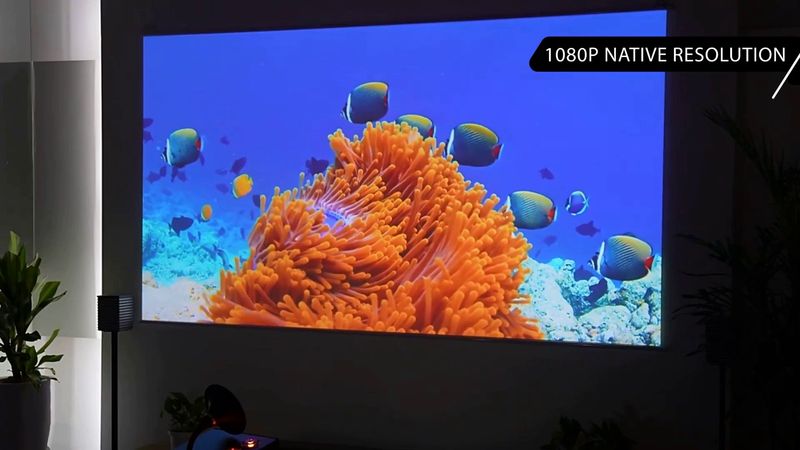 It also has 95% DCI-P3 color gamut and HDR10 support.
As for the brightness, it is 700CVIA or about 1500ANSI Lumens. That's very good for a $300 projector.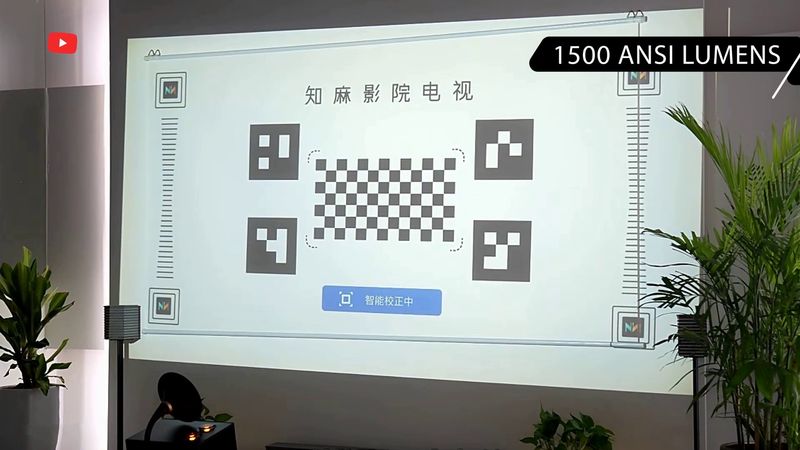 You should also know about TOF autofocus, AI global automatic correction, AI screen entry, automatic obstacle avoidance and other functions.
By the way, the new projector runs on Dream operating system, but I hope the global version will have Android TV with YouTube, Netflix, Play Store and other apps.
Conclusion
So, ZEEMR S1 projector emphasizes sound quality and appearance. However, it also has good specifications, such as Full HD native resolution, 1500ANSI brightness, automatic focus and other settings.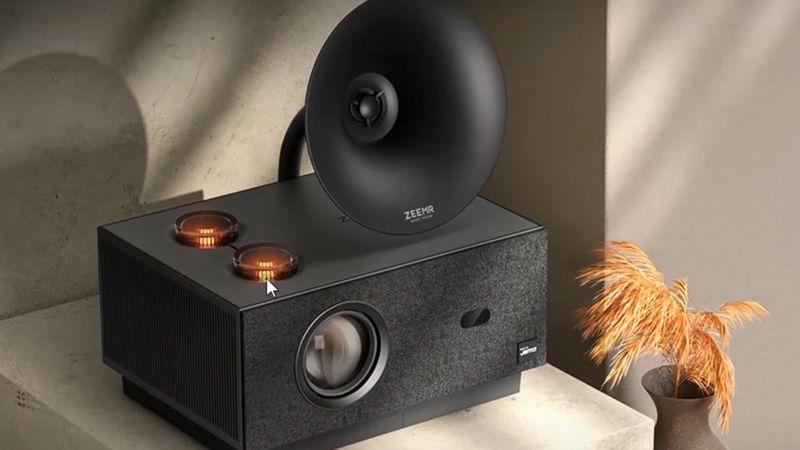 For the price of only $300, it looks like a very good projector. I hope to buy it and make a full review on our Tech Brothers channel.