We already talked to you about Xming brand almost a year ago on our channel Tech Brothers, but I still haven't had a chance to try this company's products in person. 
However, the newest projector is very interesting, and I hope to do a full review of it later. For now, let me tell you more about its features.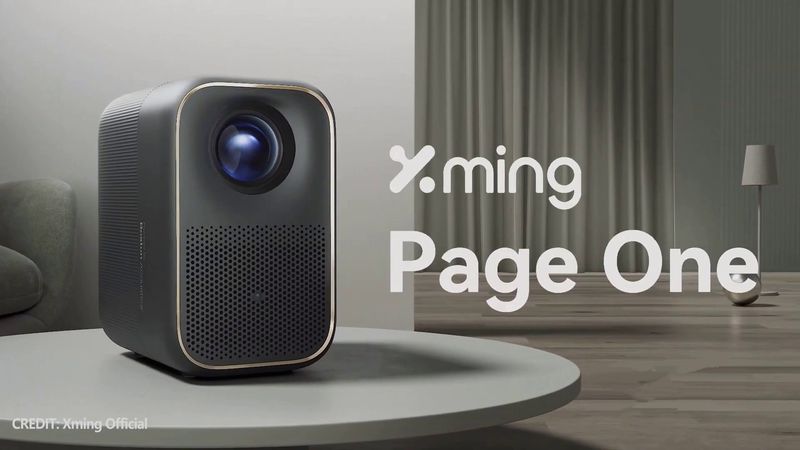 So, the new projector is called Xming Page One. Although Xming is a Chinese company, the new projector is designed for the global market.  Why do I think so? First, it is available on Indiegogo, and you can buy it from almost any country in the world. Second, it runs on the Google TV operating system with YouTube, Netflix and other streaming services.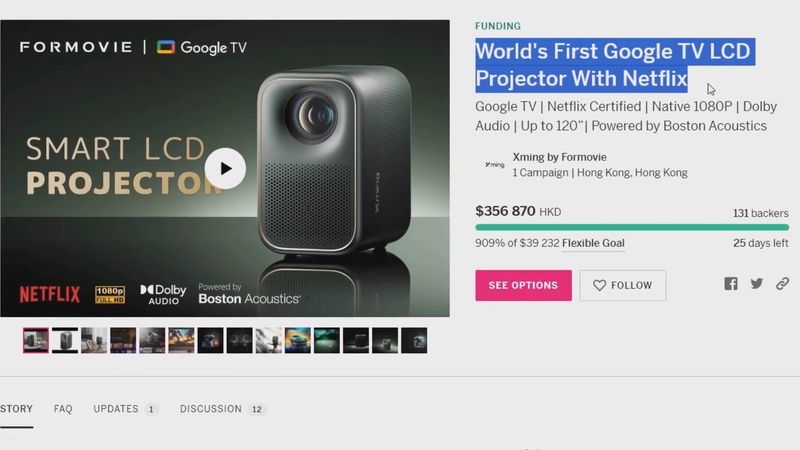 By the way, the campaign on Indiegogo says that Xming Page One is the world's first Google TV LCD Projector with Netflix. To be honest, I am not sure it is really the first one. Nevertheless, Google TV and Netflix are useful features.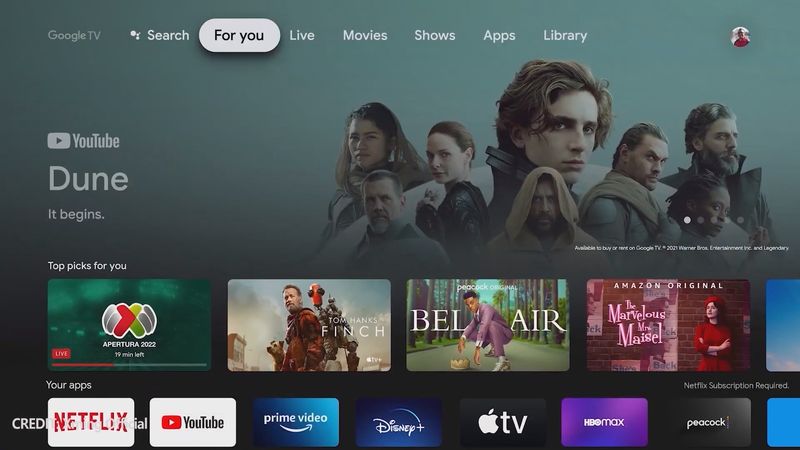 I also want to point out that the Xming brand is owned by Formovie.  We tested the Formovie P1 pocket laser projector, and it was very good.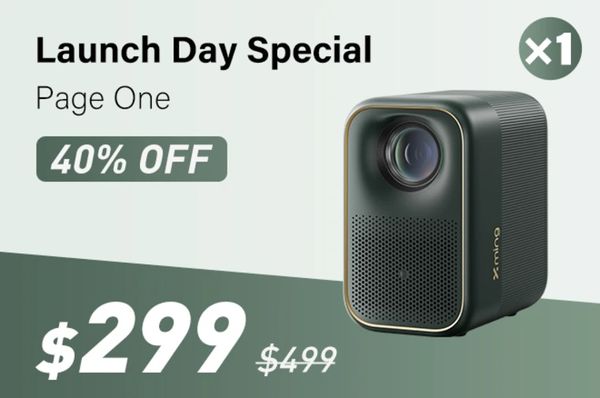 World's First Google TV LCD Projector With Netflix - Indiegogo2
as of September 5, 2023 8:35 am
Design
As for the new Xming Page One projector, it is not pocket, but compact enough. The dimensions are 207 x 190 x 127 mm. The weight is 2kg.
The projector has a rounded body in black color.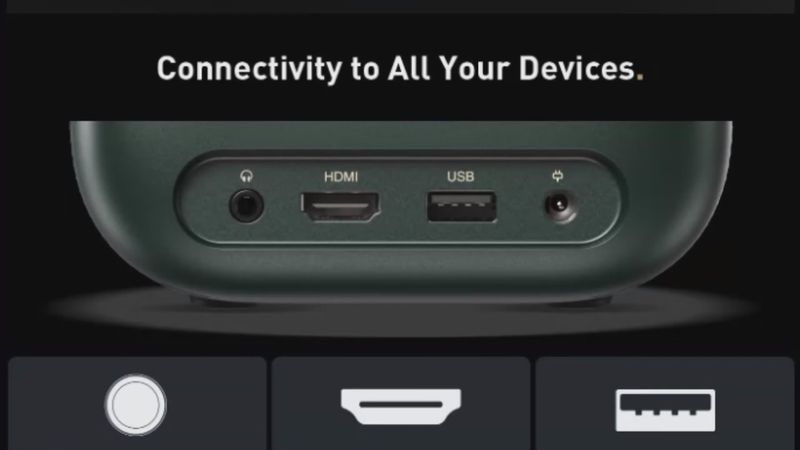 Among the connectivity options are headphone jack, HDMI 2.1, USB 2.0 and DC ports. So, you can connect flash drive, laptop, game console, and other devices to the projector. However, as I said before, Xming Page One has Google TV operating system, so you can use it without connecting external devices.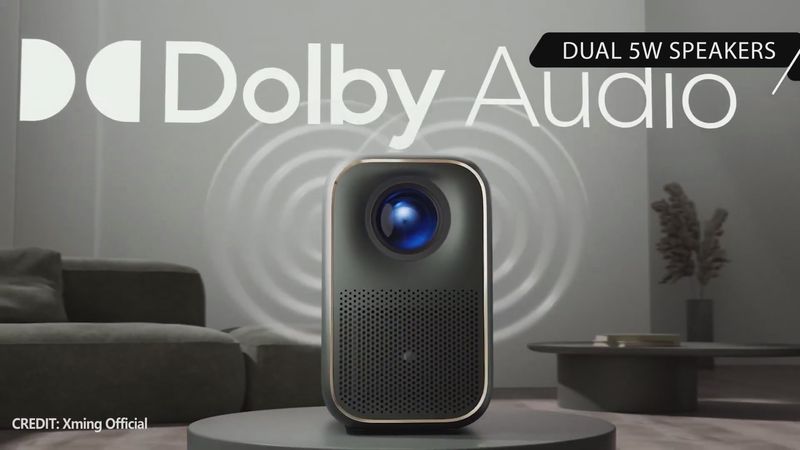 You should also know about dual 5W speakers powered by Boston Acoustics. The projector can be even used as a Bluetooth speaker for your smartphone.
Xming Page One has an enclosed optical engine design that extends the lifespan up to 20,000 hours.
Smart Adjustment
You know, the Xming Page One is a mid-range projector because it is priced at $299, so it has a few features that are not available on more budget models.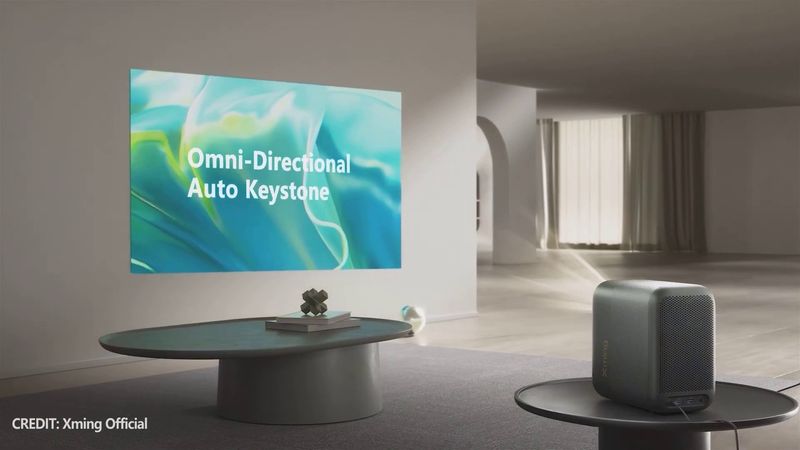 For example, it has autofocus, automatic keystone correction and obstacle avoidance. All of this makes the projector easy to use.
Specs
Now, let's talk a little about specifications.
First, the projector has Full HD native resolution. The brightness is 300 ANSI Lumens. The Chinese manufacturer also claims about 2000:1 contrast ratio. I believe the colors will be good.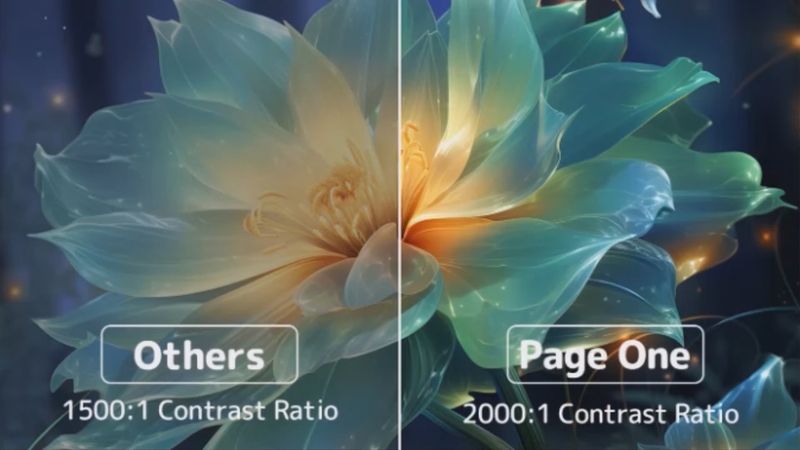 However, the maximum screen size of Xming Page One is 120 inches.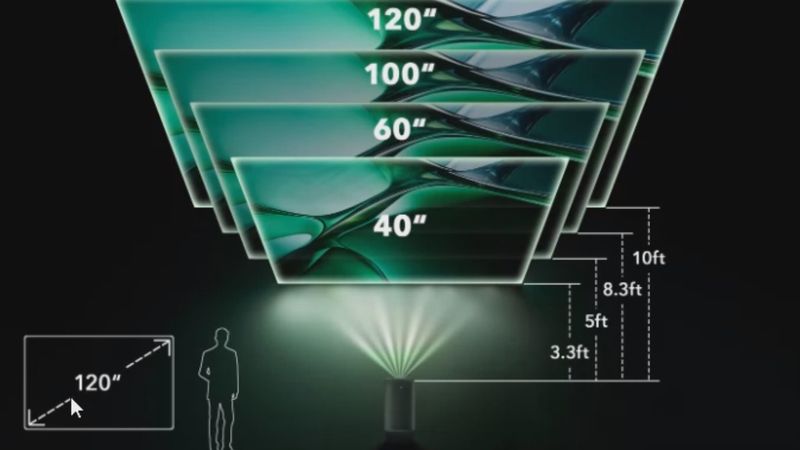 So, this projector is not for large rooms.
Operating System
Finally, the main feature of the new projector is the Google TV operating system. YouTube, Netflix, Hulu and other popular apps are pre-installed. You can also use Google Play Store to download additional apps on the projector.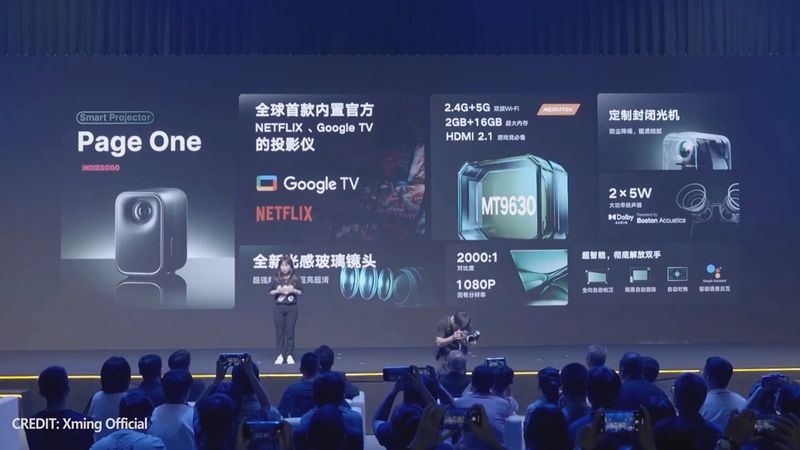 By the way, it looks like the MT9630 processor, 2GB of RAM and 16GB of storage provide good performance.
Conclusion
You know, although I don't quite agree that it's the world's first Google TV LCD Projector with Netflix, the Xming Page One is very attractive for its price.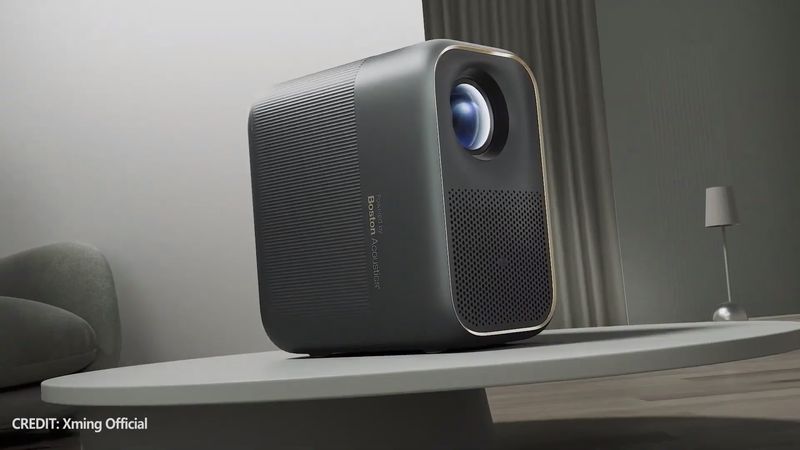 I will try to order it and do a full review on our YouTube channel Tech Brothers.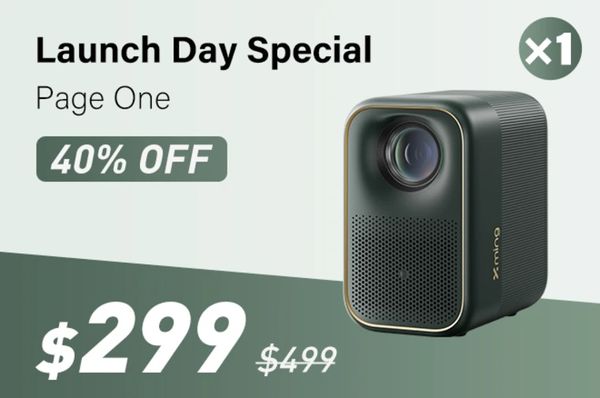 World's First Google TV LCD Projector With Netflix - Indiegogo2
as of September 5, 2023 8:35 am