We just published a review of Redmi AX5 router, but the Chinese manufacturer has already introduced the next generation of its Wi-Fi 6 router – Xiaomi Redmi AX6.
You can read our full review of Redmi AX5 here.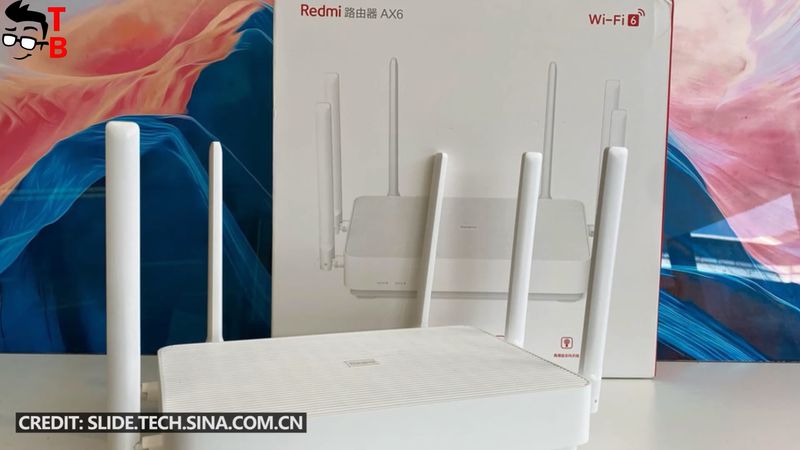 The new Redmi AX6 router received six antennas, Qualcomm 6-core processor, and 3GBit Wi-Fi speed.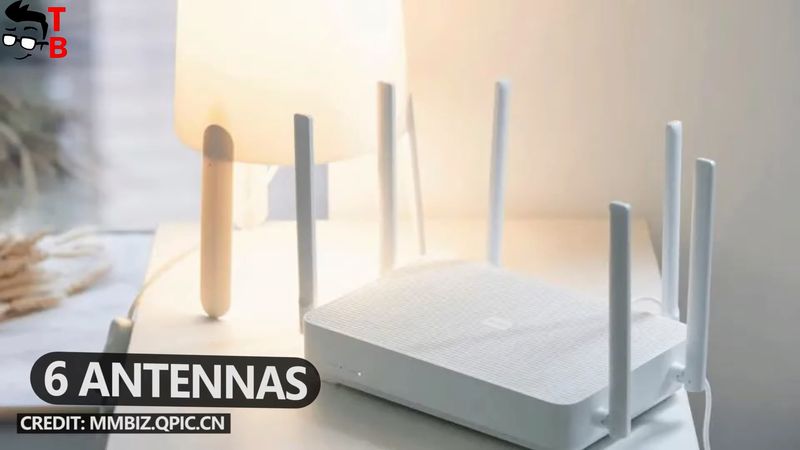 Let's talk about all features of the new router. If you are interested in unboxing and a full review of this device, please, write in the comments below.
Design
At first glance, Redmi AX6 and Redmi AX5 look the same. However, the new router is bigger than the previous version.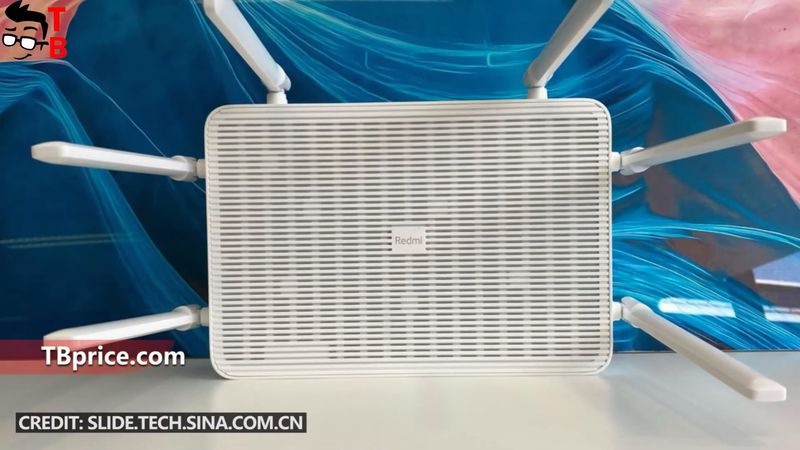 Also, it has two LED indicators on the front side, while Redmi AX5 has indicators on the top.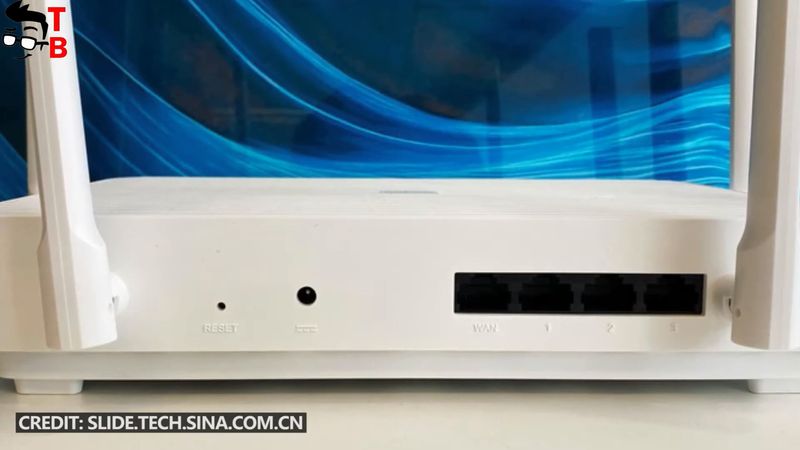 On the back, Redmi AX6 has the same reset button, power connector, WAN port, and three LAN ports.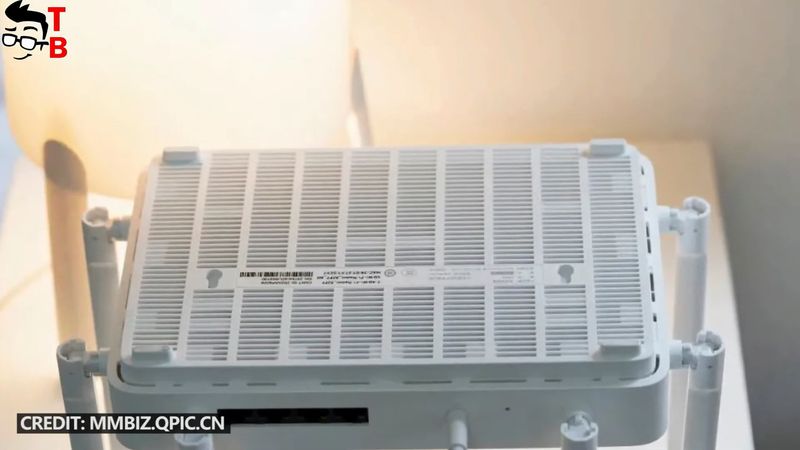 However, the main difference in design between Redmi AX5 and AX6 is that the new router comes with six antennas. I want to recall you that Redmi AX5 has four external antennas.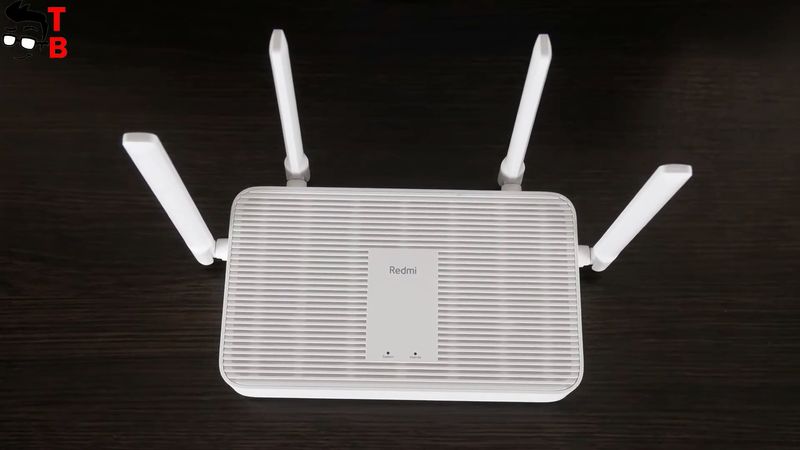 That's all about design.
Features
Do you remember that Redmi AX5 has completely the same hardware and Wi-Fi speed as Xiaomi AX1800? You can watch the article about the AX1800 router by the link in the description.
The new Redmi AX6 router has more powerful hardware. It is equipped with a 6-core Qualcomm processor, which consists of 4 CPU cores with a clock speed of 1.4GHz, and 2 NPU cores with a clock speed of 1.7GHz.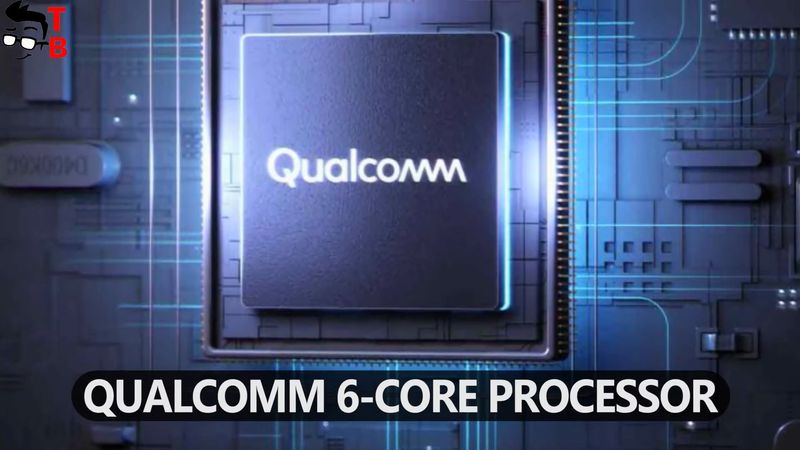 It is already the fourth Wi-Fi 6 router from Xiaomi in 2020.
Redmi AX6 provides a maximum Wi-Fi speed of 2976 MB/s. For comparison, Redmi AX5 has a maximum Wi-Fi speed of 1775 Mb/s.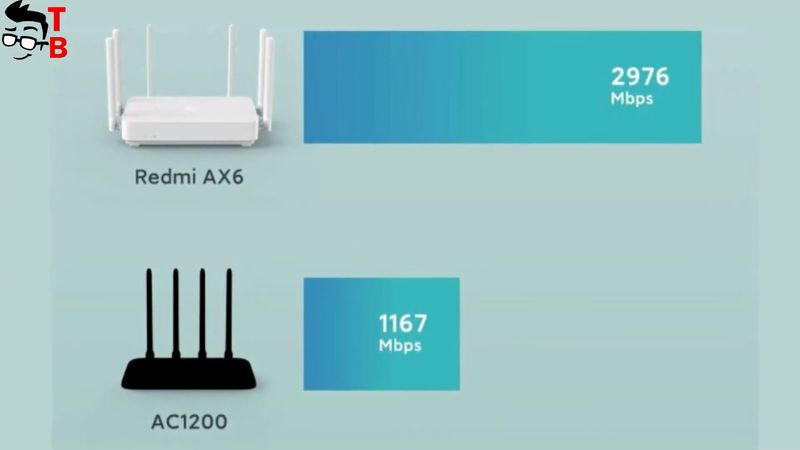 The Chinese company says that the new router increased the coverage by 30%. Also, it supports OFDMA. This technology allows the router to transmit data to eight devices at once.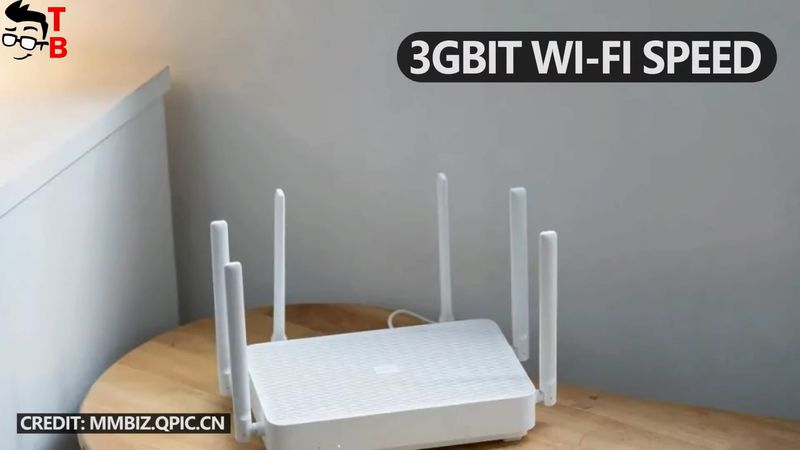 You can also create a MESH system with the new Redmi AX6 router, and previous models, such as Xiaomi AX1800, AX3600, and Redmi AX5.
Price and Buy
The price of the Redmi AX6 router in China is $57. You can already buy it on Aliexpress, but the price starts at $70.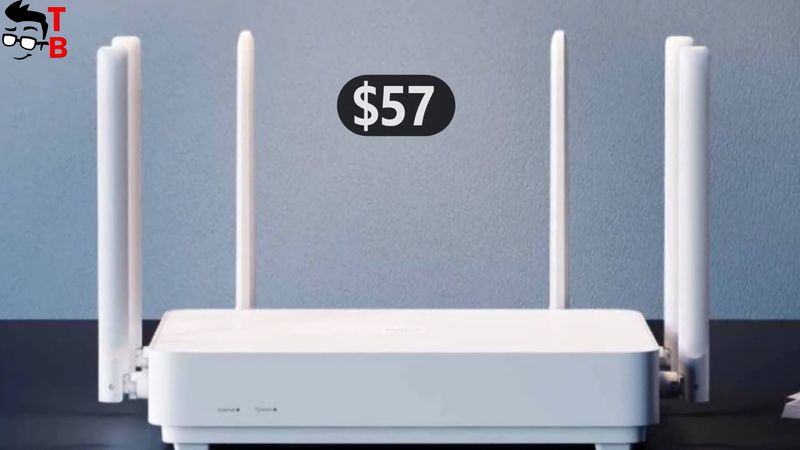 So, the new router from Xiaomi really looks better than Redmi AX5. It has 6 external antennas, a 6-core processor, and much faster Wi-Fi speed.
On paper, Redmi AX6 looks like a very good Wi-Fi 6 router. However, we need to see the real tests before the conclusion. We will try to buy a new router and make a full review.