We have already told you about Xiaomi Mi Band 7 Pro in the previous article. You have also probably heard about the new smartphone series Xiaomi 12S and the new laptop Xiaomi Book Pro.
However, very few people talk about the new router from Xiaomi. It is called Xiaomi HomeWiFi Tri-Band Mesh router, and it is the most expensive router from the Chinese company.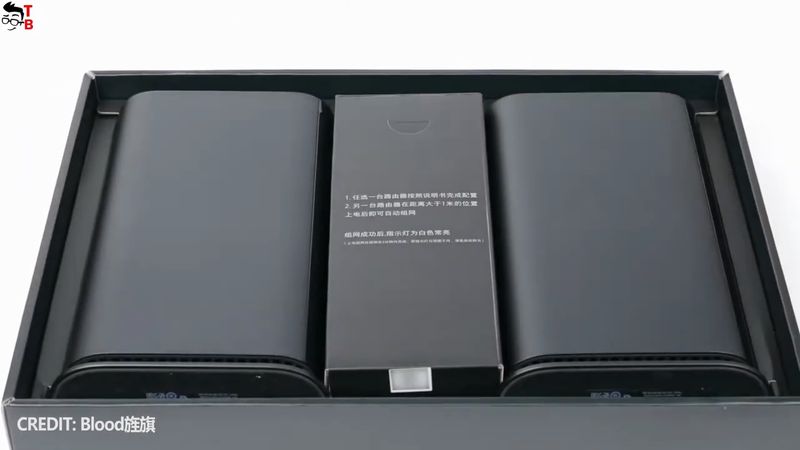 You can buy it for 1499 yuan in China. This is about $224.
Let's take a look at the main features of the new router, and find out if it is worth the money or not.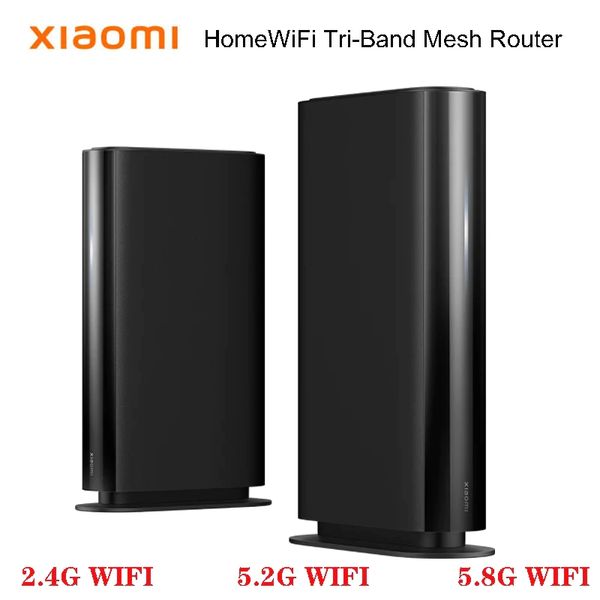 XIAOMI Router HomeWiFi Tri-Band Mesh Router - Aliexpress
as of September 26, 2023 10:07 am
Design
As you can see, Xiaomi HomeWiFi Tri-Band Mesh router looks very stylish and sleek.
To be honest, I even thought it was a game console, not a router.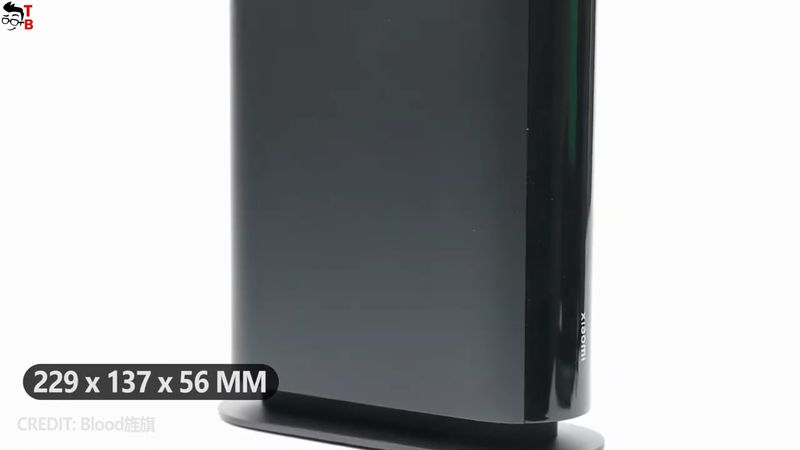 You are probably interested in the size of this product. The dimensions are 229 x 137 x 56 mm. The router is available only in black color.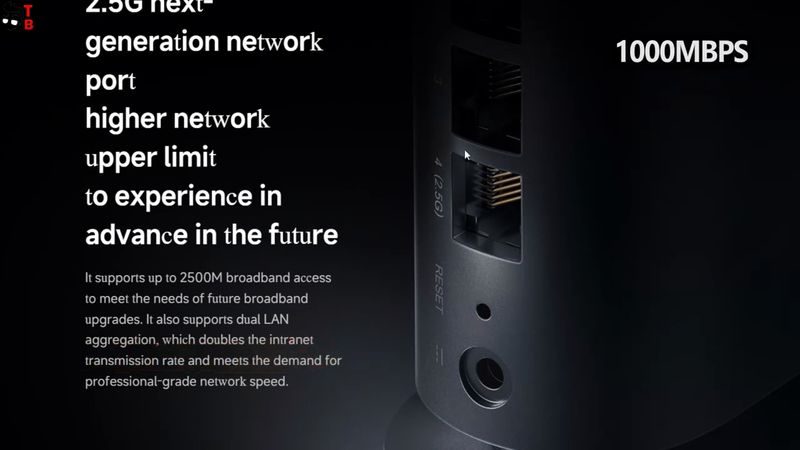 We can see Xiaomi logo on the front, and some connectivity options on the back, such as system power input interface, reset button, 3 WAN/LAN ports with maximum speed of 1000Mbps, and one adaptive WAN/LAN port with maximum speed of 2500Mbps.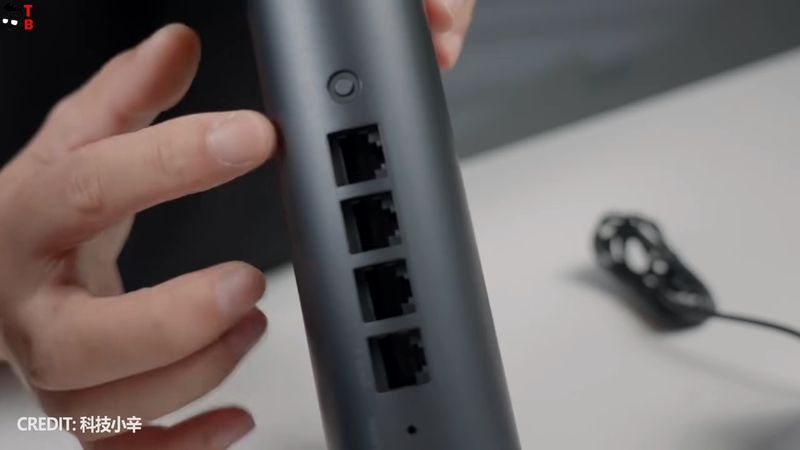 There is also a MESH button on the back of the router.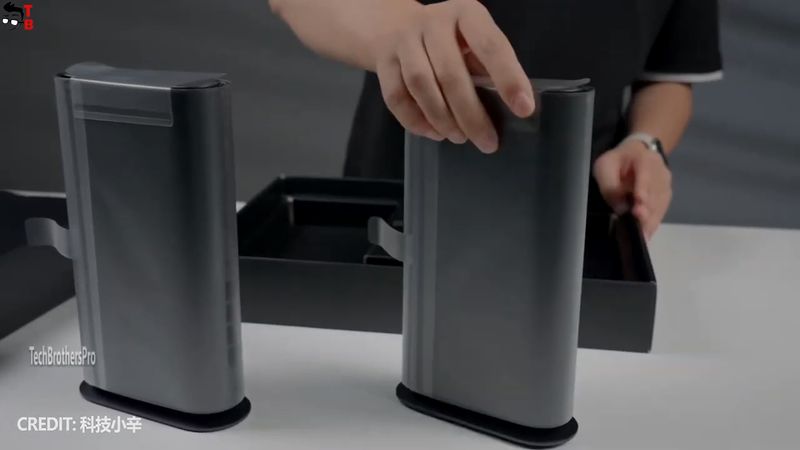 By the way, Xiaomi HomeWiFi Tre-Band Mesh Router comes in pair of two units. They automatically connect to each other after the first power on.
So, in fact, you receive two routers in a package for $224.
You can also connect up to 10 routers to the Mesh system.
Features
You know, a Mesh system from two routers has a maximum area coverage of 150 square meters, while a system from 10 routers is able to cover 1500 square meters. That's really impressive.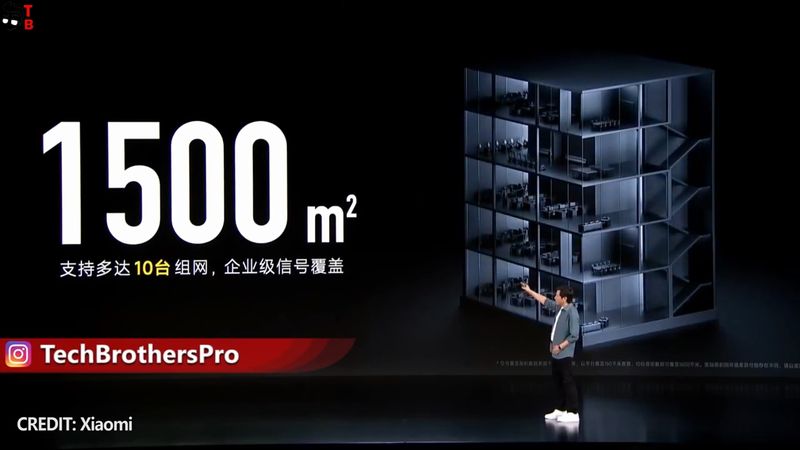 As I already said, the new Xiaomi router is Tri-Band, so it supports 2.4, 5 and 5.8 GHz bands.
You should also know that each router is equipped with eight antennas and eight signal amplifiers.
To be honest, I think the new Xiaomi router is better for office or store, because it has a very large coverage area, and it supports the connection of up to 600 devices simultaneously.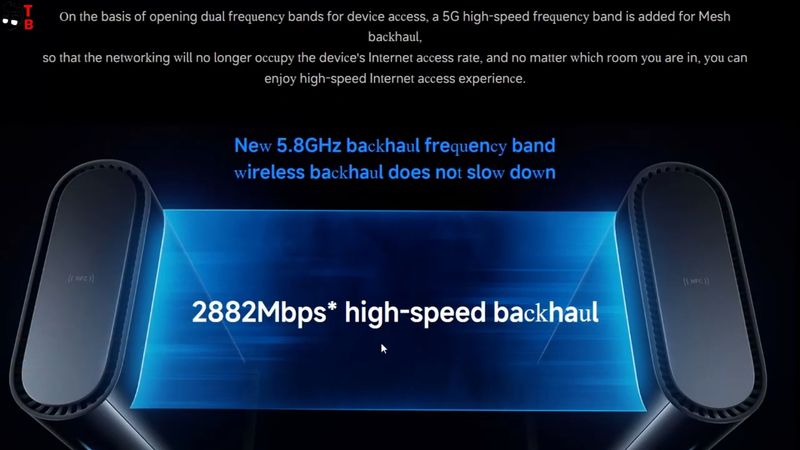 I have already told you that a maximum WAN/LAN speed is 2500Mbps, but the wireless Wi-Fi speed can reach 2882Mbps in 5.8 GHz band.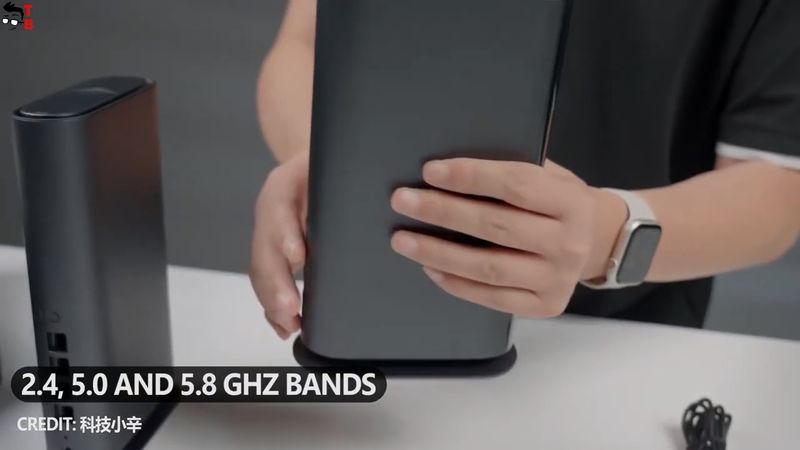 However, this is a theoretical bandwidth. In practice, it may be very different.
The new Xiaomi router is powered by Qualcomm IPQ5018 and 512MB of memory.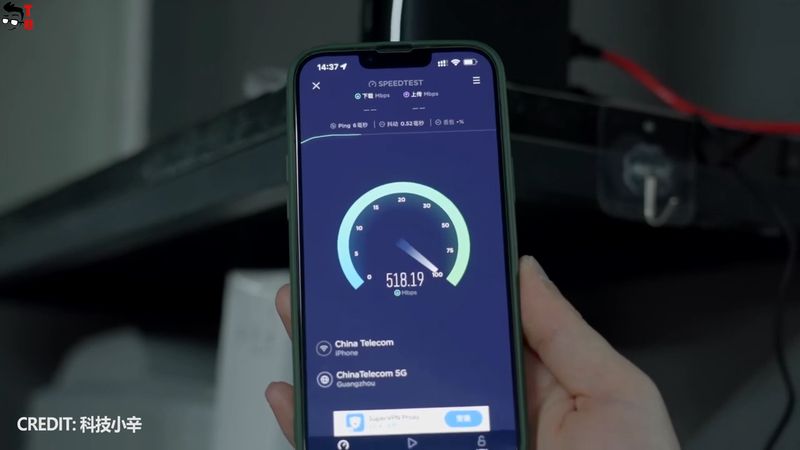 There is even a NFC antenna in a router, so you can connect a new device with just one touch.
Like the other Xiaomi routers, you can control it with your Android or iOS smartphone, as well as laptop or PC.
Price and Buy
You know, Xiaomi HomeWiFi Tri-Band Mesh looks like the most advanced router on the market in 2022.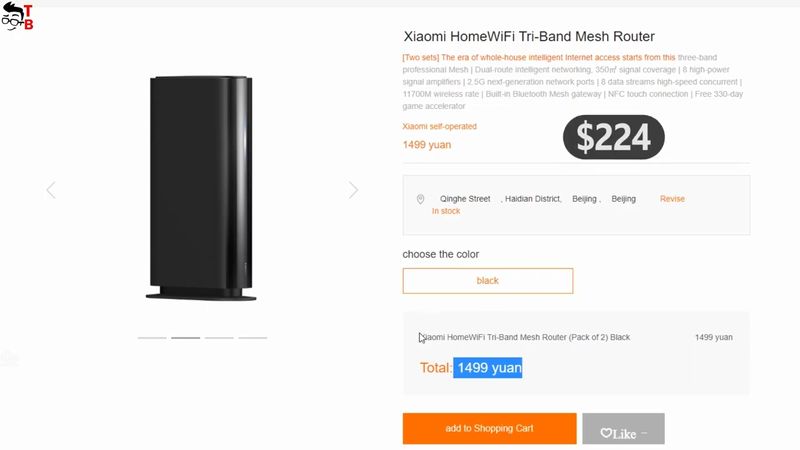 First, I was very surprised by the price of $224, but then I see that it comes with two routers in the package. Considering this, as well as advanced technologies and high performance, I think this is a really good deal.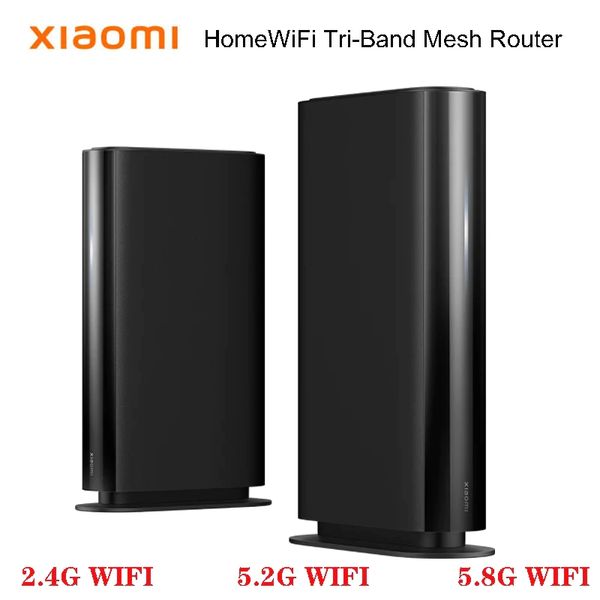 XIAOMI Router HomeWiFi Tri-Band Mesh Router - Aliexpress
as of September 26, 2023 10:07 am