Do you remember UMIDIGI A7 Pro? We made an article about this smartphone about three months ago. The phone is already on sale, and you can buy it for only $115.
This month, the Chinese company will release UMIDIGI A7. Yeah, first the PRO version was released, and only after three months, the basic model.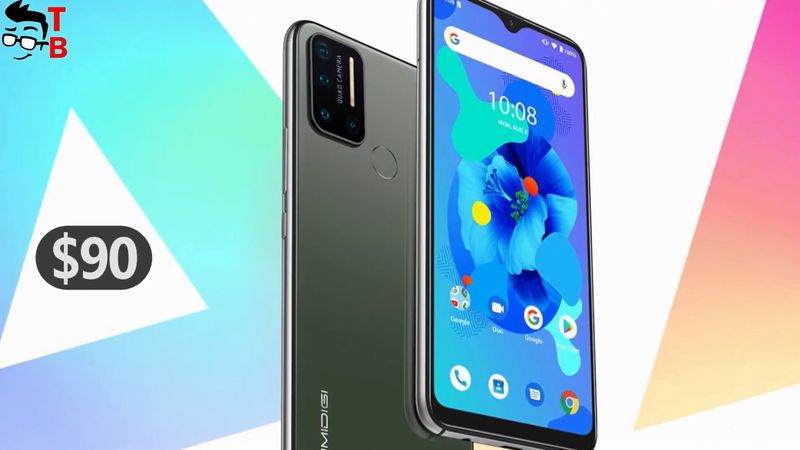 UMIDIGI A7 has a similar design to UMIDIGI A7 Pro, but a bigger display and much lower price – about $90.
In this article, we will compare UMIDIGI A7 and A7 Pro, and find out their main differences.
Design
As I already said, UMIDIGI A7 and A7 Pro have a very similar design. The only difference between them is the color. The new smartphone is available in midnight green and space gray.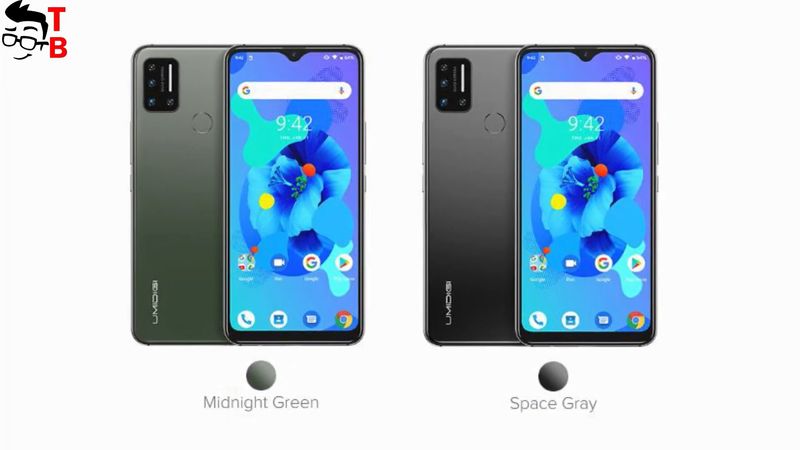 Both of them have a quad camera and the fingerprint reader on the back.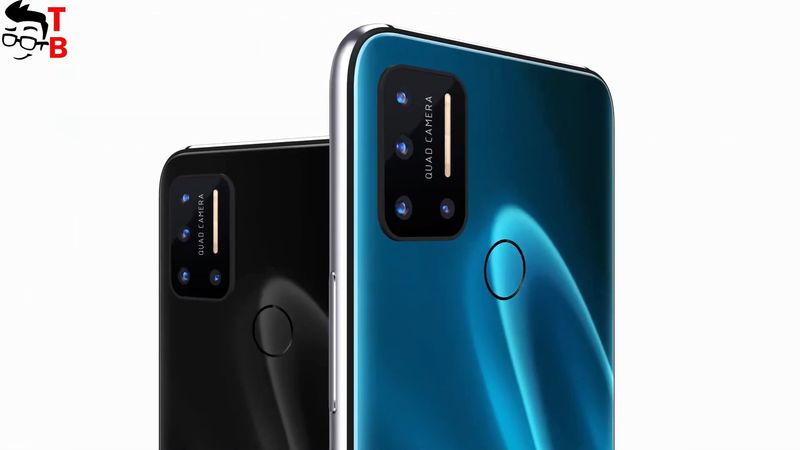 On the front, we can see a waterdrop notch. However, it seems that UMIDIGI A7 has a little bigger notch and a chin under the display.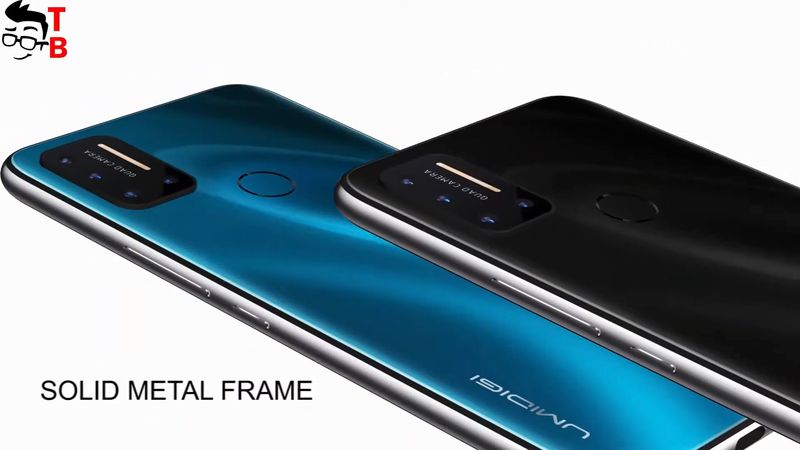 Also, UMIDIGI A7 has a much bigger display than UMIDIGI A7 Pro, so dimensions are very different.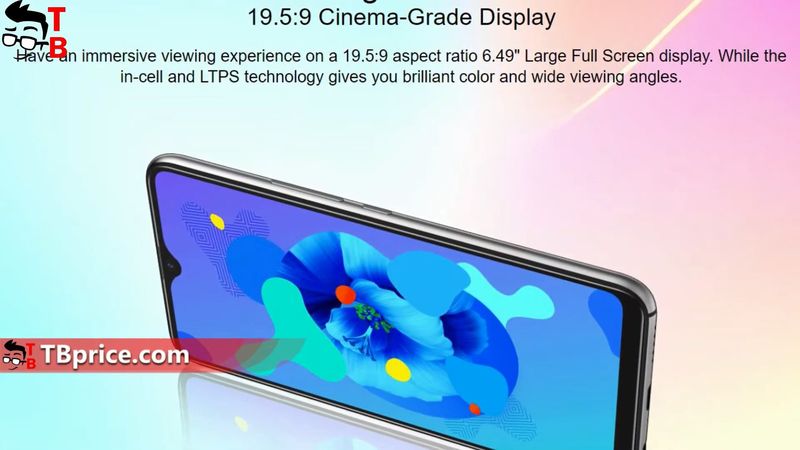 The new smartphone comes with a 6.49-inch display and HD+ resolution.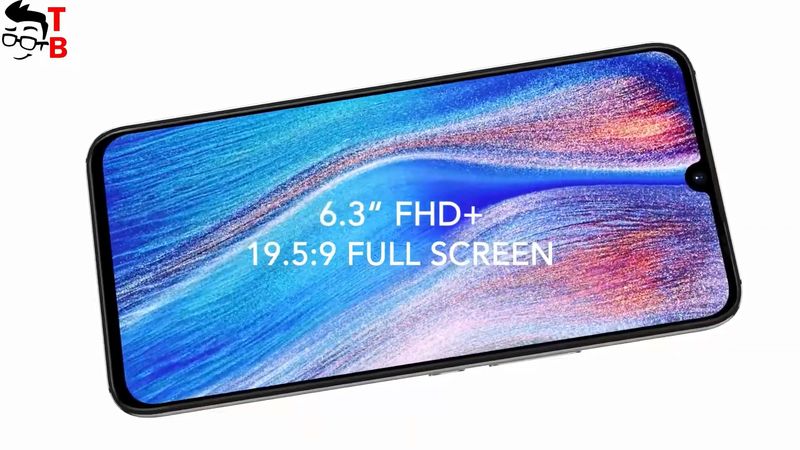 Pro version has a 6.3-inch screen and Full HD+ resolution.
Both of them have dark mode and color temperature adjustment.
Specifications
UMIDIGI A7 is about $25 cheaper than A7 Pro, so it makes sense that the new phone is powered by entry-level chipset – Helio P20.
UMIDIGI A7 Pro has Helio P23 processor.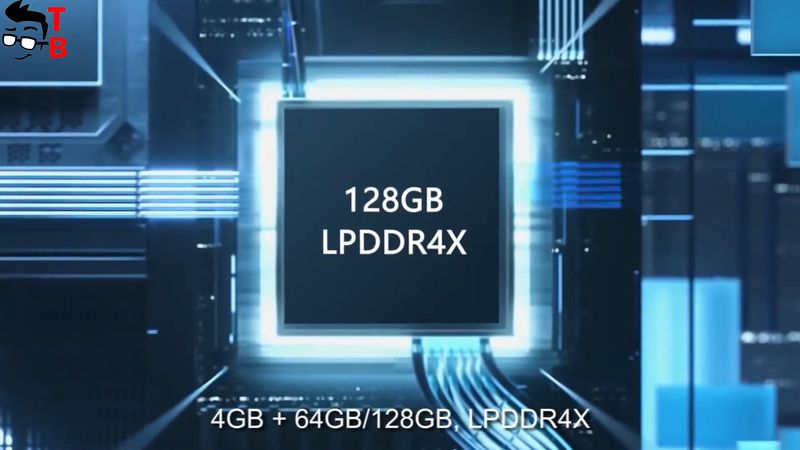 The smartphones have 4GB of RAM and 64GB of internal memory. However, UMIDIGI A7 Pro is also available in the 128GB version.
Both of them support microSD memory cards.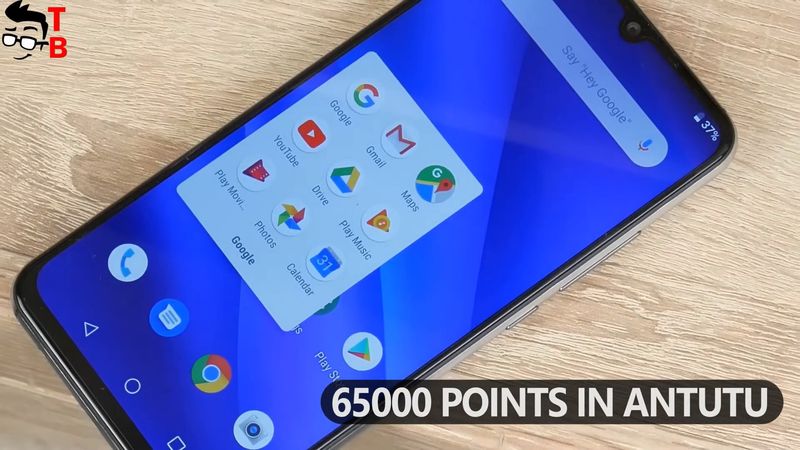 Helio P20 is a very old processor – about 3 years, and it scores only 65 thousand points in AnTuTu.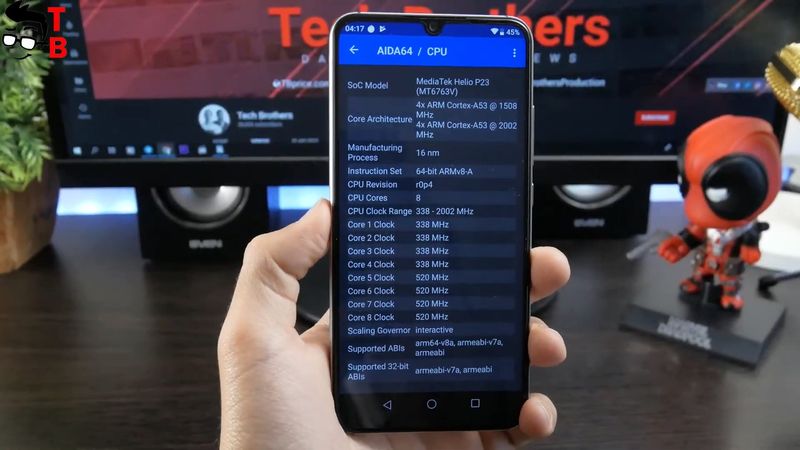 Helio P23 is also not new – about 2 years old, but it has 102 thousand points in AnTuTu.
So, Pro version has better performance than UMIDIGI A7.
Camera
Talking about cameras, there are also some differences. The smartphones have a quad camera on the back: 16MP main sensor, 5MP depth sensor, and 5MP macro sensor.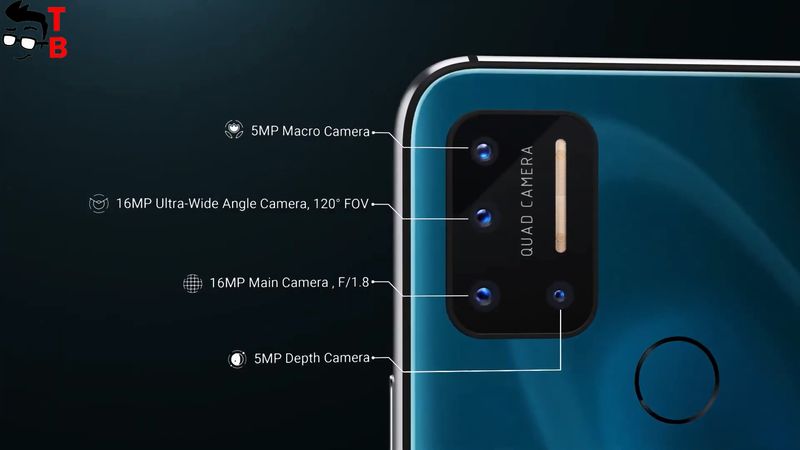 However, UMIDIGI A7 Pro has a 16MP ultra-wide lens, while UMIDIGI A7 comes with 8MP wide-angle camera.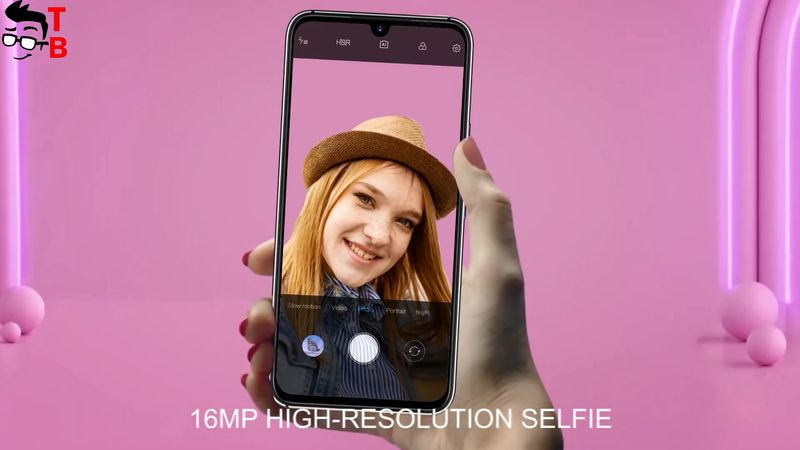 The selfie camera is the same – 16MP.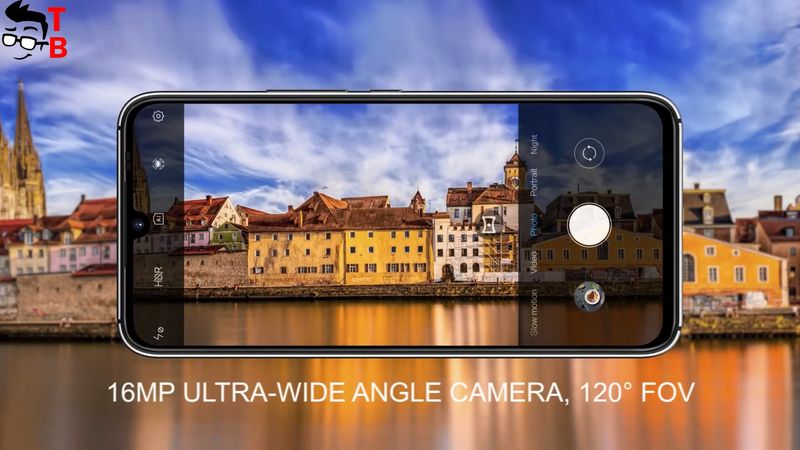 So, I think that smartphones will take the same photos on the main and front cameras, buy UMIDIGI A7 Pro has better quality wide-angle photos.
Battery
Although UMIDIGI A7 is bigger than A7 Pro, the smartphone has the same battery capacity – 4150mAh. Both of them support only 10W charging.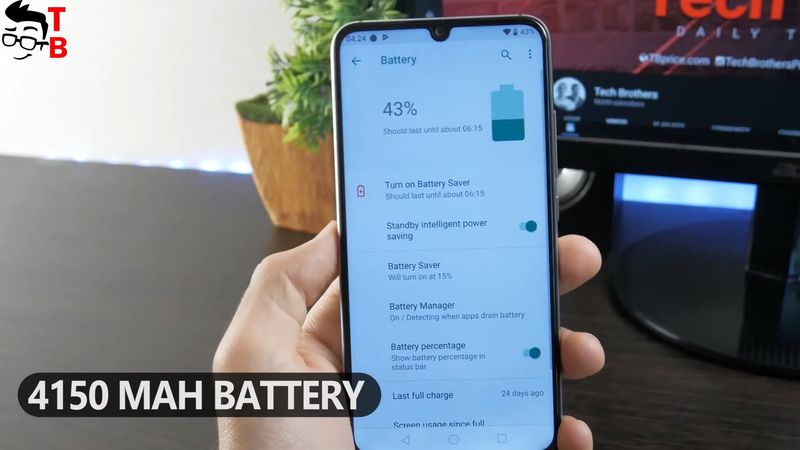 By the way, the new devices also have a dual sim and microSD slot.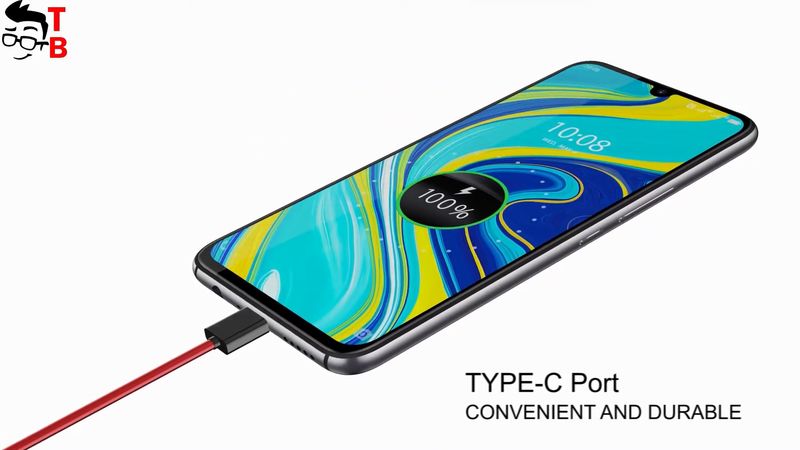 So, you can use two SIM cards and microSD memory card at the same time.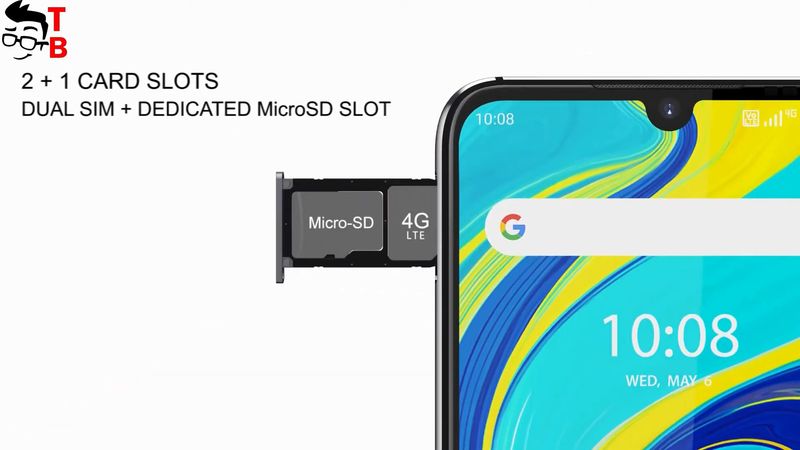 Where To Buy UMIDIGI A7?
Now, let's compare the price. You can buy UMIDIGI A7 Pro right now for the price of about $115.
UMIDIGI A7 will be officially released on August 24th. The price will be $90.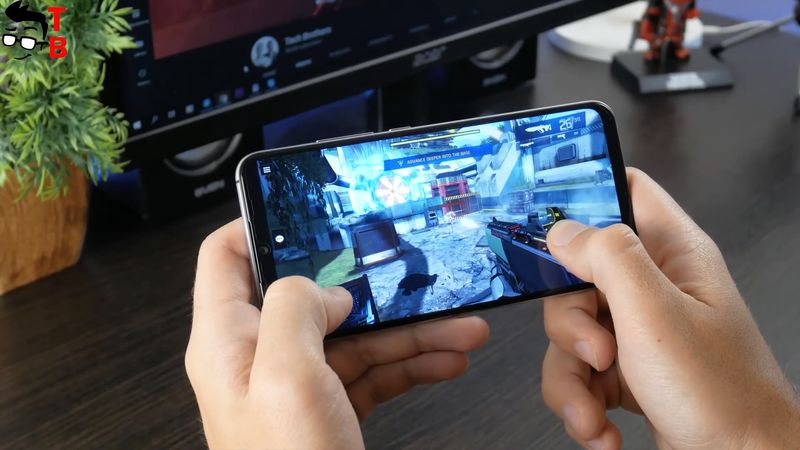 So, Pro version is about $25 more expensive, but it has a Full HD+ display, better processor, and 16MP ultra-wide-angle camera.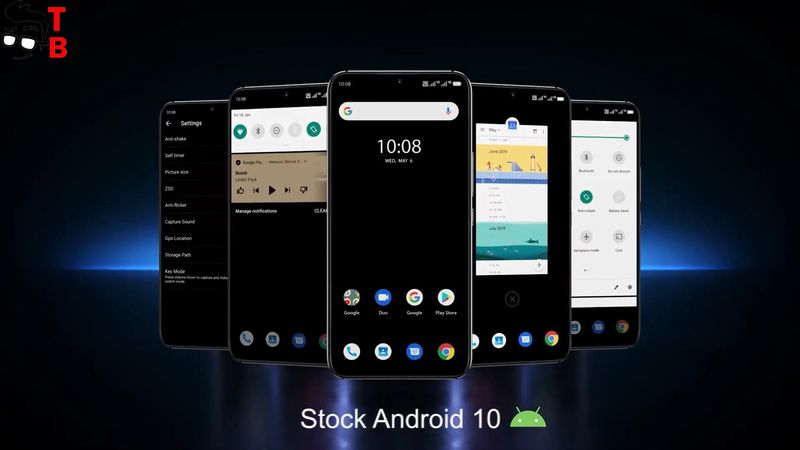 The other features, such as main and front cameras, battery, RAM, Android 10 OS are the same.
Which smartphone would you buy? Write in the comments below.