Today, I want to tell you about another new Wi-Fi 6 router from Xiaomi. This is already the third Wi-Fi 6 router of the Chinese company. Actually, the router was released under the Redmi brand. It is called the Redmi AX5.
The new router is even cheaper than the previous one – Xiaomi AX1800 – only $32. By the way, we have already ordered Xiaomi AX1800. I think we will get it the next week, so wait for the video with unboxing and a full review on our channel – Tech Brothers.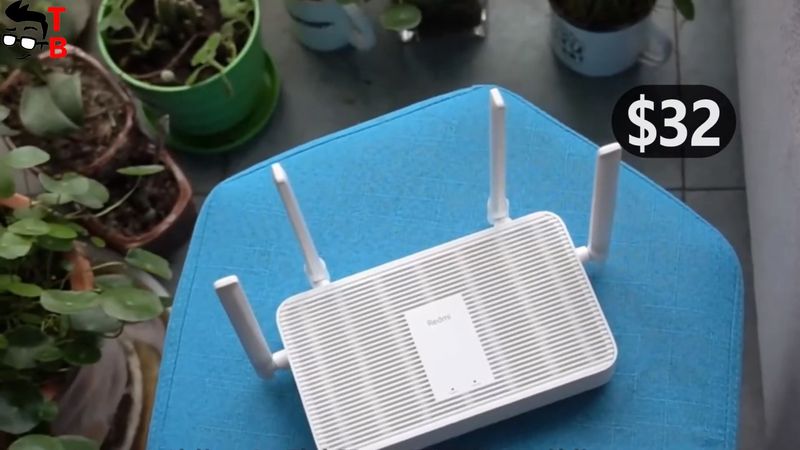 OK, let's go back to the new Redmi AX5, and talk about its main features.
Design
If the previous router – Xiaomi AX1800 – has an unusual design, then the new Redmi AX5 looks pretty standard. It is made of white plastic, and it has four external antennas.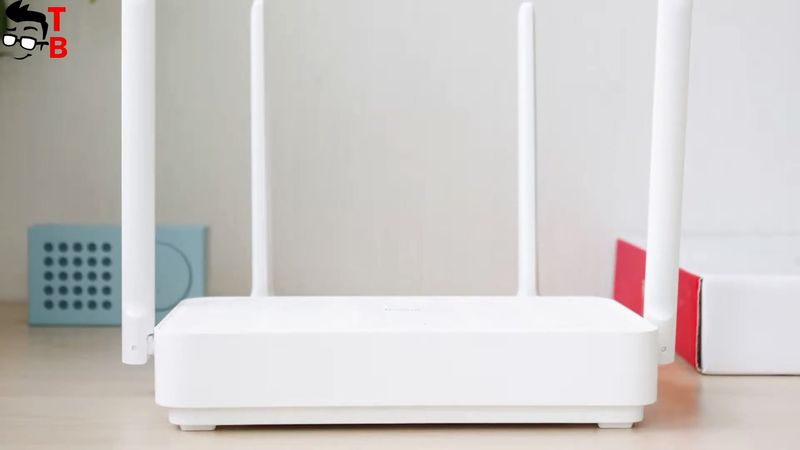 On the back, we can see a power connector, WAN port, and three LAN ports, as well as a reset button.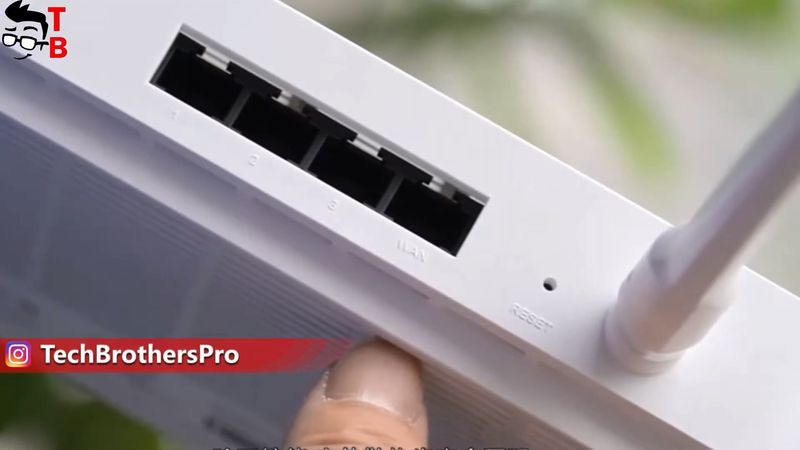 On top, there are two LED indicators.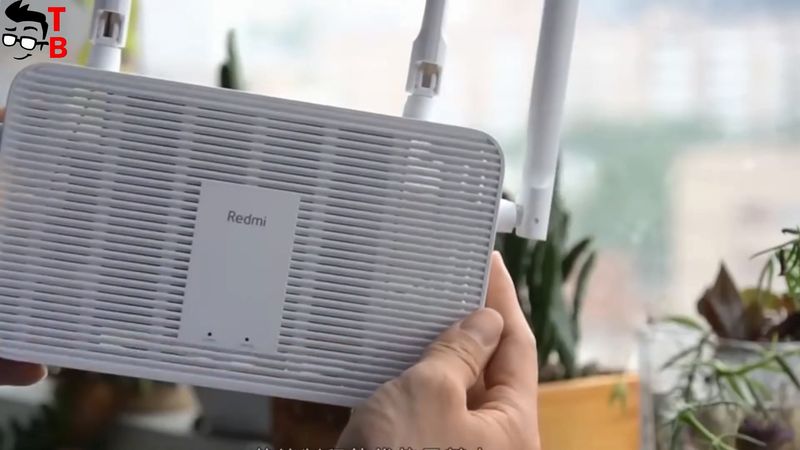 So, there is nothing special in the design of the new Redmi router, but it looks very nice.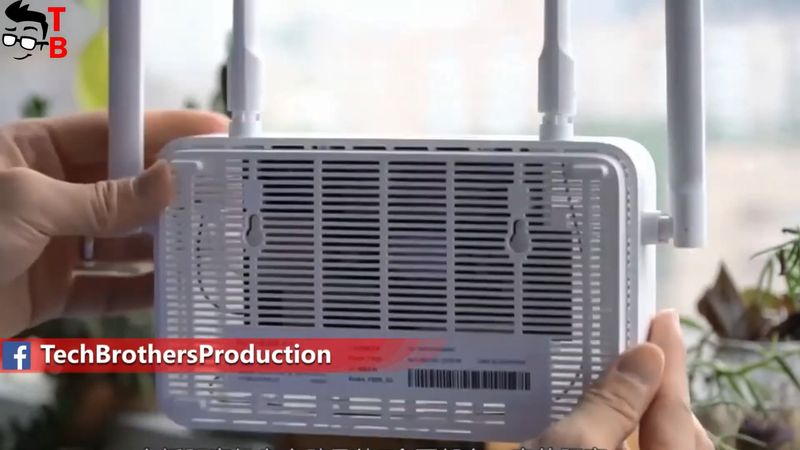 The main features of Redmi AX5 are inside the case. Let's talk about specifications and features.
Features
Redmi AX5 is equipped with penta-core chipset from Qualcomm. The processor has four CPU and independent NPU for hardware-level acceleration.
There is also 256MB of memory.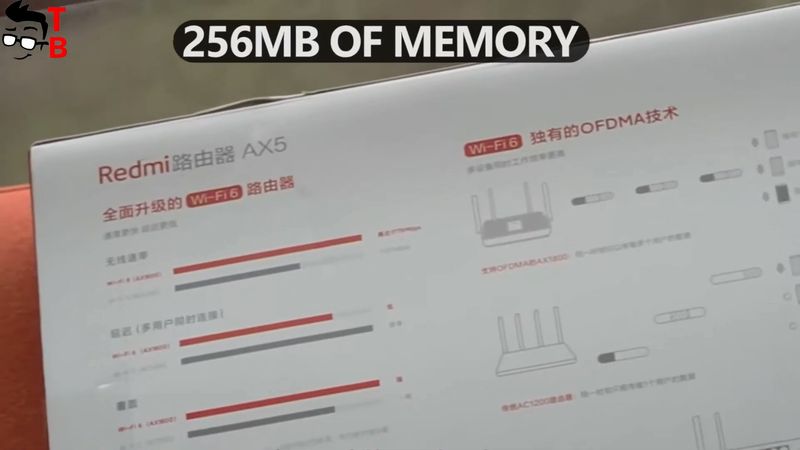 Another feature of the new router is four independent signal amplifiers. Two of them are used for 2.4GHz band and another two for the 5GHz band. As you understand, AX5 is a dual-band Wi-Fi router.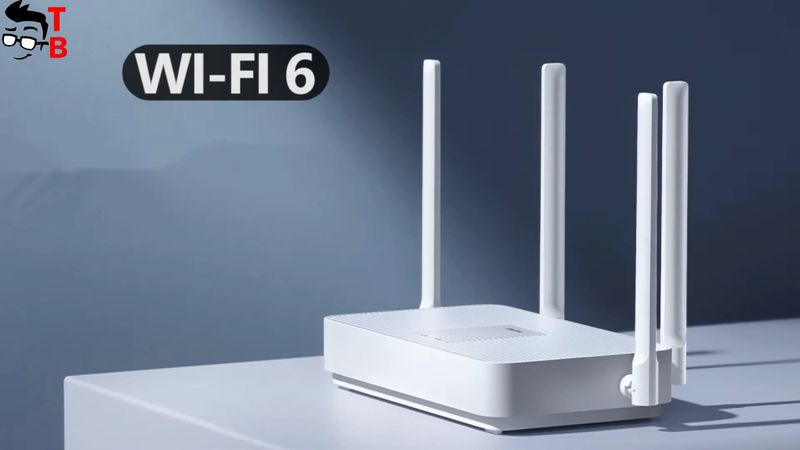 However, the main highlight of AX5 is Wi-Fi 6 support. The Chinese company promises the wireless speed up to 1775 Mbps. Comparing to Xiaomi AC2100, the Wi-Fi speed of the new router was increased by 52%. It sound impressive.
By the way, we have the video with unboxing and a full review of the Xiaomi AC2100 router on our channel – Tech Brothers. You can watch it by the link in the description.
I think you know that the main feature of Wi-Fi 6 is OFDMA technology, which allows the router to transmit data to the connected devices simultaneously. This provides faster speed and lower latency.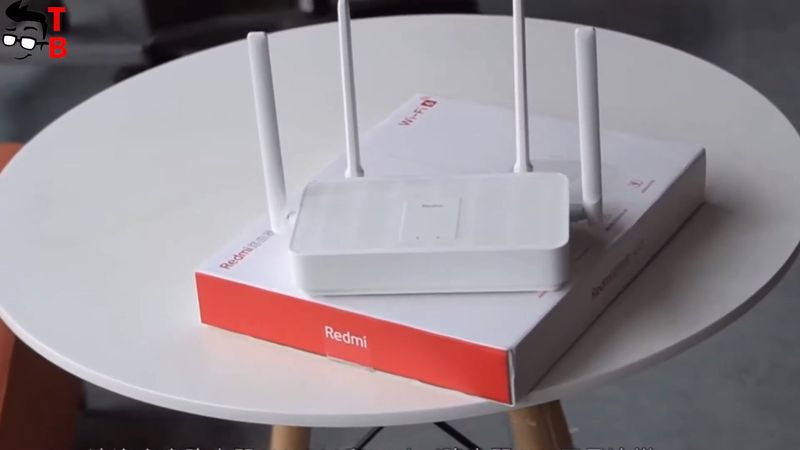 By the way, Redmi AX5 supports up to 128 connected devices.
Also, you can use the new Redmi router for the Mesh system. Like previous Xiaomi routers, you can control Redmi AX5 from the app on a smartphone.
What Is The Price Of Redmi AX5?
As you can see, it is a really interesting router, but I'm very surprised by the price – only $32. I will definitely buy Redmi AX5 and do a full review with an unboxing and speed test. If you're interested, subscribe to our channel – Tech Brothers.