Yesterday, Xiaomi has announced its second Wi-Fi 6 router called Xiaomi Mi Router AX1800. I am especially interested in this device because it has a very affordable price – only $46. Perhaps, this is the cheapest Wi-Fi 6 router on the market.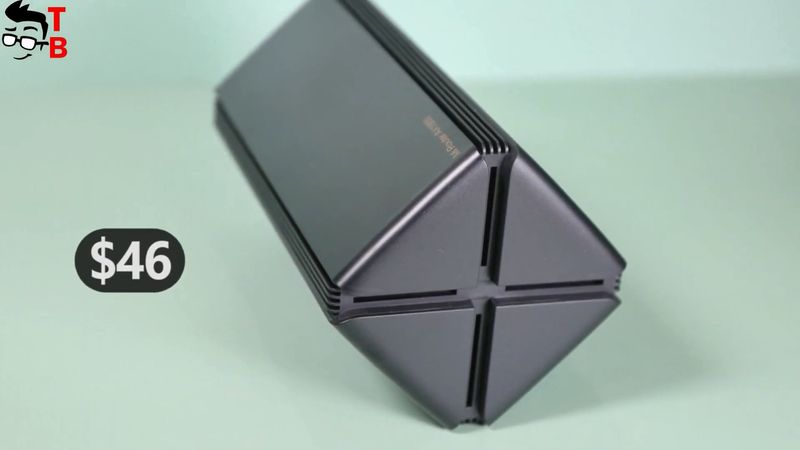 Right now, the new router is sold only in China, but you can already buy it on Aliexpress, GearBest, and other stores. I will leave the links to some Chinese stores below.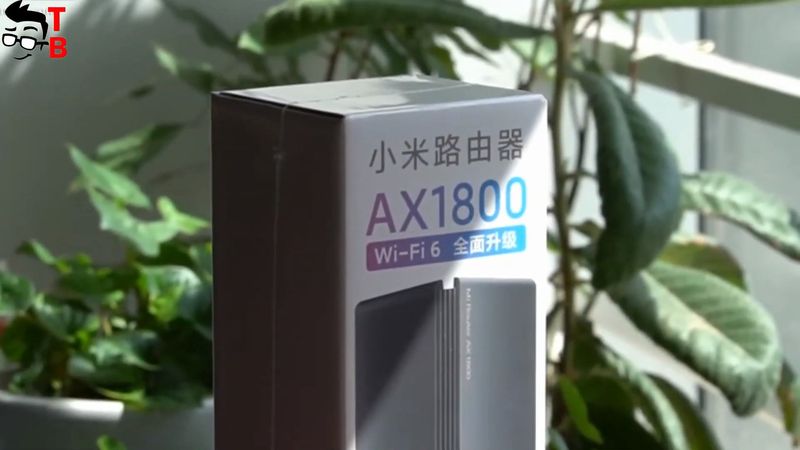 So, let's talk about the main features of the new Xiaomi Mi Router AX1800.
Design
As you can see, Xiaomi Router AX1800 has a very interesting design. If the first Wi-Fi 6 router from Xiaomi looks similar to other routers with many external antennas, then the new AX1800 looks like a mini PC or even Bluetooth speaker.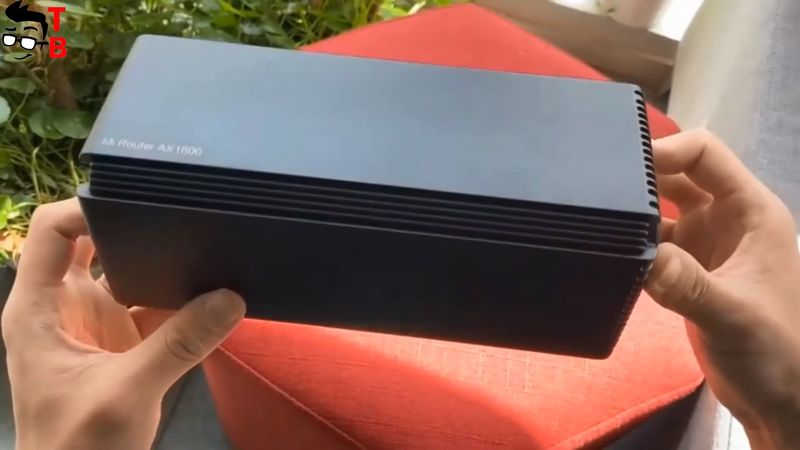 The new router doesn't have external antennas at all. All of them are built-in.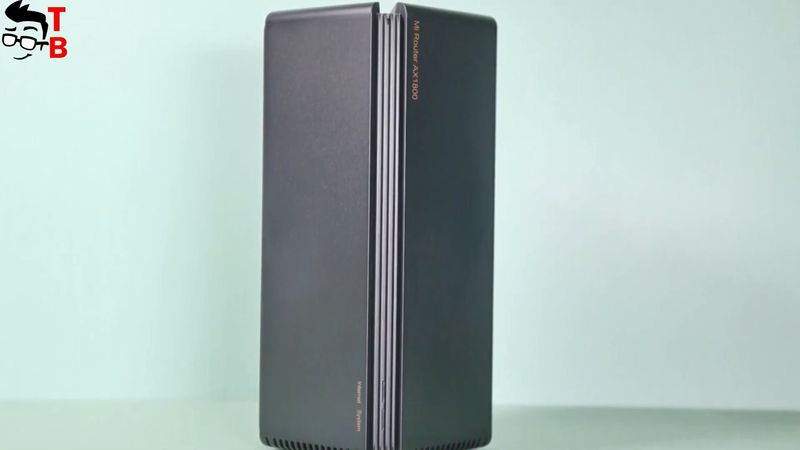 By the way, some days ago we published a video about Xiaomi AC2100 Router. It has a similar design to the new Wi-Fi 6 router, but a cylindrical shape. The materials, size, and even the ports' location are the same.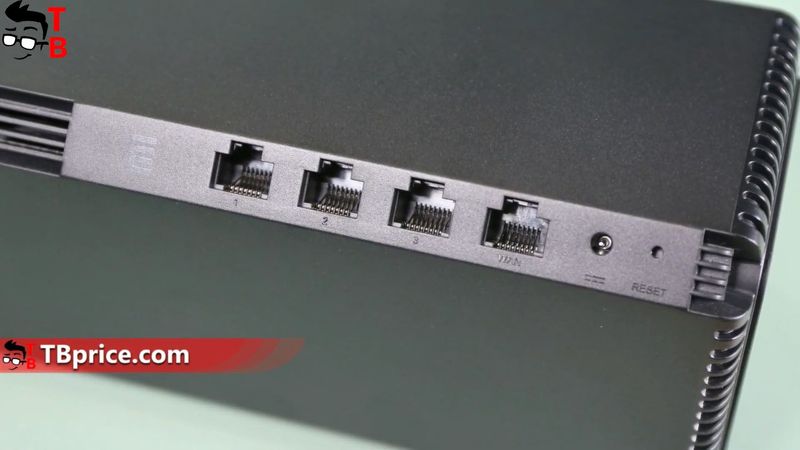 On the side, you will find WAN port and three LAN ports, as well as power and reset buttons. There are also LED indicators on the other side.
Specifications
However, the main feature of the new Xiaomi Mi Router AX1800 is not design, but hardware. The new router has a powerful Qualcomm IPQ6000 processor. The chipset consists of four cores Cortex A53 and Network Processing Unit. The router also has 256MB of RAM.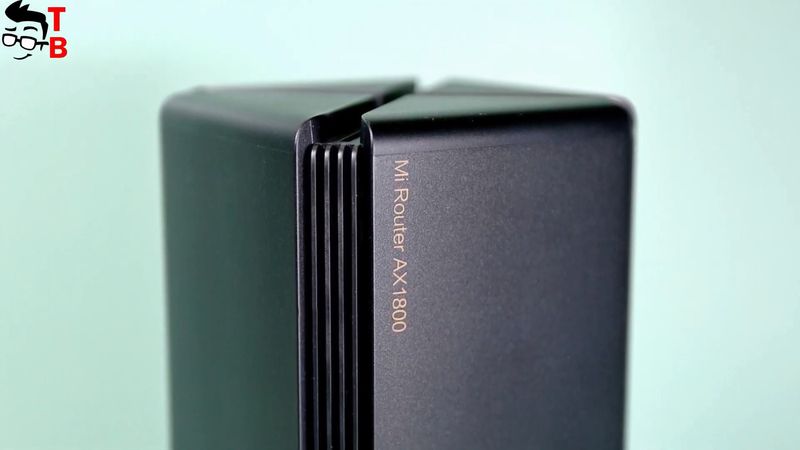 The new Wi-Fi 6 router from Xiaomi is dual-band. The maximum speed at 2.4 GHz is 574MBps. You can also use a 5GHZ network with a maximum speed of 1201 Mbps.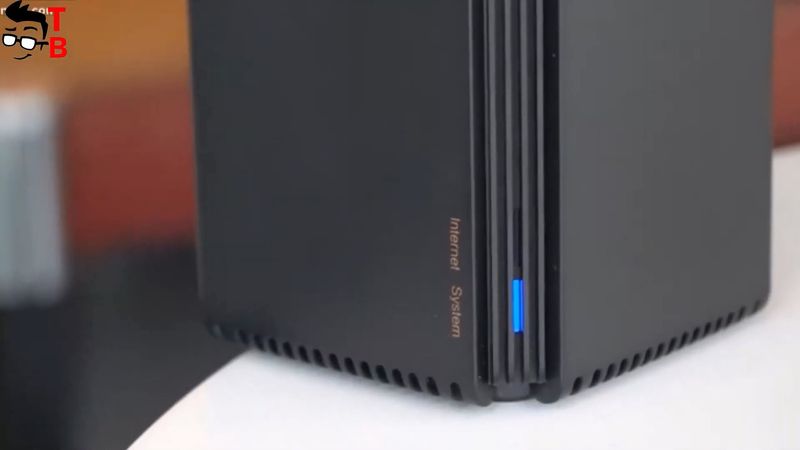 The router has a built-in signal amplifier, and it supports up to 128 connected devices.
Another feature of Xiaomi AX1800 is Mesh support. Yes, you can use multiple routers to create the mesh system and cover a large area with a Wi-Fi network.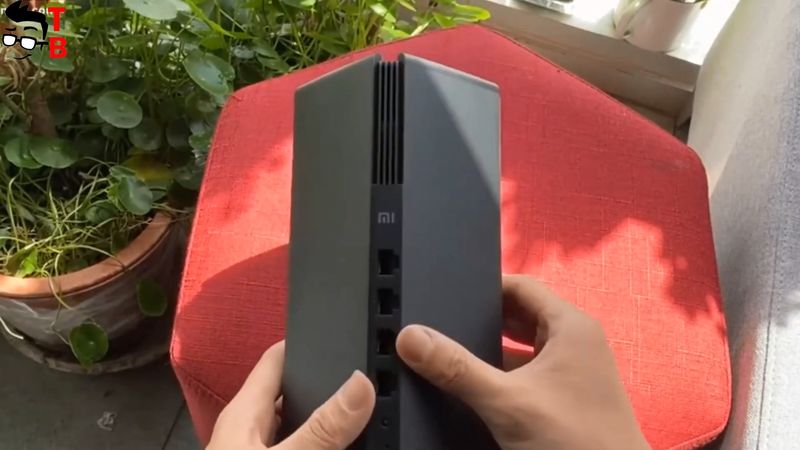 If you are a gamer, then you will be happy to know about Tencent Online Game Accelerator. It will enhance your online gaming experience.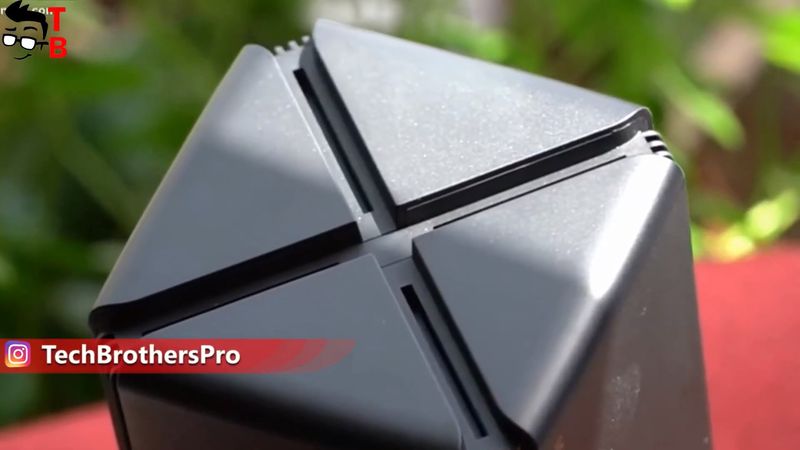 One of the main features of Wi-Fi 6 is OFDMA support. This technology allows sending data to multiple devices with a single transmission.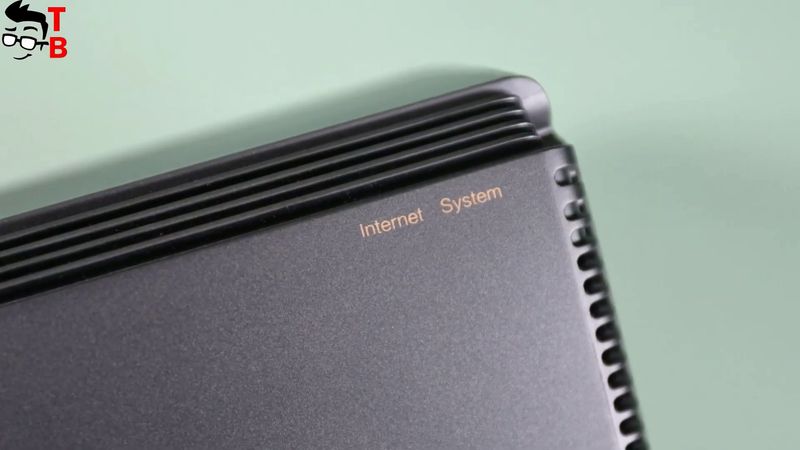 Just like Xiaomi AC2100, the new router supports app control. It looks like the app of the new router is the same as the previous router. You can also use the control panel in the browser on a laptop or PC.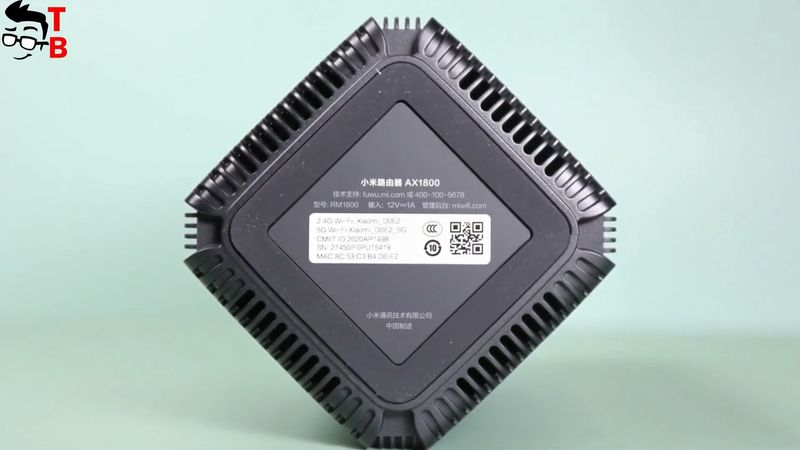 Where To Buy Xiaomi Mi Router AX1800?
As I already said, the price of Xiaomi Mi Router AX1800 is about $46 in China. You can already buy the new router on Aliexpress, but the price starts at $60. Even for $60, that's a very good deal.
Source: mi