You know, Xiaomi has many projectors that look similar to each other. For example, the new Xiaomi Projector Mini has very similar design to Mi Smart Projector 2, Mi Home Projector Lite or Mijia Projector Youth Edition.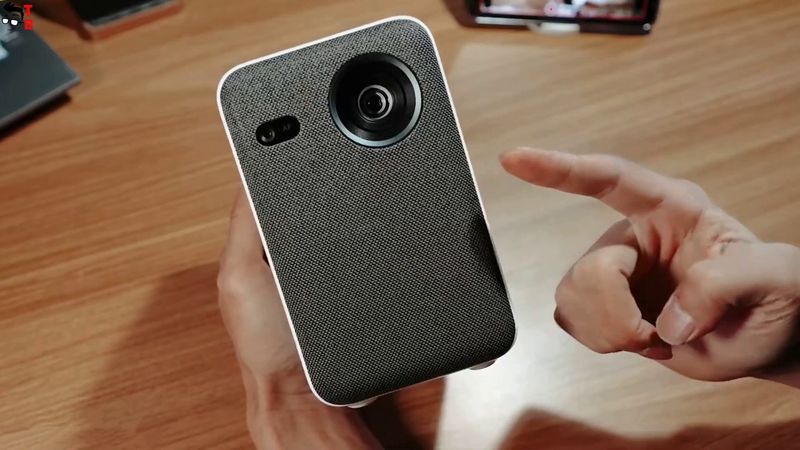 However, there are still some differences in design, as well as specs and features.
Let's talk about the new Xiaomi Projector Mini in this article.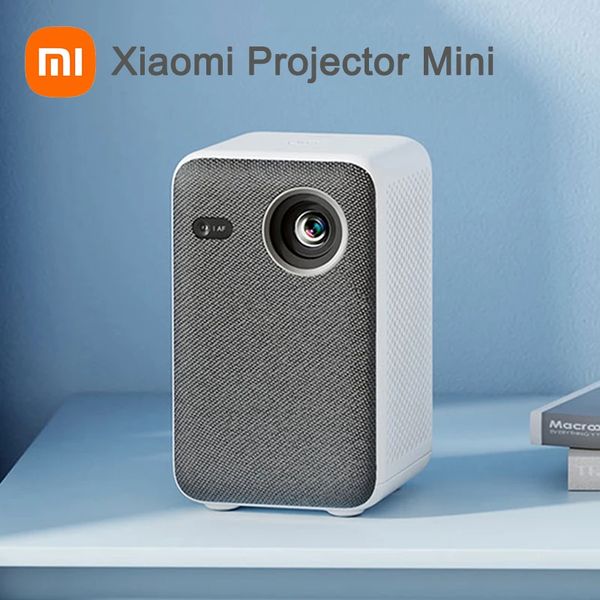 Xiaomi Projector Mini Wireless - Aliexpress
as of September 4, 2023 6:02 am
Design
It looks like the new Xiaomi projector is even more compact than previous models.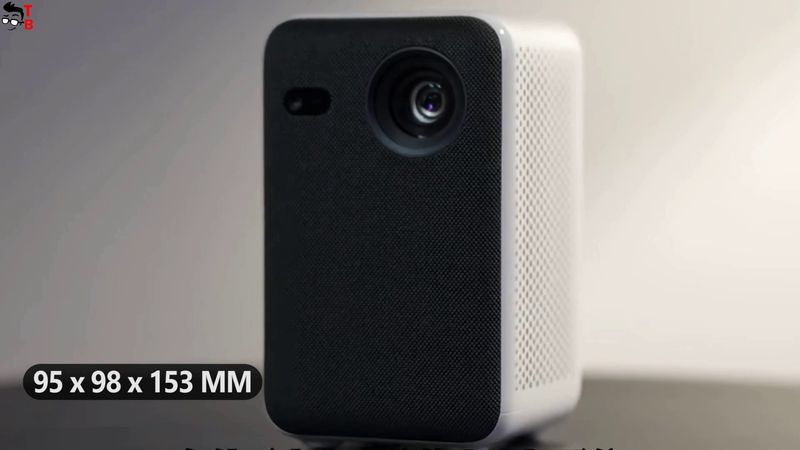 The dimensions are only 95 by 98 by 153 mm. The weight is 1.2 kg.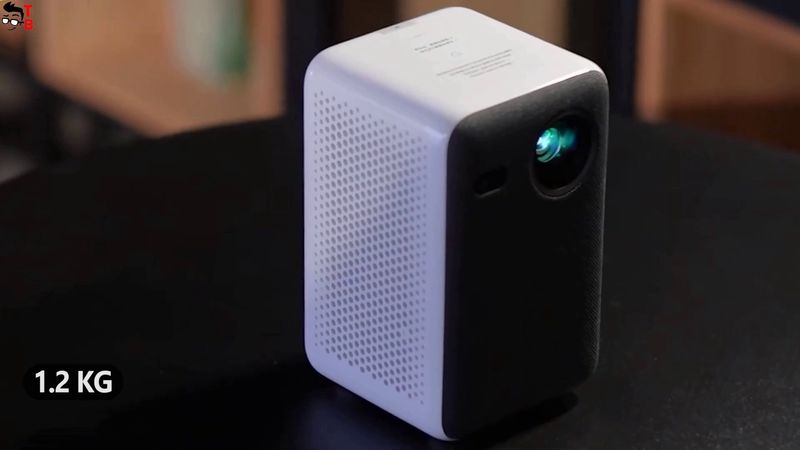 You know, Xiaomi Projector Mini is really portable, because it has built-in battery. The battery life on a single charge is up to 2 hours. So, you can take a projector with you to a camping spot, a roof of your house, and any other places without power supply.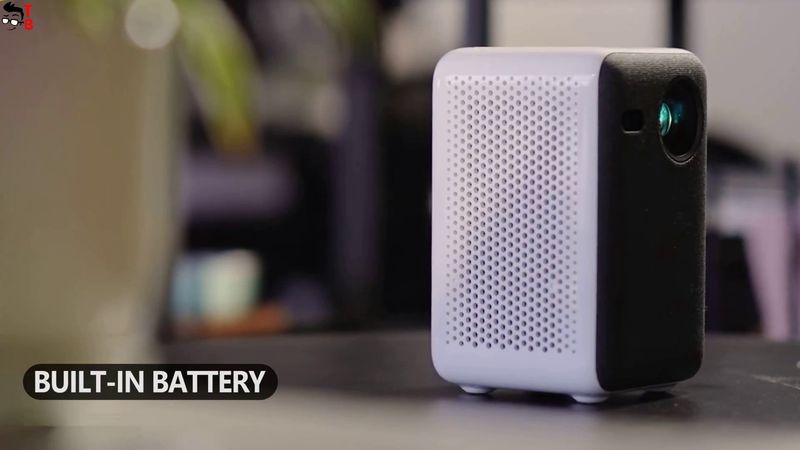 You can also connect different devices to the projector, thanks to HDMI port, USB 2.0 port, and 3.5mm audio jack.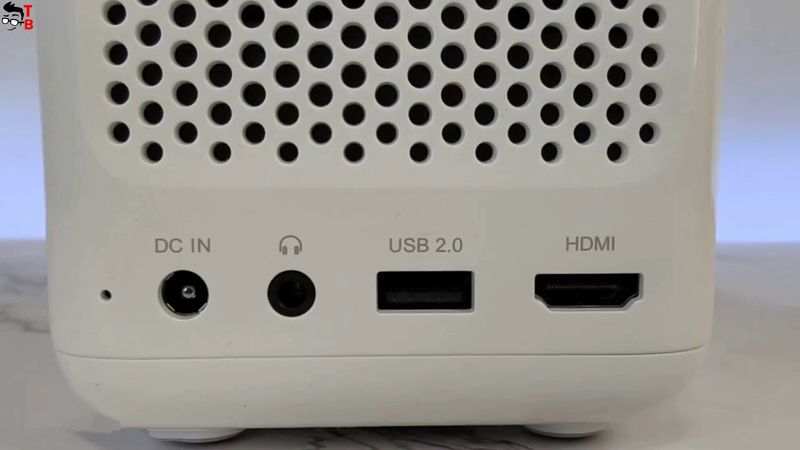 However, you don't really need to connect any device, because there is a Wi-Fi support for screen mirroring, as well as MIUI TV operating system with Android apps support.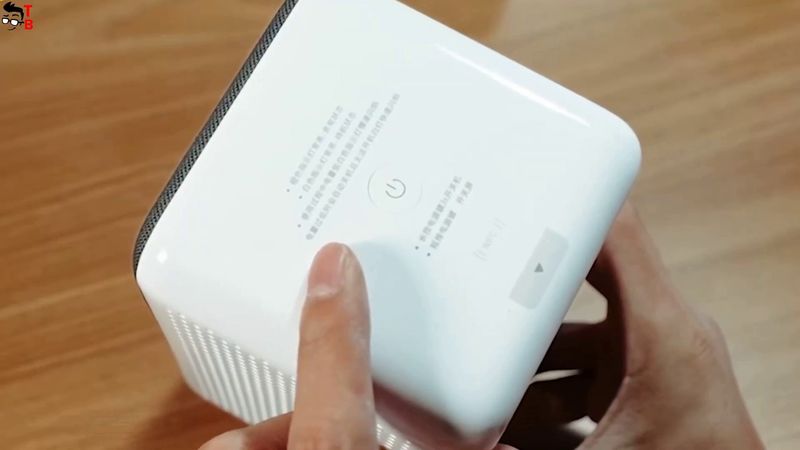 By the way, talking about screen mirroring, the new Xiaomi Projector Mini has built-in NFC for one-touch smartphone connection. I think this is a very useful feature.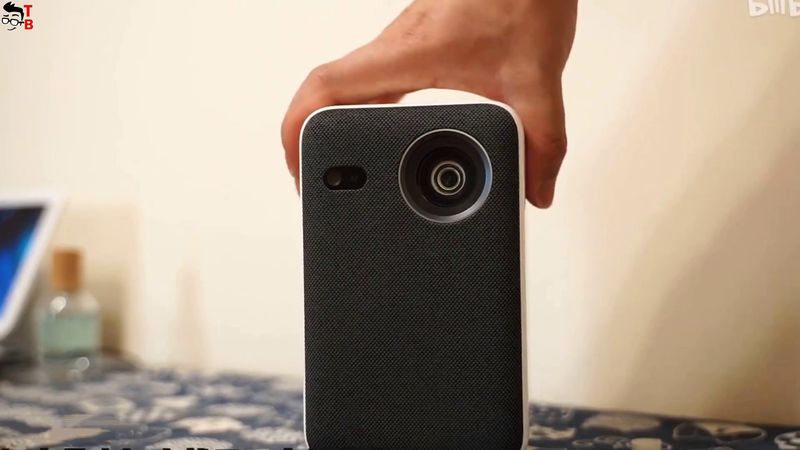 You should also know about 8W built-in speaker with WANOS panoramic sound system. Despite the compact size of the projector, it has a very good sound quality.
Now let's talk about specifications.
Specifications
You know, Xiaomi Projector Mini is a budget model of about $350, so it has 720p HD native resolution. The brightness is 250 ANSI.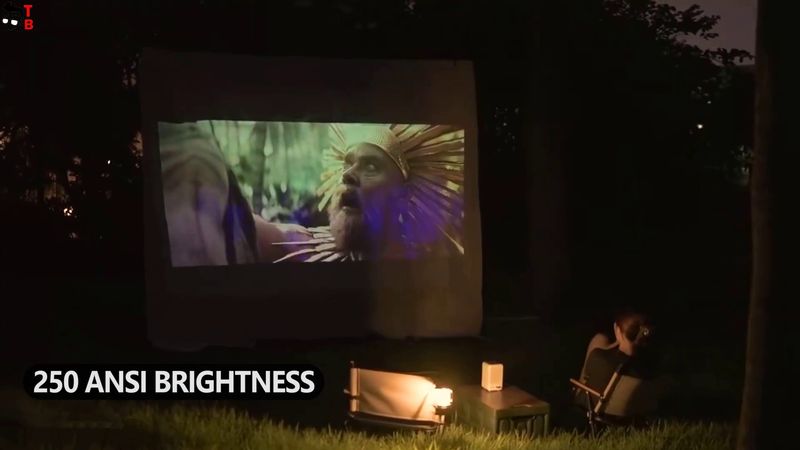 I cannot tell you about projector quality yet, because I haven't tested this projector myself, but the specifications are okay for a home theater.
As I already said, Xiaomi Projector Mini has Android OS, MIUI TV user interface, as well as Amlogic T972 processor, 2GB of RAM and 16GB of storage.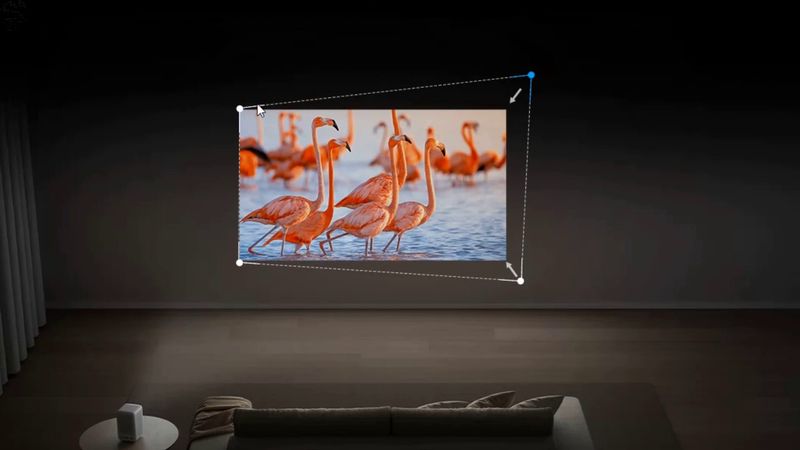 Using a remote control, you can adjust the screen with four-point keystone correction. As for the focus, it is automatic. That's very good.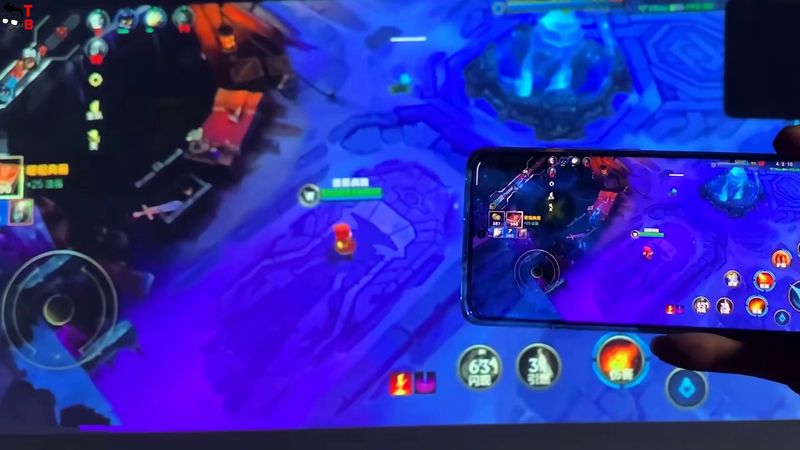 By the way, the Chinese company says that Xiaomi Projector Mini is good for gaming, because it has 40ms latency. It means that you can connect a game console, such as PlayStation or Xbox to the new Xiaomi projector, and play your favorite games on a big screen.
Price and Buy
You know, I have tested some cheaper projectors with Full HD resolution and higher brightness on our channel Tech Brothers, so I cannot say that Xiaomi Projector Mini has the best projection quality for its price.
However, the new Xiaomi projector has many other features, such as Android OS, Wi-Fi and NFC support, built-in battery, etc.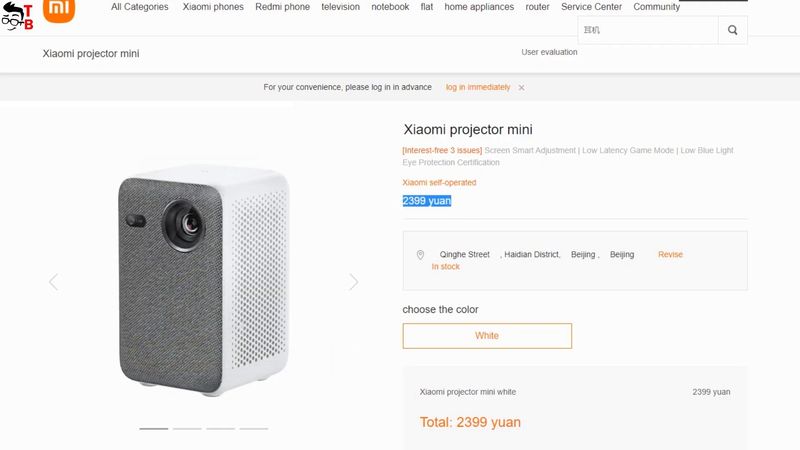 So, I think that Xiaomi Mini Projector is really worth your attention.
Now it is only available in China for the price of 2399 yuan. This is about $340. I hope it will go on sale on the global market soon.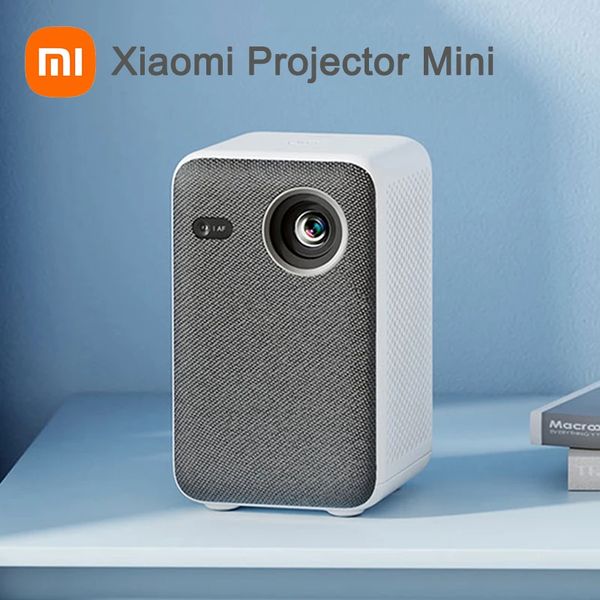 Xiaomi Projector Mini Wireless - Aliexpress
as of September 4, 2023 6:02 am