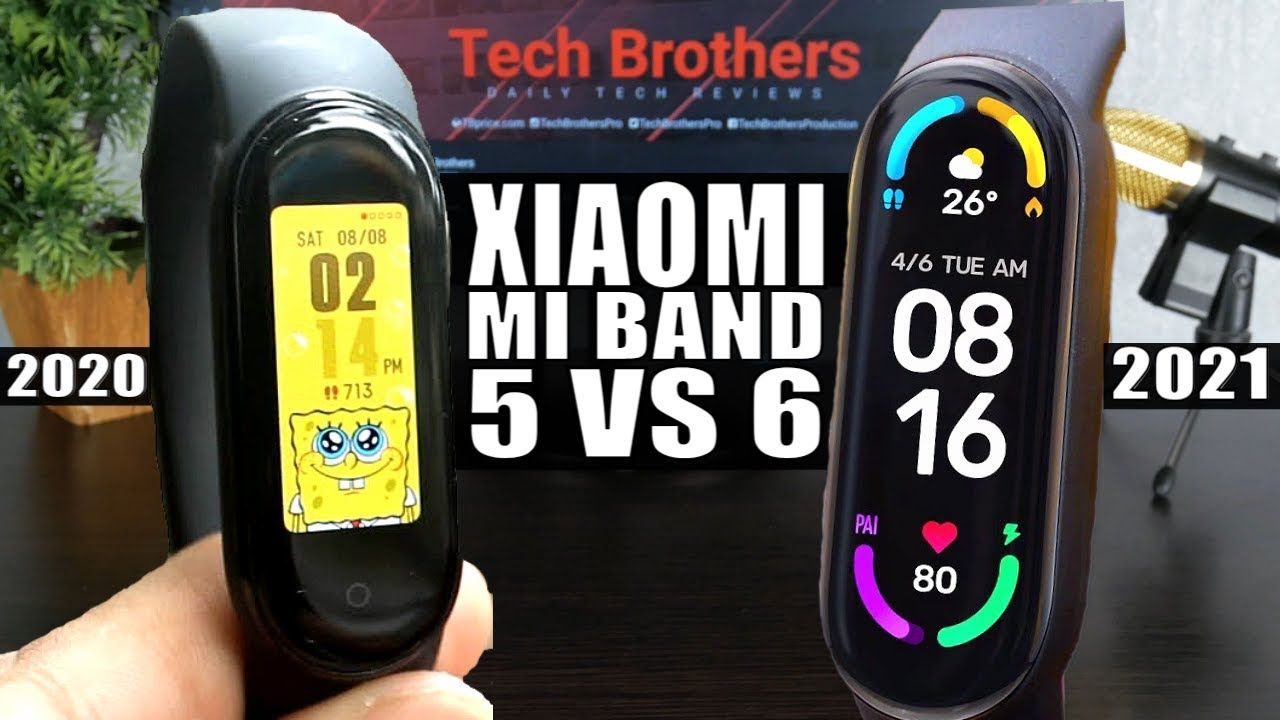 You know, we didn't expect it, but Xiaomi has released the next generation of its popular fitness bracelet – Mi Band 6. To be honest, it was a big surprise for me, because the first information about the new bracelet appeared only some days ago.
Anyway, now it is official, and we know about all the features and updates of the new fitness tracker.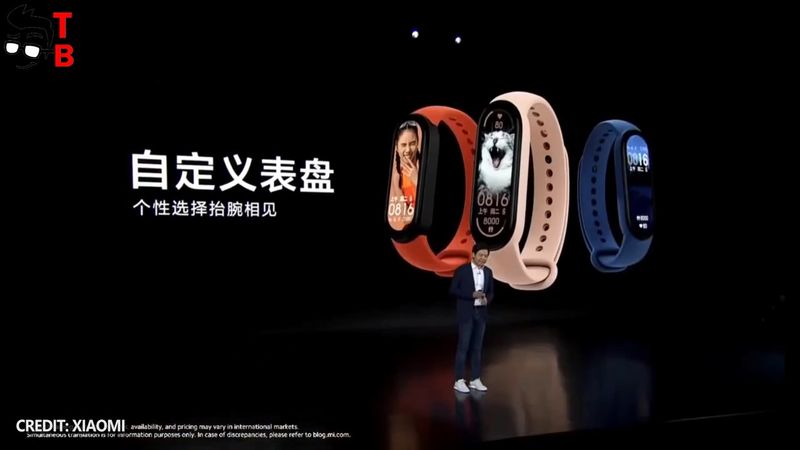 Moreover, I think that Xiaomi Mi Band 6 is the biggest upgrade from Mi Band 3. Let's compare the features of the new Mi Band 6 and the previous Mi Band 5 fitness bracelets, and then you will understand why I think so.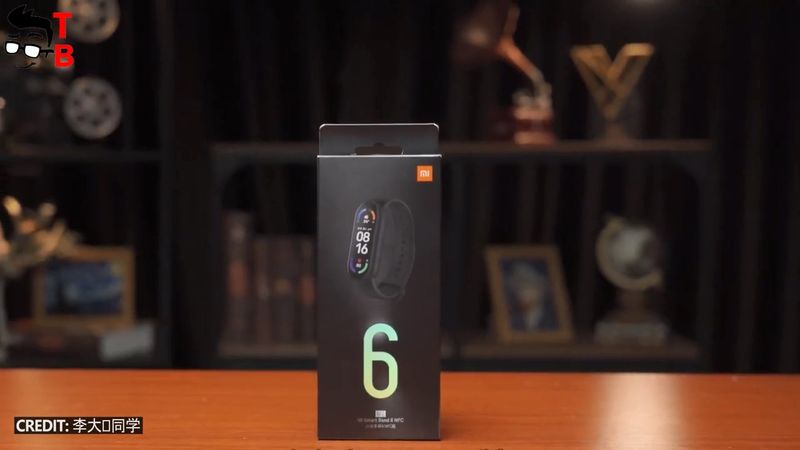 By the way, we have a giveaway of Xiaomi Mi Band 6. You just need to subscribe to our channel – Tech Brothers and have a chance to get the new fitness bracelet for free. The details about the giveaway by the link in the description.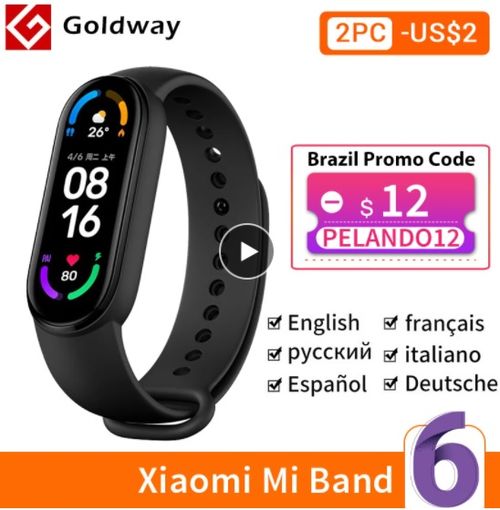 Xiaomi Mi Band 6 Smart Bracelet - Aliexpress
Buy it now

Aliexpress.com
as of October 7, 2021 10:01 am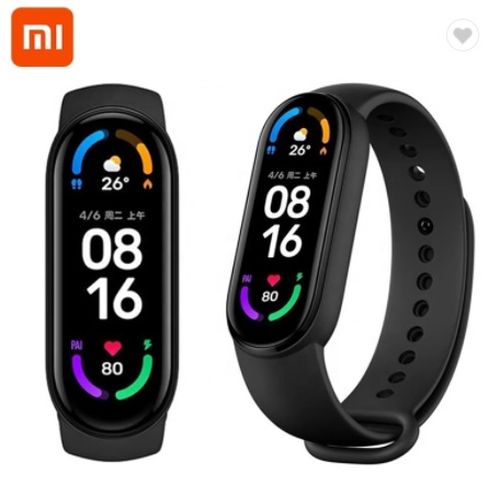 Original Global Version Xiaomi Mi Band 6 - Alibaba
Buy it now

Alibaba.com
as of October 7, 2021 10:01 am
Design
The biggest update of the new Xiaomi Mi Band 6 fitness bracelet is the screen. It has a diagonal of 1.56 inches and a resolution of 152 by 486 pixels.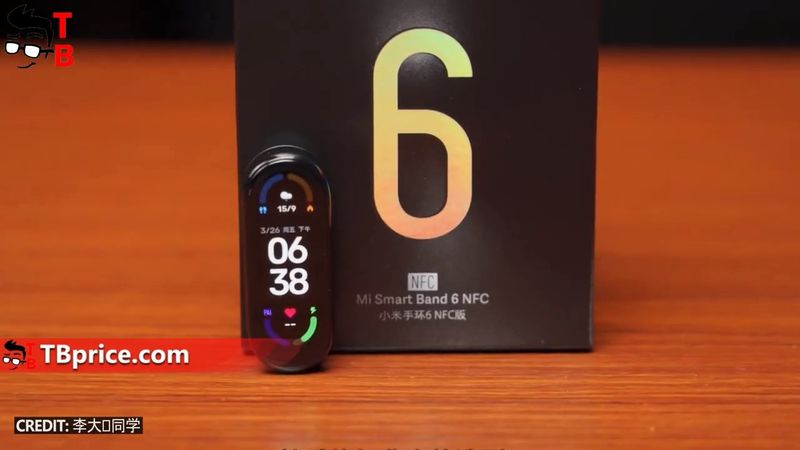 For comparison, Mi Band 5 has only a 1.1-inch display with a resolution of 12 by 129 pixels.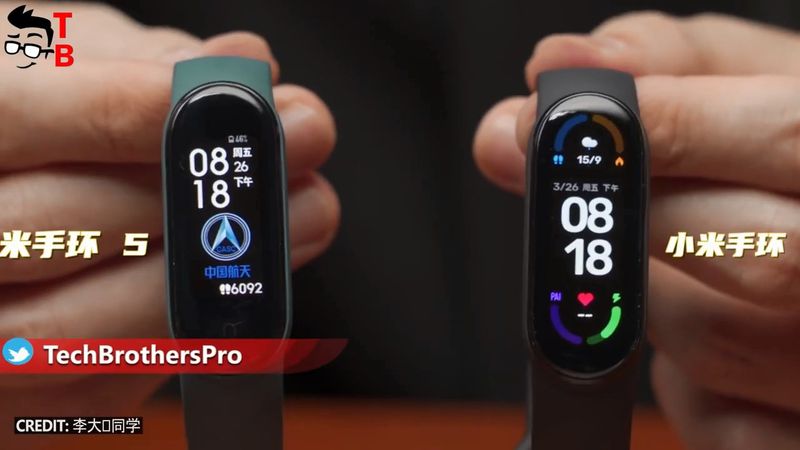 Do you see the difference? It is huge!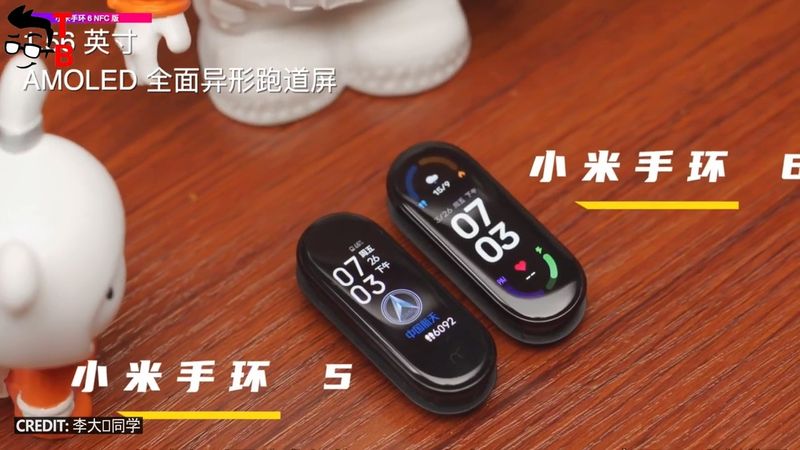 By the way, the screen of Mi Band 6 has an AMOLED panel and 450 nits brightness.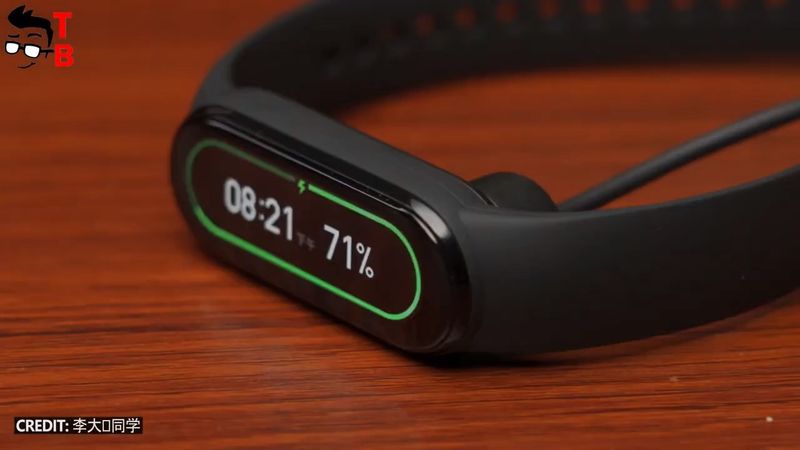 It looks like the strap is the same, but I am not sure that they are compatible. Anyway, the strap is removable, so there will be many different straps for Mi Band 6 on the Chinese market soon.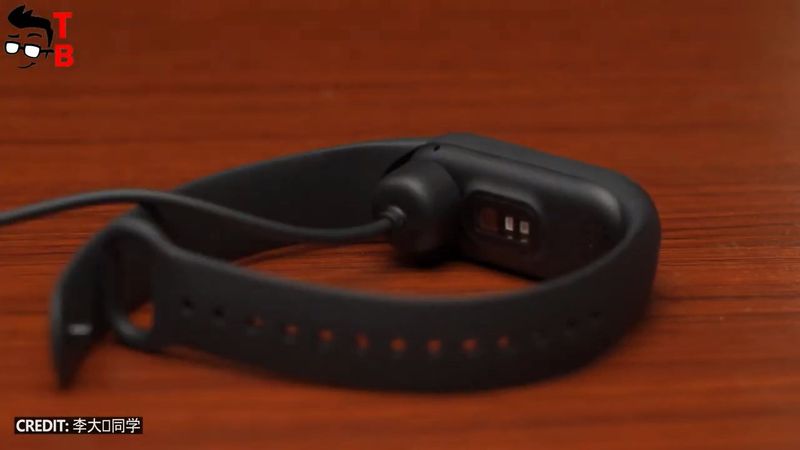 The charging cable of Mi Band 6 and Mi Band 5 is the same. It is a magnetic charging cable, so you don't need to take the tracker out of the strap to charge it. It was a big problem in Mi Band 4, do you remember?
Features
Talking about the features of Mi Band 6 and Mi Band 5, both of them have a 24-hour heart rate monitor, sleep monitor, music player, breathe exercise, and stress monitor.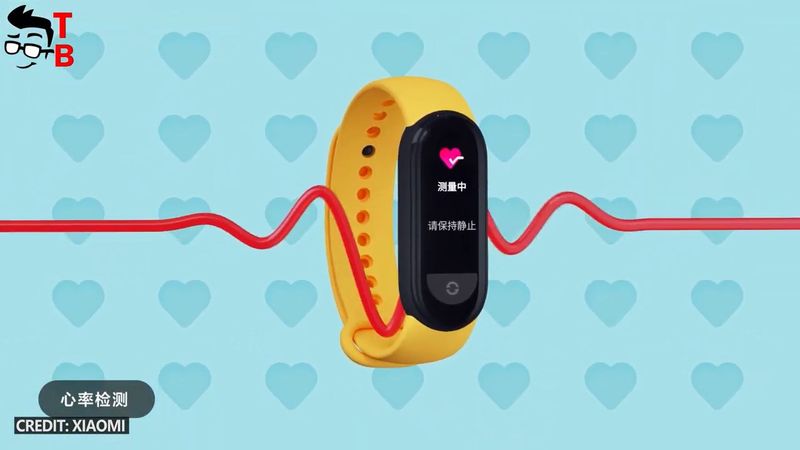 Do you remember that everyone was expecting SP02 blood oxygen measurement in Mi Band 5? However, the previous bracelet did not get this function. Now it is available on the new Xiaomi Mi Band 6.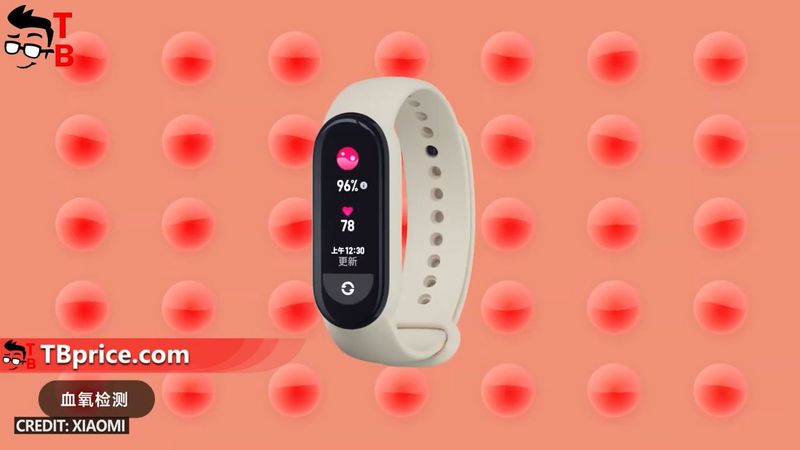 Also, Mi Band 6 has 30 sports modes compared to 11 workout modes in Mi Band 5.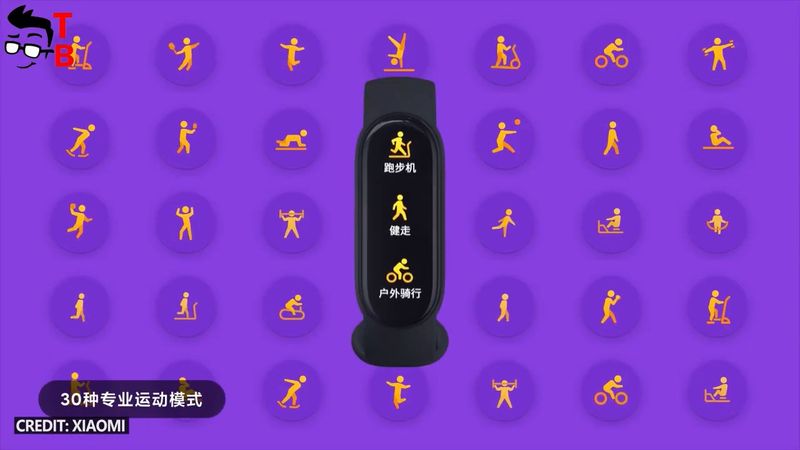 By the way, six sports modes are auto-detected on the new fitness bracelet: walking, treadmill, cycling, rowing machine and elliptical.
I know that many of you are interested in NFC support, but it seems it will be available only in China.
Battery
Now, let's compare the battery of Mi Band 6 and Mi Band 5. Actually, there is nothing to compare because the battery capacity and battery life of this fitness bracelet are the same – 125mAh and 14 days, respectively.
You know, I am surprised that the battery life of Mi Band 6 hasn't changed, because it has a much bigger display. However, this is good news. Battery life has always been one of the main features of Mi Band fitness bracelets.
Price and buy
OK, Xiaomi Mi Band 6 looks really better than the previous model, but what about the price? The standard version of the new fitness bracelet costs $35 in China, while the price of the NFC version is $43.
You can buy Xiaomi Mi Band 5 for $25 right now.
So, the new fitness tracker is about $10 more expensive, but I think that upgrades of Mi Band 6 are worth these $10.
What about you? Would you buy the new Xiaomi Mi Band 6? Write in the comments below.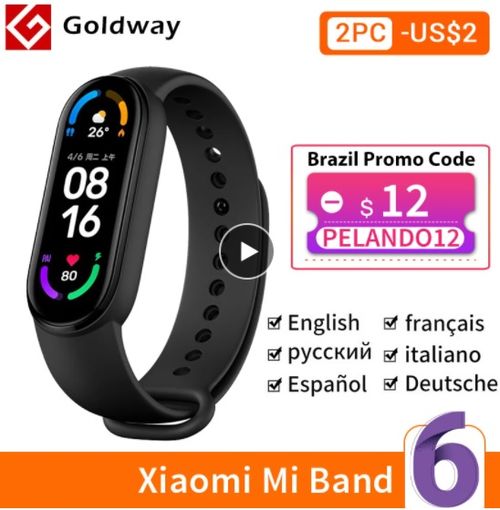 Xiaomi Mi Band 6 Smart Bracelet - Aliexpress
Buy it now

Aliexpress.com
as of October 7, 2021 10:01 am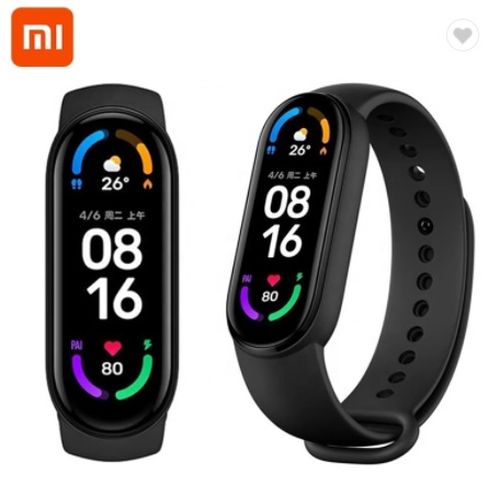 Original Global Version Xiaomi Mi Band 6 - Alibaba
Buy it now

Alibaba.com
as of October 7, 2021 10:01 am
Xiaomi Mi Band 6 vs Mi Band 5 Video