In this article, I want to tell you about the latest Bluetooth earbuds from Xiaomi with active noise cancellation.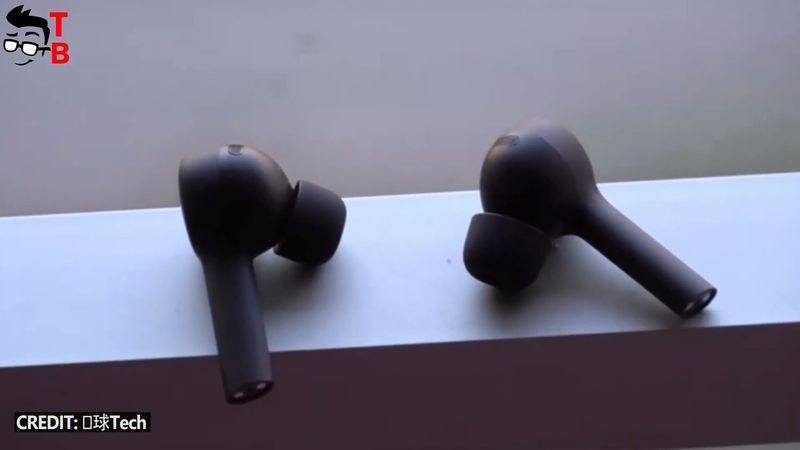 Also, the new Xiaomi Mi Air 2 Pro has a 12mm driver, wireless charging, and battery life up to 28 hours with a charging case.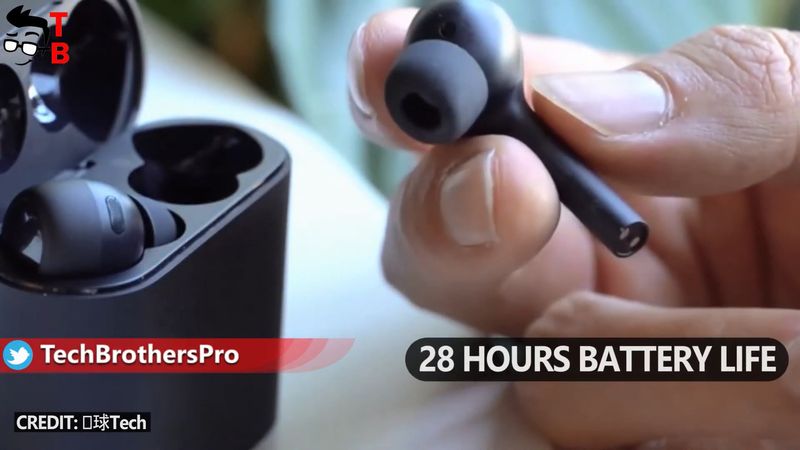 OK, let's talk about the main features of the new earbuds, and then I will tell you where you can buy them and for how much.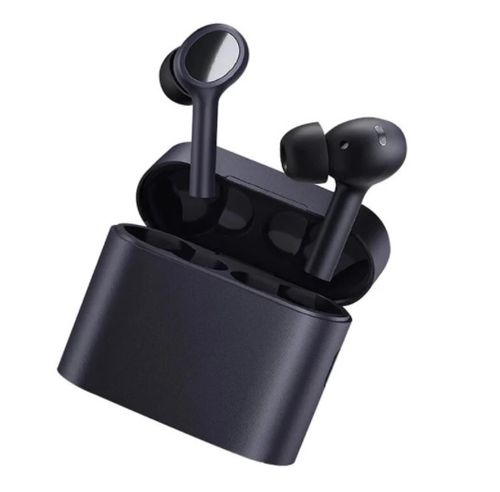 Original Xiaomi Air 2 Pro TWS bluetooth Earphone - Banggood
as of May 4, 2023 11:07 am
Design
As you can see, the new Xiaomi looks different from the previous version – Xiaomi Mi Air 2. First, the new earbuds are black. There is no information about the white version yet.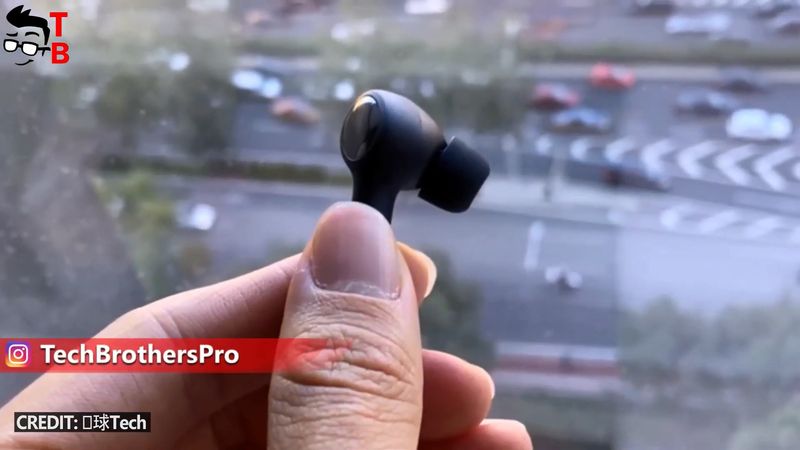 The earbuds have a glossy outside, and it looks like they have a touch button control.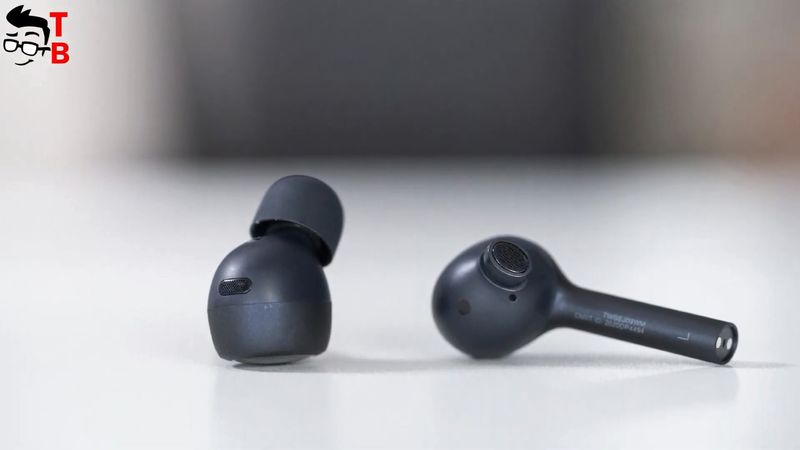 On top, we can see a physical button. It turns ANC on and off.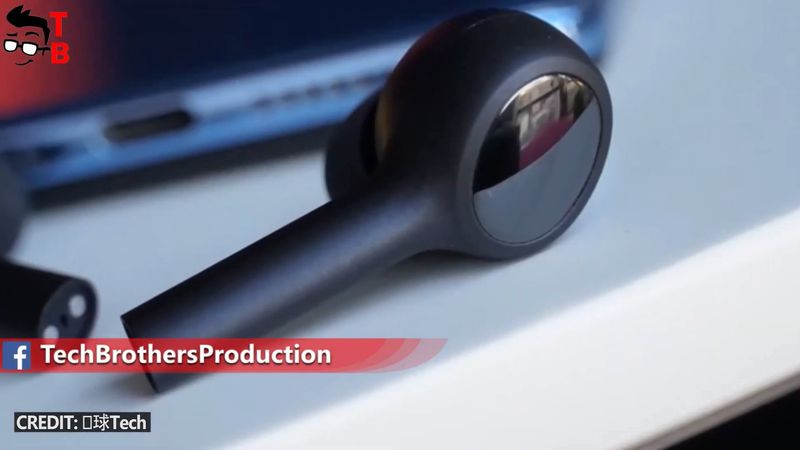 By the way, Xiaomi Mi Air 2 Pro comes with silicone eartips of different sizes.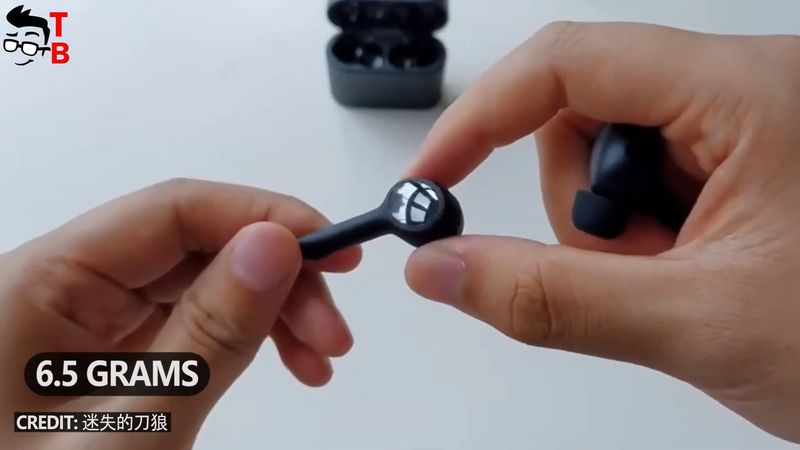 The manufacturer says that one earbud weighs only 6.5 grams, while the weight of the earbuds with the charging case is 60 grams.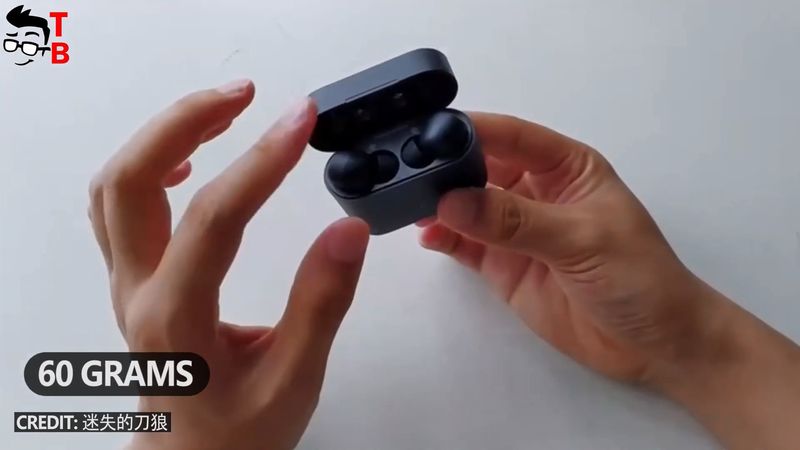 Features
Talking about the main features of Xiaomi Mi Air 2 Pro, first, this is active noise cancellation. It is a very useful function that removes background noise such as metro, vehicles, airplanes, and so on.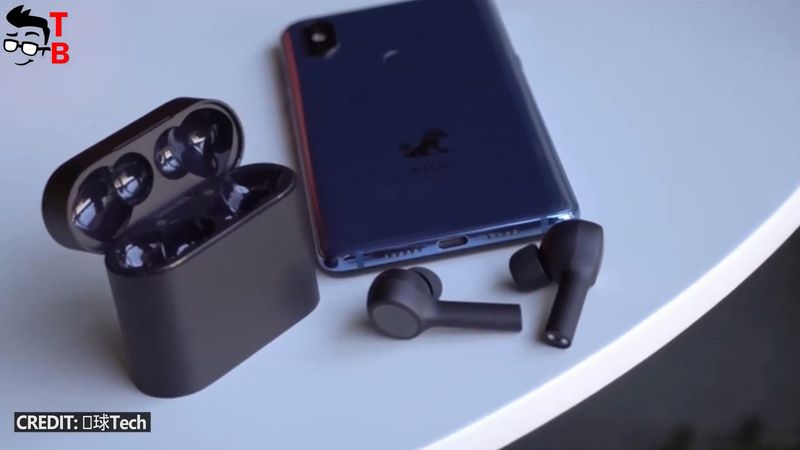 The new Xiaomi earbuds have hybrid digital noise reduction. The noise reduction level is 35dB.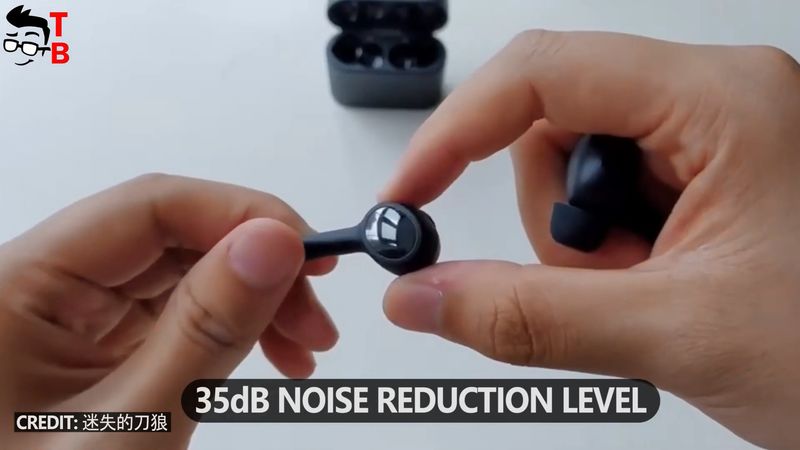 You should also know that Mi Air 2 Pro is equipped with a 12mm driver and LCP liquid crystal composite diaphragm. The sound quality should be great.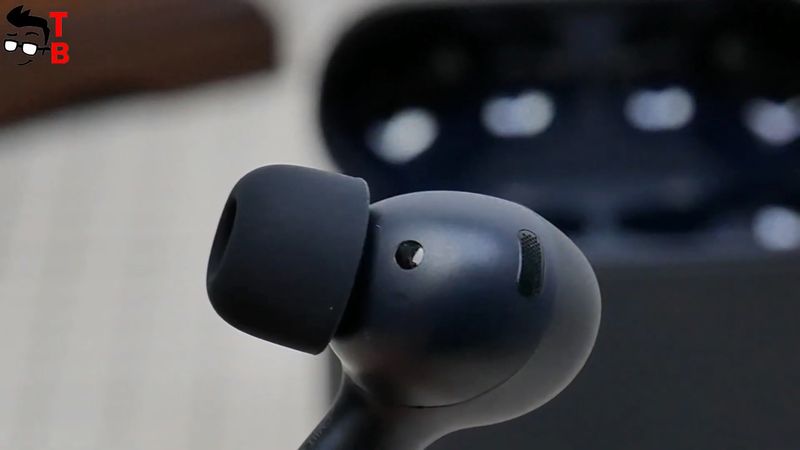 By the way, Xiaomi's new earbuds have not only active noise canceling, but also transparent mode. You can activate this mode to hear what is going on around you.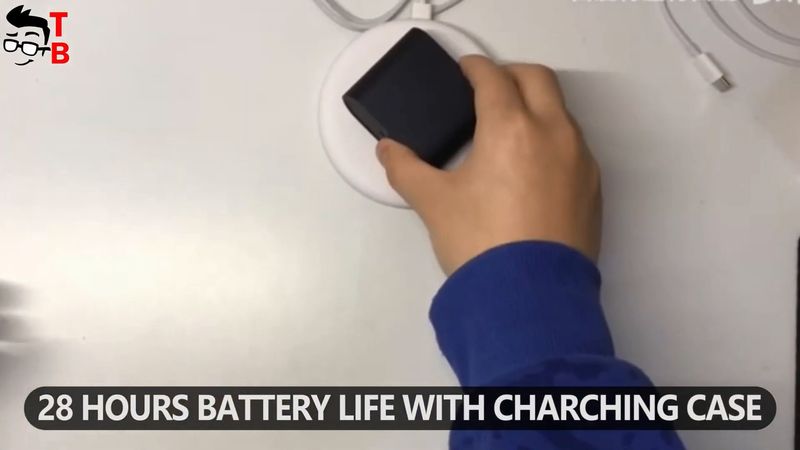 The battery life of Xiaomi Mi Air 2 Pro is 7 hours on a single charge and 28 hours with a charging case. That's very good.
Price and Buy
So, the new Xiaomi earbuds with active noise cancellation are already on sale in China for the price of $104. However, they are not available on Aliexpress, Banggood, and GearBest. When they will be, I will leave the links to buy Xiaomi Mi Air 2 Pro in the description under the article.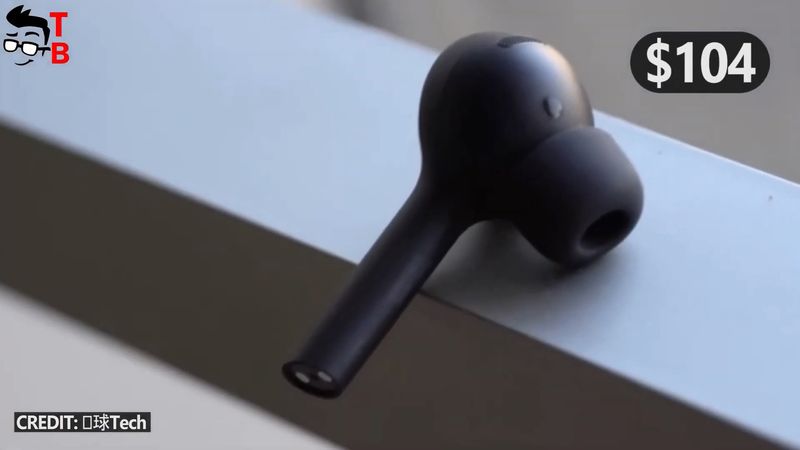 Also, I will try to buy the new Xiaomi earbuds and make unboxing and a full review of them.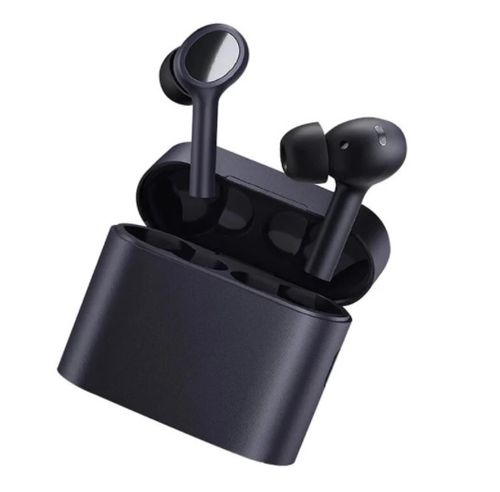 Original Xiaomi Air 2 Pro TWS bluetooth Earphone - Banggood
as of May 4, 2023 11:07 am