Do you remember Xiaomi Mijia 1S Laser Projector? This 4K ultra-short throw projector was released in 2020. I know many people really liked it.
In 2022, the Chinese company has released a new version of this projector, but it has very different specs and even design. It also became more than two times cheaper.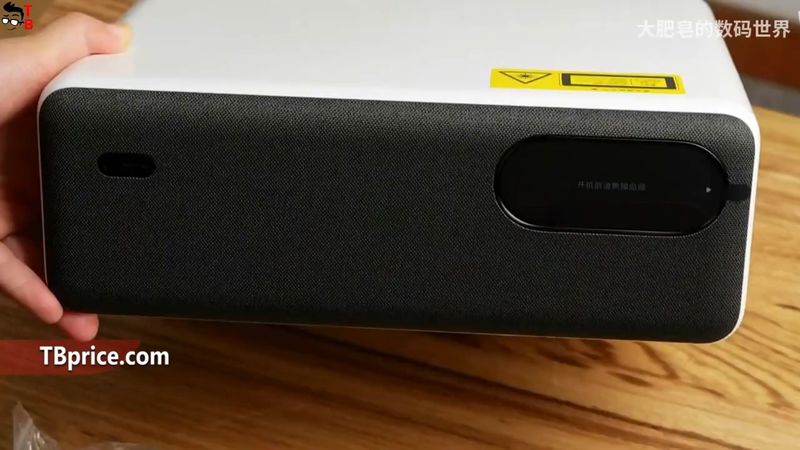 Let's talk about main features of the new Xiaomi Laser Projector 1S 2022.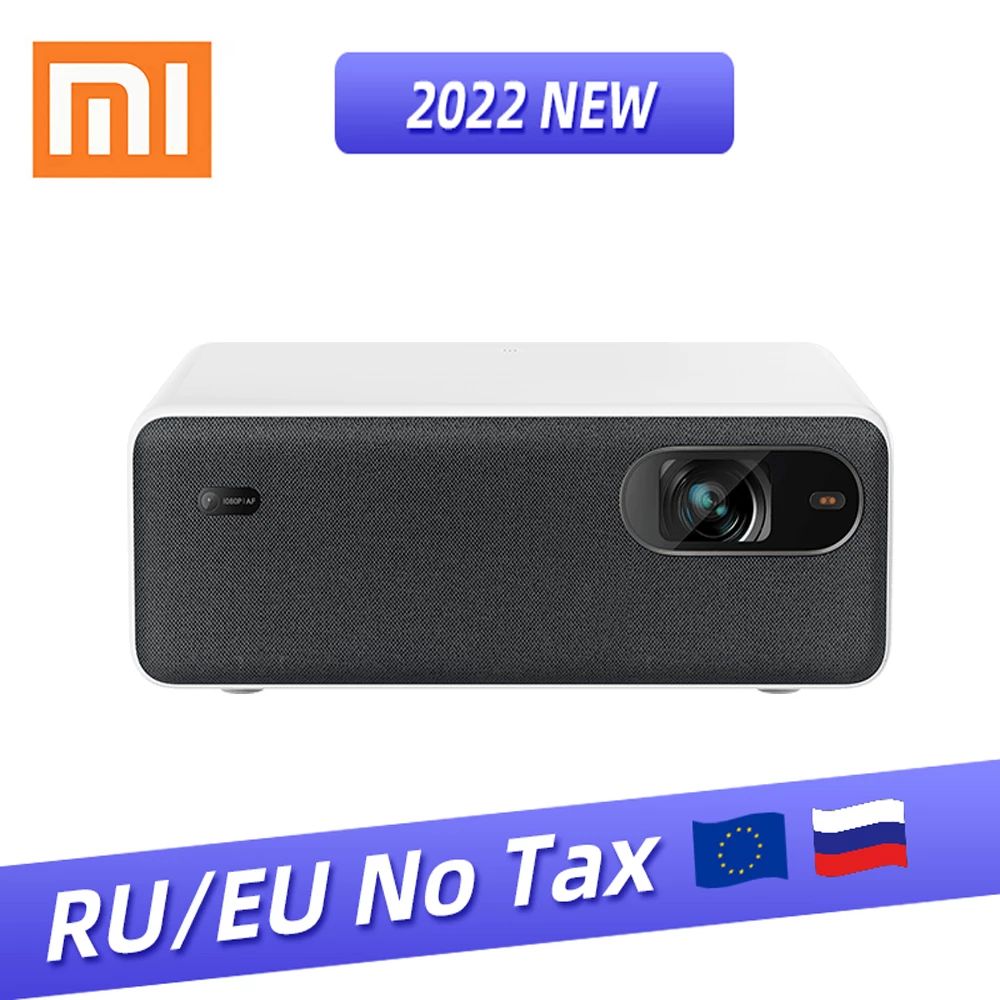 Xiaomi ALDP Laser 1S Projector - Aliexpress
as of September 18, 2023 10:56 am
First, the new projector from Xiaomi is more compact than the previous version. Actually, it almost doesn't make any sense to compare the previous and the new projectors, because they are very different.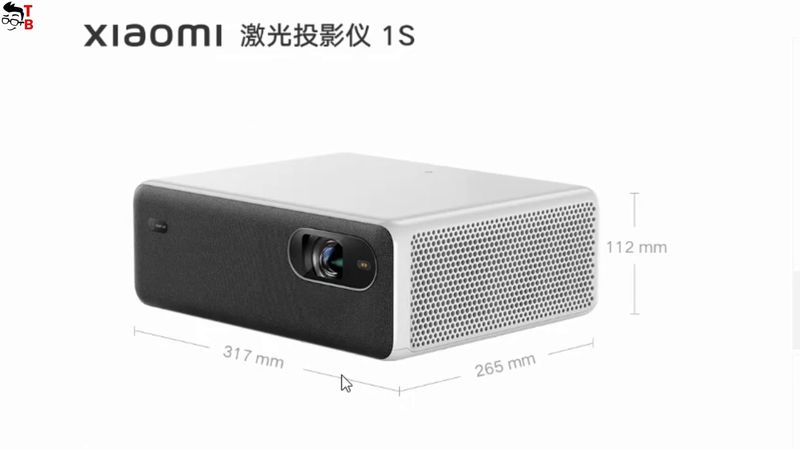 If the previous projector had ultra-short throw technology, then the new one has 1.27:1 throw ratio.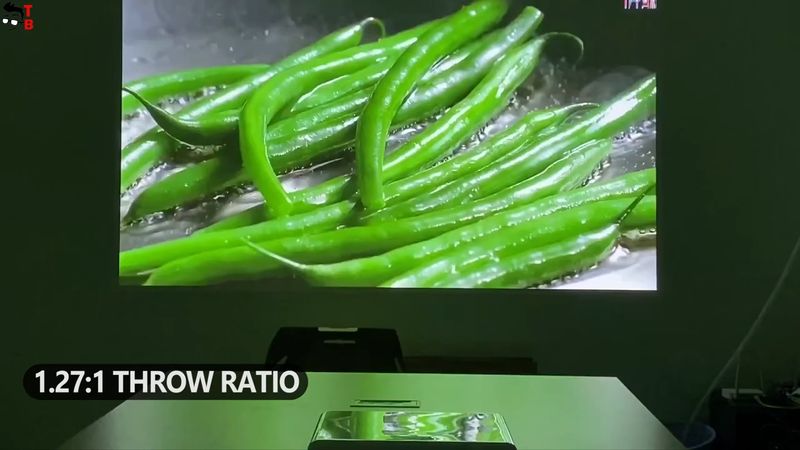 You need to place it at a distance of 2-3 meters from the wall.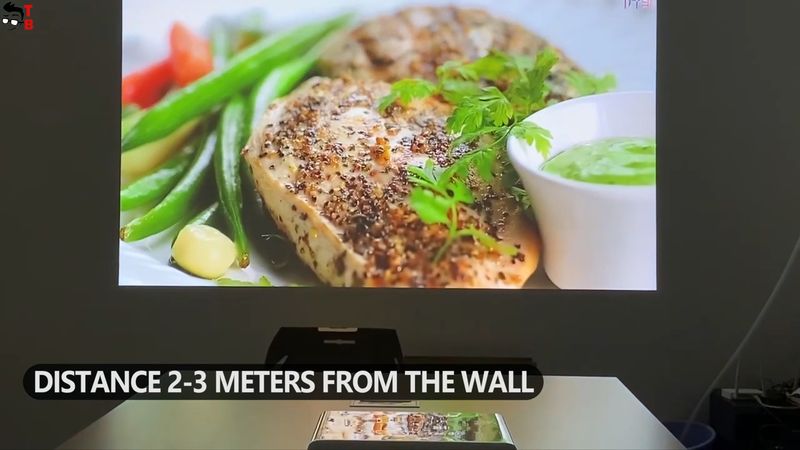 By the way, the maximum projection size of the new model is 150 inches.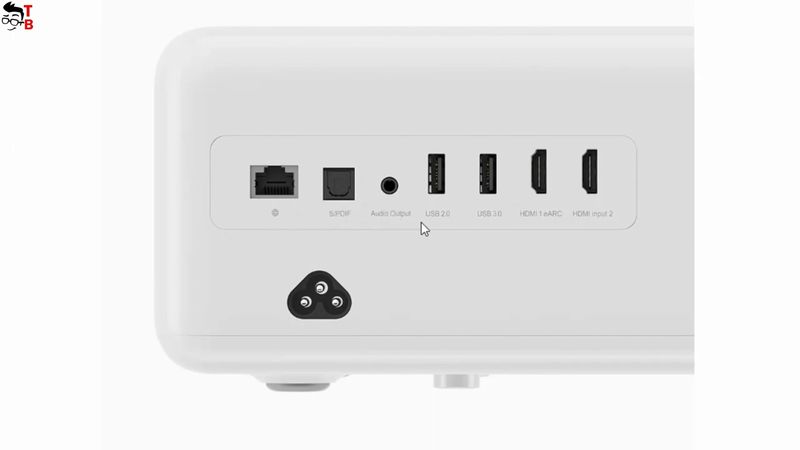 There are many connectivity options on the back of Xiaomi Laser Projector 1S, such as Ethernet, S/PDIF, audio output, USB 2.0, USB 3.0, and 2 HDMI ports.
So, you can connect a game console or any other device to this projector. By the way, one of the main features of the new Xiaomi projector is 40ms low latency gaming mode. This makes the projector even better than most smart TVs.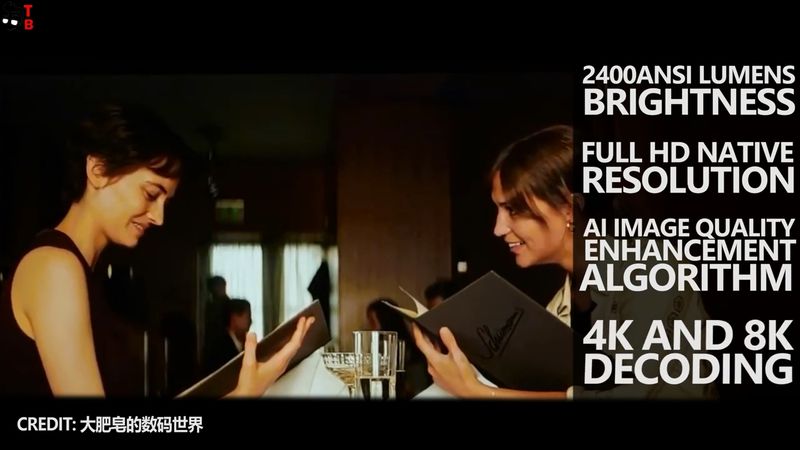 Talking about other specs of Xiaomi Laser Projector 1S 2022, it has 2400ANSI Lumens brightness, Full HD native resolution, and AI image quality enhancement algorithm that support 4K and 8K decoding.
You know, this is a flagship projector, so it has auto focus, auto keystone, and automatic obstacle avoidance.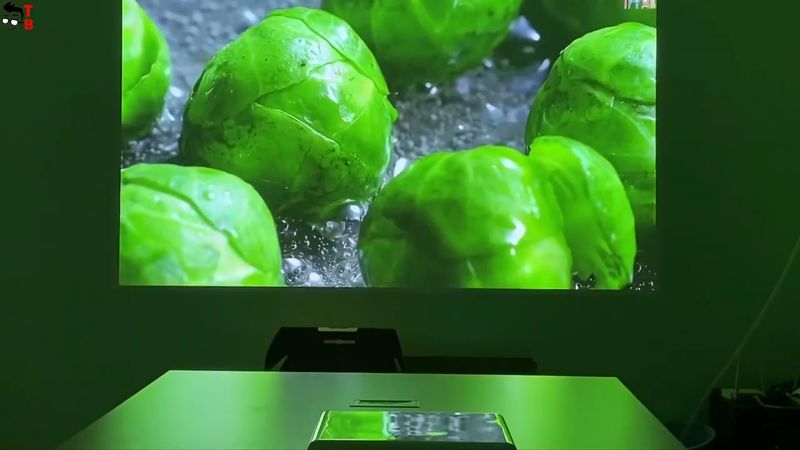 By the way, the projector from 2020 had 2000 ANSI Lumens brightness, while the new one has 2400 ANSI Lumens. It means that a new projector should be better in the daytime.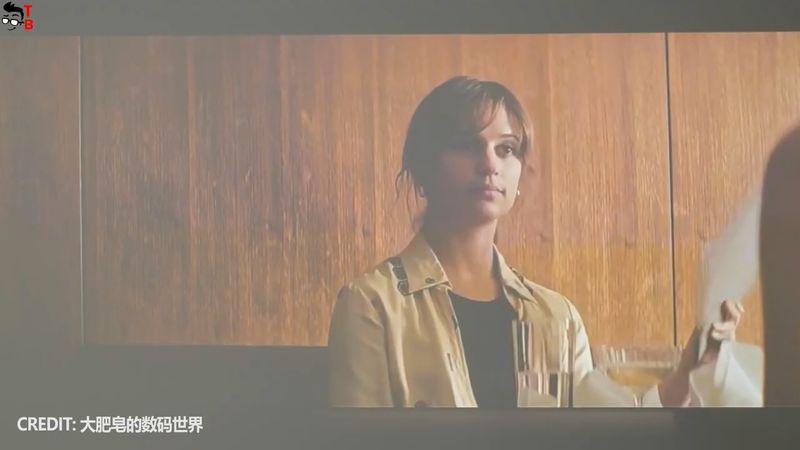 Also, I need to tell you about sound quality, because it is very important for any projector. The new Xiaomi Laser Projector 1S has dual 10W Speakers with Dolby Atmos and DTS-HD technologies support.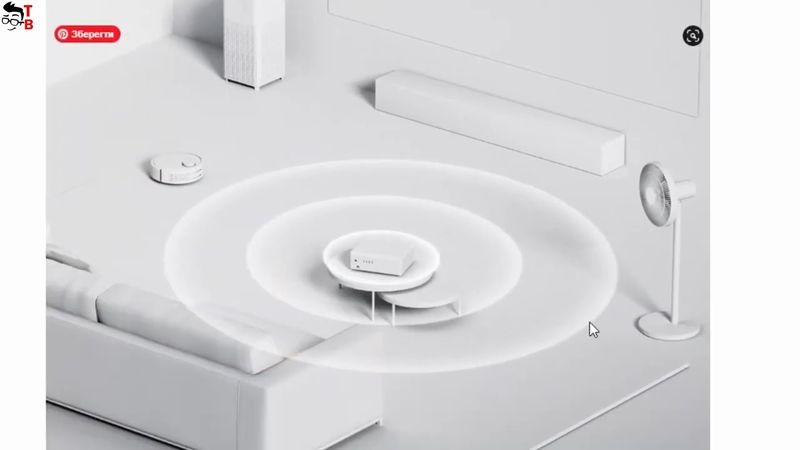 According to the Chinese company, the speakers are able of creating 360-degrees surround sound effect. That's very good for watching movies and playing games.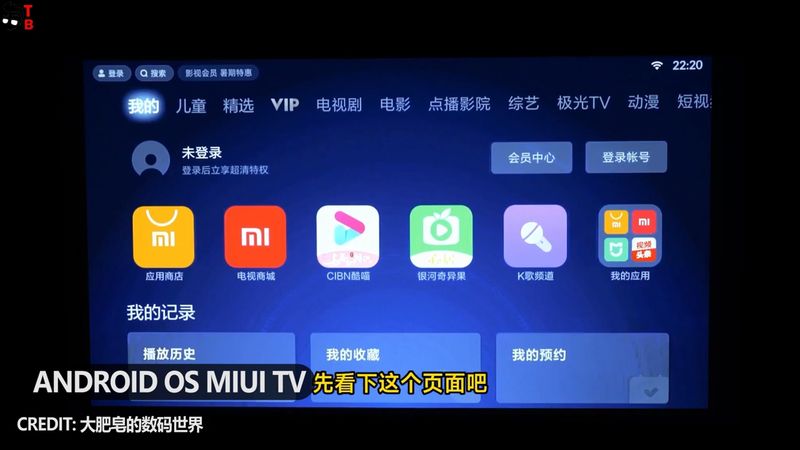 Talking about performance, Xiaomi Laser Projector 1S has Amlogic T972 processor. This is a smart projector with Android operating system, but MIUI For TV user interface. I hope there will be a stock Android TV, when it will be released on the global market.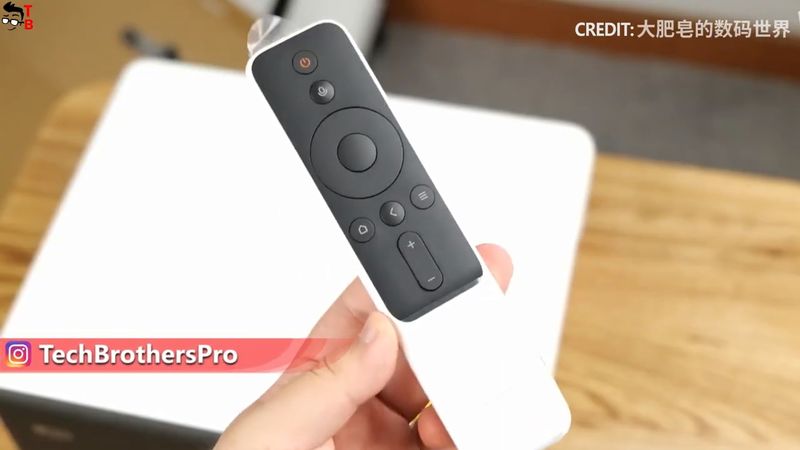 As usual, you can watch Netflix, YouTube, and any other Android apps without connecting external devices.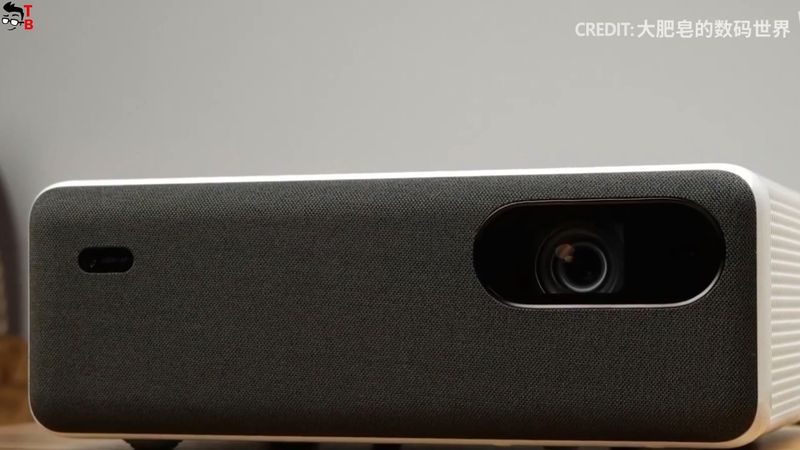 As I already said, the new Xiaomi projector is about two times cheaper than the previous version. The price in China is 5999 yuan. This is almost $900. I think it is a good deal.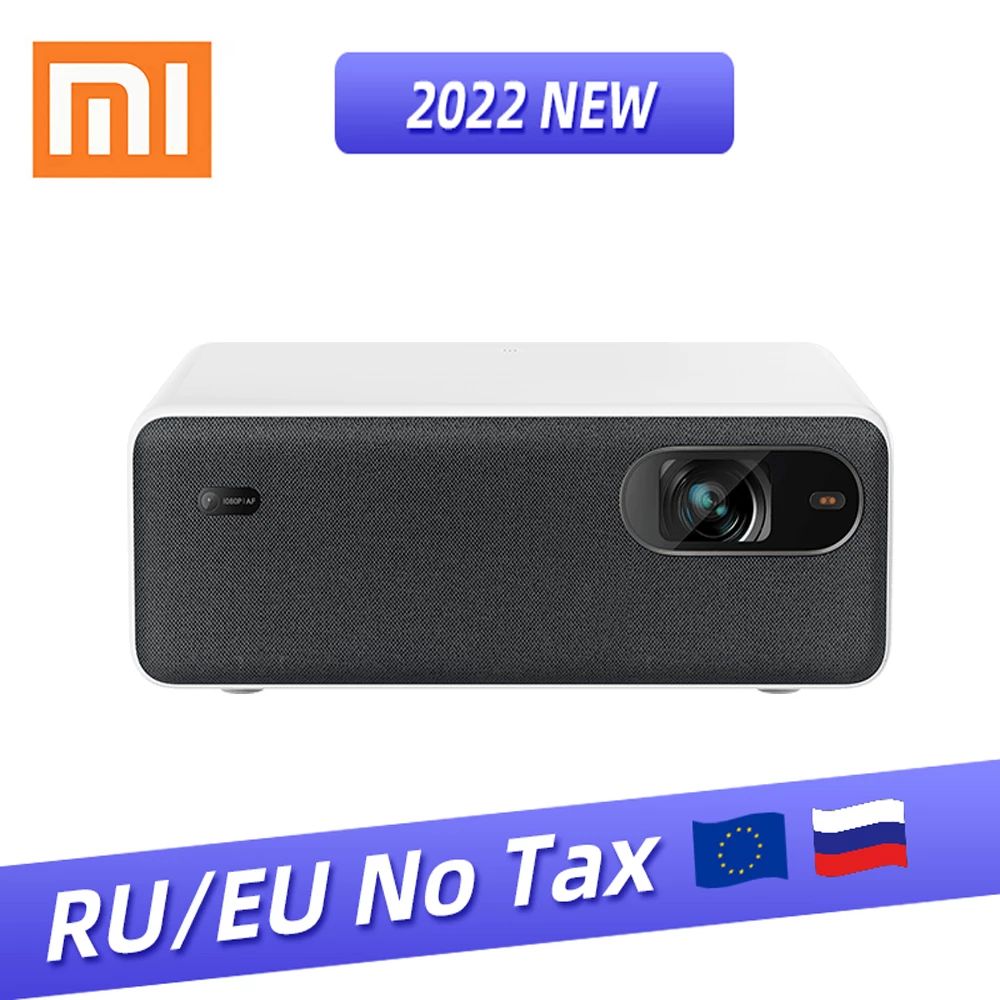 Xiaomi ALDP Laser 1S Projector - Aliexpress
as of September 18, 2023 10:56 am