It's been a long time since we published an article about UMIDIGI, although I know that you like the smartphones of this Chinese manufacturer.
The new smartphone from UMIDIGI is called UMIDIGI Power 5. We have already made a full review of mobile devices from the UMIDIGI Power series, such as first generation UMIDIGI Power and UMIDIGI Power 3.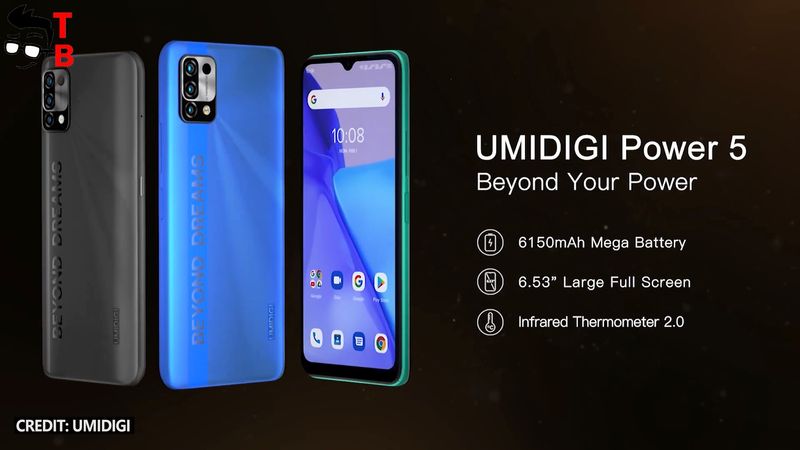 The new smartphone will go on sale June 16th, and the price will be only $99. Moreover, you will be able to use the 5$ Off coupon code. So, the final price will be only $94.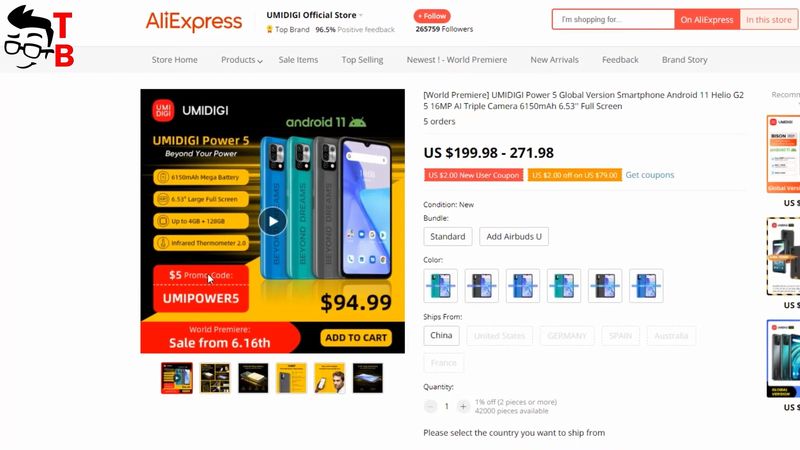 OK, let's talk about the main features of UMIDIGI Power 5, and find out if it is really a good deal.
Design
You know, the design of UMIDIGI Power 5 is similar to smartphones from Redmi Note 10 series. Don't you think so? Both of them have a silver bezel around the rear camera.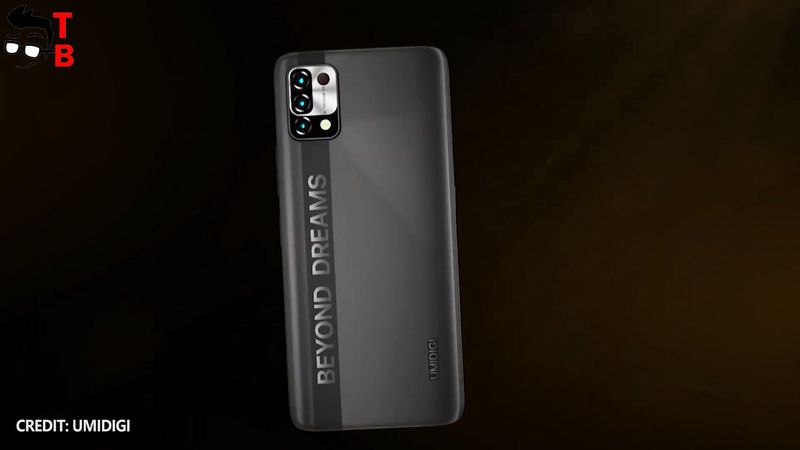 UMIDIGI Power 5 has a triple camera, but we will talk about it a little later. There is also an infrared thermometer sensor next to the main camera.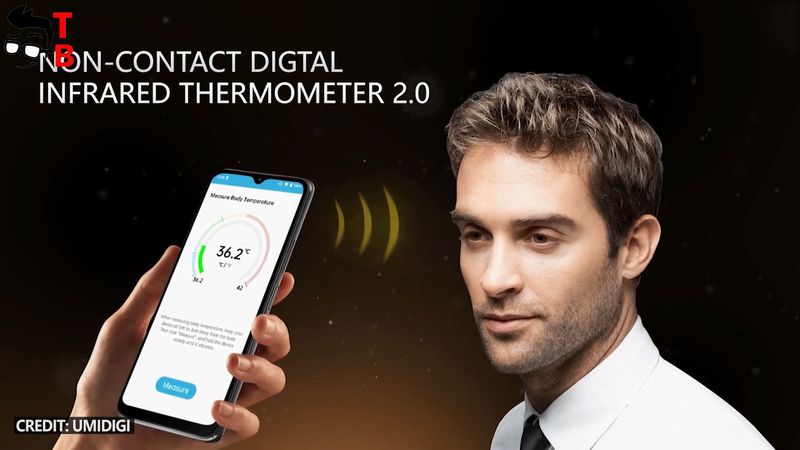 This is one of the main features of the new UMIDIGI smartphone. You can quickly take a body temperature and monitor physical health.
We can also see a large inscription – Beyond dreams – on the back of the smartphone.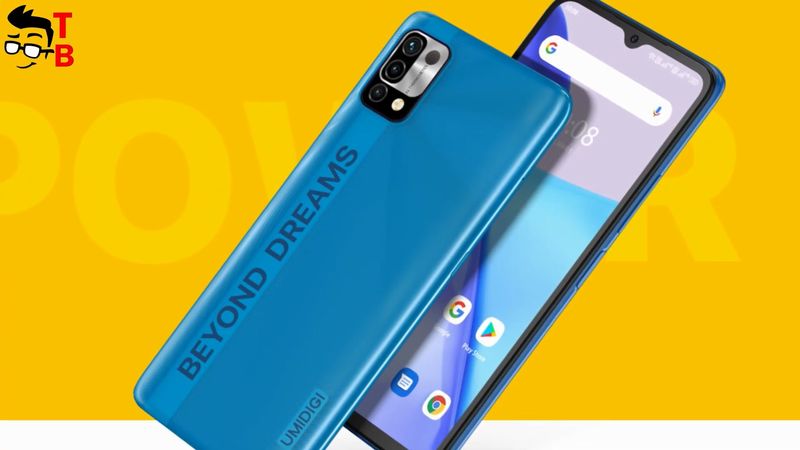 There is no fingerprint reader on the rear panel because it is located on the side.
However, the front side of the new UMIDIGI phone says that this is a budget phone because there is waterdrop notch above the screen.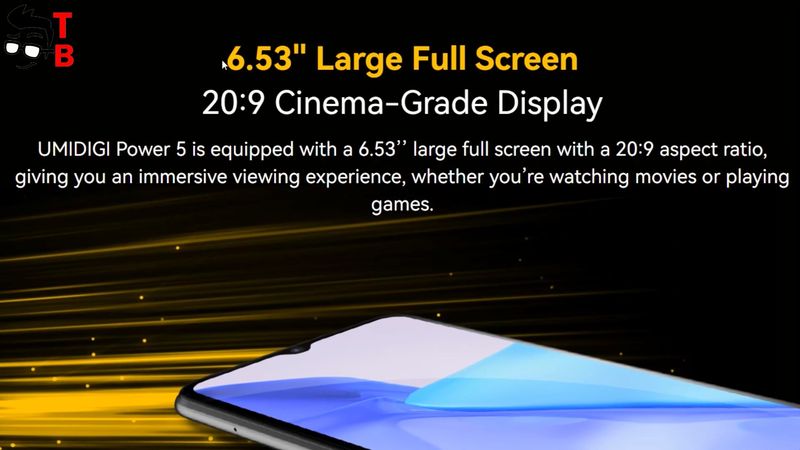 The display has a diagonal of 6.35 inches and HD+ resolution, 1600 by 720 pixels.
Hardware
Talking about performance, UMIDIGI Power 5 has an entry-level chipset – Helio G25. It is also available in two versions: 3GB of RAM and 64GB of storage, and 4GB of RAM and 128GB of internal memory.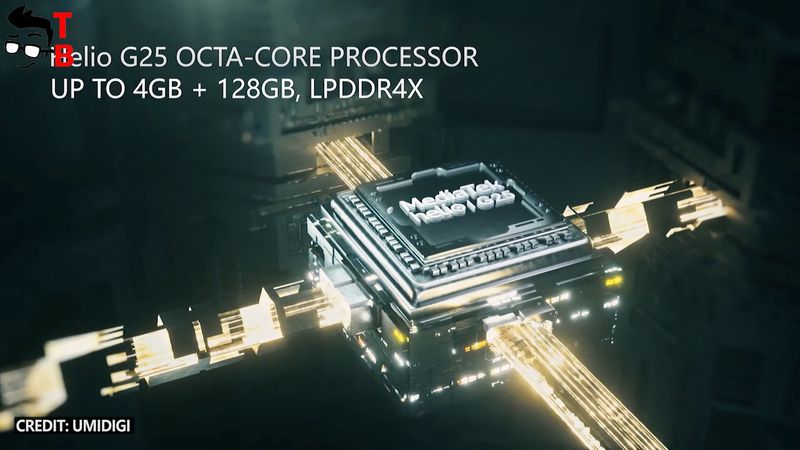 By the way, the smartphone has dual-channel memory RAM LPDDR4X. The manufacturer says that it has 54% lower power consumption and 35% improved peak performance.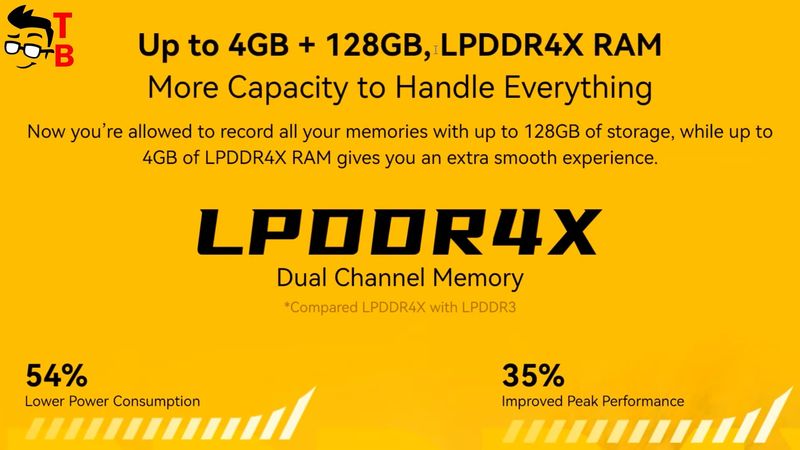 Also, UMIDIGI Power 5 uses HyperEngine technology for a better gaming experience.
I don't have the new smartphone yet, but I am very interested in performance. When I get it, I will do a performance test with games and benchmarks.
Camera
As I already said, UMIDIGI Power 5 has a triple camera on the rear panel: 16MP main sensor, 8MP ultra-wide-angle camera, and 5MP macro camera.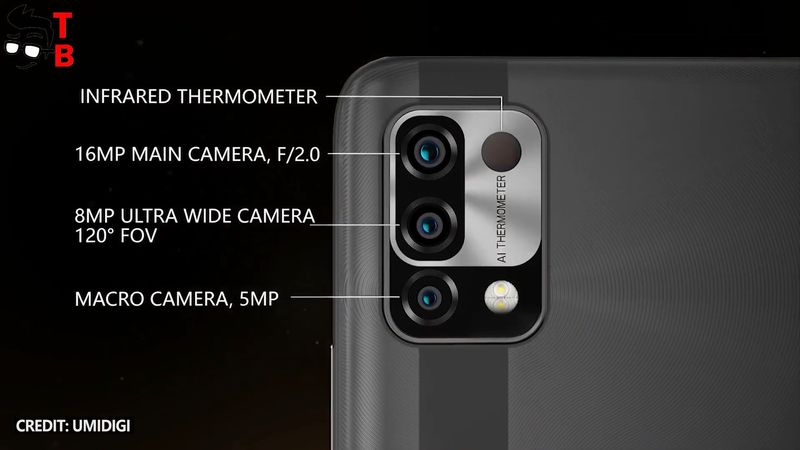 The front camera is 8MP.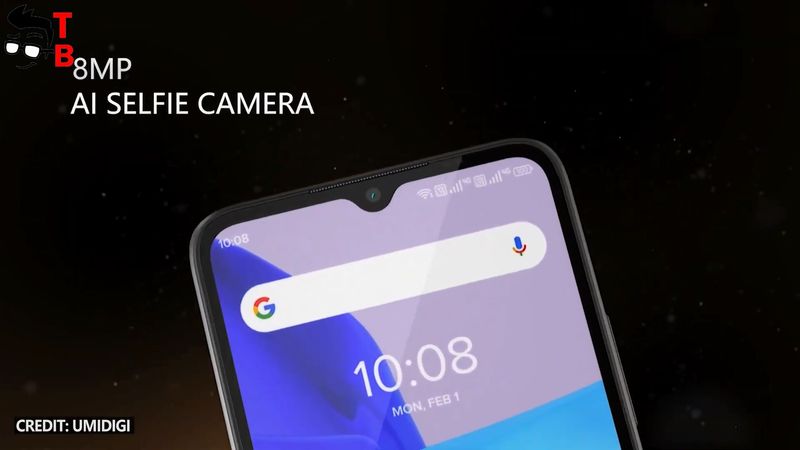 I can't say anything about the camera now, because the smartphone will only be released in a week.
There is much information on the official website about camera features, such as 4X and 8X zoom, super night mode, 120-degree wide-angle camera, etc, but we need to check them out.
Battery
You know, the UMIDIGI Power smartphone series is famous for its powerful batteries. UMIDIGI Power 5 is no exception. The new smartphone is equipped with a 6150mAh battery.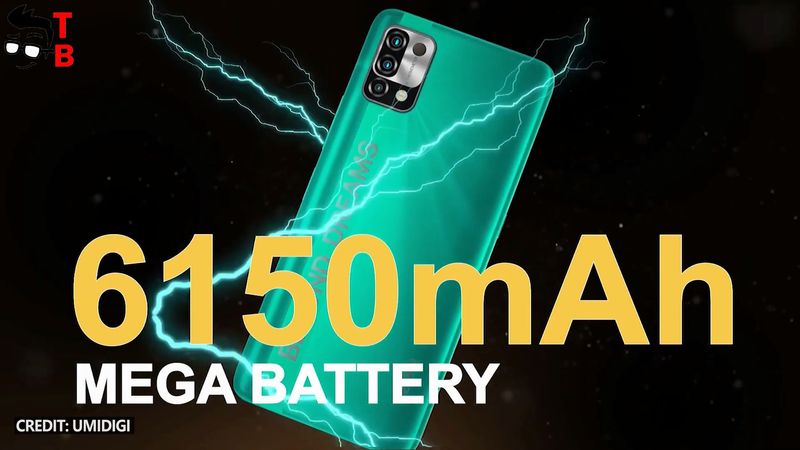 The Chinese company promises a very long battery life, such as 16 hours of gaming, 29 hours of video playback, and 566 hours of standby.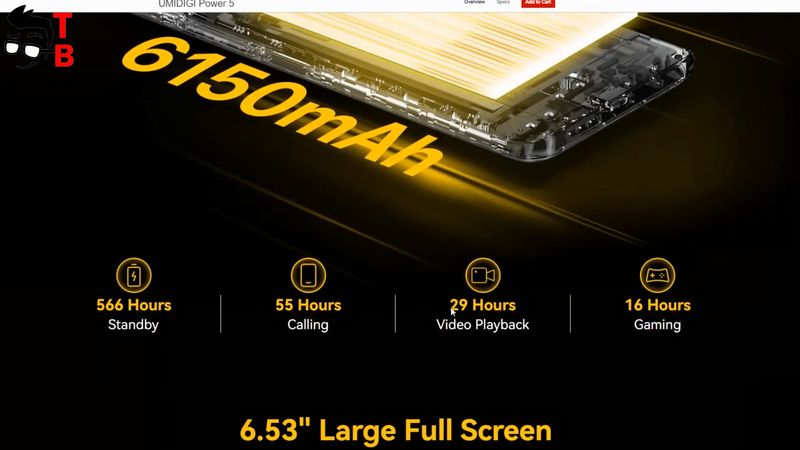 However, I found on the official website that the new smartphone supports only 10W charging. It is very slow, and a full battery charge will take about 3 hours or maybe even more.
Conclusion
UMIDIGI Power 5 looks good for $95, do you agree? There are many features, such as a big screen, digital infrared thermometer, customizable key, dual SIM, and a dedicated slot for MicroSD, Android 11, but the most important – large 6150mAh battery.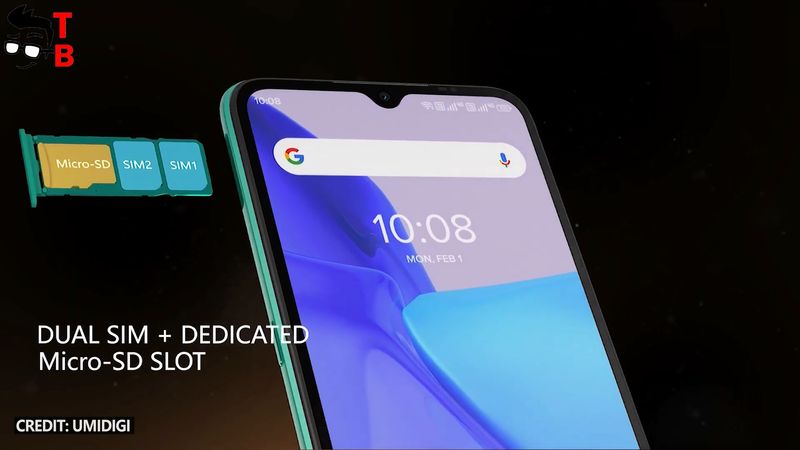 However, I am very interested in the performance and camera of the new smartphone. So, I will try to get this mobile device for unboxing and full review.
Source: umidigi