It's been a long time since we heard from UMIDIGI Company, hasn't it? However, very soon the Chinese manufacturer will release the new smartphone.
It's gonna be a special smartphone because it will be the first rugged mobile device from UMIDIGI.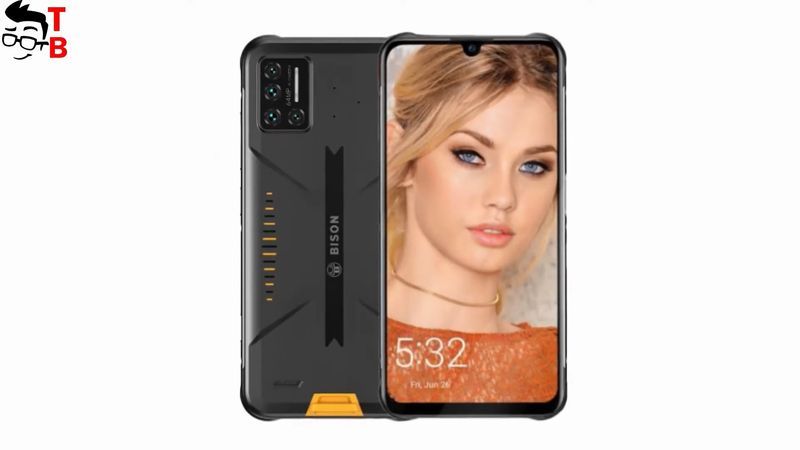 The new phone will be called UMIDIGI Bison. The Chinese company says that it will be a breakthrough in camera phone durability.
Actually, UMIDIGI Bison is not presented yet, and we do not know much about it. However, some features are still known. Let's talk about them.
Design
We have two pictures with the design of the upcoming UMIDIGI Bison. The front panel looks typical. The smartphone will have waterdrop notch above the screen. However, we don't know the diagonal and resolution.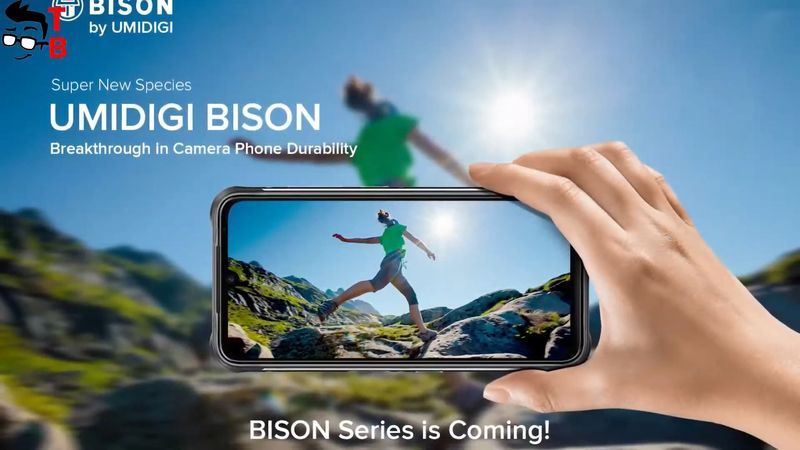 The rear panel is a little more interesting. There is a big BISON logo in the center and quad-camera in the left top corner.
Another feature of the Bison smartphone is two customizable buttons. You can assign any function to these buttons, for example, open a camera, flashlight, or call someone.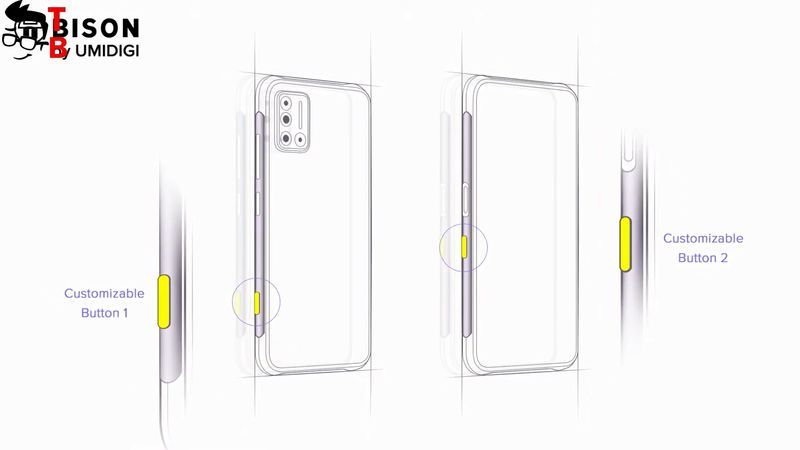 Also, the smartphone will have a fingerprint reader on the side face.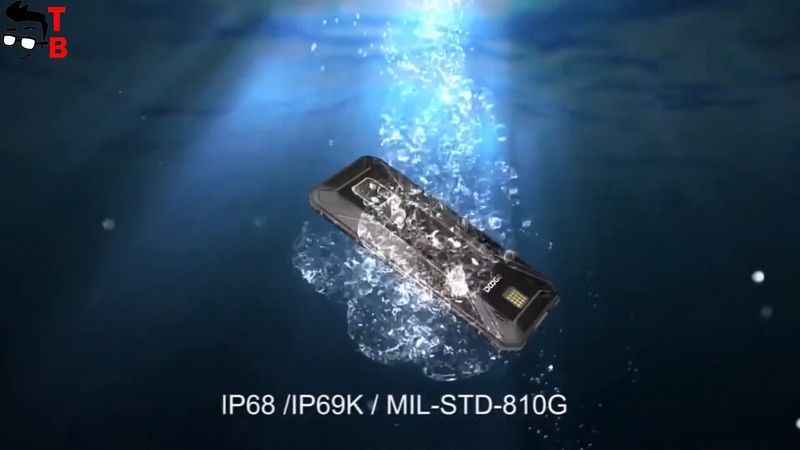 As I already said, UMIDIGI BISON will be a rugged smartphone, so it is waterproof, shockproof, and dustproof.
Performance
Unfortunately, we don't know anything about processor, memory, and battery.
I hope the company will announce a specifications list soon.
Camera
As for the camera, the main sensor will have a 64MP resolution. By the way, the Chinese company promises a flagship Sony IMX sensor. I am very excited.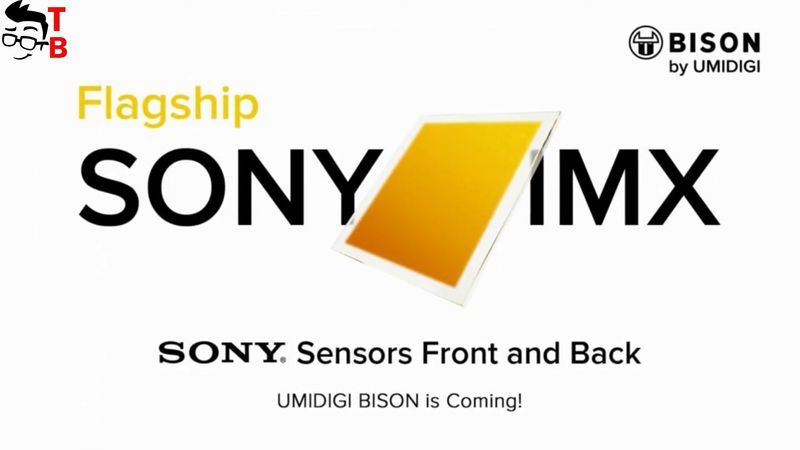 That's all we know about the first rugged smartphone from UMIDIGI.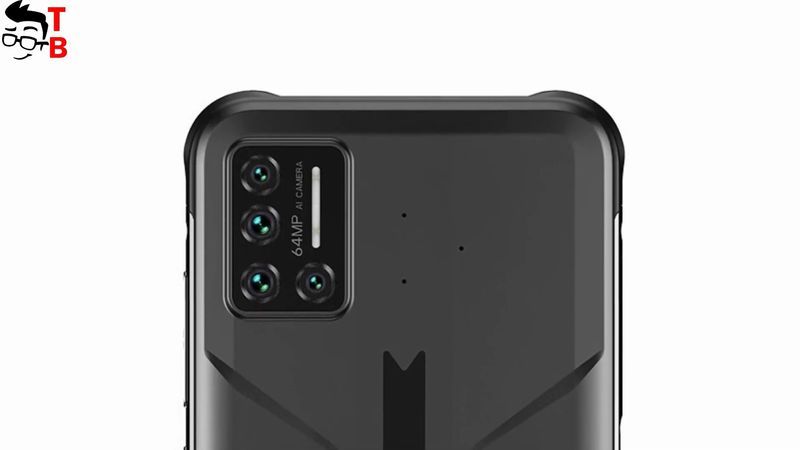 UMIDIGI BISON will be released on August 17, but I think we will know about the other features and the price sooner.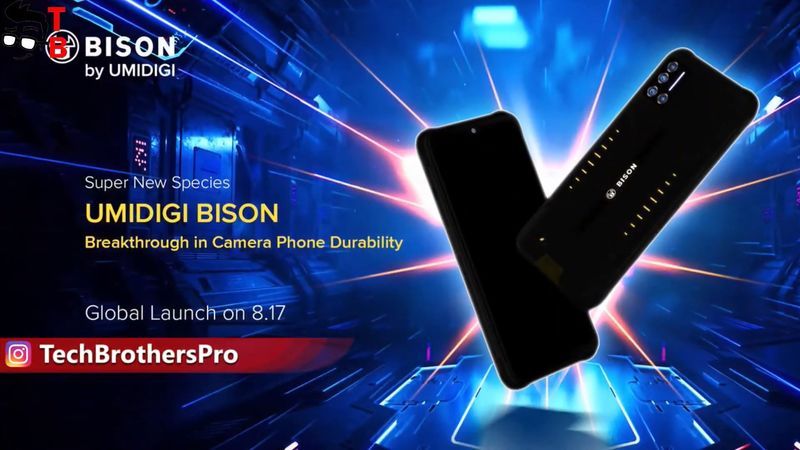 Are you waiting for UMIDIGI Bison? How much do you think it will cost? Write in the comments below.