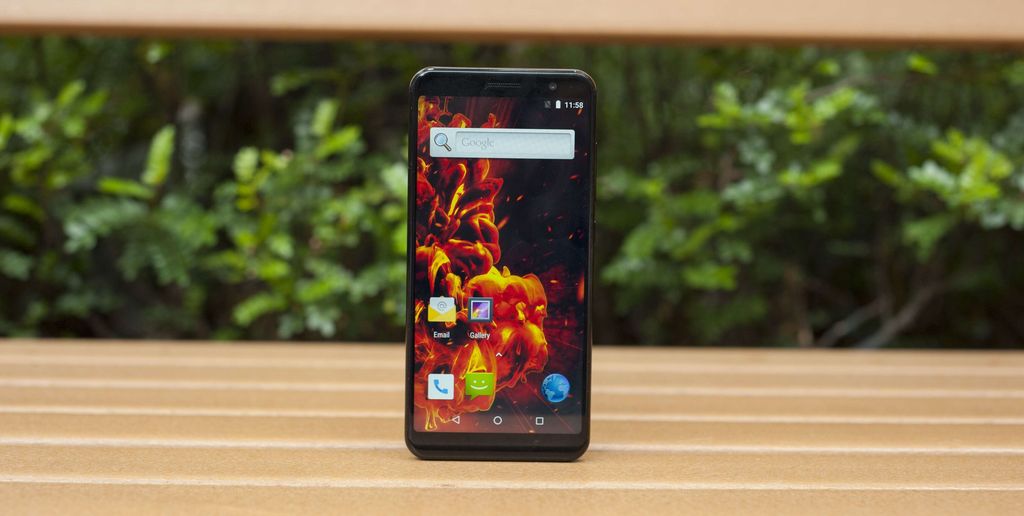 As you know, there are many very promising Chinese brands, for example, Elephone, Vernee, M-Horse, and I am not even talking about Xiaomi! Another very interesting Chinese company is UMIDIGI. It often releases good phones, such as UMIDIGI S2, and very soon we will see UMIDIGI A1 Pro.
It is ultra-budget entry-level smartphone with full screen design, 5.5-inch display, dual camera, 3GB of Ram and other features. The smartphone will go on sale in the coming days, but we already have the first review. In description you can find links where to buy this phone cheaper.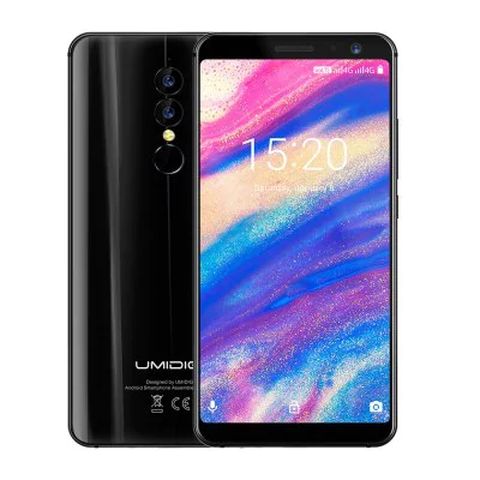 UMIDIGI A1 Pro
3GB RAM 16GB ROM 3150mAh Battery 13.0MP + 5.0MP Dual Rear Cameras Fingerprint Recognition Type-C Dual Flashlights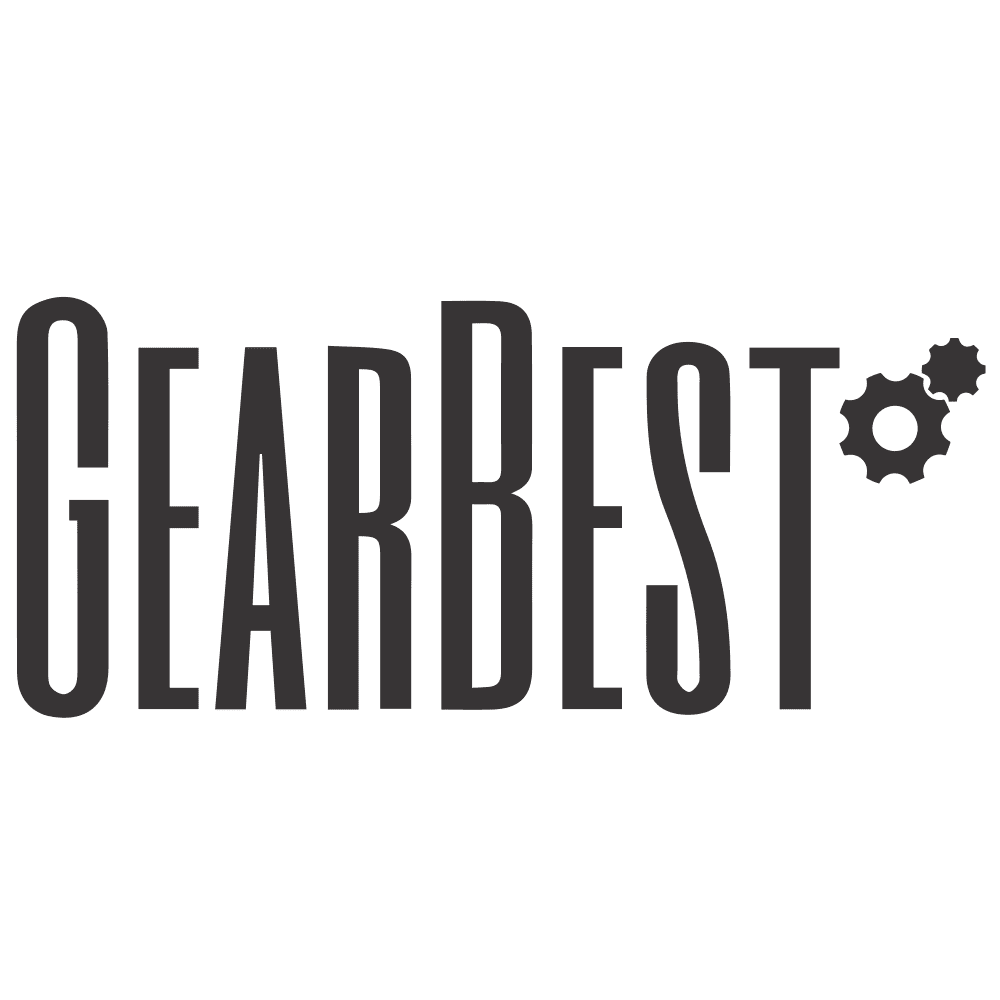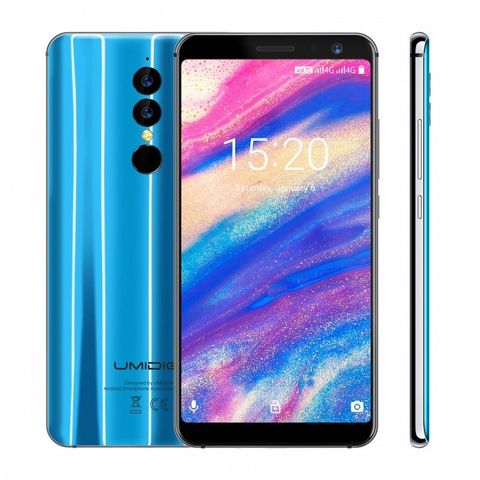 UMIDIGI A1 Pro
Dual 4G LET Smartphone 18:9 Full Screen 3GB+16GB 3150mAh Android 8.1 Face ID MT6739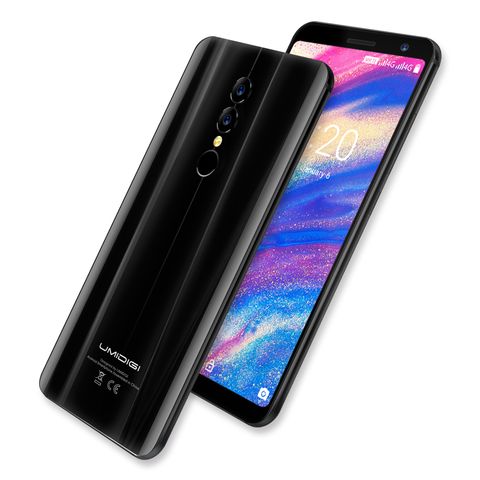 UMIDIGI A1 Pro
Android 8.1 Face ID Smartphone MT6739 3150mAh Dual Rear 13MP+5MP Front 5MP Camera 5.5

Design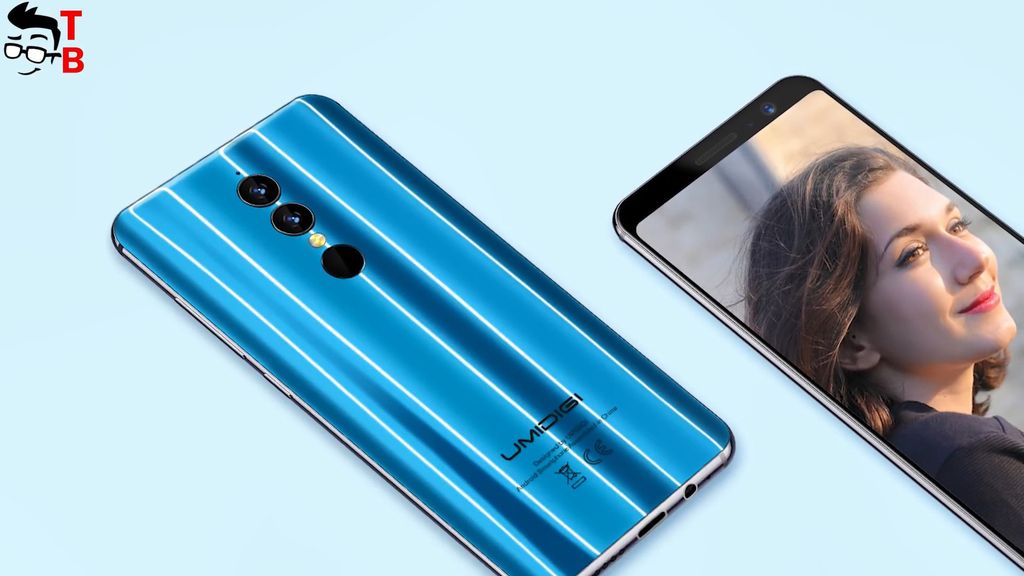 I cannot say UMIDIGI A1 Pro looks unique, because almost all Chinese phones looks the same. Yes, it follows all the latest trends, such as full screen design, thin bezels around the display, dual camera and others. However, there are too much phones with the same appearance.
UMIDIGI A1 Pro: Display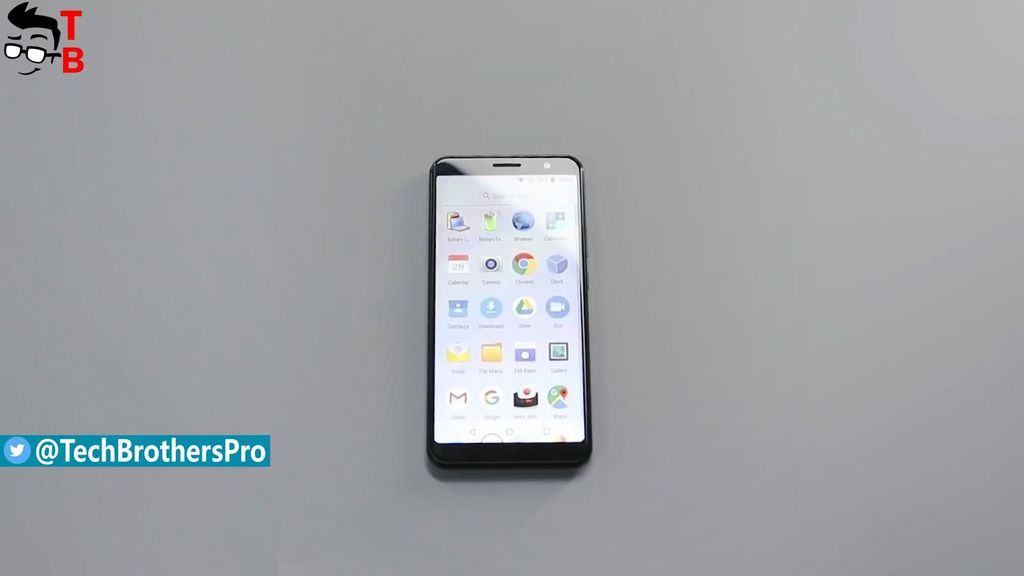 From the other side, UMIDIGI A1 Pro has only 5.5-inch display. You may know that most full screen phones comes with 6-inch diagonal. It says that UMIDIGI A1 Pro is compact device. It has HD+ resolution, 1440 by 720 pixels.
UMIDIGI A1 Pro: Performance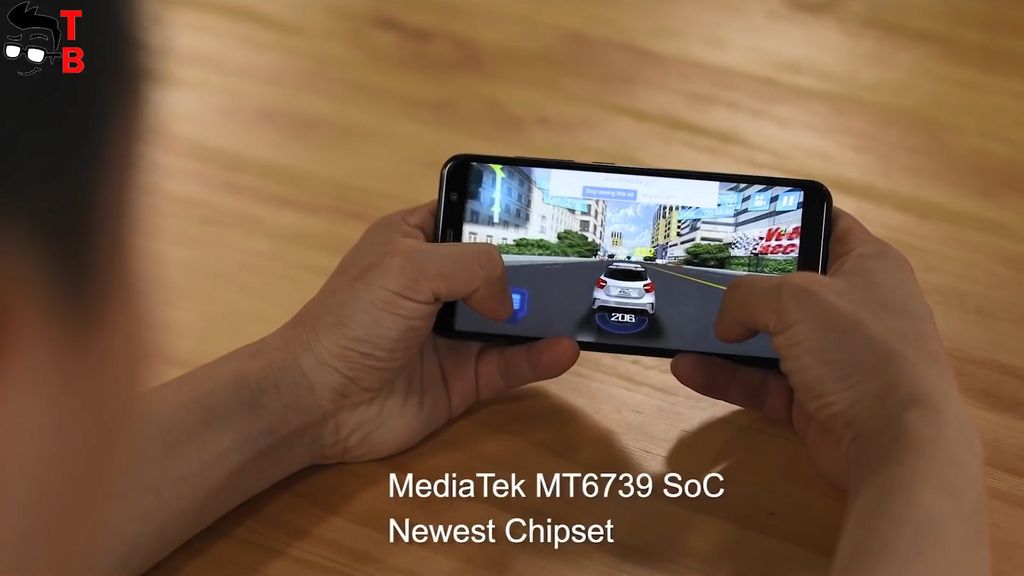 If we talk about hardware, then UMIDIGI A1 Pro is powered by MediaTek MT6739, 3GB of RAM and 16GB of internal memory with support microSD memory cards. This is entry-level phone, so you should not expect high performance. The device will score about 40 thousand points in AnTuTu, and this is enough for everyday tasks.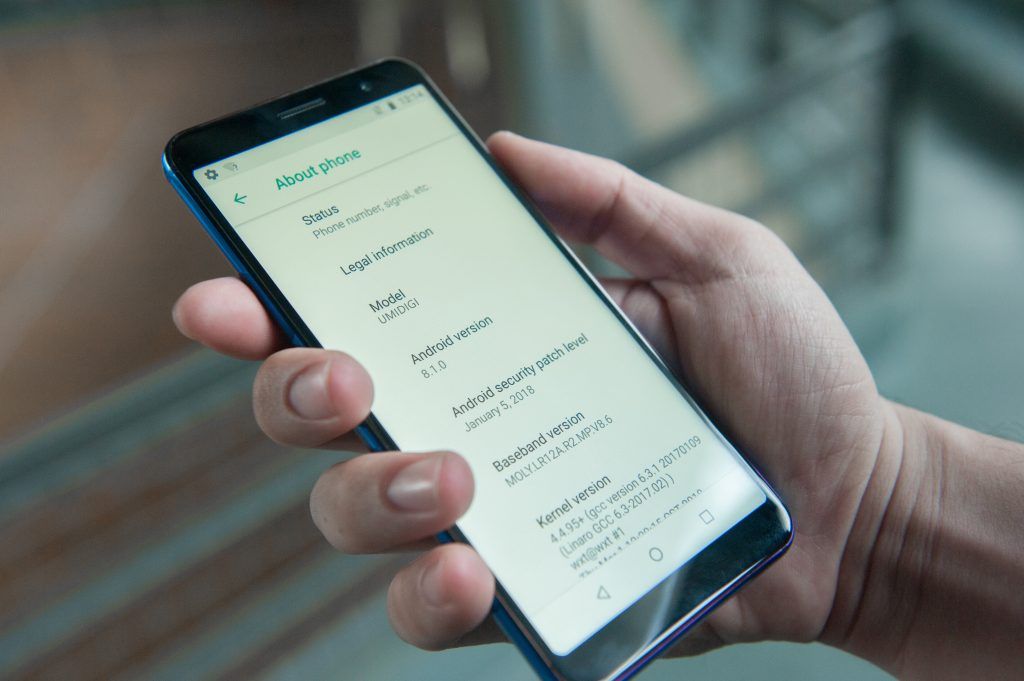 More interesting feature of A1 Pro is Android 8.1 Oreo. If the smartphone comes with latest operating system, then it will receive software updates. Also, it has FACE ID function, so you can use fingerprint reader and face recognition to unlock the phone.
UMIDIGI A1 Pro: Camera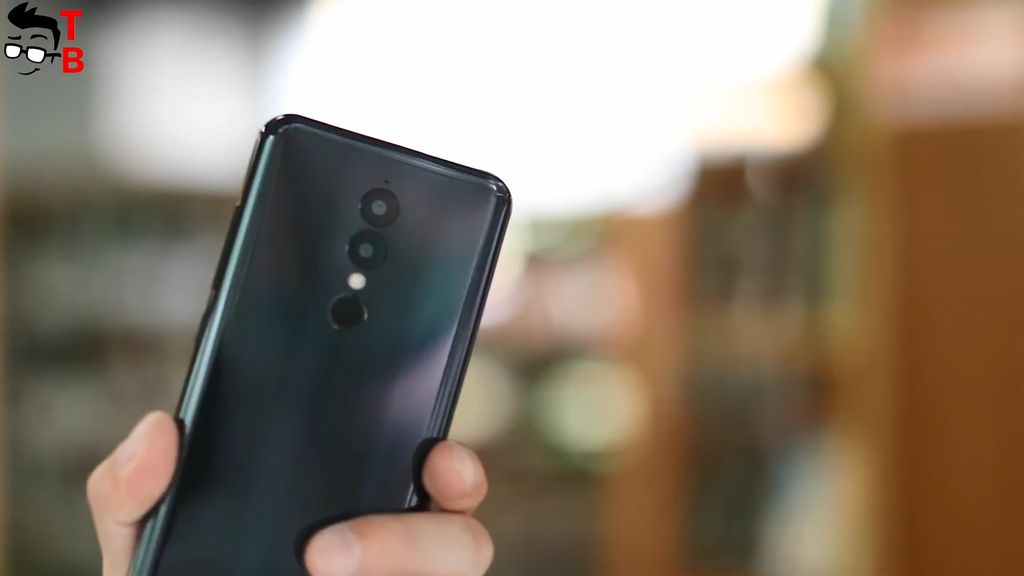 I don't want to talk much about camera, because it seems standard. There is dual rear camera with 13- and 5-megapixels sensors, and another 5-megapixel camera on the front panel. Most likely, the second sensor is fake, so you cannot do good photos with bokeh effect. However, I didn't see real sample photos yet, so maybe I am wrong!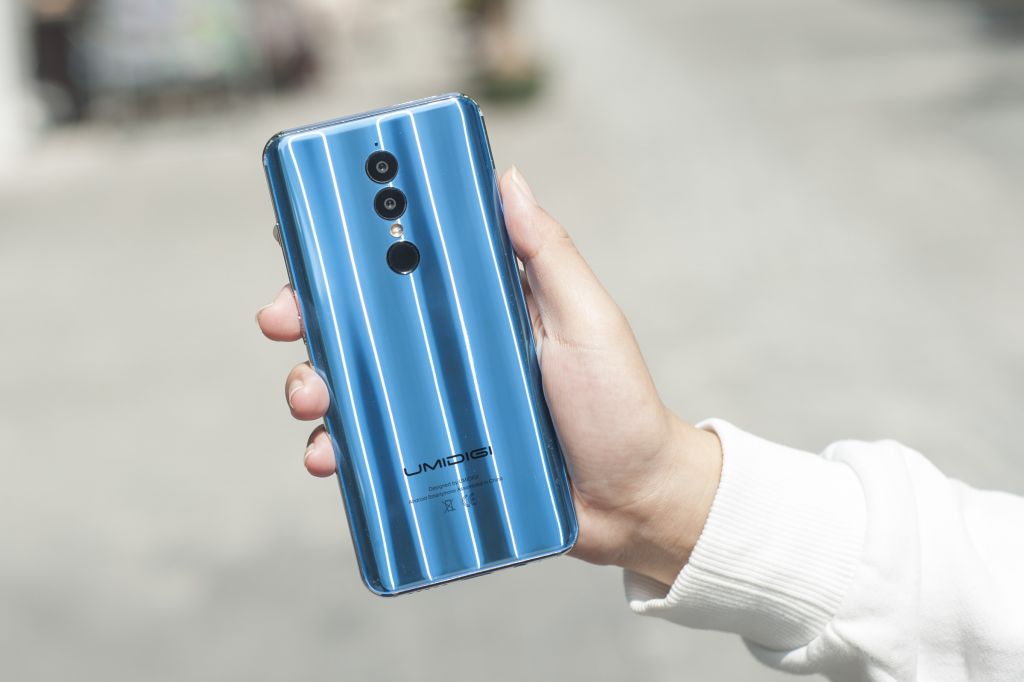 UMIDIGI A1 Pro: Battery
The battery has a capacity of 3150mah. I cannot say that it is big battery, because it is not true; however, it supports fast charging technology. The full battery charge takes about 2 hours.
UMIDIGI A1 Pro: Price and buy
So, you may think that UMIDIGI A1 Pro is pretty weak for 2018, but its price is only $100. Yes! It is ultra-budget phone with beautiful design, latest Android system, good battery and compact size, thanks to 5.5 inch display.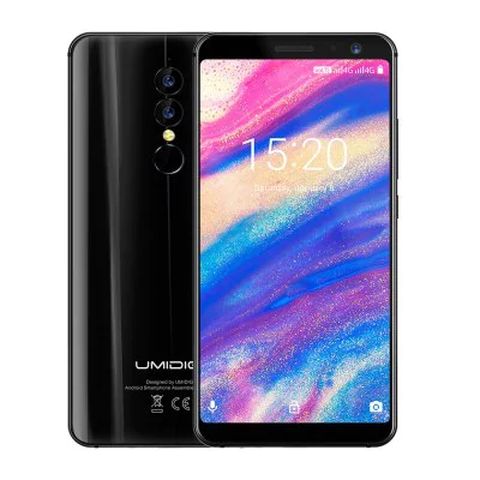 UMIDIGI A1 Pro
3GB RAM 16GB ROM 3150mAh Battery 13.0MP + 5.0MP Dual Rear Cameras Fingerprint Recognition Type-C Dual Flashlights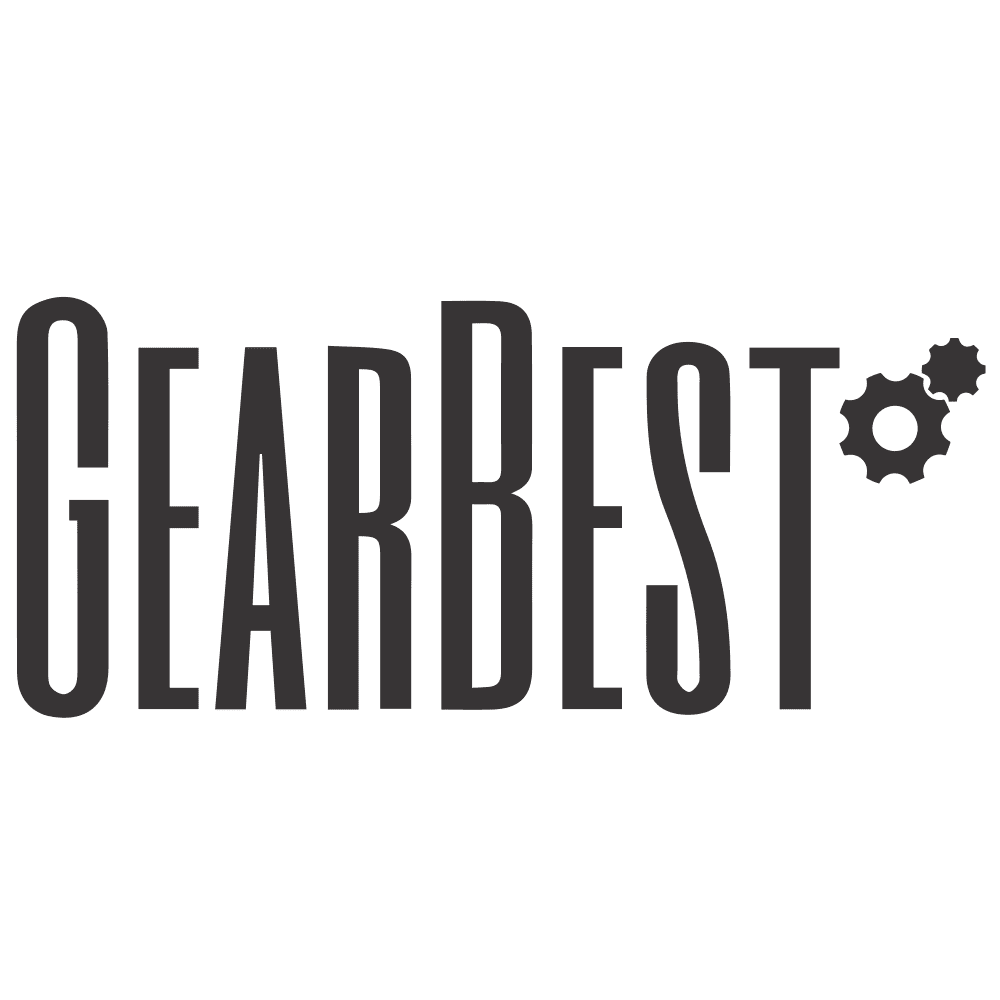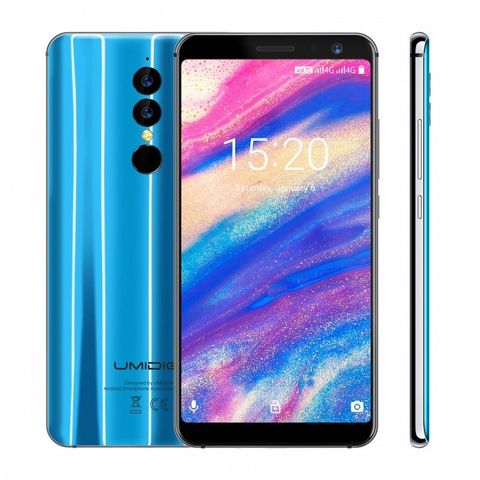 UMIDIGI A1 Pro
Dual 4G LET Smartphone 18:9 Full Screen 3GB+16GB 3150mAh Android 8.1 Face ID MT6739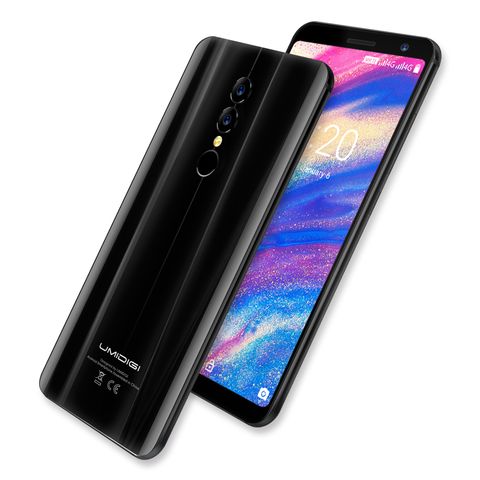 UMIDIGI A1 Pro
Android 8.1 Face ID Smartphone MT6739 3150mAh Dual Rear 13MP+5MP Front 5MP Camera 5.5

UMIDIGI A1 Pro Review Video
Source: umidigi