I have tested many wireless headphones lately, but these ones have a unique feature – a built-in TF slot. Yes, you can insert the memory card in headphones and listen to music. You don't need to connect them to your smartphone or other devices.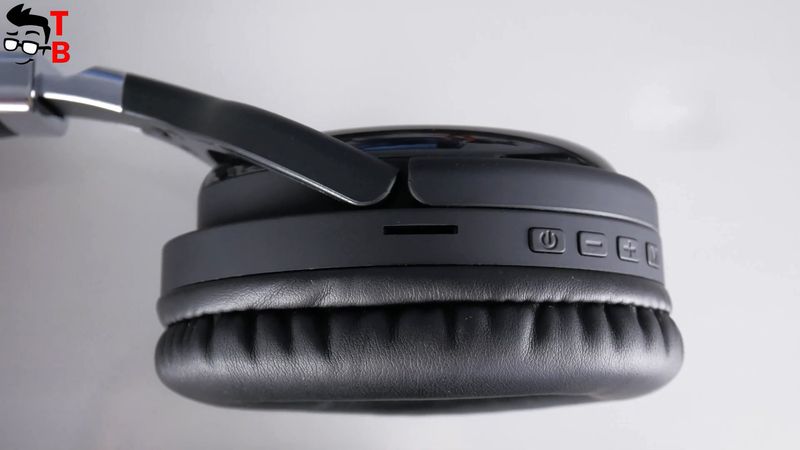 However, if you want, the headphones support wireless and wired connections with other mobile devices.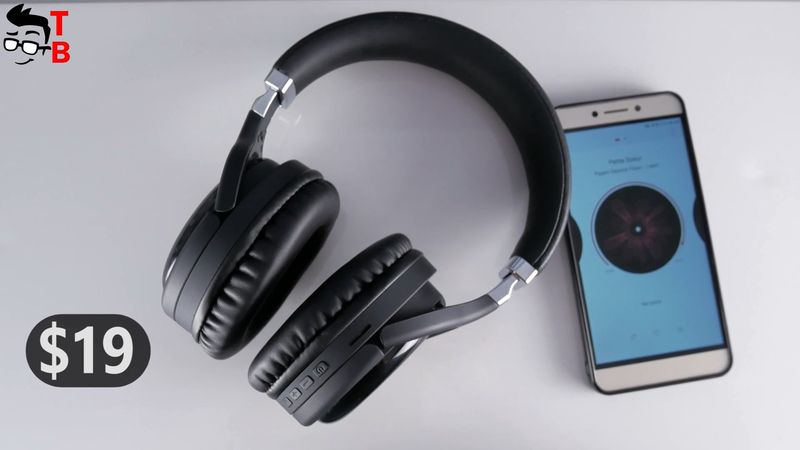 I don't know the manufacturer of these headphones, but the model name is TM061. The price of Banggood is only $19.
OK, let's do the unboxing and a full review of TM061 headphones.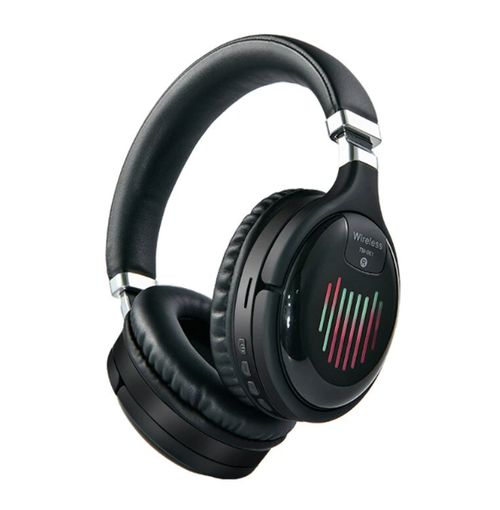 Unboxing
On the box, we can see how the headphones look like. Also, there is the model name on the front.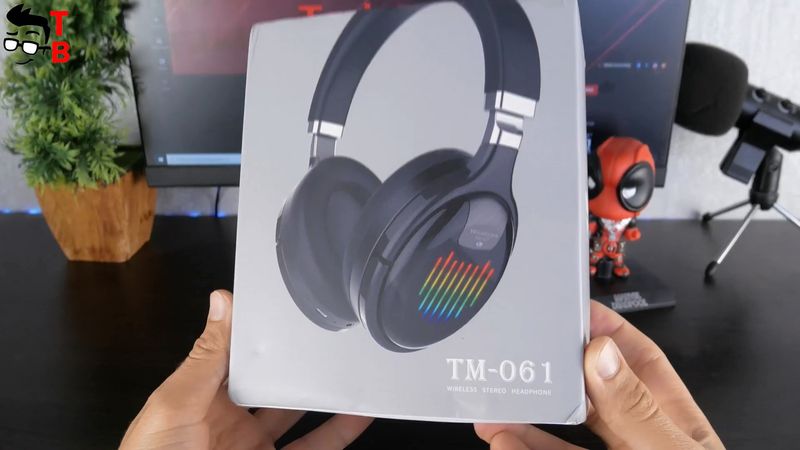 On the back, you can read about the main specifications.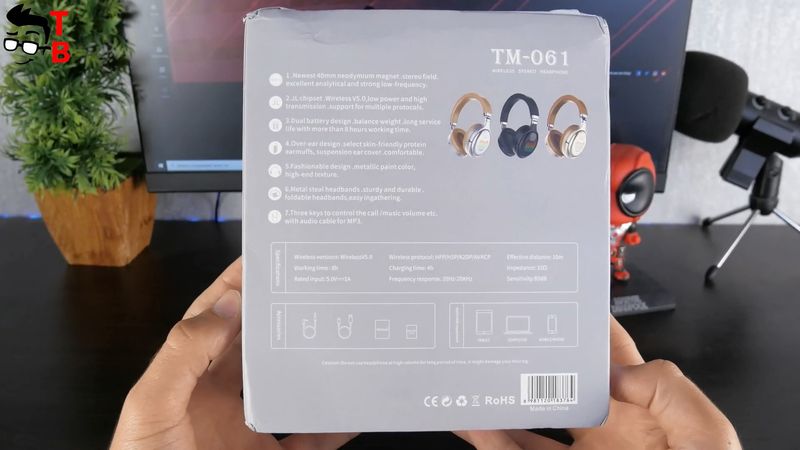 Inside the box, there are headphones, 3.5mm audio cable, micro USB charging cable, and user manual. That's all!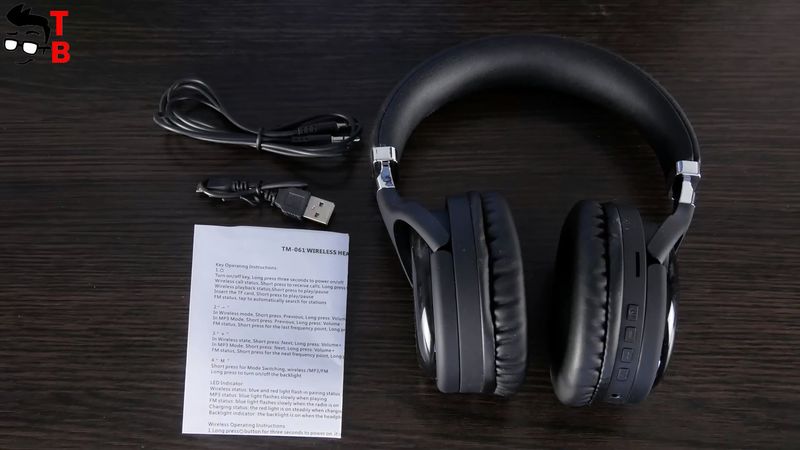 Design
These are the budget headphones, so they are made of quite cheap plastic. However, the earmuffs and headbands are soft, so the headphones are comfortable.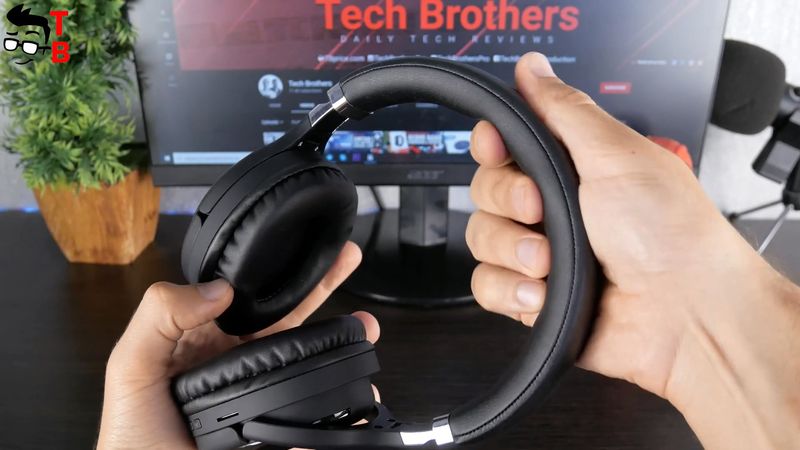 By the way, the headphones are folding and adjustable.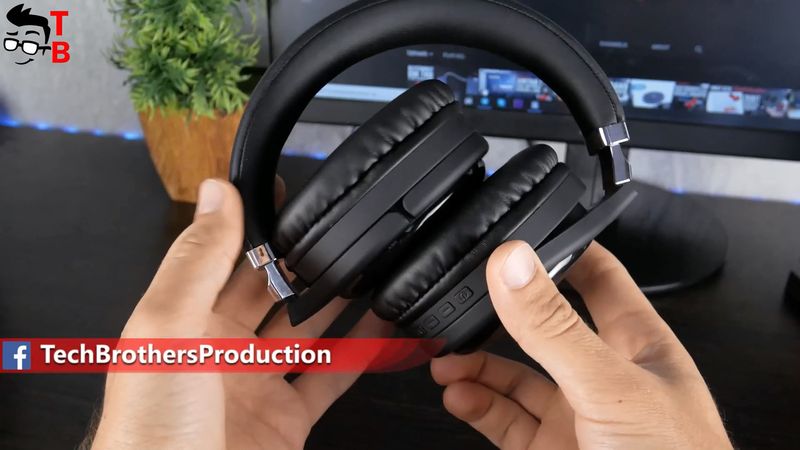 This part looks like a metal, but actually the headphones are completely made of plastic.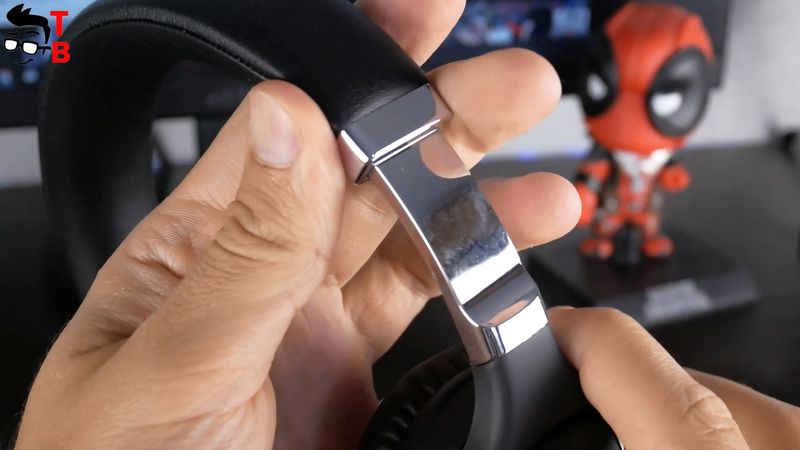 All the buttons and connectors are located on the right ear. There is an SD card slot, power button, volume up/down, mode selection, 3.5 mm audio jack, indicator light, and micro USB charging port.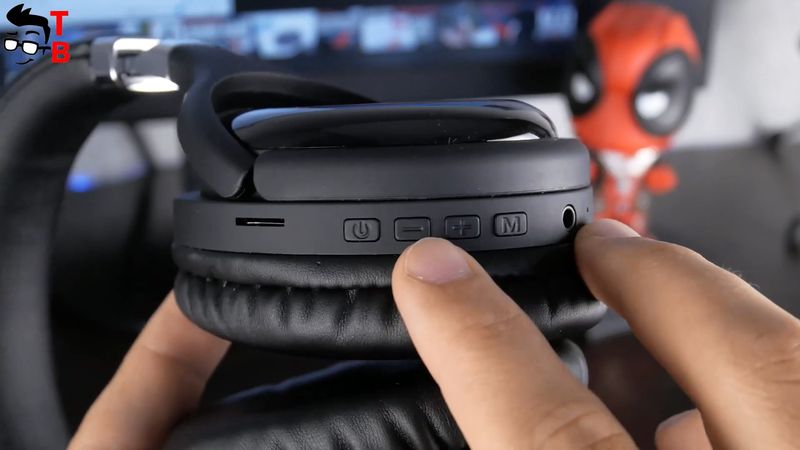 Also, I like this LED sound equalizer. It is not just a picture. When the music plays, it is glowing.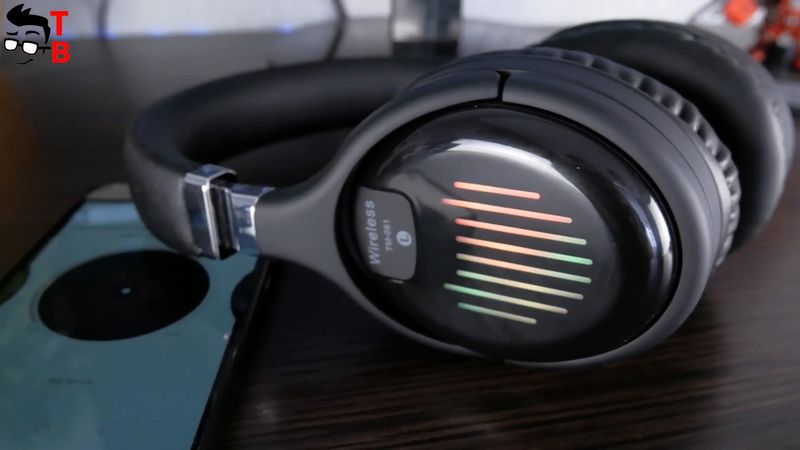 Connection
As I already said, these are wireless and wired headphones. They are connected to smartphones or other devices via Bluetooth 4.2 or 3.5 mm audio jack.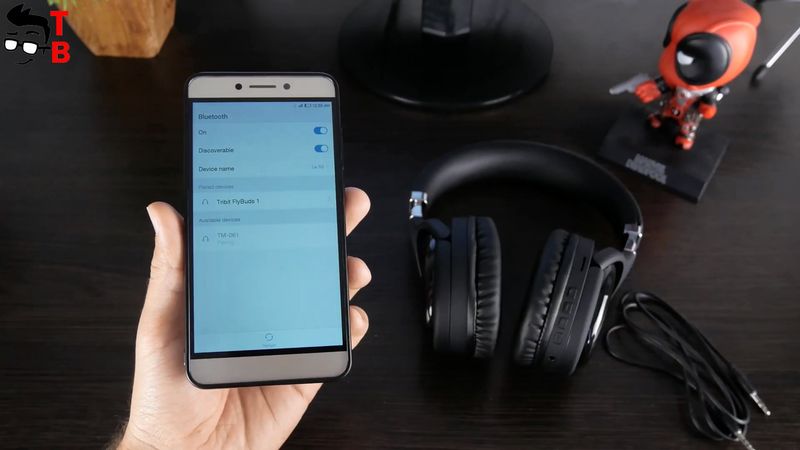 So, you just need to power on the headphones and go to Bluetooth settings on your phone.
Control Options
TM061 headphones have some buttons, so you can play/pause the music, volume up/down, and play the previous or next song with the same buttons.
The headphones also have a built-in microphone, so you can answer or reject the phone calls. Very nice.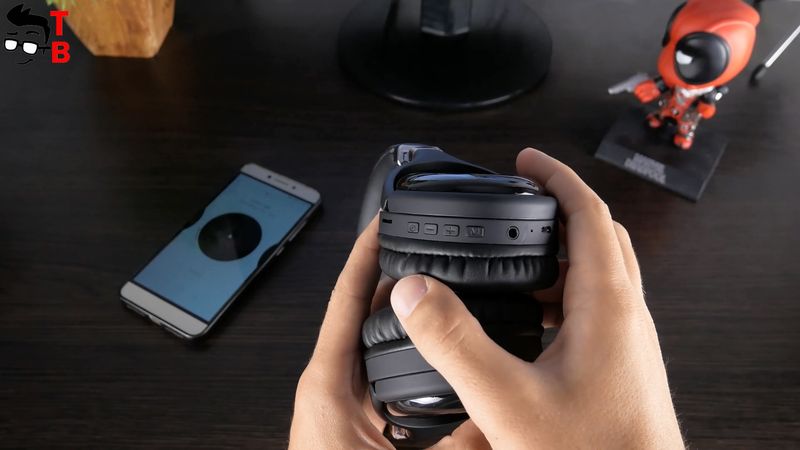 By the way, another feature of TM061 headphones is built-in FM radio. To be honest, I don't listen to FM radio, but some people will find it useful.
You know, all modern headphones have Active Noise Cancellation. However, TM061 doesn't have it. I think it is the main drawback of these headphones.
Sound Quality
If you are interested in specifications, such as power, frequency, etc, I will show you this picture. You can read all the technical details about headphones.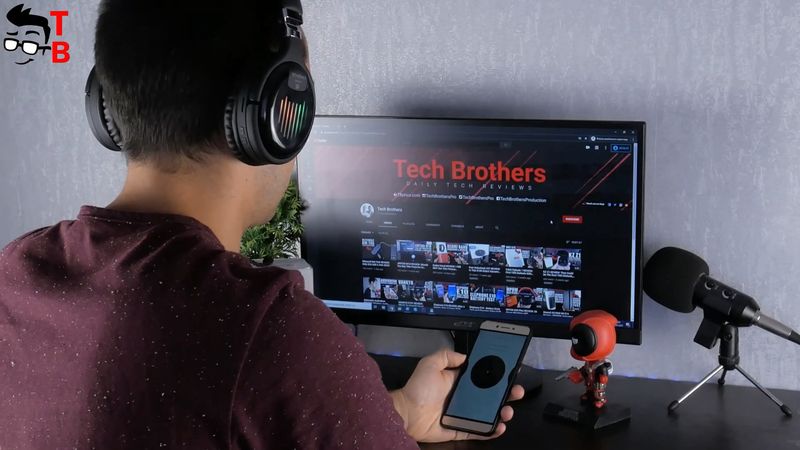 From my personal experience, the sound quality is good. I think it is better than some more expensive headphones.
The bass is good and the sound is clear. Yeah, there is no active noise cancellation, but earmuffs are pretty tight, so the noise is not very high.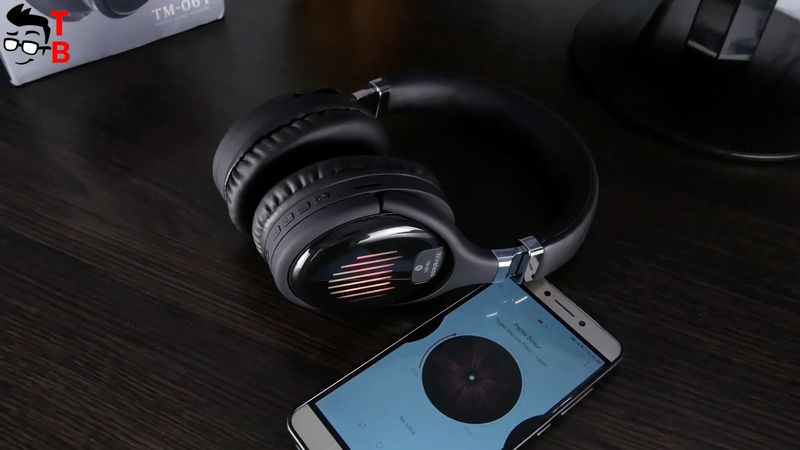 If you want, you can use the equalizer on your phone to increase the treble, midrange, and bass as you like more.
Battery Life
As for battery life, it is not very long. The battery life on a single charge is 6-9 hours, depending on volume level. The talk time is about 6 hours.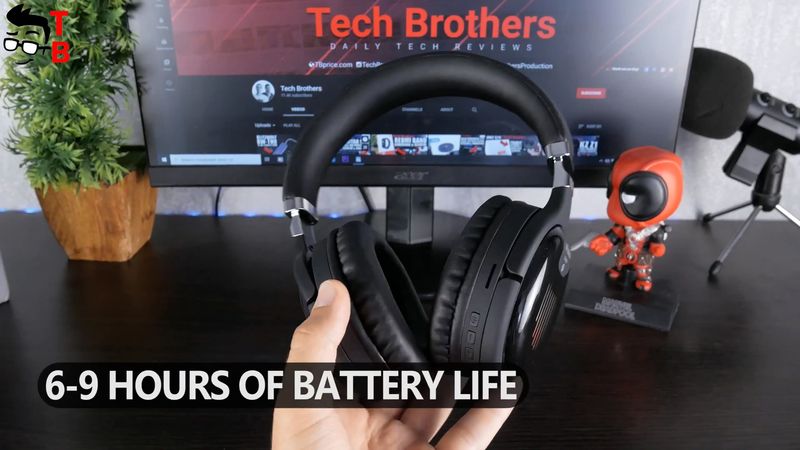 Compared to other headphones in 2020 that work 30 or even 50 hours on a single charge, TM061 doesn't look so good.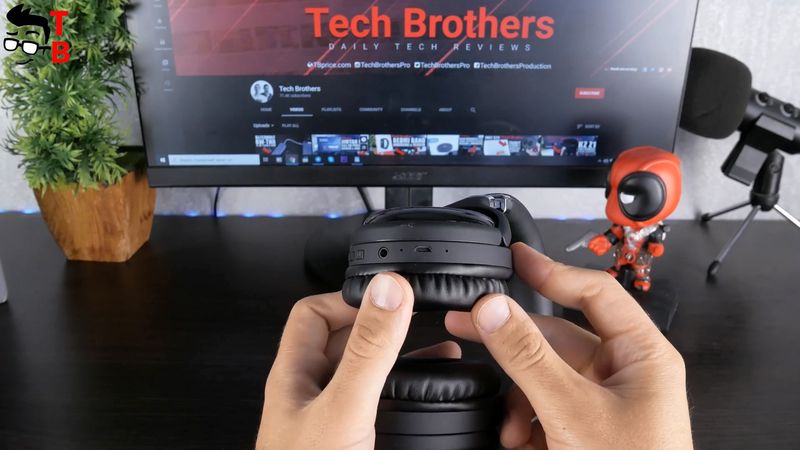 Anyway, you can use 3.5 mm audio jack, if the battery is dead.
The charging time of the headphones is 2 hours.
Conclusion
So, I have mixed feelings from TM061 headphones. From one side, they have only Bluetooth 4.2, not 5.0, low battery life, micro USB charging port, and no Active Noise Cancellation.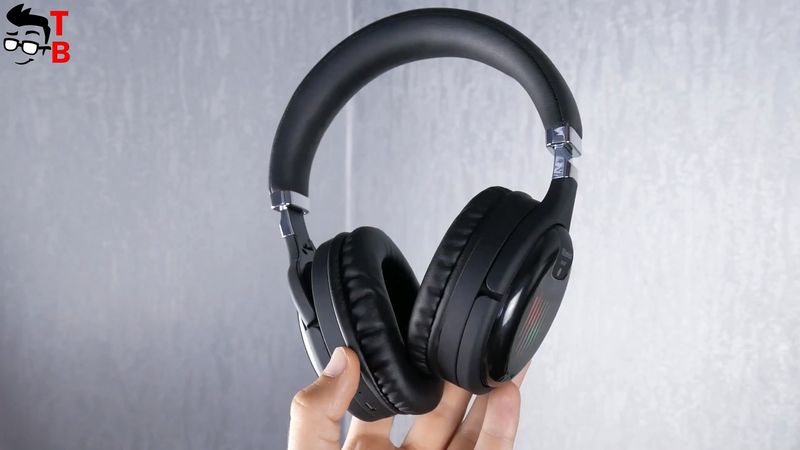 From the other side, the sound is quite good, and there is a built-in memory card slot, FM radio, nice design, and low price.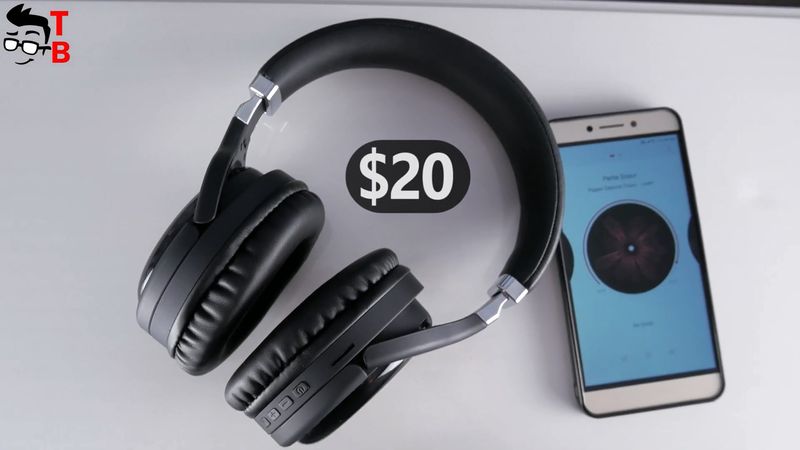 I haven't tested headphones with a memory card slot before, so this is an interesting feature for me. I think these are good headphones for $20.