About 9 months ago, Teclast announced the new tablet called Teclast T50. You can watch our video about it on our channel Tech Brothers. However, it just went on sale today – August 8th. I don't know why there was a delay in the start of sales.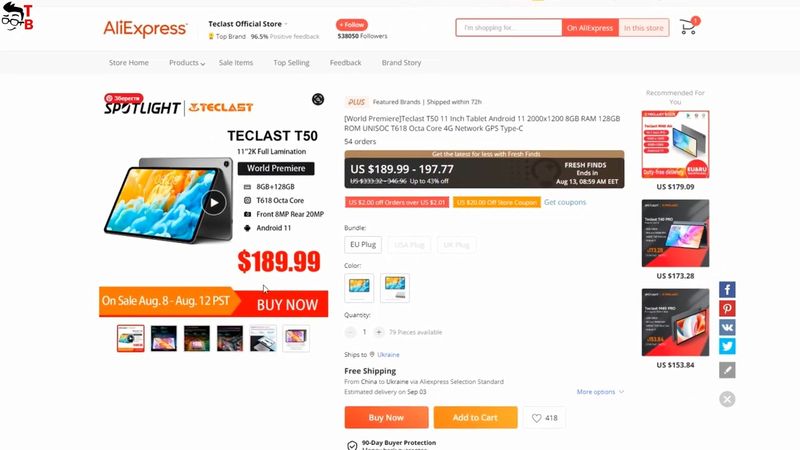 Anyway, it is a very good tablet with 8GB of RAM and 128GB of storage, 11-inch 2K display, 4G network support. The price of it is $189 on Aliexpress.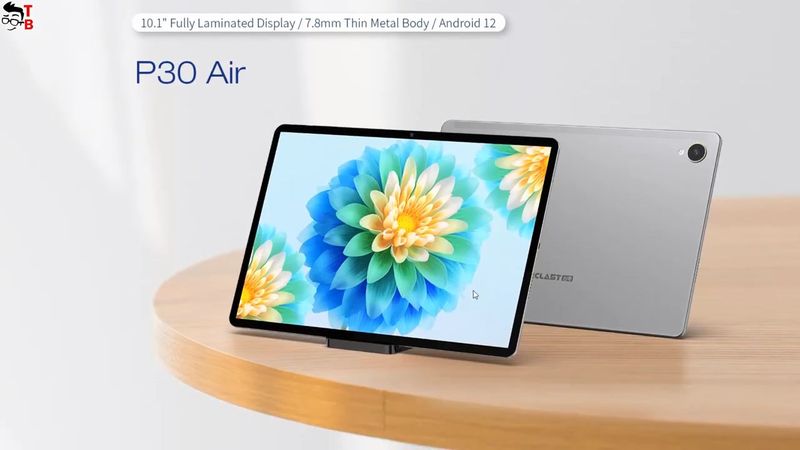 However, now I want to tell you about another new tablet from the same Chinese company. This is Teclast P30 Air. It is even more affordable than the previous model – only $119, but it has 10.1-inch Full HD display, 4GB of RAM and 64GB of internal memory, Android 12, 4G LTE and Wi-Fi support.
Let's take a closer look at design and other features of the new tablet.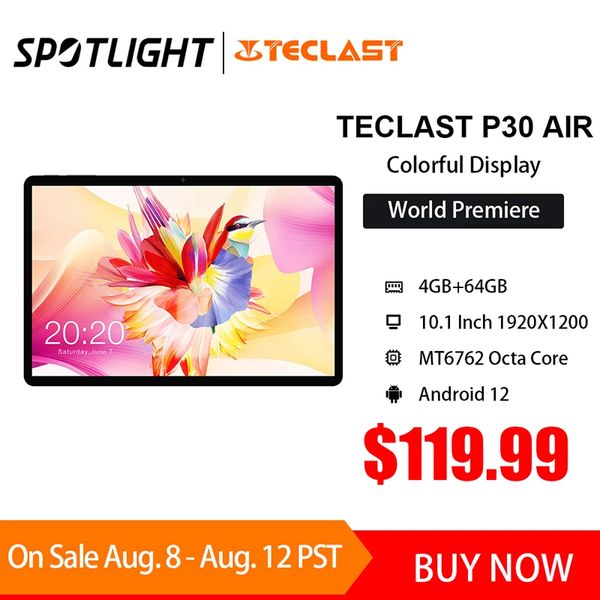 Teclast P30 Air Tablet - World Premiere - Aliexpress
as of September 8, 2023 3:08 pm
Design
As I already said, Teclast P30 Air has 10.1-inch diagonal, but it is very thin – only 7.8mm. The weight is 480 grams. The body is made of metal, so the budget tablet looks and feels premium.
There is dual speaker on the left and right sides, as well as USB Type-C port, microSD and SIM card slot, power button, volume rocker and reset hole.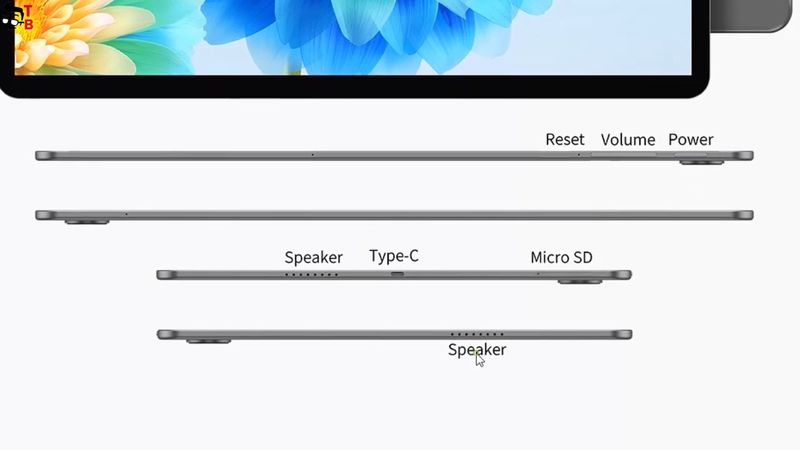 On the back, we can see a single camera and flashlight. It has 8MP resolution.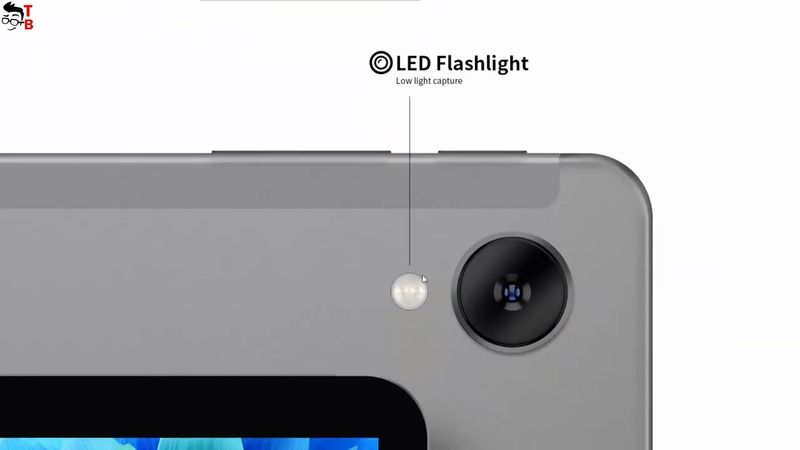 There is also a front camera with 5MP sensor.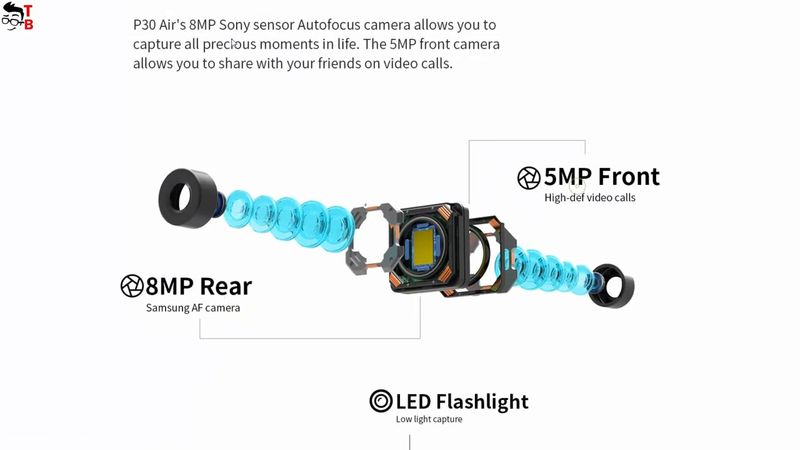 You know, Teclast P30 Air looks very nice for the budget price. I like a thin metal body and a big screen.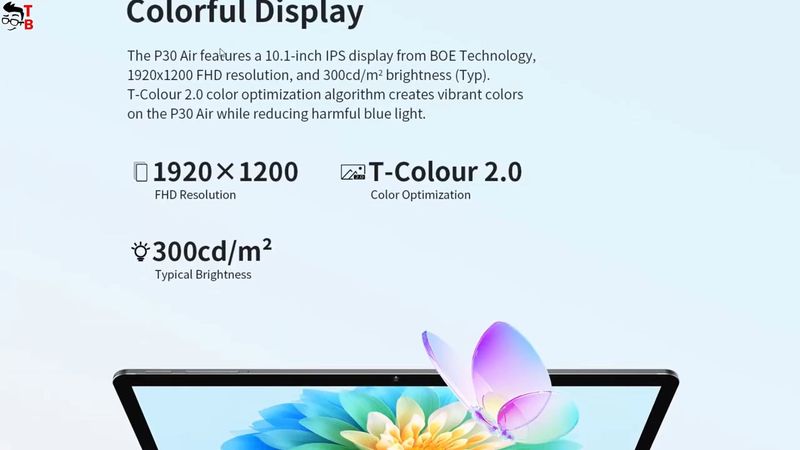 By the way, a screen has Full HD resolution and T-Colour 2.0 color optimization, so it is really good for watching videos.
Specs
Talking about performance, Teclast P30 Air has MediaTek MT6762 or Helio P22 processor, 4GB of RAM and 64GB of storage. You can also use a microSD memory card instead of the second SIM card.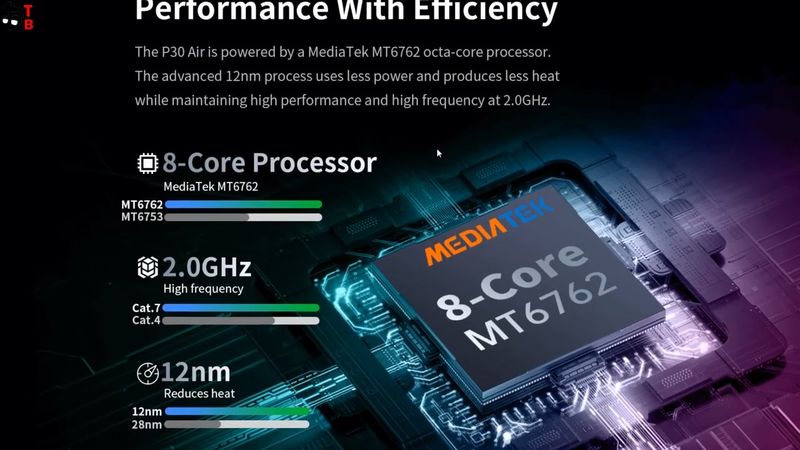 You know, I don't think it is very convenient to play heavy games on a big screen, such as Genshin Impact or PUBG Mobile, but it is good for simple games, for example, Subway Surfers.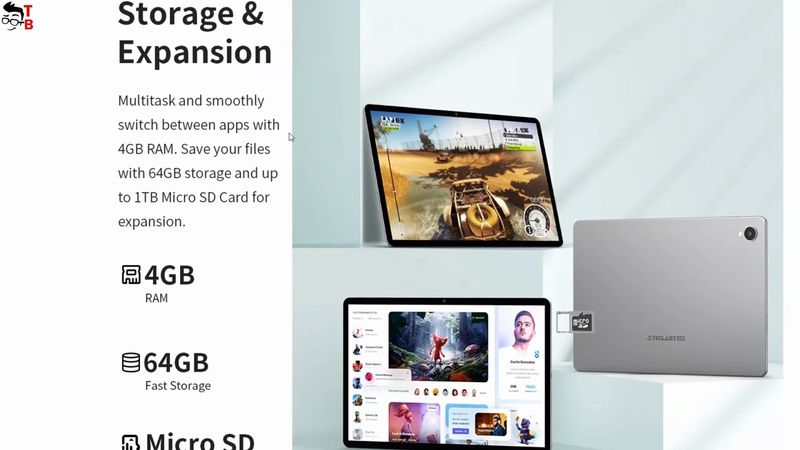 The tablet runs on Android 12 operating system, so can install any apps from Google Play Store.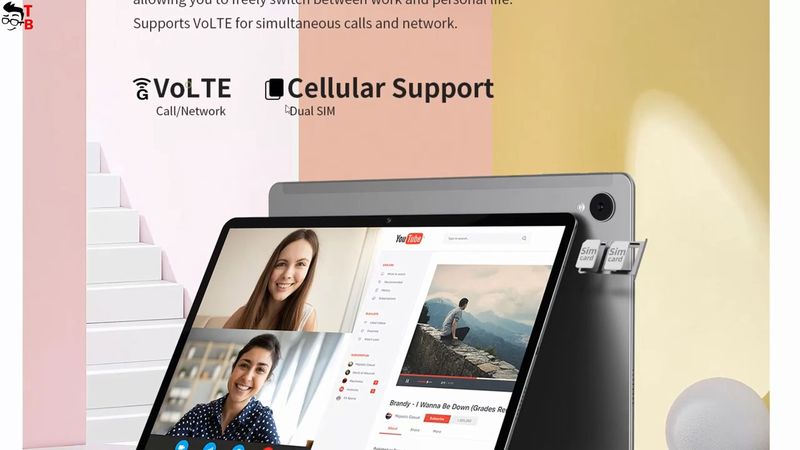 However, the main feature of the new Teclast tablet is 4G LTE support. You can insert dual SIM and use a tablet for calls and network.
There is also dual band Wi-Fi support, Bluetooth 5.0 and GPS.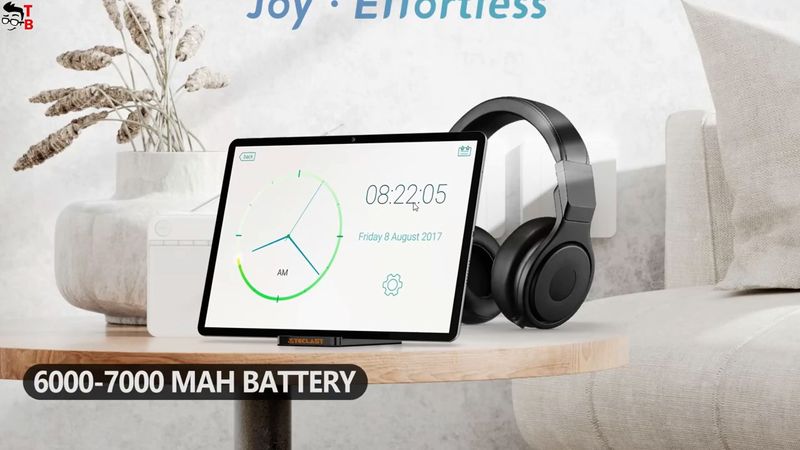 You know, I didn't find information about battery capacity of this tablet. However, I think it is the same as other 10-inch tablets – 6 or 7 thousand mAh.
Price and Buy
So, as I already said at the beginning of this article, you can buy Teclast P30 Air for $119 on Aliexpress. In my opinion, this tablet is good for entertainment, such as watching videos, thanks to the large display and dual speakers.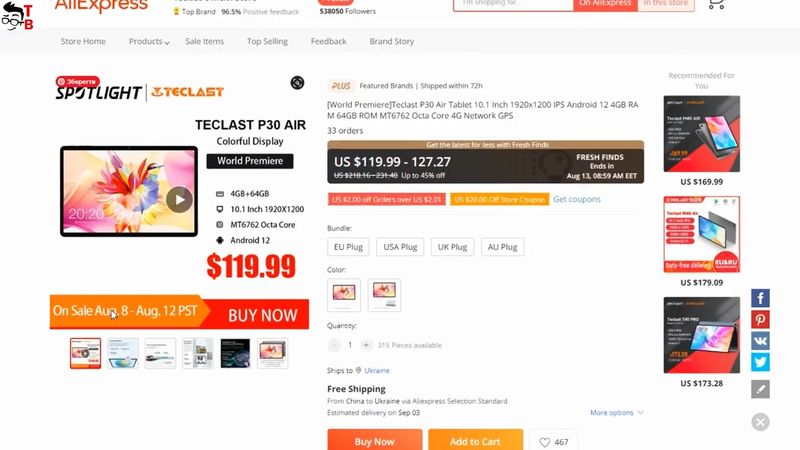 4G LTE support allows you to watch YouTube not only at home, but also on the road.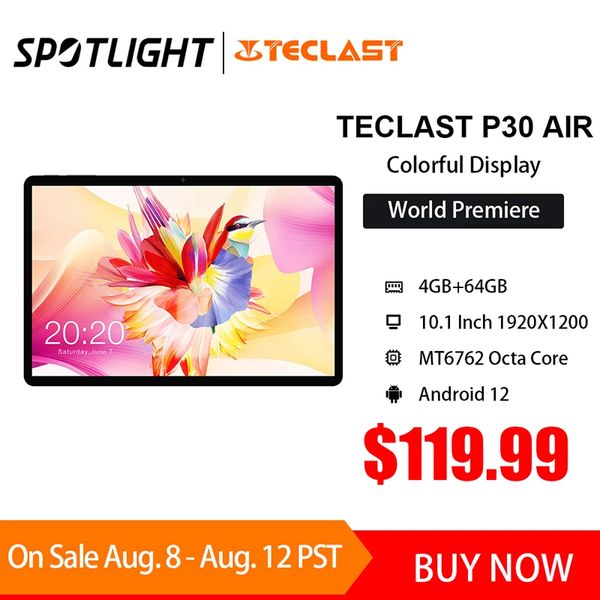 Teclast P30 Air Tablet - World Premiere - Aliexpress
as of September 8, 2023 3:08 pm