I know that you like Teclast tablets because they are very affordable, but offer quite good specifications. The new Teclast M40 tablet is no exception.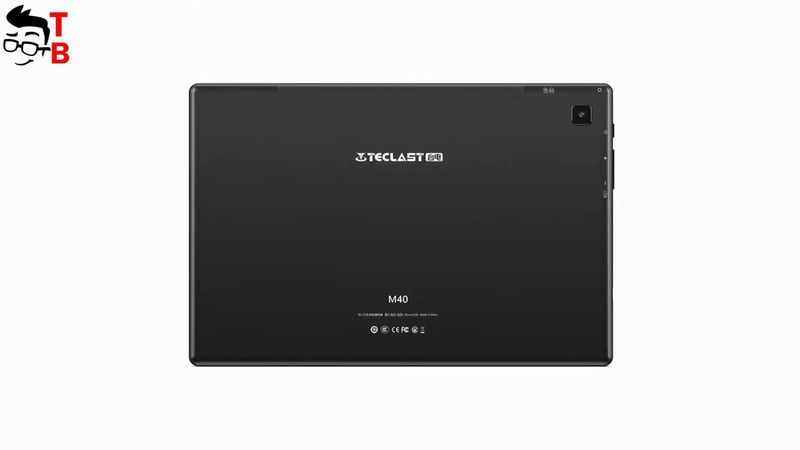 It has 6GB of RAM, 128GB of internal memory, 10.1-inch Full HD display, 4G LTE support, and many other features. The price of the new tablet is about $160.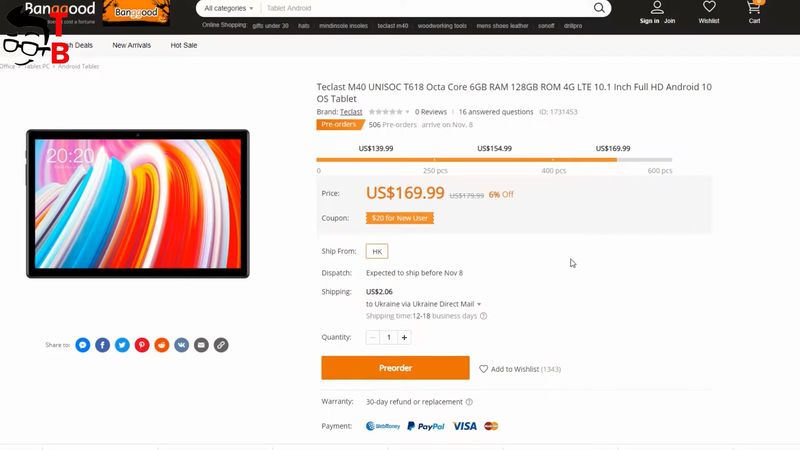 It looks very good. However, Teclast M40 has a UNISOC T618 processor. I don't know anything about this chipset, and you? Let's talk about performance as well as the design and battery of the new tablet.
Design
Unfortunately, I don't have this tablet right now, and there are no hands-on videos yet. However, Teclast M40 looks almost the same as previous Teclast tablets.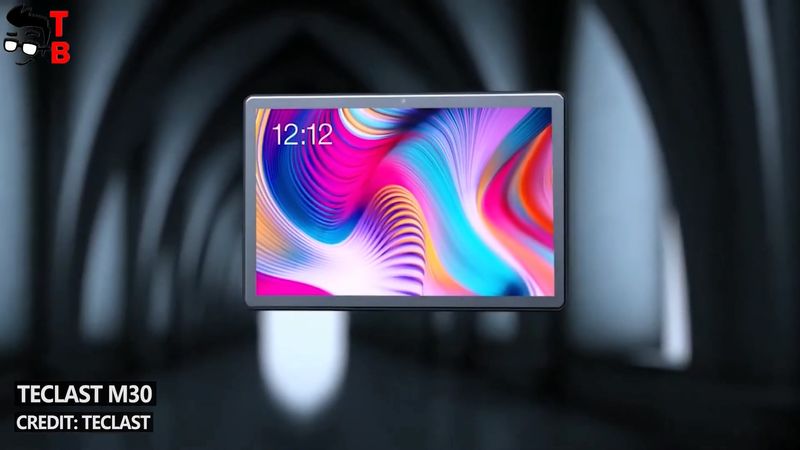 On the front, it has a 10.1-inch Full HD display. As you can see, the tablet still has quite thick bezels. There is a front camera above the screen.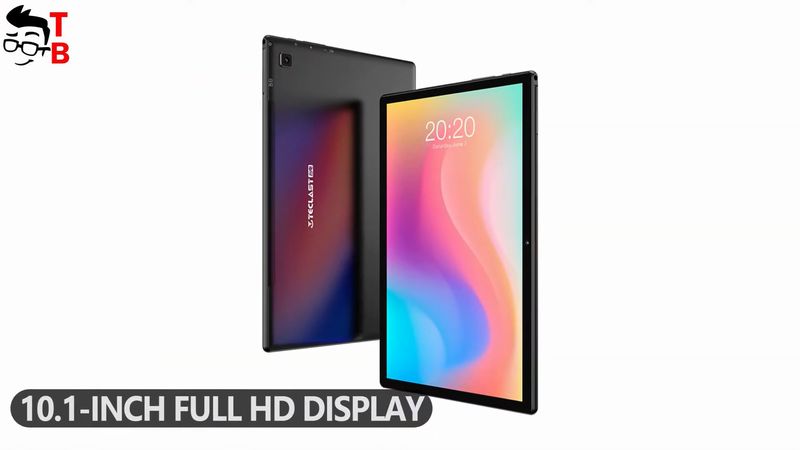 On the back, there is the main camera in the right top corner.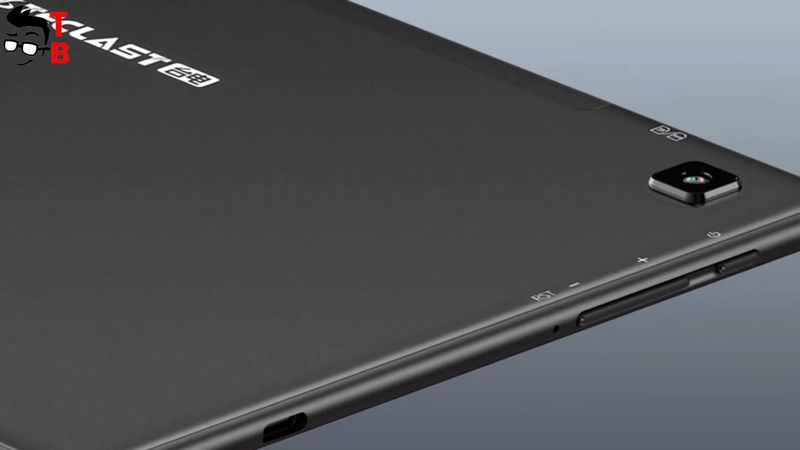 The volume rocker and power button are on the left side, while the slot for SIM card and microSD memory card is on the top.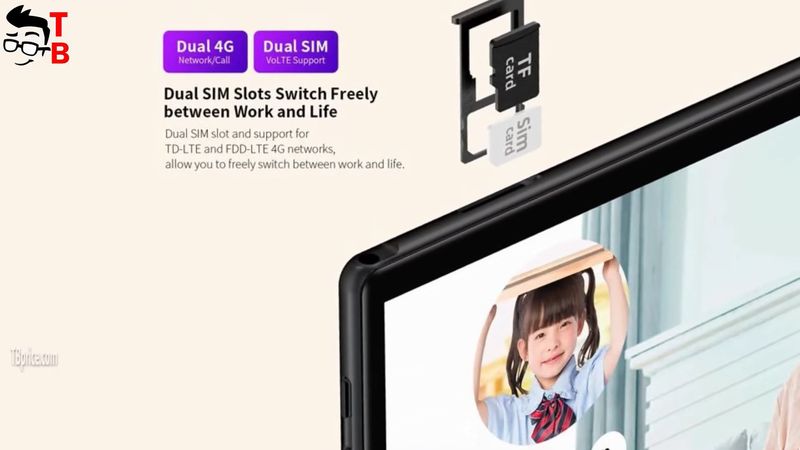 By the way, Teclast M40 is equipped with a 3.5 mm audio jack. That's very good. Also, the new tablet has a dual speaker and a USB Type-C charging port.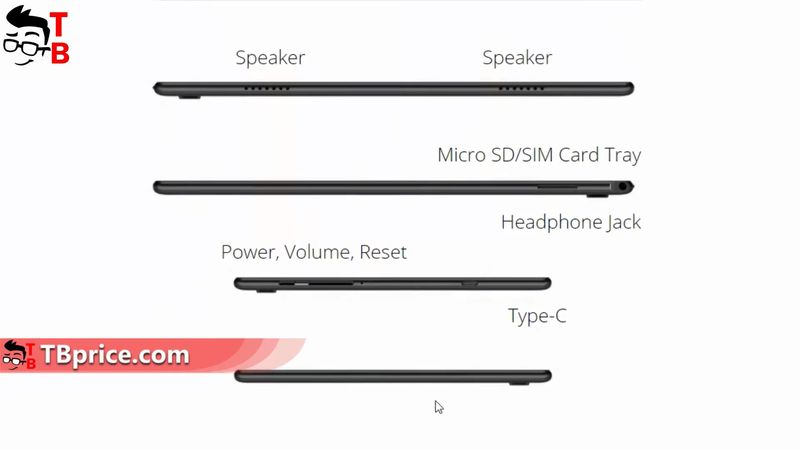 You know, it seems that the Teclast M40 tablet doesn't support an external keyboard, because there are no magnetic connectors on the bottom.
Specifications
The biggest surprise for me in the new Teclast tablet was the processor. I didn't know anything about it. So, Teclast M40 is powered by UNISOC T618. This processor was released one year ago – in September 2019.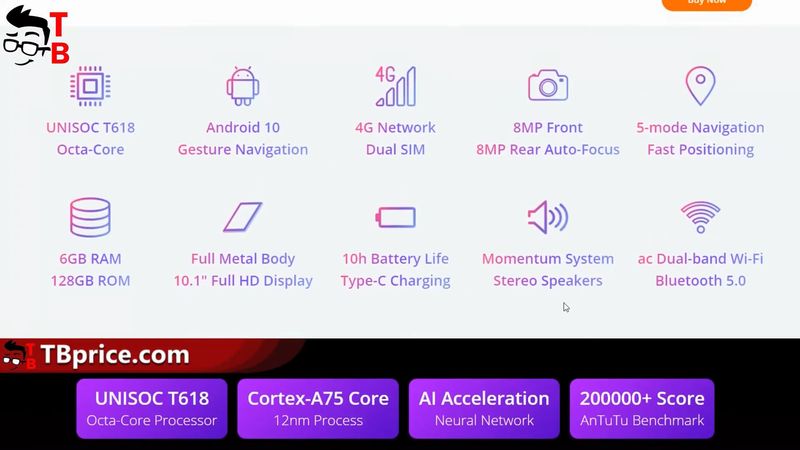 It has 12mm process technology, and the manufacturer promises more than 200 thousand points in AnTuTu.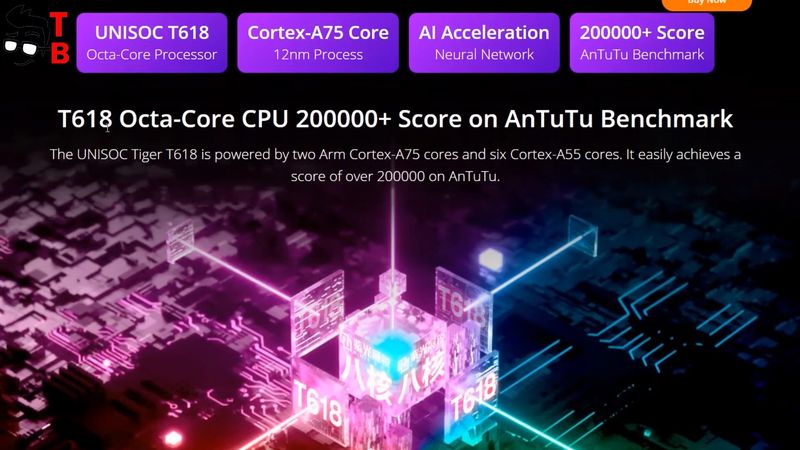 Also, Teclast M40 has 6GB of RAM and 128GB of storage with microSD support.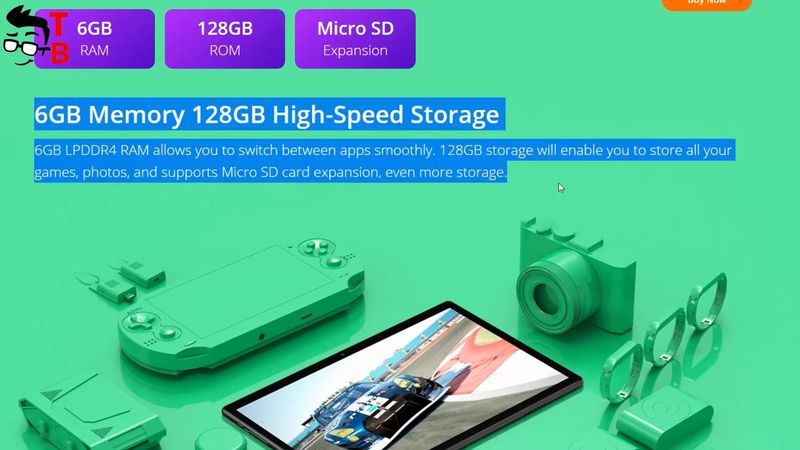 Another feature of the new tablet is the Android 10 operating system.
As I already said, the new Teclast tablet supports 4G LTE networks. You can also use dual-band Wi-Fi and Bluetooth 5.0.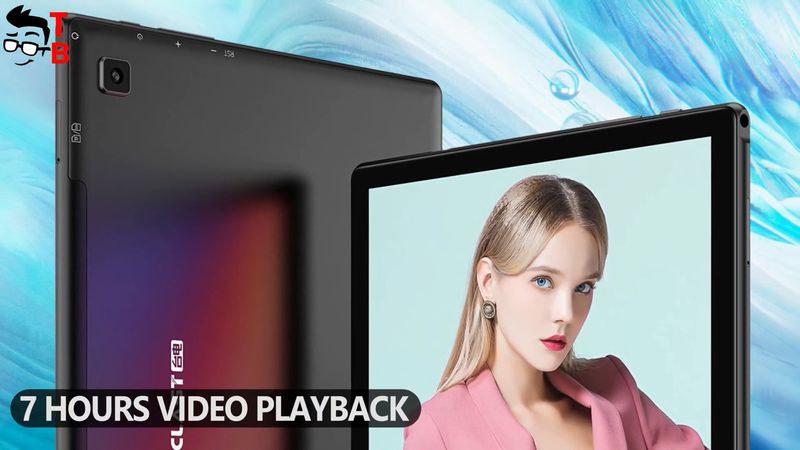 Talking about the battery, it has a capacity of 6000mAh. The manufacturer says that this is enough for 7 hours of video playback. Not bad.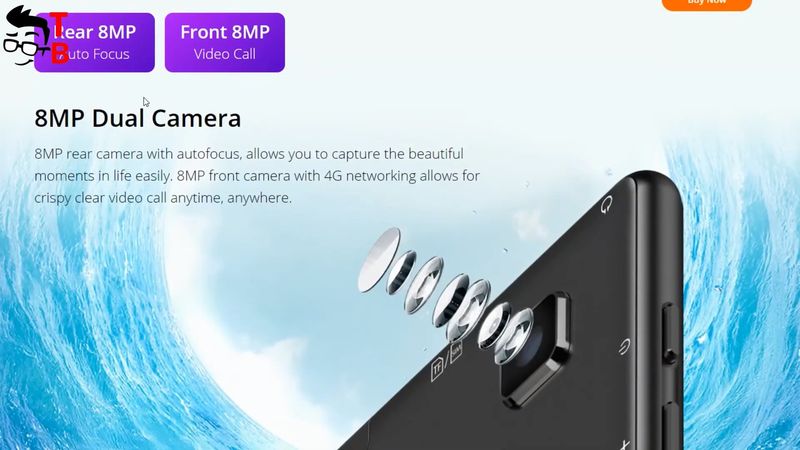 To be honest, I don't use cameras on tablets, but Teclast M40 has 8MP front and 8MP rear cameras. You can use them for video calls, for example.
Price and buy
Right now, the new Teclast M40 tablet is available on sale on Banggood. The price is $170.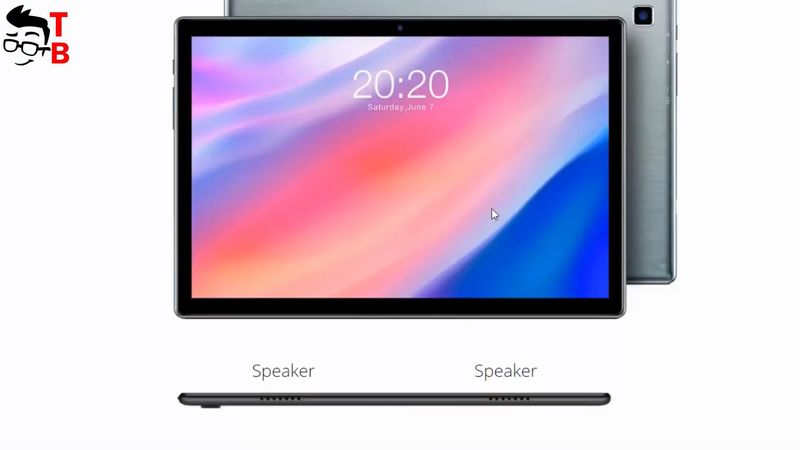 I think it is a good tablet for 2020. Of course, it is not revolutionary, but it has everything you need from tablets in 2020, such as SIM support, good performance, and quality display.