This will be a short article, because we will talk about a simple but a very effective product. If you work or study on a laptop, this device will be useful to you.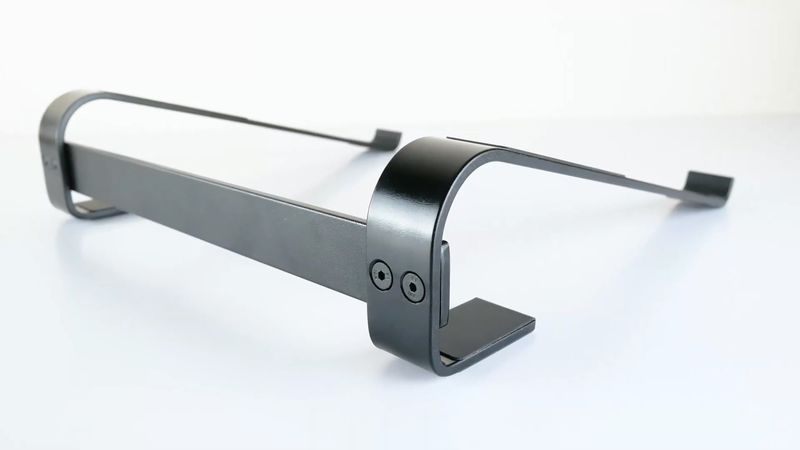 So, this is a laptop stand. I ordered it on Amazon for only $12. Let's do unboxing and see how to use this laptop stand.
Unboxing
So, the laptop stand comes in this box.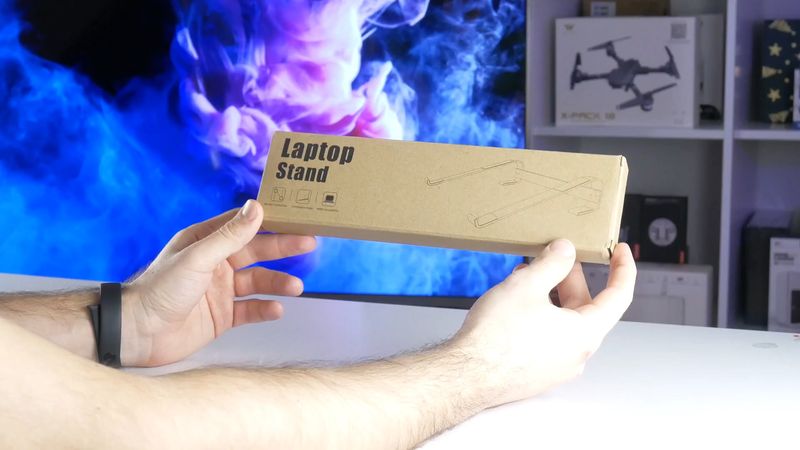 There is no a company logo on the box, but we can read the assembly instruction, as well as the materials and size of the stand on the back side.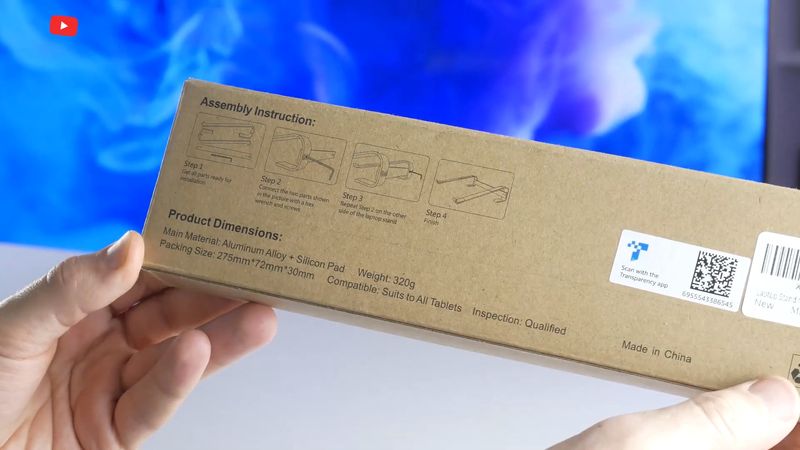 Inside the box, I found a disassembled stand, as well as screws and hex key to assemble it.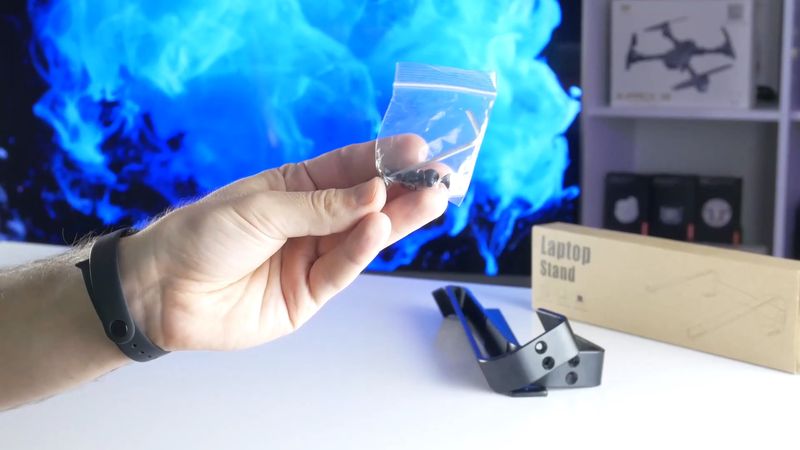 Assemble
So, let's assemble a laptop stand using these four steps on the box.
First, you need to get all parts ready for installation.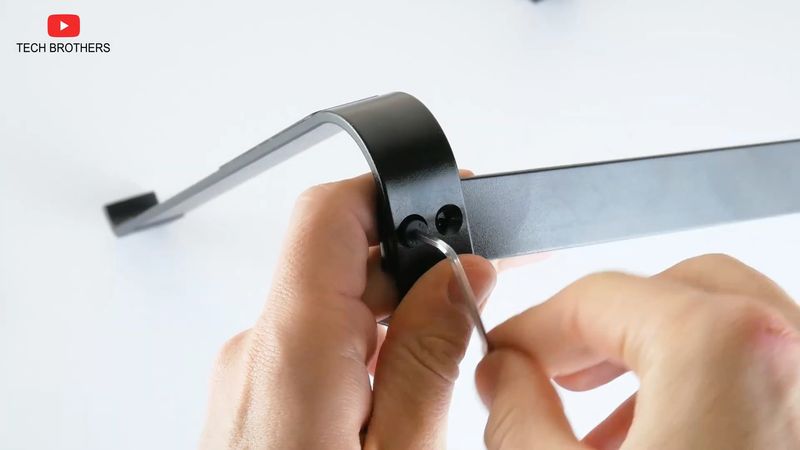 Then, connect the two parts shown in the picture with a hex wrench and screws.
Repeat the same action on the other side of the laptop stand. That's all!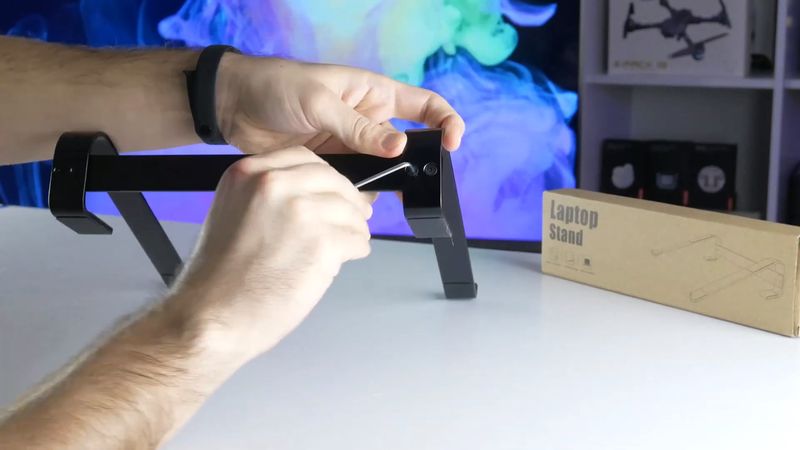 Design
The laptop stand is made of aluminum alloy, but there are silicone pads to prevent the laptop from sliding on the stand.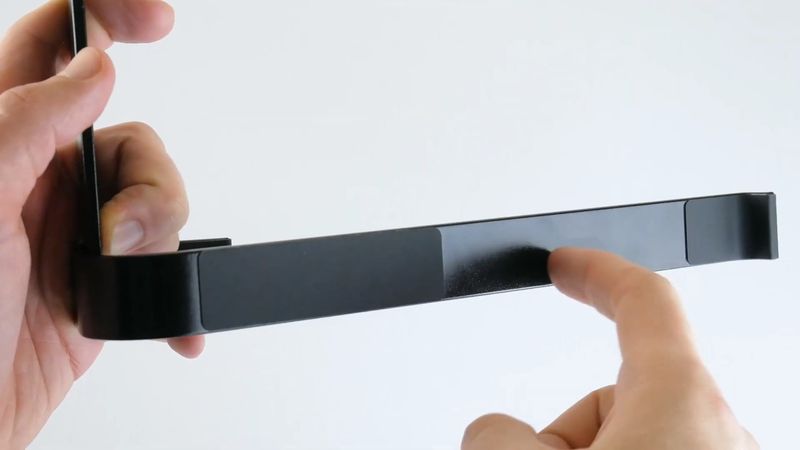 The weight of the laptop stand is 320 grams.
You know, it is not very big, but you can place a laptop from 10 to 17 inches on this stand.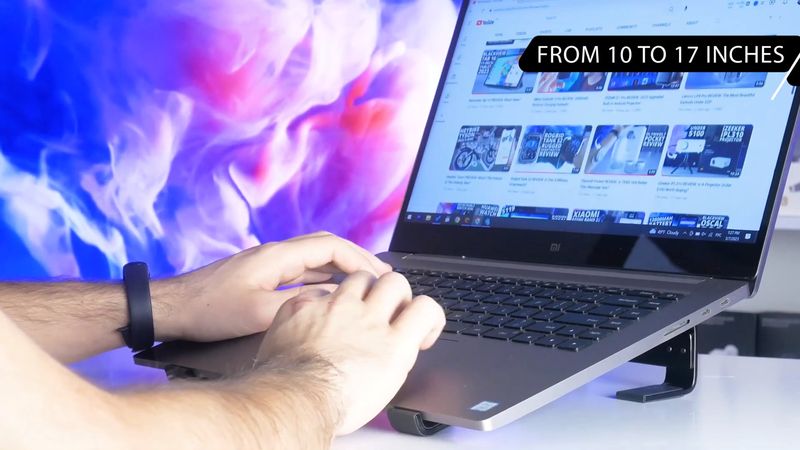 Why Do You Need Laptop Stand?
The main question is why do you need a laptop stand?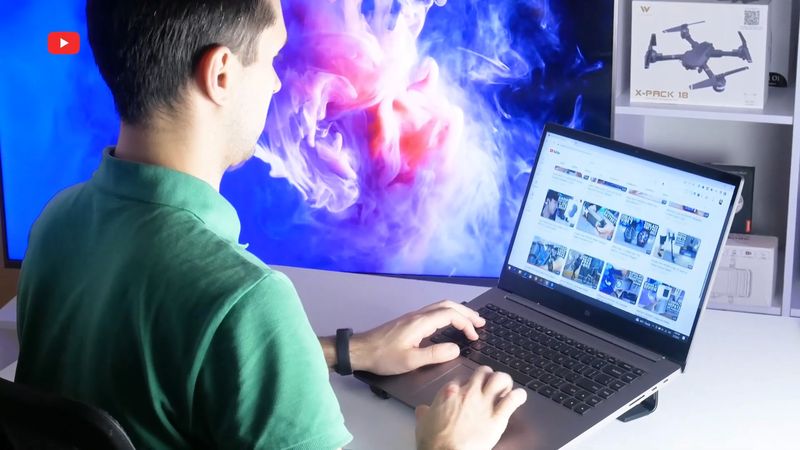 For me, the main purpose of this product is to relieve neck and shoulder pain. I work at my laptop 8 hours a day, so a correct sitting posture is very important.
The stand also raises the laptop screen, which is good for eye comfort.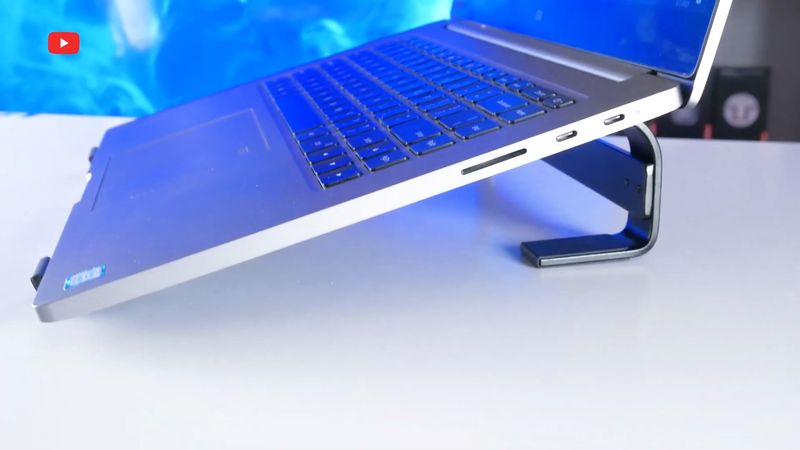 Another feature of the laptop stand is an extra cooling space.
Of course, this laptop stand doesn't have a cooling fan, but the extra cooling space reduces the heat of the laptop.
Conclusion
So, this is a very simple, but useful and effective product. A laptop stand is not only good for your health, but also increases the performance of your laptop by preventing it from overheating.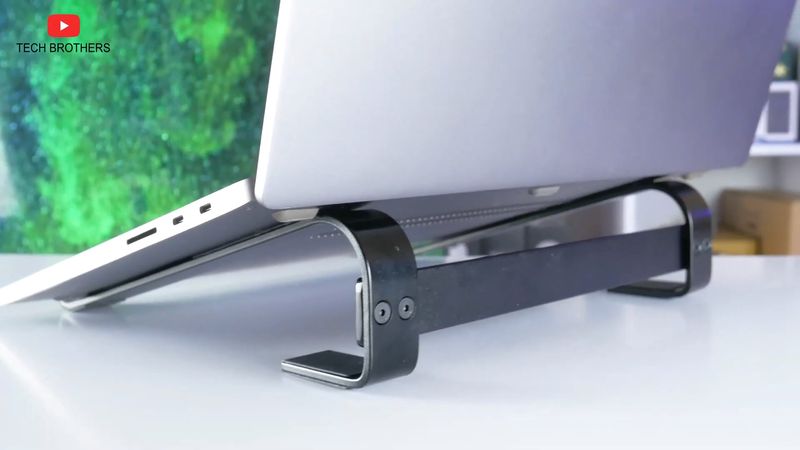 For people who spend a lot of time at their laptops, this is a must-have product, especially for the price of only $12.