I see that you liked our previous video about Sabinetek SmartMike+ wireless microphone.
Recently, Sabinetek Company released another new product, and it is also designed for high-quality sound recording. However, it is not just a wireless microphone, but a wireless sound card, audio booster, and real-time mixer.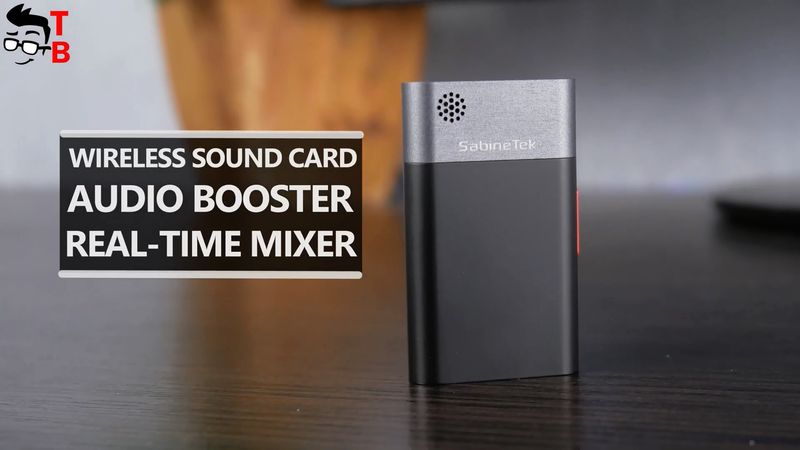 That sounds very impressive for such a small device, doesn't it? So, let's do an unboxing and full review of Sabinetek AudioWow.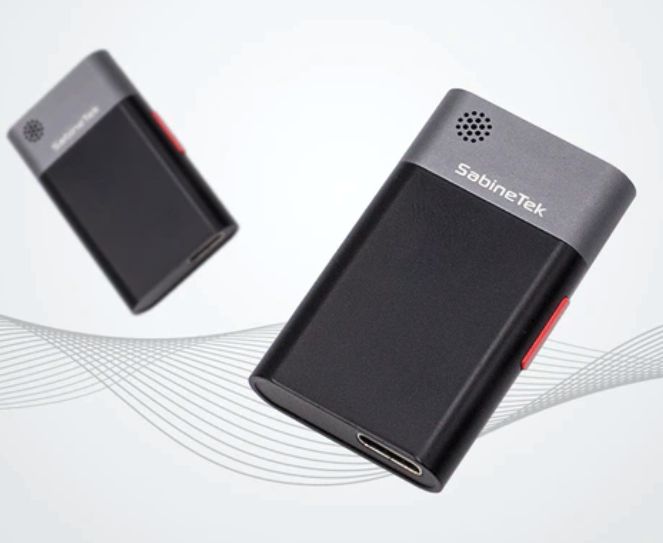 AudioWow: Wireless Audio Studio the Size of A Matchbox - Kickstarter
as of December 3, 2023 7:12 am
Unboxing
AudioWow comes in this box. We can see the company logo Sabinetek, CES innovation awards 2020, and the image of the sound card.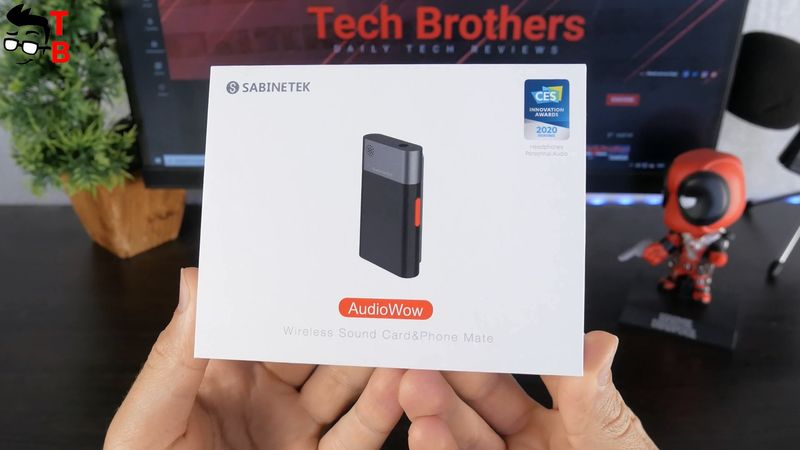 The specifications are on the back.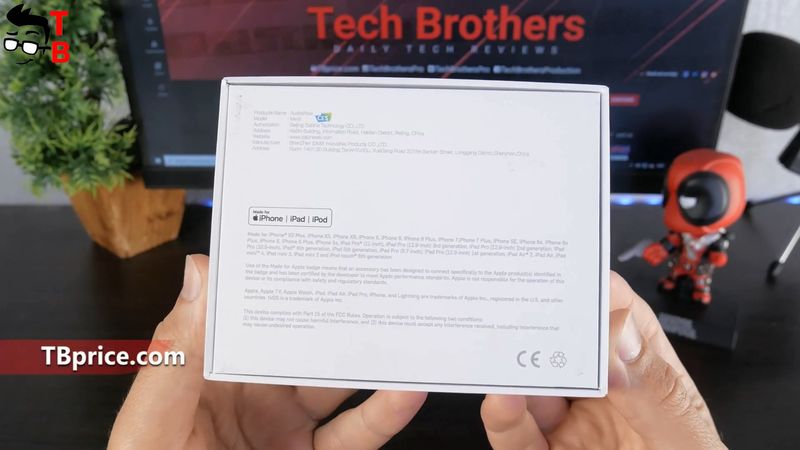 Opening the box, you will see the sound card on the left side, and useful accessories to the right, such as windshield, USB Type-C charging cable, earphones, and user manual.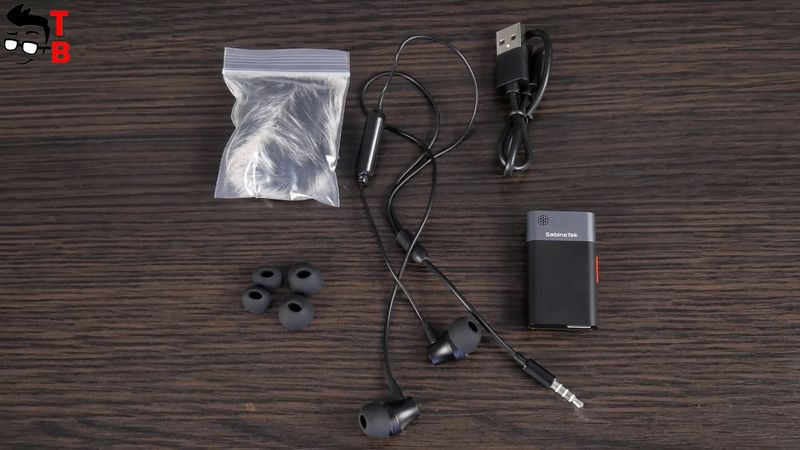 Design
Just like the previous SmartMike+ wireless microphone, the new AudioWow sound card is pretty small.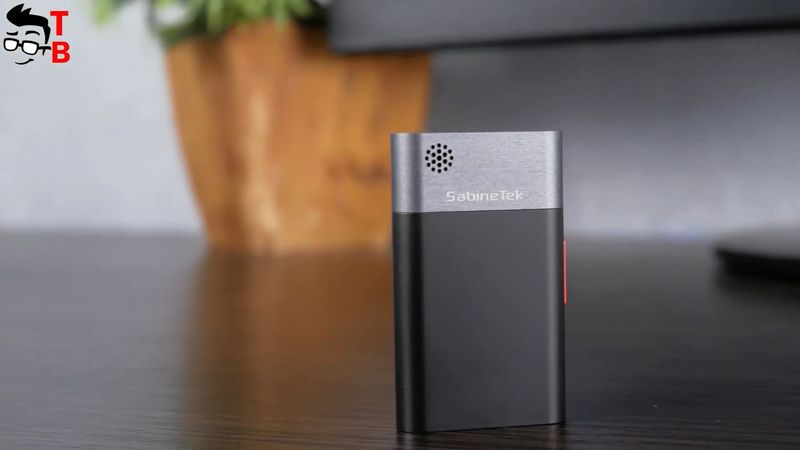 Actually, it has almost the same design as SmartMike+, but it is twice as big.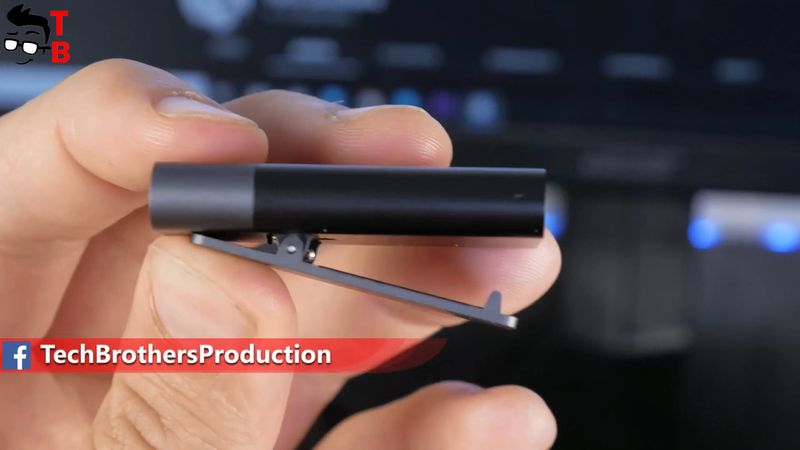 There are a company logo and a large microphone grille on one side. On the other side is a clip.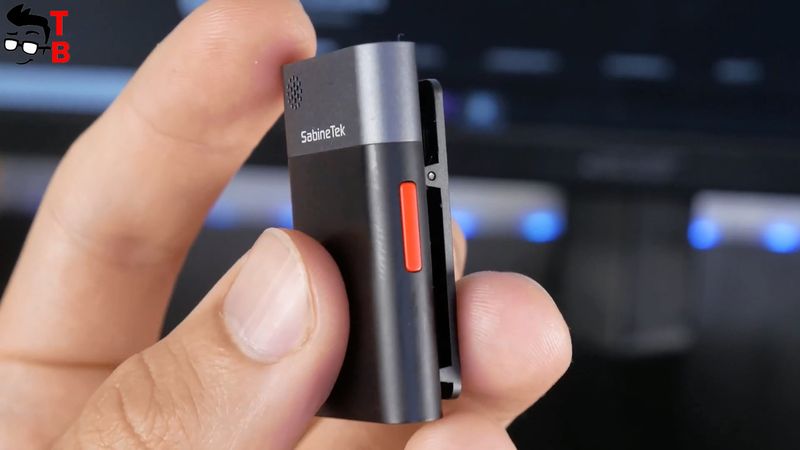 In addition, AudioWow has a big red button. One press on it to start and finish sound recording, but you can also assign a function to double-click in the app on a smartphone. I will show you this later.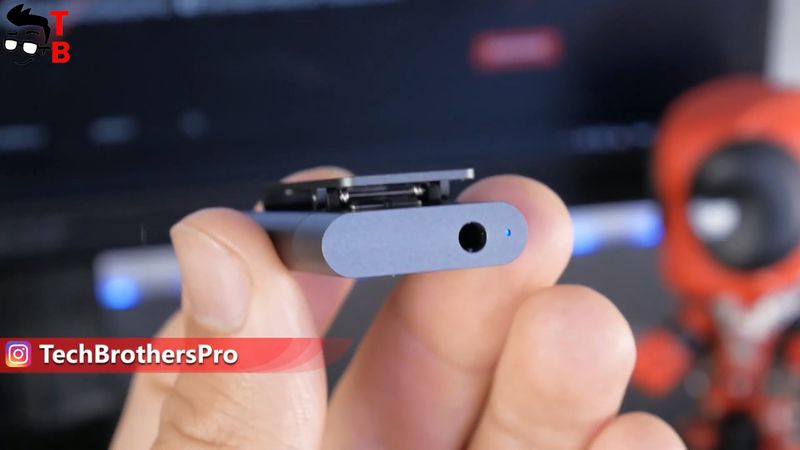 On the top, there is a 3.5mm audio jack and LED light. USB Type-C port is on the bottom.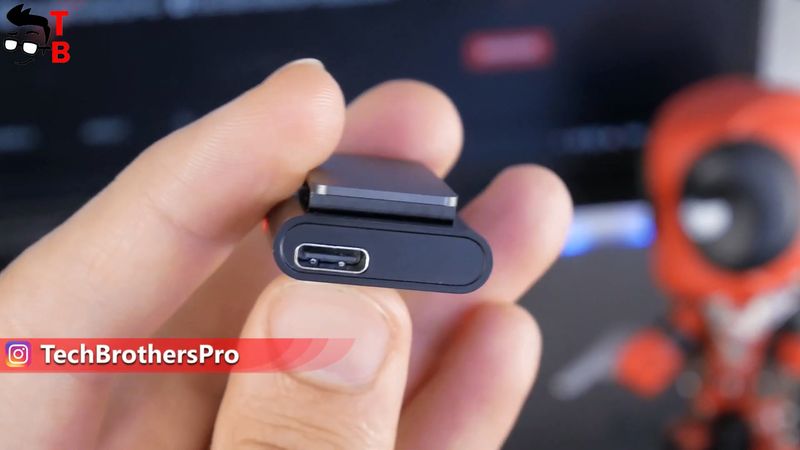 So, AudioWow is certainly bigger than most lavalier microphones, but it is not a simple microphone. This is a wireless microphone, sound card, audio booster, and real-time mixer.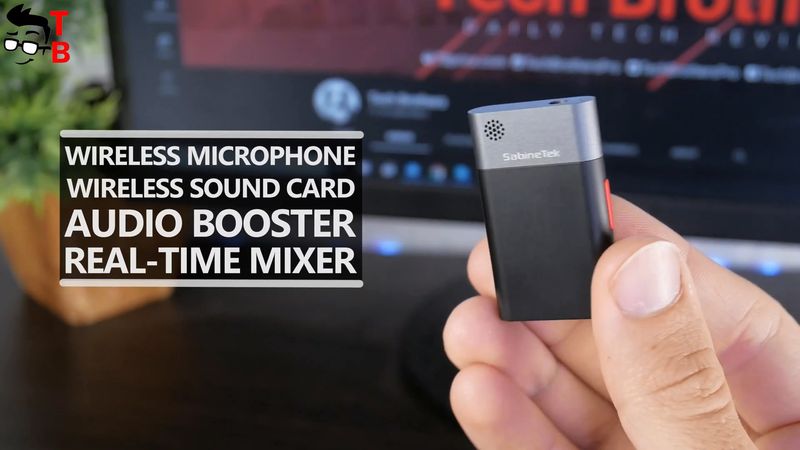 If we start talking about features, let's go to the Kickstarter page, and look at all the features of this device.
Features
As you can see, AudioWow is a Kickstarter projector, and it has 5 days to go. However, they have already raised more than 220 thousand dollars.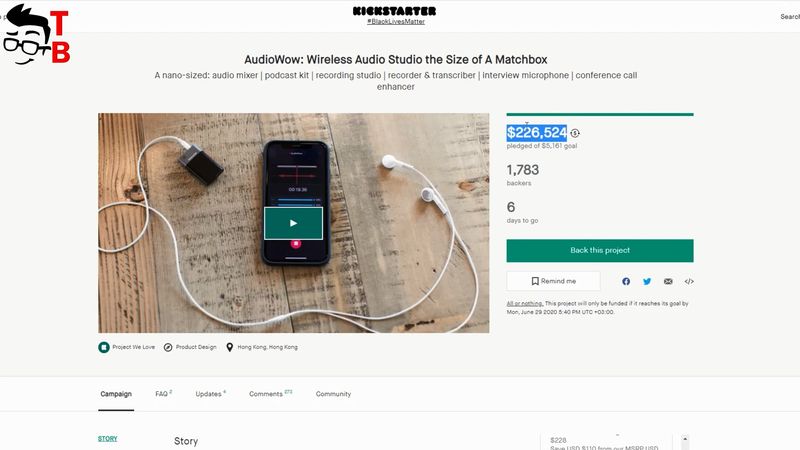 Here we can read about the main features of AudioWow, for example, phone call recording and transcription, real-time stereo monitoring, stereo, and noise-reduction sound pickup, real-time digital effects, 5 Band EQ Tuning, automatic audio lip-sync, and others.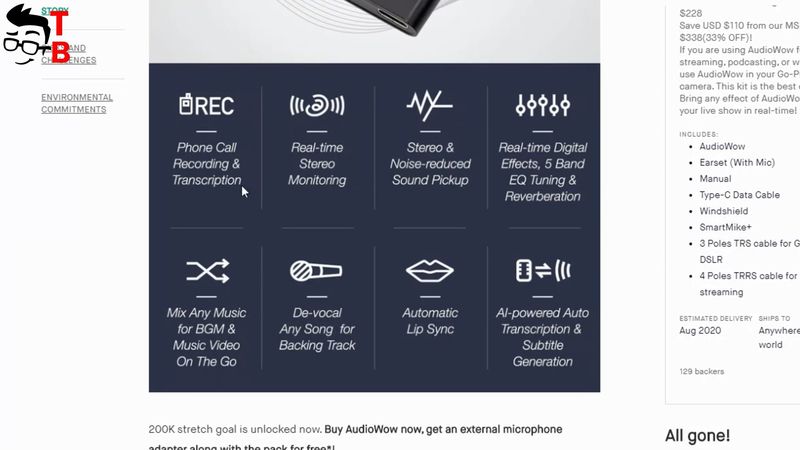 The manufacturer says that AudioWow replaces the traditional studio setup.
You can use AudioWow for music creation, podcasts, content creation, calls, and remote work.
By the way, there is even a picture of how AudioWow works.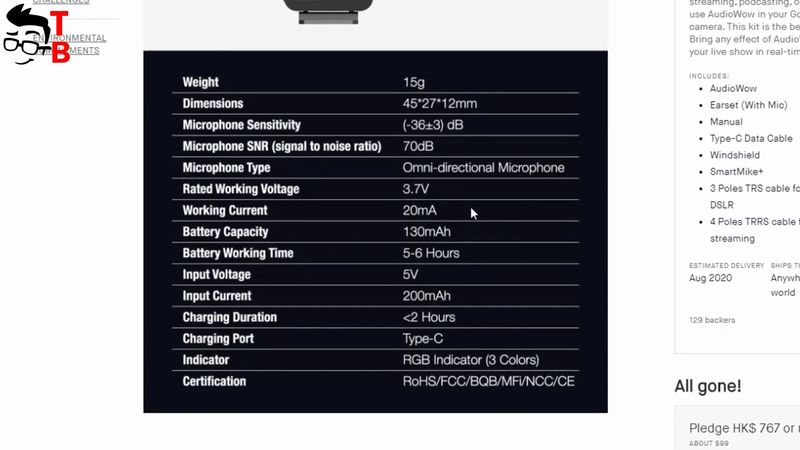 Also, you can find a full specifications list. I think you are interested in the battery. AudioWow is equipped with only 130mAh battery, but this is enough for 5-6 hours of sound recording. That's a very good battery life.
The companion app on the smartphone has many functions. Let's talk about them.
App
The app has the same name as the device itself – AudioWow. You can download it on Android and iOS devices.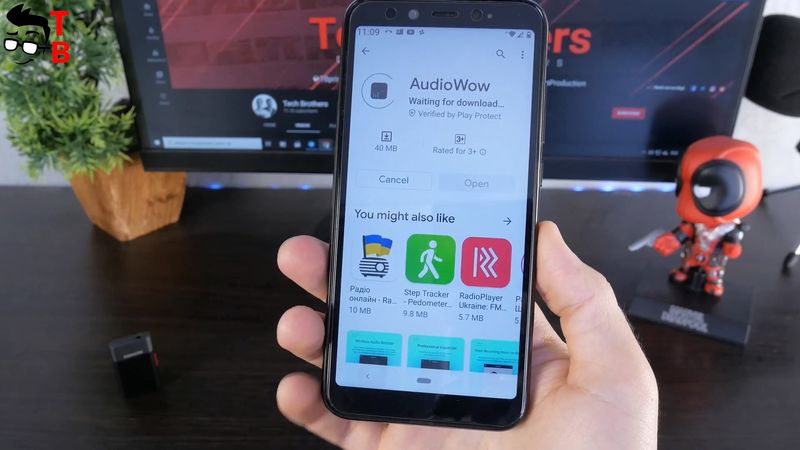 It is important to know that you can only use this application to record sound. You cannot record the sound from the built-in voice recorder on your phone, or any other app.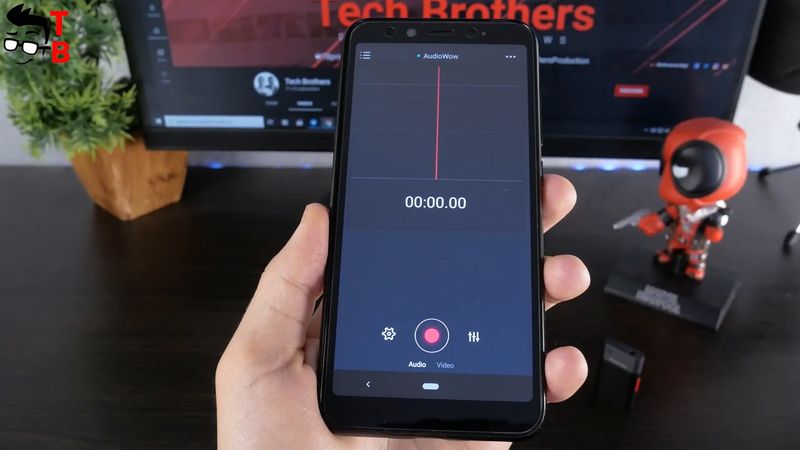 The main screen of the app looks like this. Here you can choose audio or video. If you don't need to record the video, then just select audio.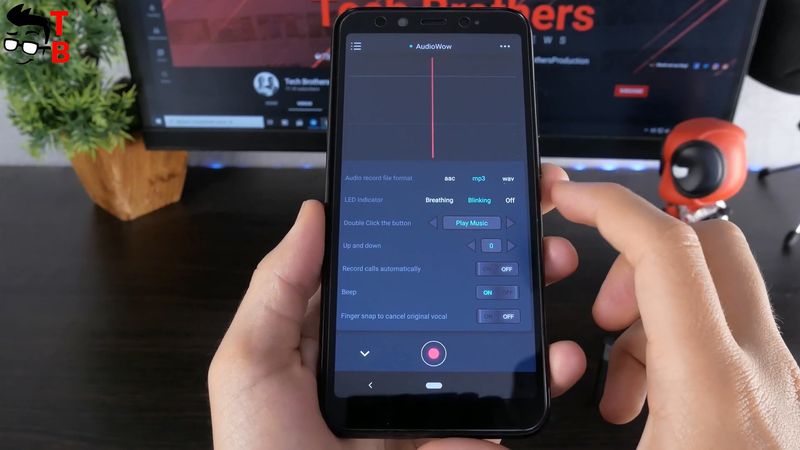 There are many useful settings. For example, you can choose the audio format, LED indicator, double click the button. I told you before that you can choose what the red button will do when you press it: play music, switch lens, phone record.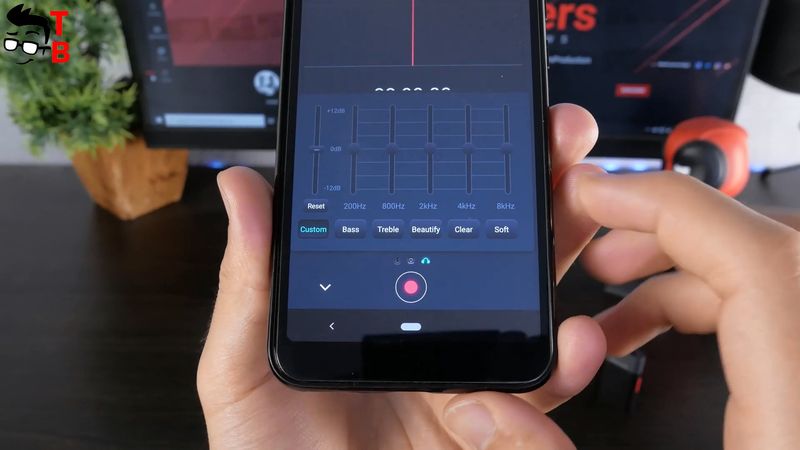 You can also enable the function of automatic calls record. I think it can be a very useful function for some people.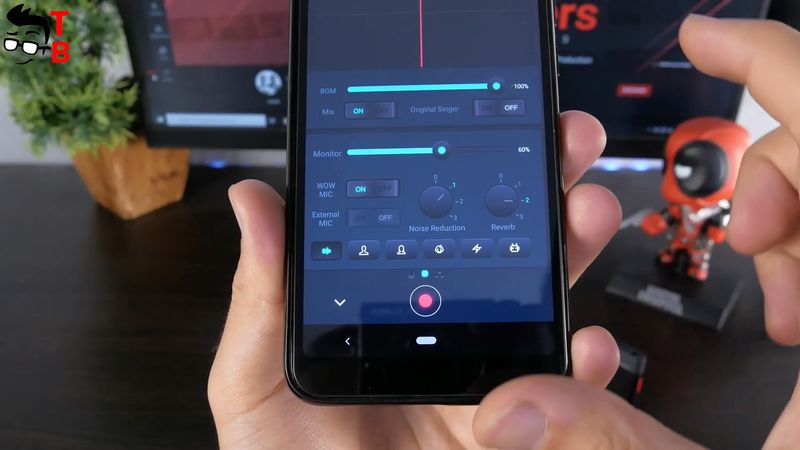 AudioWow is not only a microphone but also an audio mixer. There are many settings, such as earphone EQ settings, recording EQ settings, and Digital Effects settings. To be honest, I don't really know much about this, but if you're watching this video, you probably understand why are these settings for.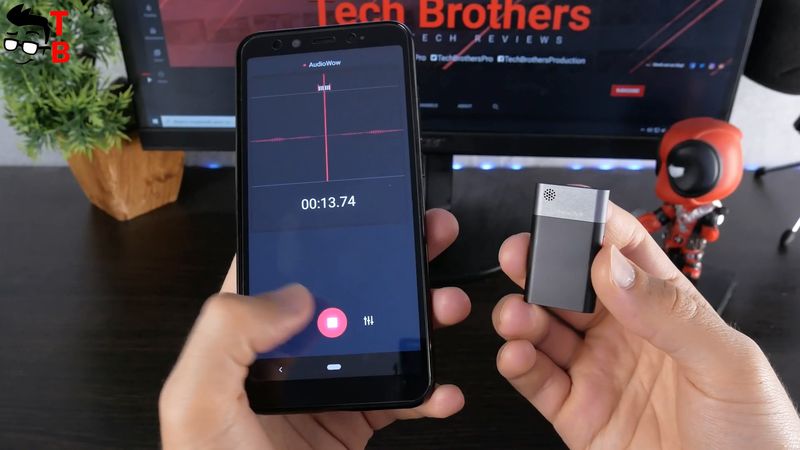 When you have finished sound recording, you see the next screen. You can play/pause the sound, delete, edit, send it to another app or see the transcription.
By the way, AudioWow uses AI to convert the speech into text.
Audio Test
OK, now I have to check the sound recording quality. I will record the sound on the built-in mic in my smartphone as well as AudioWow, and then we will compare them.
You can listen the audio test in the video review below.
Conclusion
So, it was unboxing and review of the new wireless sound card, audio booster, and real-time mixer from Sabinetek.
AudioWow has many scenarios for use, for example, recording music, podcasts, videos, or just for phone calls. This device has a function to automatically record audio during the phone calls, which is very useful for business conversations.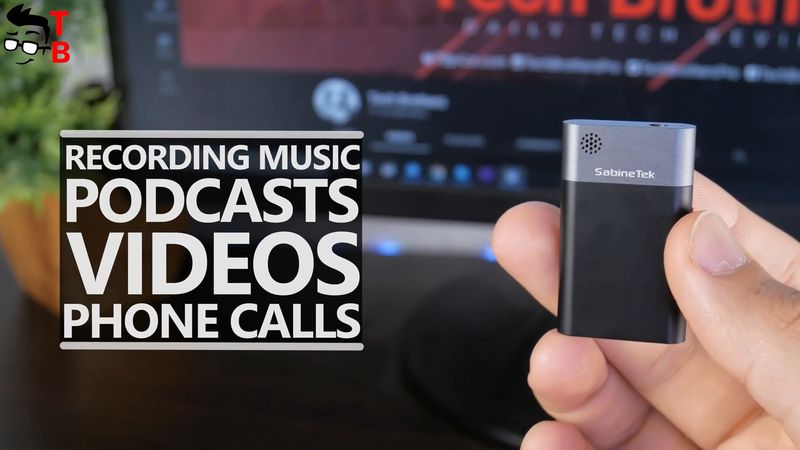 Also, AudioWow has a very useful mobile app. There are many settings for audio and video, such as automatic lip-sync. Among the audio settings, there are digital effects, noise reduction, reverb, and much more.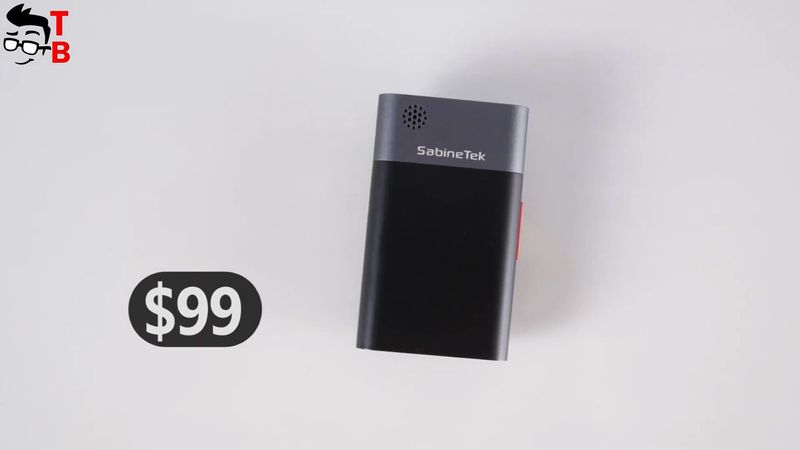 The price of AudioWow is $99 on Kickstarter. You can also buy two items for $180, or the kit from AudioWow and SmartMike+ for $228.
By the way, if you haven't seen our video about SmartMike+ microphone, I will add it below.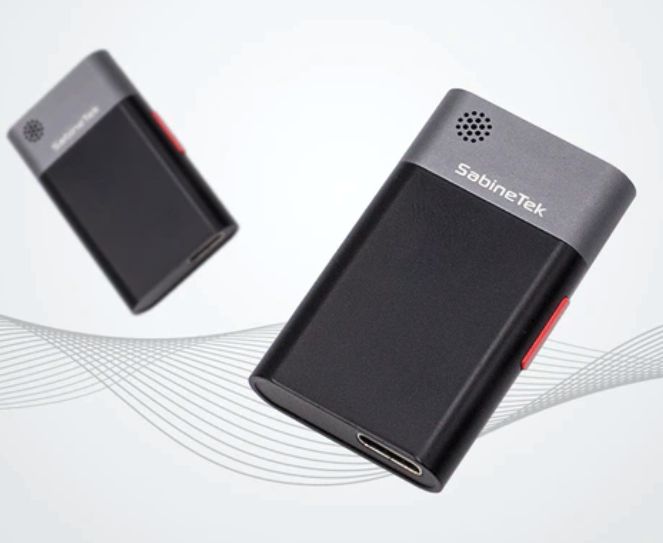 AudioWow: Wireless Audio Studio the Size of A Matchbox - Kickstarter
as of December 3, 2023 7:12 am