One of the leading robot vacuum cleaner manufacturers Roborock has announced a new model. In fact, two new vacuum cleaners have been presented, but they differ only by the presence of an automatic emptying station.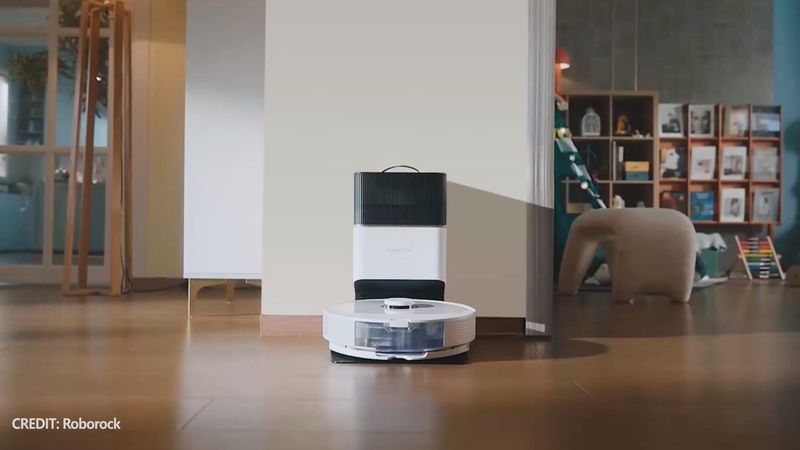 Roborock Q8 Max+ comes with a self-empty station, while the Roborock Q8 Max doesn't have it. The other specs and features are the same.
Let's talk about them in this article.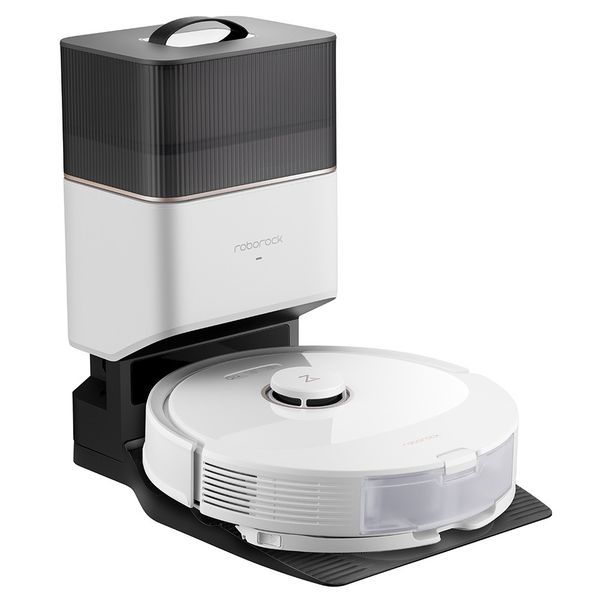 Roborock Q8 Max+ - Geekbuying - DE/PL Stock
as of September 11, 2023 9:55 am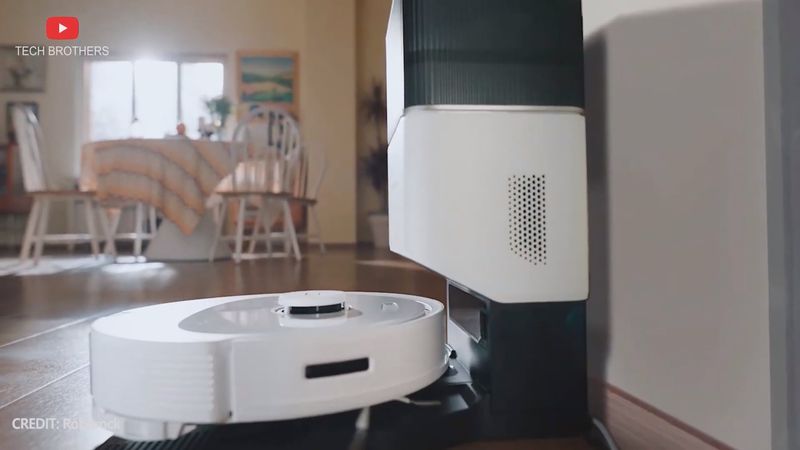 First, I see that the new robot vacuum cleaner is available in black and white colors. As for the charging station, it is either all black or half black, half white. 
The vacuum cleaner is made of a combination of glossy and matte plastic.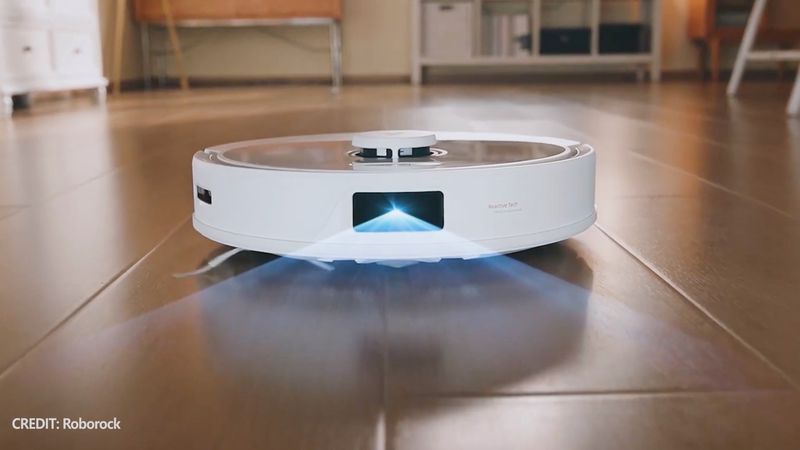 We also noticed the tower at the top. The robot vacuum cleaner uses LIDAR Navigation.
Although the station does not have a self-washing function, the vacuum cleaner is able to wash floors. You need to attach the mopping pad and cloth to the bottom of the vacuum cleaner yourself, as well as take it off and wash it.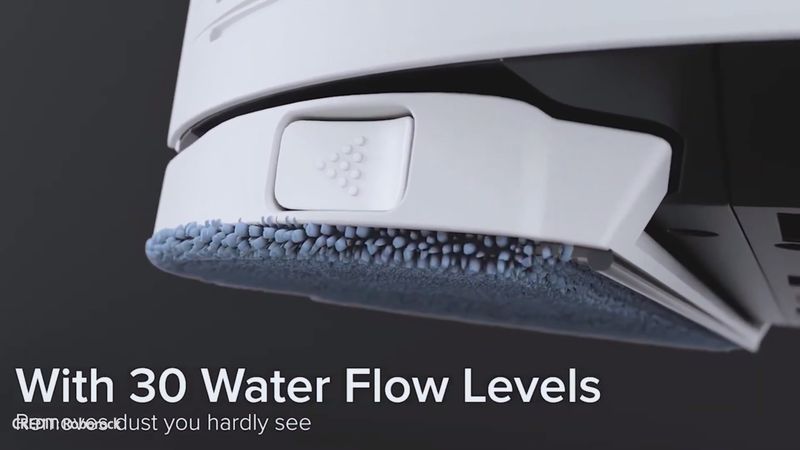 So, the Roborock Q8 Max+ has a mopping function, but I think its main purpose is sweeping.
It has a one side brush, but the focus should be on the main brush. First, it consists of two rollers, and it is called DuoRoller Brush. Second, it is made of rubber. The manufacturer says that the hair pick-up rate increased by 20%.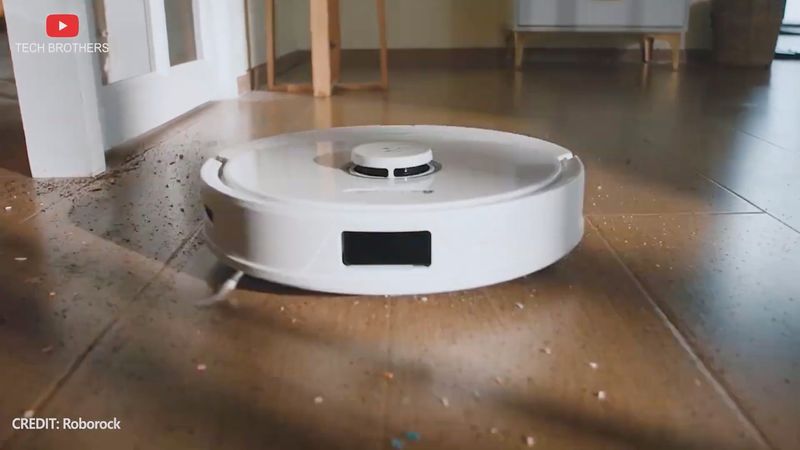 Together with the suction power of 5500Pa, I think a robot vacuum cleaner will effectively collect the dust and debris.
When it comes to the battery of a new Roborock vacuum cleaner, it has a capacity of 5200mAh, and 240 minutes or about 4 hours of maximum runtime.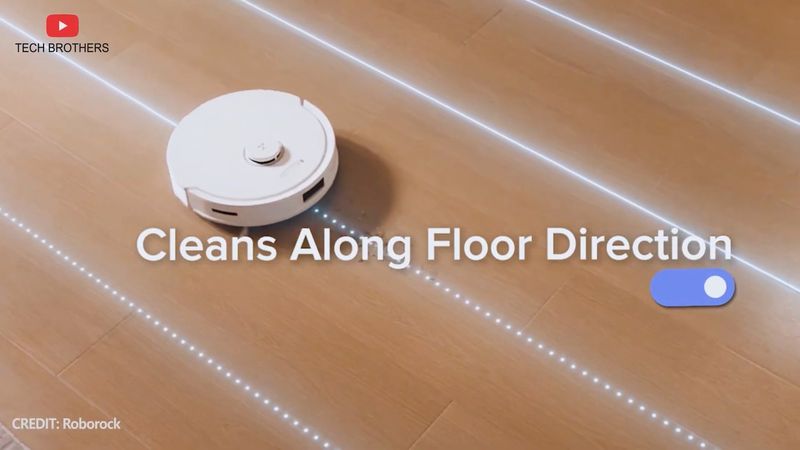 Of course, we need to look at the app because the robot vacuum cleaner is controlled by a smartphone. As I said before, Roborock Q8 Max+ uses LIDAR navigation for mapping. It also identifies the most effective route to clean your home.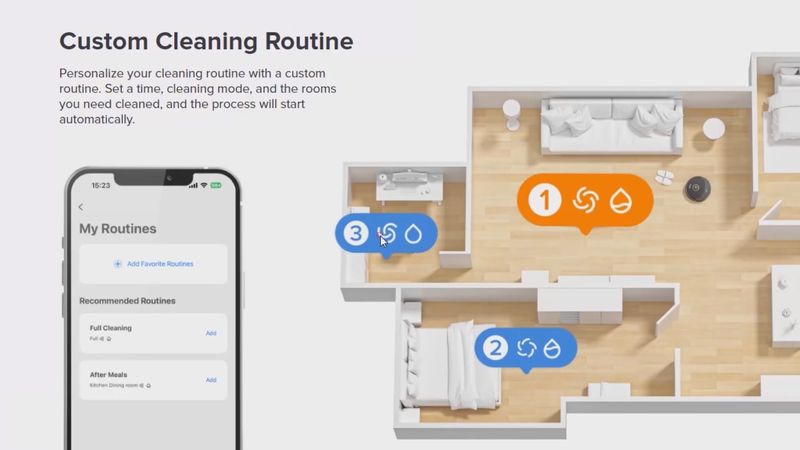 In the app, you can even create custom cleaning routines, for example, set a time, cleaning mode, select rooms, etc. Of course, no-go zones are also available.
When the cleaning is complete, then the robot returns to the charging station. If you have the Plus version, the dust box in the vacuum cleaner will automatically empty into the station's garbage bag. The manufacturer claims that the bag in the station can be cleaned once every 7 weeks. This is very convenient because you don't have to clean the dust box in the robot vacuum cleaner after every cleaning.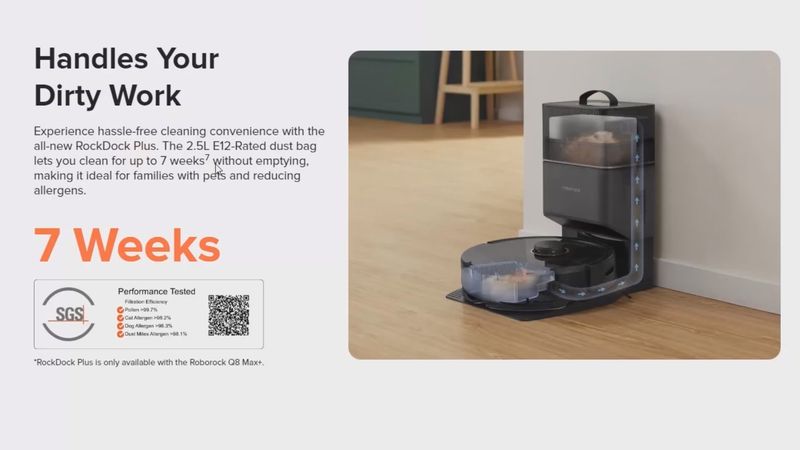 So, the main features of the Roborock Q8 Max+ are self-empty station, Duo Roller Brush, LIDAR navigation and custom cleaning routines in the app.
We don't know the price yet, but the new robot vacuum cleaner will go on sale very soon.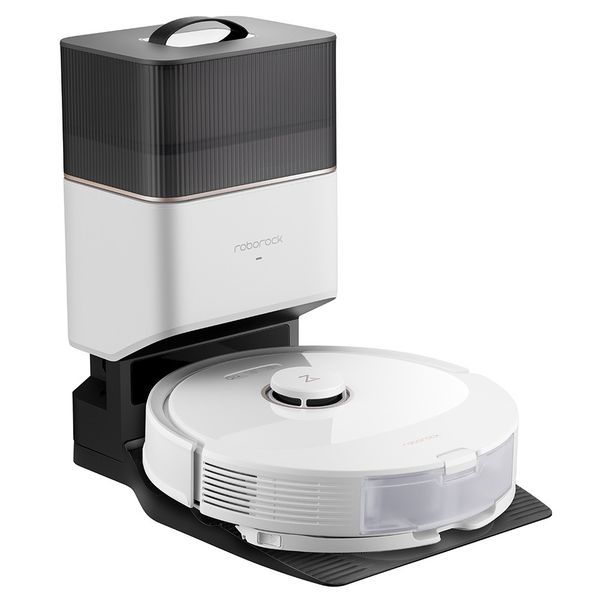 Roborock Q8 Max+ - Geekbuying - DE/PL Stock
as of September 11, 2023 9:55 am