Xiaomi has released the second generation of its popular budget wireless earbuds – Redmi AirDots 2. I think you have been waiting for the new earbuds for a long time, but do not hurry up to buy them. You should know something about them before buying them.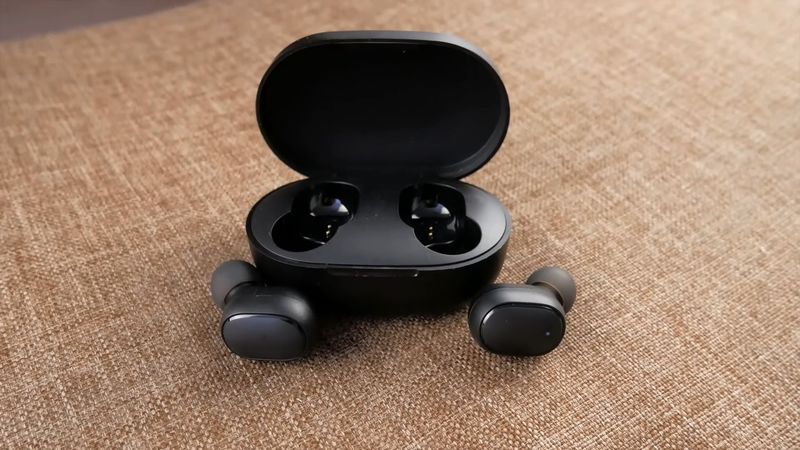 So, let's get started!
Design
The design of the new earbuds is the same as the first generation. These are the same compact earbuds with replacement ear tips.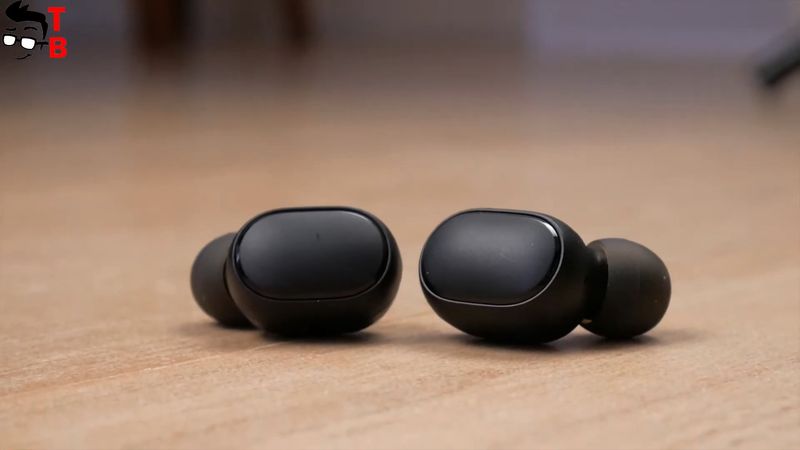 The charging case and earbuds themselves are available only in black color. In brief, there are no changes in appearance.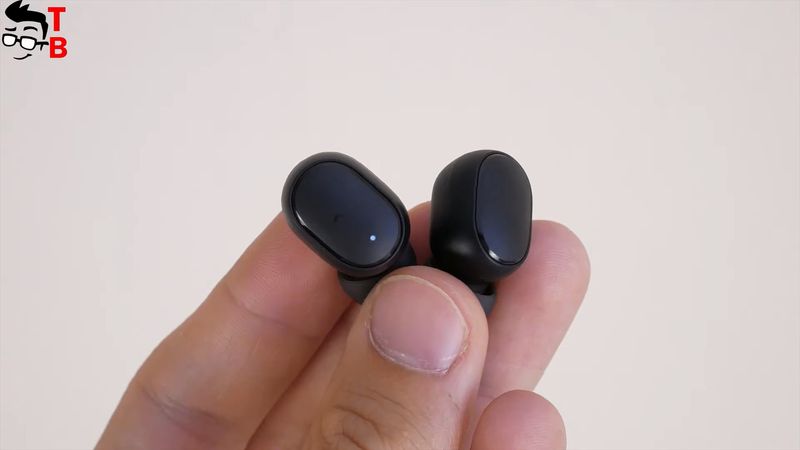 The biggest disappointment for me is the micro USB charging port. I was hoping the new earbuds would get USB Type-C, but no. Redmi AirDots 2 still has a micro USB port.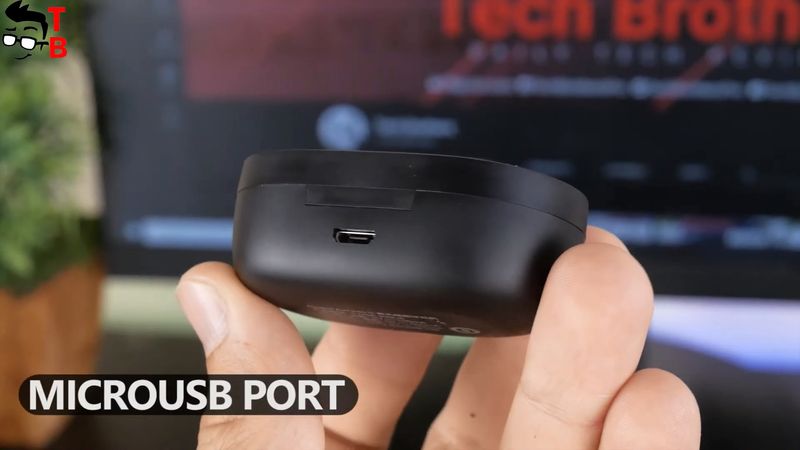 Specifications
Of course, compared to the first generation of earbuds, the new headphones look better. However, some weeks ago, Xiaomi released Redmi AirDots S, and they are almost the same as Redmi AirDots 2.
Both of them have 7.2mm drivers and DSP noise-reduction technology.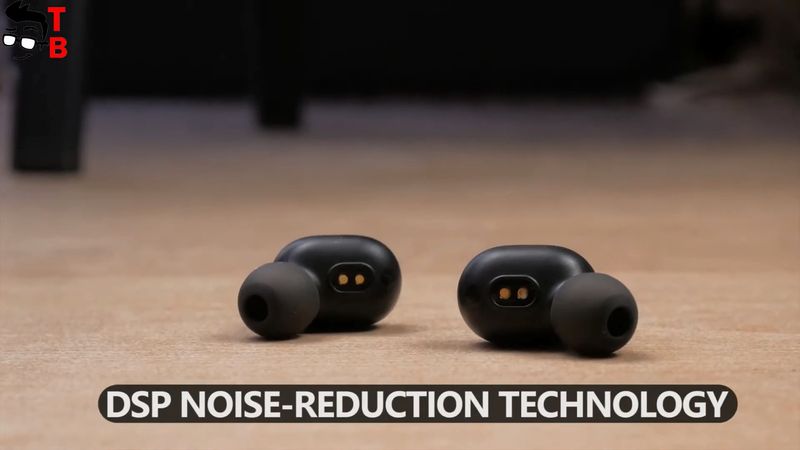 You can also use one earbud separately or two of them together.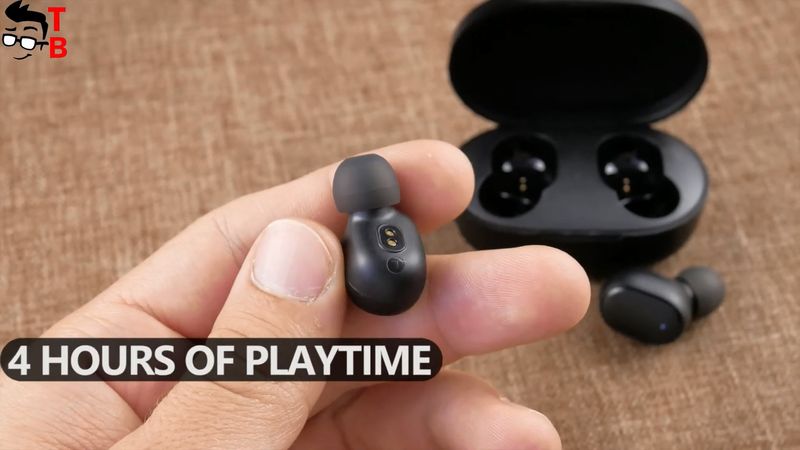 As for the battery life, the new headphones have 4 hours of playtime on a single charge and an additional 12 hours with a charging case. I have to say that Redmi AirDots S have the same battery life.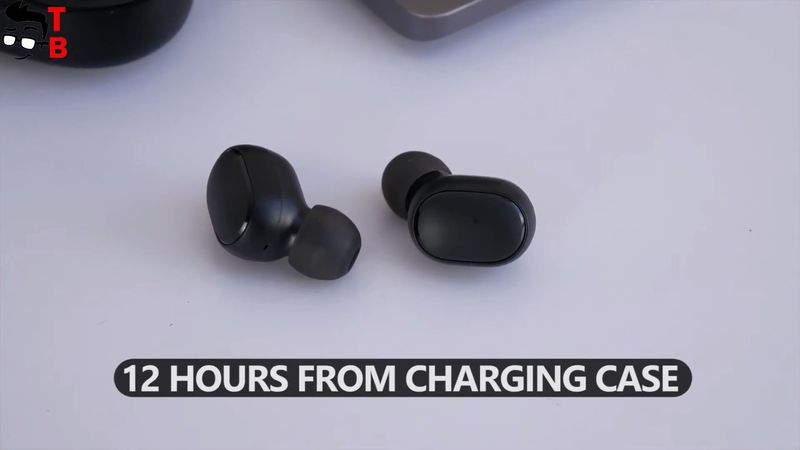 Price and Buy
The new wireless earbuds from Xiaomi will go on sale in China for only $11. However, they will be more expensive on Aliexpress, GearBest, Banggood, and other Chinese stores at the start of sale – about $15.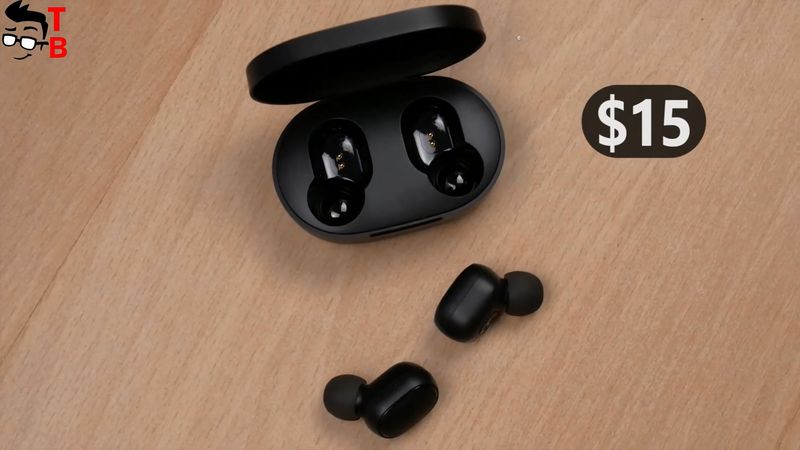 So, the new Redmi AirDots 2 is really better than the first generation, but they are the same as AirDots S. The main difference between them is that AirDots 2 supports the Chinese voice assistant XiaoAI. I don't think that you really need it.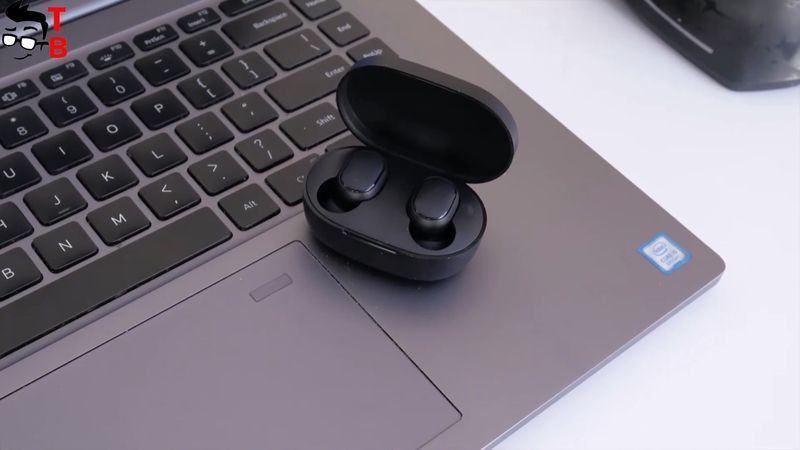 I think you can buy Redmi AirDots S right now, and don't wait for Redmi AirDots 2.