I still have two pairs of QCY earbuds to review – QCY T11S and QCY HT03. If you missed, we have already made videos about QCY HT01C and QCY T13. You can watch them on our channel – Tech Brothers.
In this article, I am going to test QCY T11S. The new wireless earbuds have Bluetooth 5.2, Qualcomm chip with aptX support, 4 microphones and ENC technology, in-ear sensor.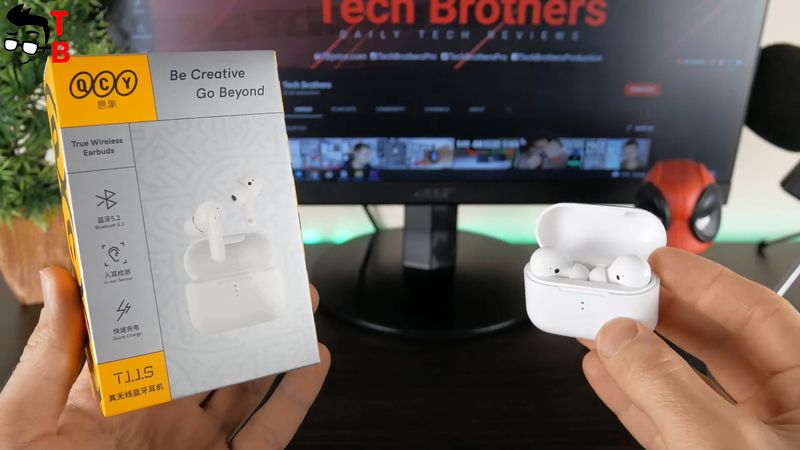 The price of these TWS earbuds is about $40, but they will be only $31 during the 11.11 sale on Aliexpress.
As usual, let's start the review with the unboxing.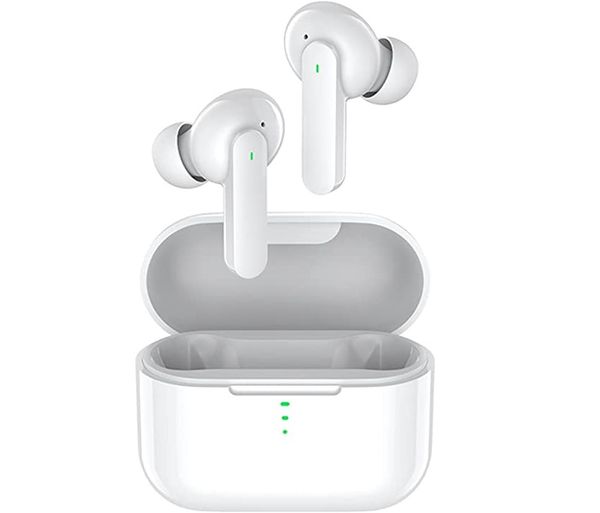 QCY T11 True Wireless Earbuds - Save 5% on 2 select item(s) - Amazon
as of September 2, 2023 7:34 pm
Unboxing
Like the previous QCY earbuds, QCY T11S comes in a bright box.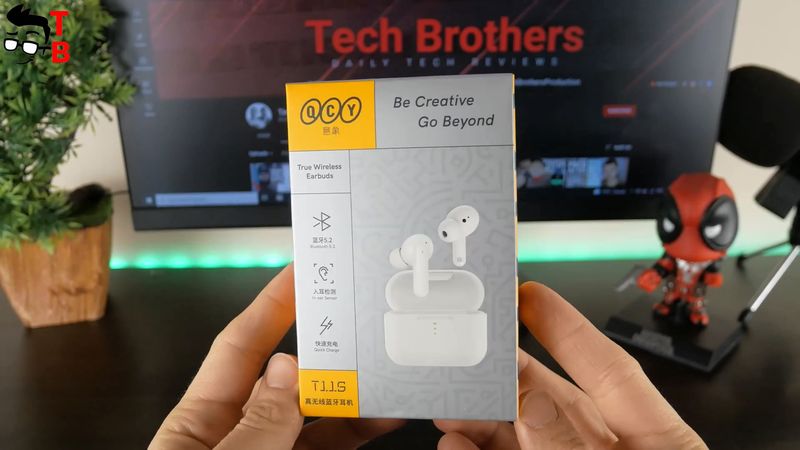 There is a specifications list of the wireless earbuds, as well as information about the manufacturer on the back.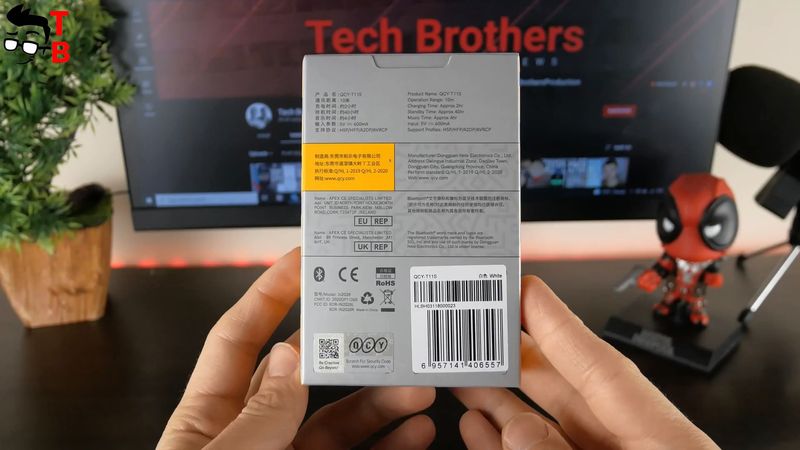 Inside the box, there is a charging case, left and right earbuds, USB Type-C cable, silicone ear tips, and user manual.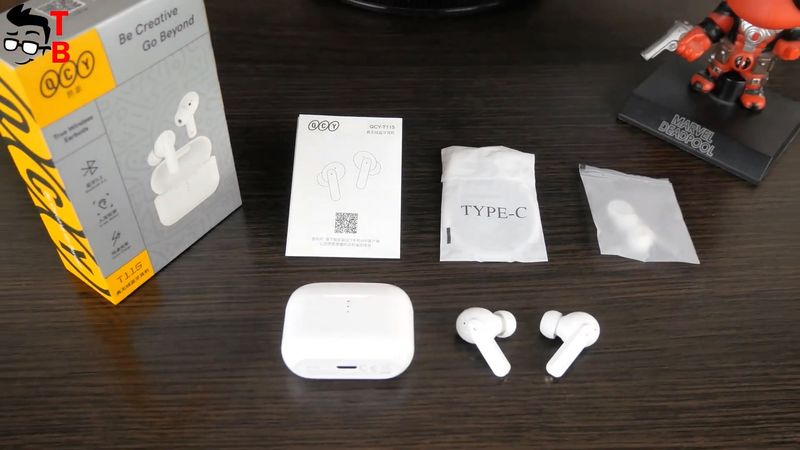 Everything as usual. There are no surprises here.
Design
First, the new QCY T11S earbuds are available in a single white color. You will not find them in black or any other color.
The body of a charging case and earbuds are made of glossy plastic.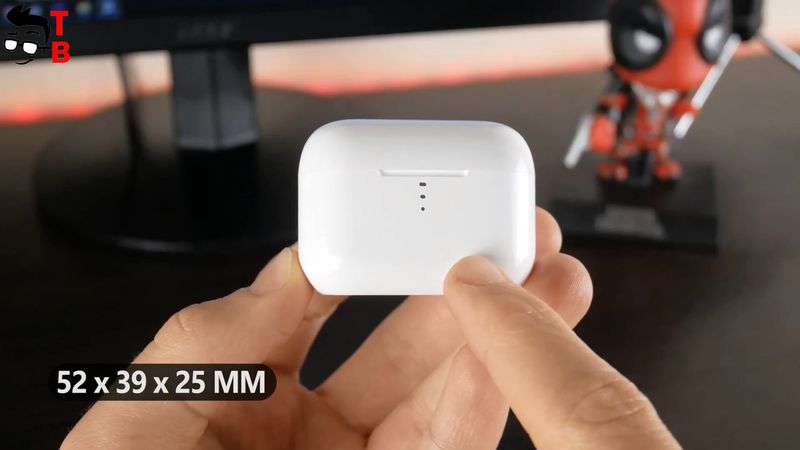 The dimensions of the charging case are 52 x 39 x 25 mm. The weight is 41 grams.
There are three LED indicators on the front of the charging case.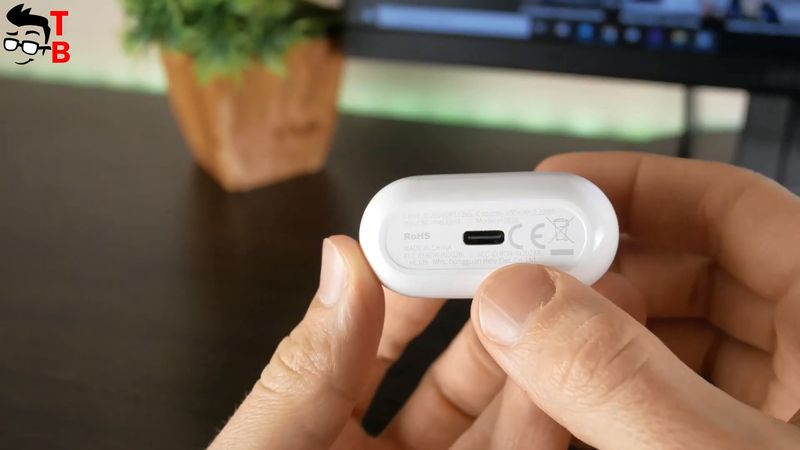 USB Type-C port is at the bottom.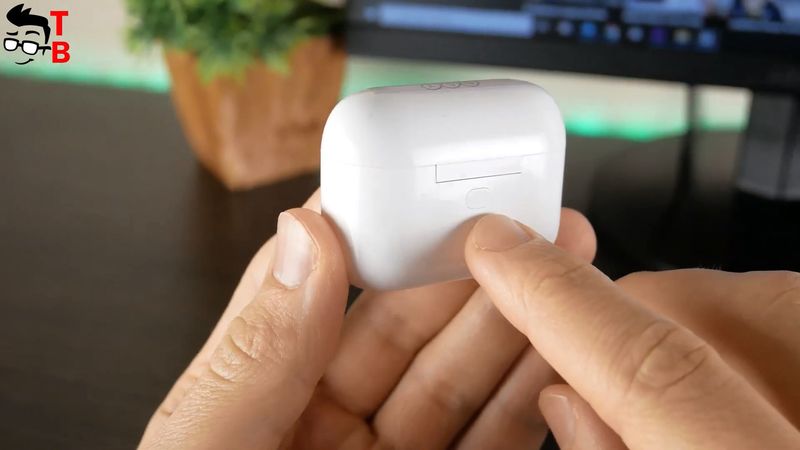 A charging case also has a physical button on the back. You can press it once to check the battery level of the charging case. You can also press it and hold for about 3 seconds to disconnect the earbuds from the smartphone and enter pairing mode.
Finally, you can factory reset the earbuds with a long press for about 10 seconds of the button on the charging case.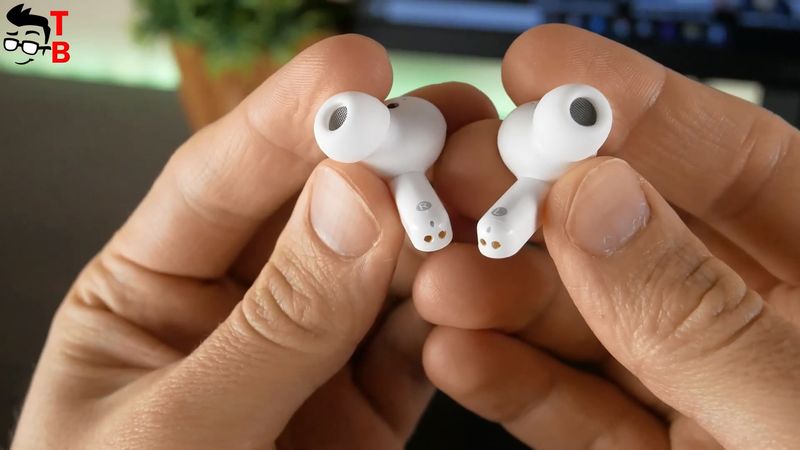 OK, now let's take a look at the earbuds themselves. First, they have charging contacts and a microphone at the bottom. Then, there are LED indicators and touch panels on the outside.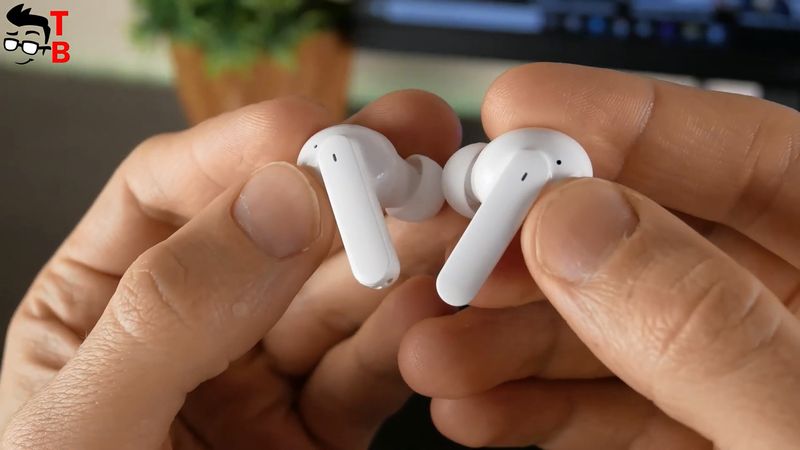 This little hole is a noise-cancelling microphone.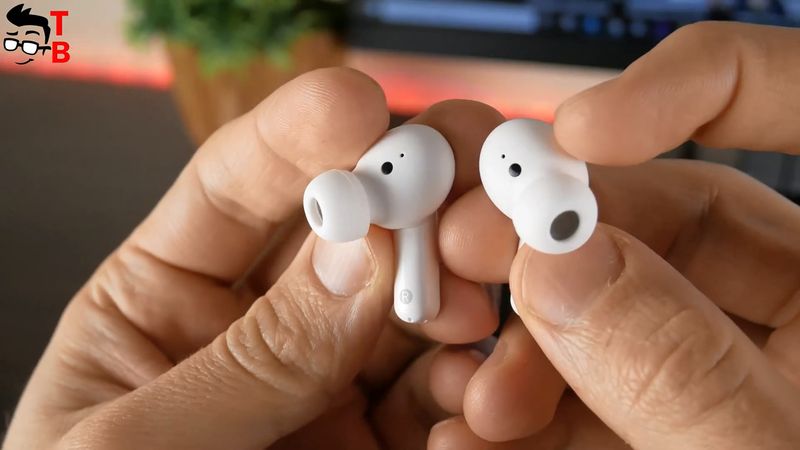 On the inside, we can see the in-ear sensor and pressure relief hole.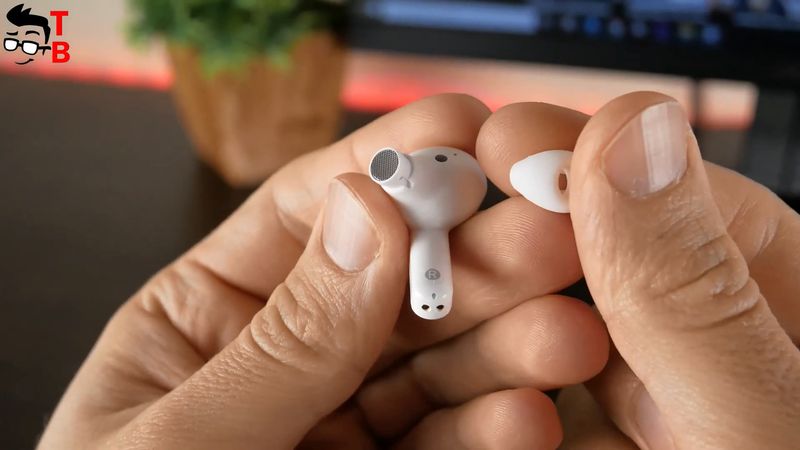 As I already said, QCY T11S earbuds have silicone eartips of different size in the package. You can change them to whatever you are comfortable with.
You know, I didn't find information about the water protection of these wireless earbuds. Most likely, they are not water-resistant, so you shouldn't do sports or walk in the rain with QCY T11S.
Now, let's talks about control functions.
Control Functions
I will tell you about the functions of QCY T11S by default, but you can change them in the app on your smartphone. I'll show you how to do this later.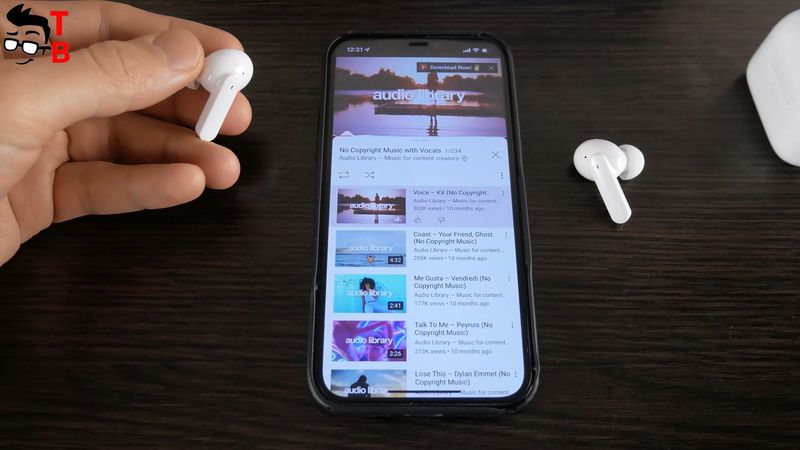 First, you can play/pause the music with double touch on the earbuds. You can also just remove the earbud out of your ear to pause the music. It is a very good feature for budget wireless earbuds.
Then, you can skip the track forward and backward with a press and hold for 1.5 seconds on the left or right earbuds.
QCY T11S also has a gaming mode. You can activate it with triple touch on the right earbud.
A triple touch on the left earbud calls a voice assistant on the smartphone.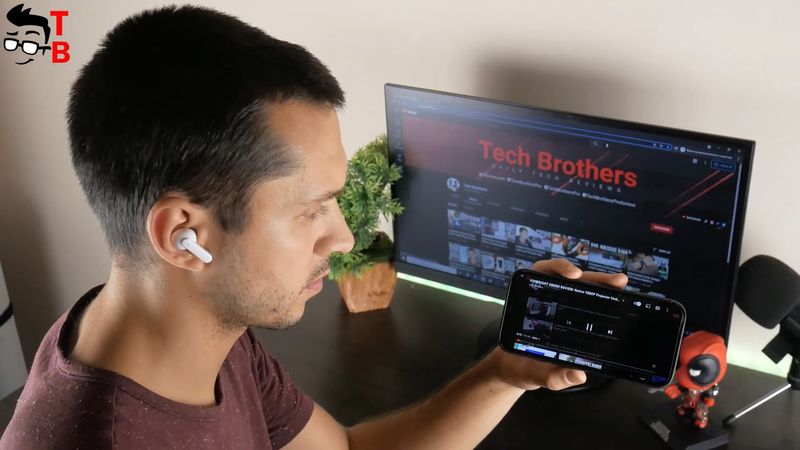 Of course, you can answer or ignore the phone calls using the touch panels of the wireless earbuds.
As you can see, there is no volume control by default, but you can add this function through the app. Let's take a look at the QCY application.
App
QCY app is available on Android and iOS devices.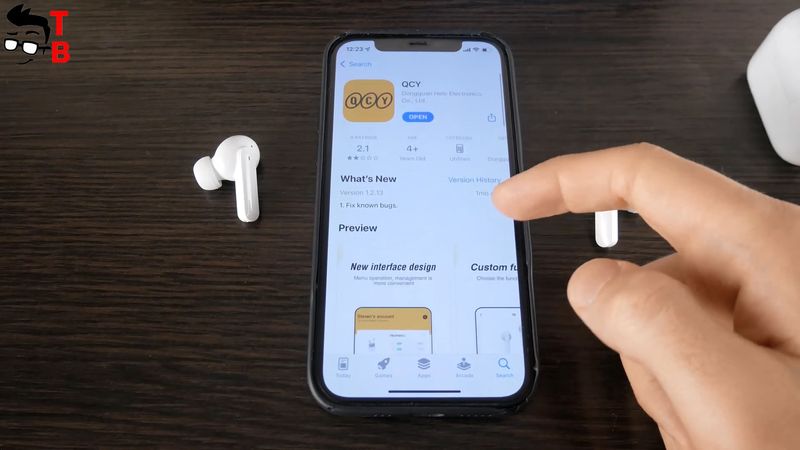 In the app, we can see the battery level of the left and right earbuds.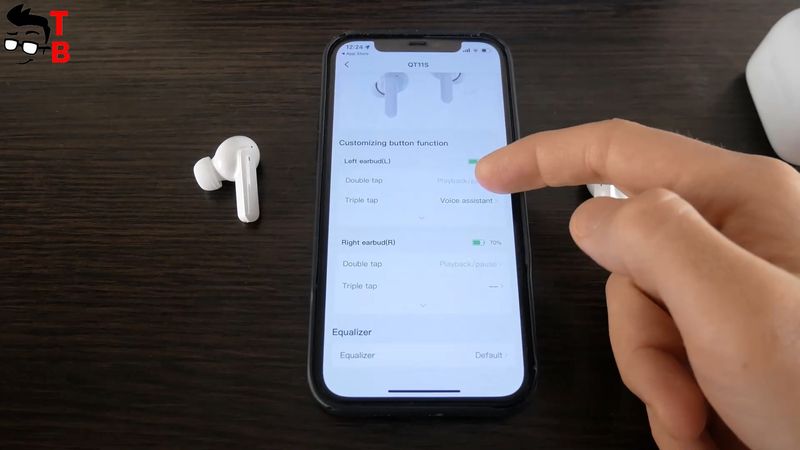 We can also change the functions of the touch panels by double tap, triple tap, or single tap. As you can see, you can add volume up or down in this menu.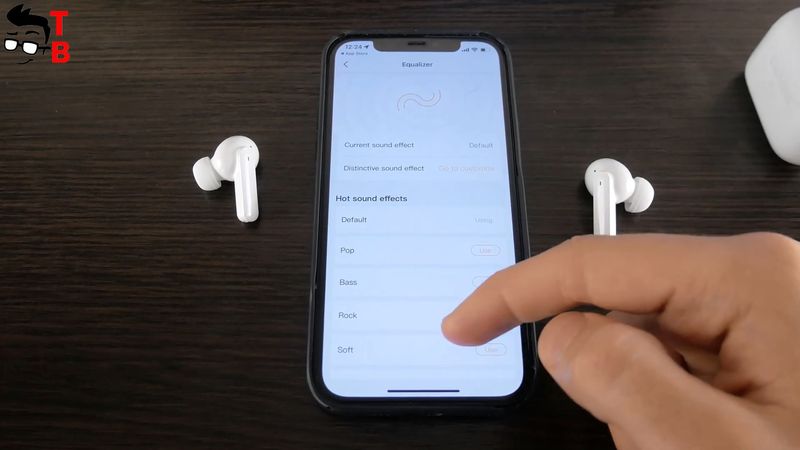 However, I think that a more important feature in the app is an equalizer. We can choose the sound effect of wireless earbuds, such as pop, bass, rock, soft and classic.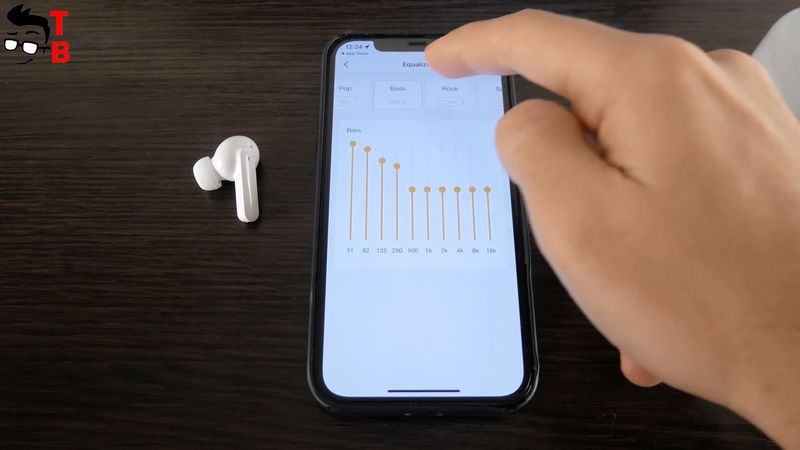 You can also customize low, mid, and high frequencies according to your preferences.
Now, I am going to test the latency in games.
Latency Test
Before testing a latency, I activated a gaming mode on the wireless earbuds. By the way, a manufacturer promises 65ms low latency in games. Let's check it out.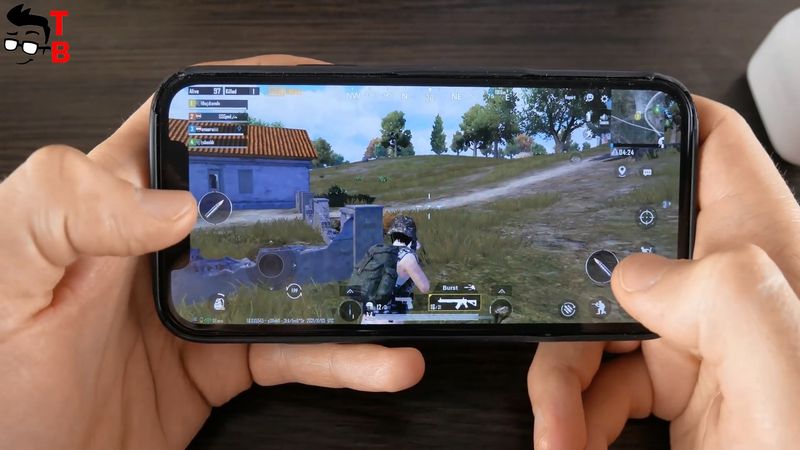 The latency is really low, and it is comfortable to play games.
Microphone Quality
The next feature of QCY T11S wireless earbuds is four microphones and ENC technology. Let's check the microphone quality.
Hey, guys! I am testing a microphone of QCY T11S wireless earbuds. One, two, three. One, two, three. I am in my studio now, and it is quiet here. The sound quality should be good. Write in the comments whether you like it or not.
Sound Quality
You know, until this moment, QCY T11S look very similar to other QCY wireless earbuds. They all have about the same control functions, app support, latency in games, and microphone quality.
However, the main feature of QCY T11S is the new Qualcomm 3046 chip with aptX adaptive support. The earbuds also have a dynamic armature driver. The manufacturer promises CD-level sound quality.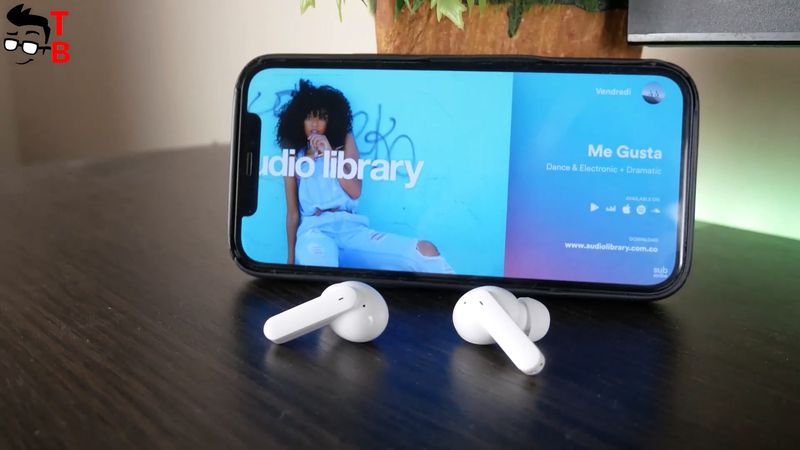 You know, the sound quality of QCY T11S is really good. I listened to music in default EQ mode, and the sound is amazing. Bass and treble are very good.
By the way, it is quite rare that the bass and treble are both good. Most budget wireless earbuds have either good bass or good treble. However, QCY T11S has both excellent.
You know, I think that QCY T11S has the best sound quality among QCY earbuds that I have tested before.
Battery
Finally, let's talk about battery life. The new QCY earbuds have 5 hours of playtime on a single charge. The total battery life with the charging case is 35 hours.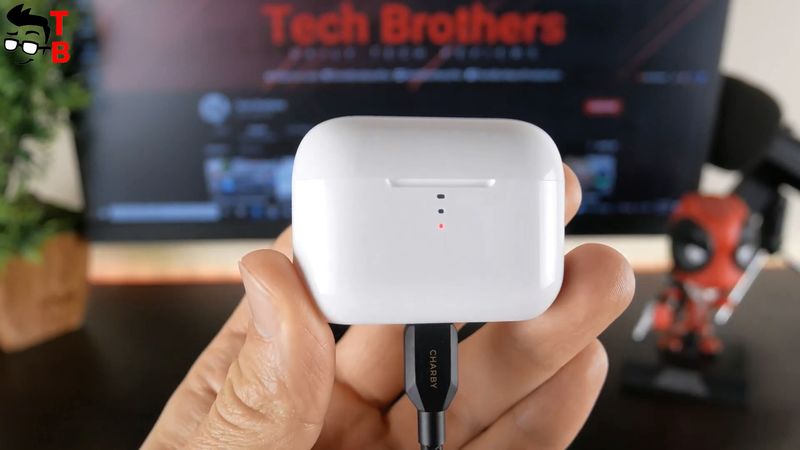 Another feature of QCY T11S is quick charge support. 10 minutes of charge is enough for 1 hour of music playback.
Conclusion
So, I think that you should buy QCY T11S for the very good sound quality. I am really impressed by it. They have one of the best sound quality among the wireless earbuds under $50.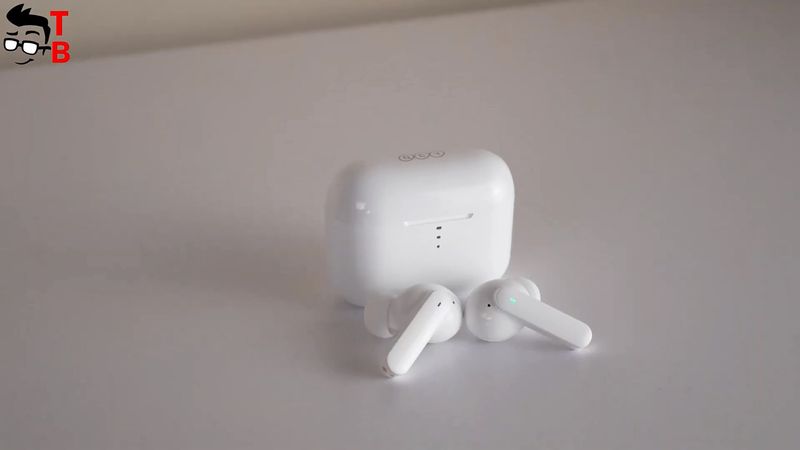 The other features of QCY T11S are about the same as other QCY earbuds, such as app support with equalizer and option to change the control functions, gaming mode and low latency in games, good microphone quality, and long battery life.
As I already said, you can buy QCY T11S for only $31 during the 11.11 sale on Aliexpress. In my opinion, it is a very good deal.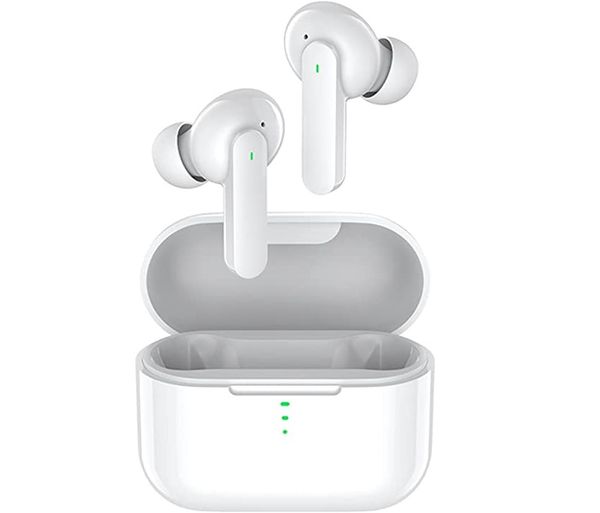 QCY T11 True Wireless Earbuds - Save 5% on 2 select item(s) - Amazon
as of September 2, 2023 7:34 pm