Today we have a review of PAMU Nano wireless earbuds. The main features of these earbuds are Qualcomm chip with aptX, SBS, and AAC support, IPX6 waterproof, wireless charging support, about 6 hours of music playback on a single charge.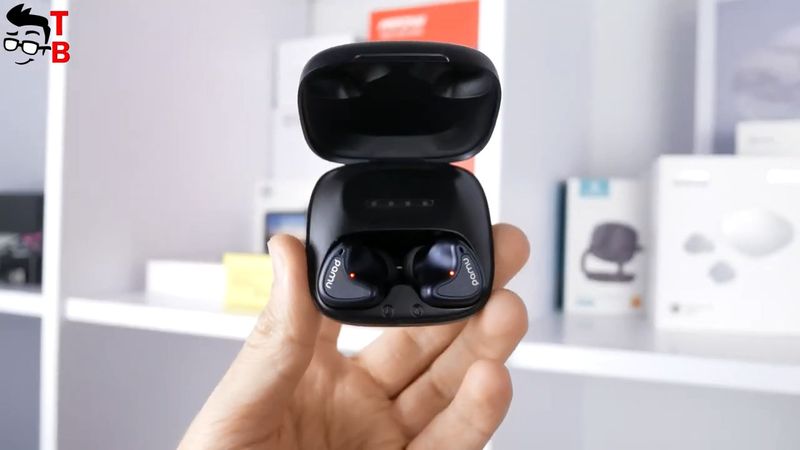 You know, the design of the earbuds looks very ergonomic, but I want to check for myself if they are comfortable.
OK, let's start the review with the unboxing.
Official website: padmate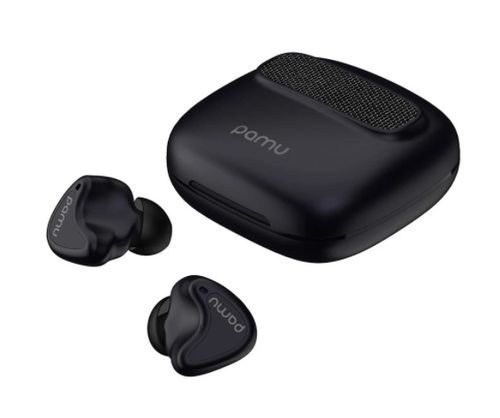 PaMu Nano-Bluetooth 5.0 True Wireless Earbuds
Buy it now

Padmate-tech.com
as of January 15, 2022 4:44 pm
Unboxing
The manufacturer says that PAMU Nano is the smallest wireless earbuds of the company, and they really look small on the box. However, it is not the real size of the earbuds.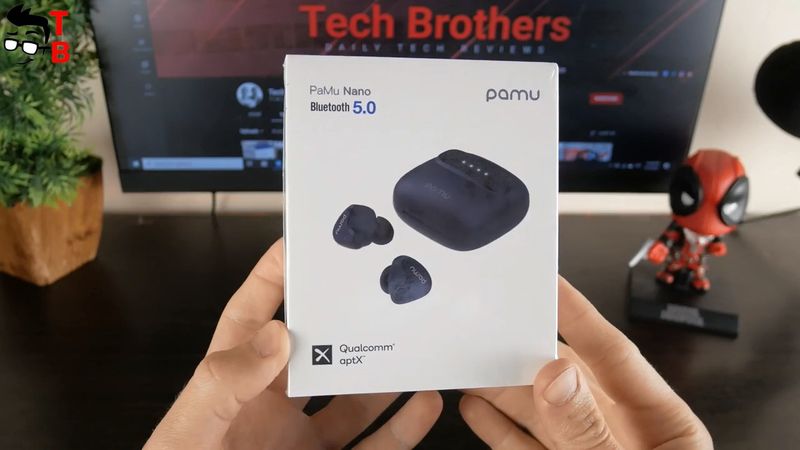 On the back, we can read the main features of earbuds in different languages.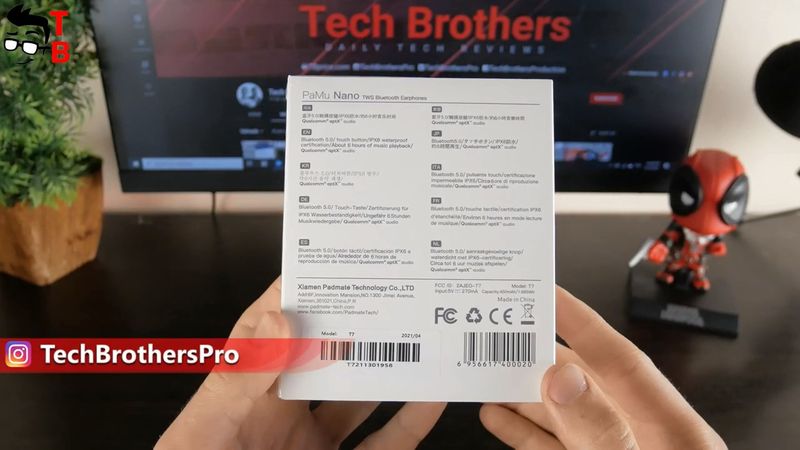 Inside the box, we can see left and right earbuds, as well as a charging case.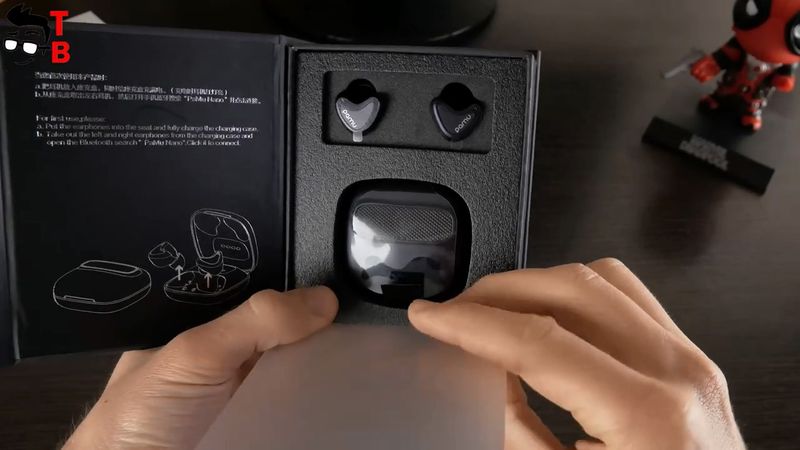 There is also another box with a user manual, USB Type-C charging cable, extra ear tips of different sizes, and a bag to carry and protect the earbuds.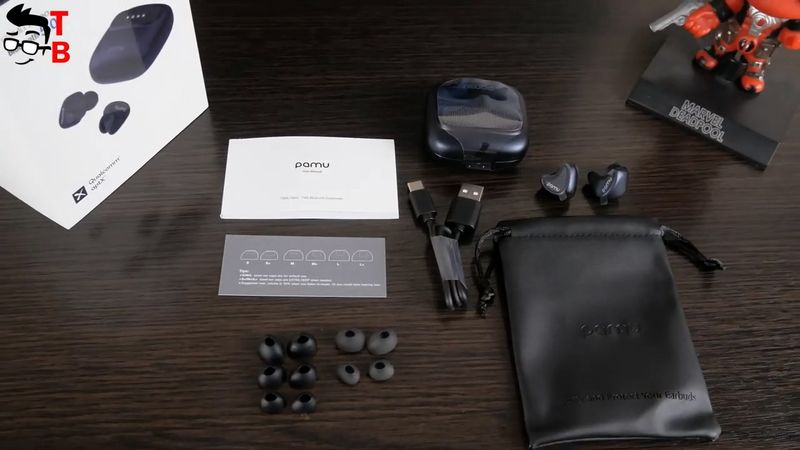 Design
On the official website, we can read that PAMU Nano is the smallest earphone of all PAMU products. However, I cannot say that these are the smallest earbuds that I have tested. The size of the charging case is 55 x 55 x 25 mm.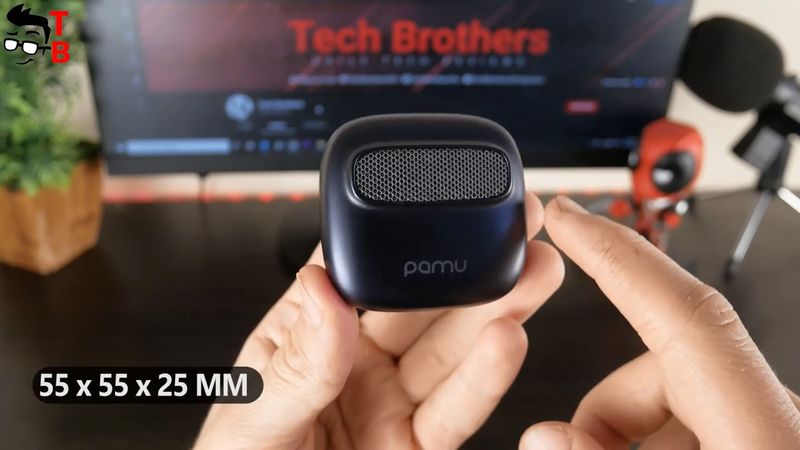 The dimensions of the earbuds themselves are also not very small – 23 x 22 x 20 mm.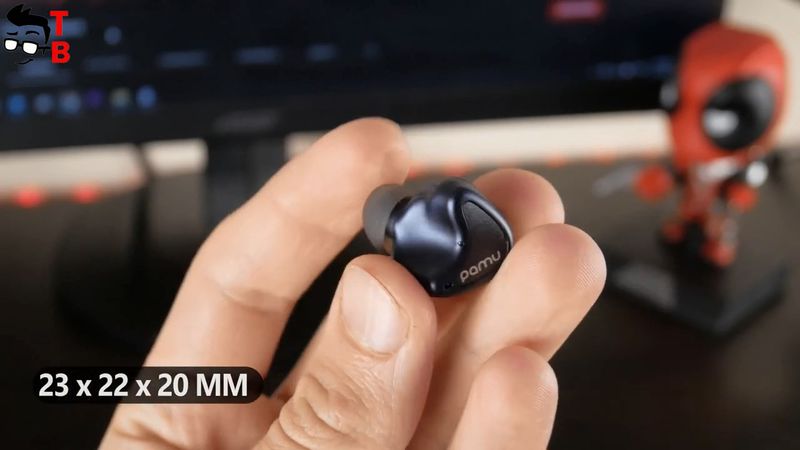 From other side, PAMU Nano earbuds have an ergonomic design, and they fit my ears perfectly.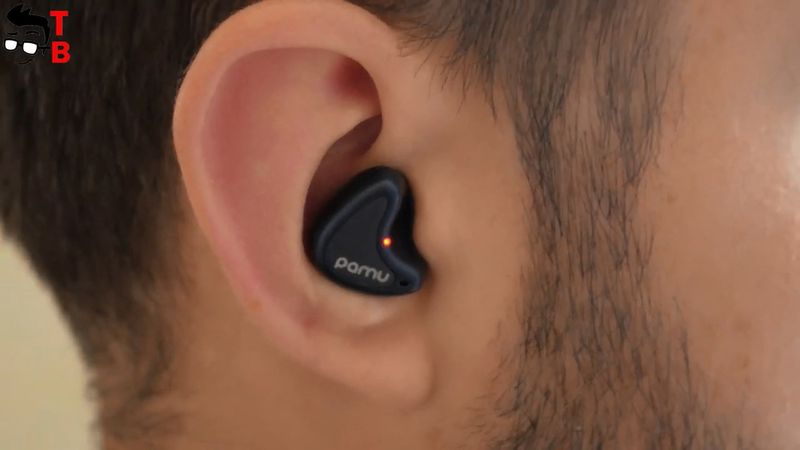 For me, they are really comfortable. You can also try the extra ear tip of a different size if you feel some discomfort.
The charging case looks very unusual. There is a grille on the front, and first I thought this is a speaker. However, it is not.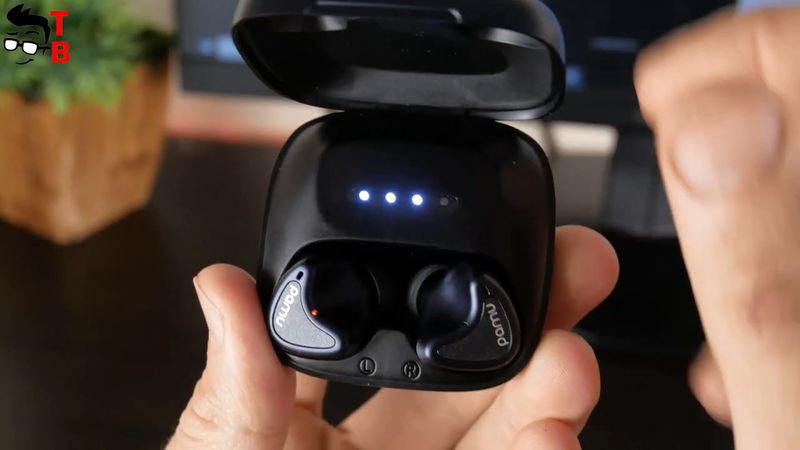 You can see four LED indicators on the grille, but actually, they are located inside the case. When you open the case, you see left and right earbuds. As you can see, the earbuds take about half of the case. In theory, the charging case could be half of its size, but then the battery capacity would be lower.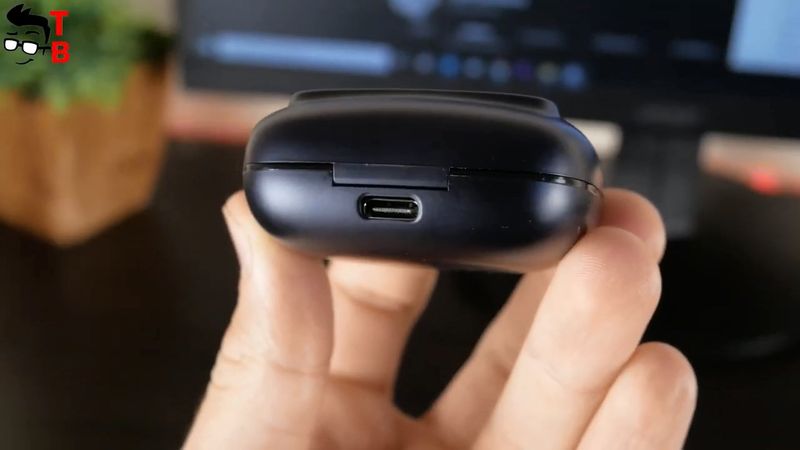 By the way, there is a USB Type-C port on the back of the case.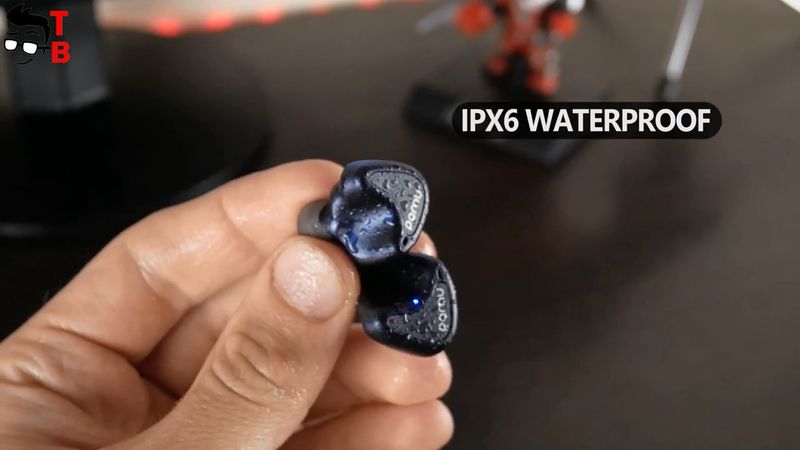 PAMU Nano earbuds are IPX6 waterproof. It means that you shouldn't worry about sweat and rain, but it better not to swim with earbuds. By the way, the charging case is not waterproof, because at least the USB Type-C port is not protected from getting water inside.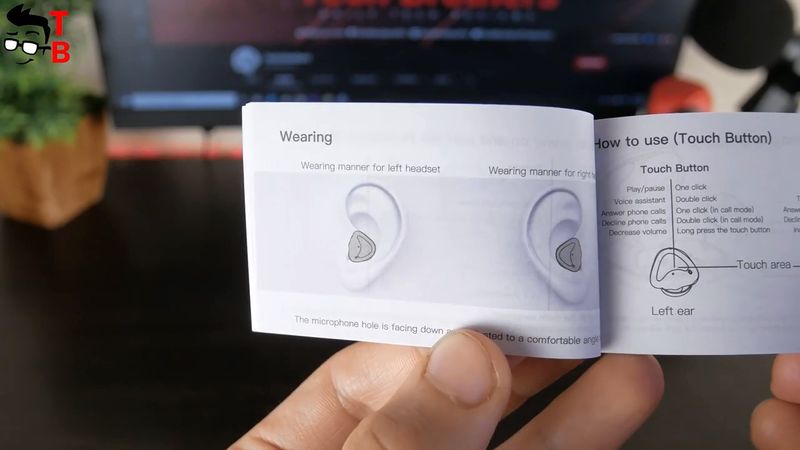 By the way, I found a picture in the user manual how to wear the earbuds. The microphone hole should face down, and then you just need to adjust a comfortable angle to wear.
In general, I like the built quality of the PAMU Nano earbuds and charging case. The magnets in the case are really good, and earbuds don't fall out. There is also no any noise when you shake the case, unlike cheap Chinese earphones.
Control Functions
PAMU Nano earbuds have touch control buttons, and it seems that you can control everything using them. For example, you can play/pause the music with one click on the left or right earbuds, switch to the next track with a double click on the right earbud, and call voice assistant on a smartphone with a double click on the left earbud.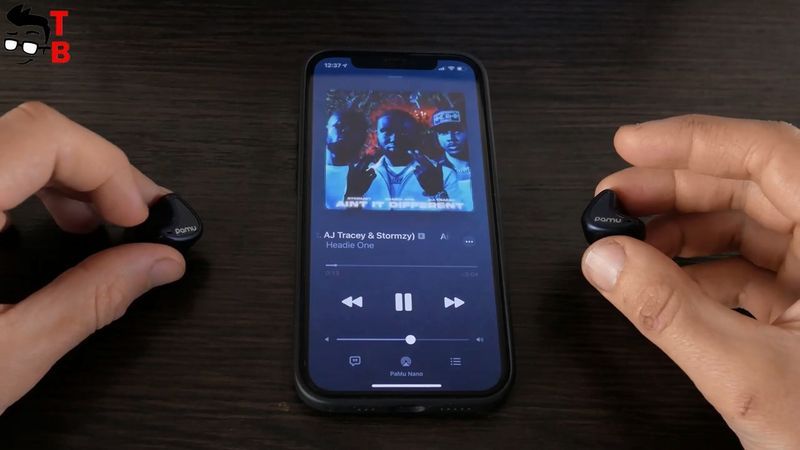 There is also an option to decrease or increase a volume with a long press on the left and right earbuds.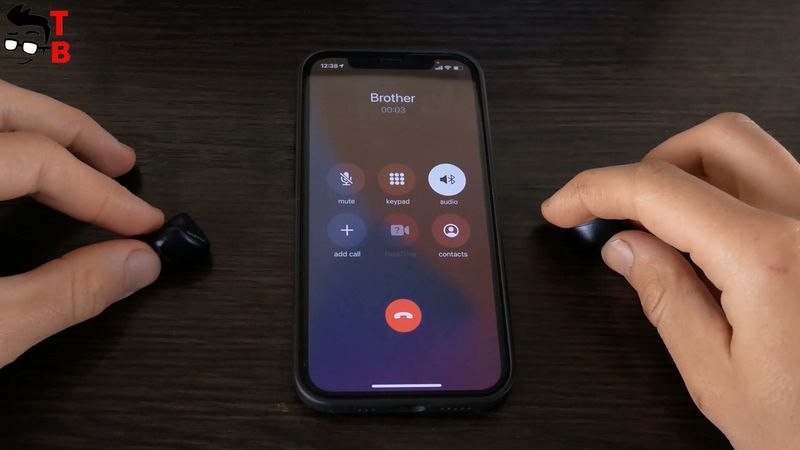 Of course, you can answer or decline the phone calls with one click and double click, respectively.
Latency Test
OK, now, I want to check the sound latency of PAMU Nano earbuds.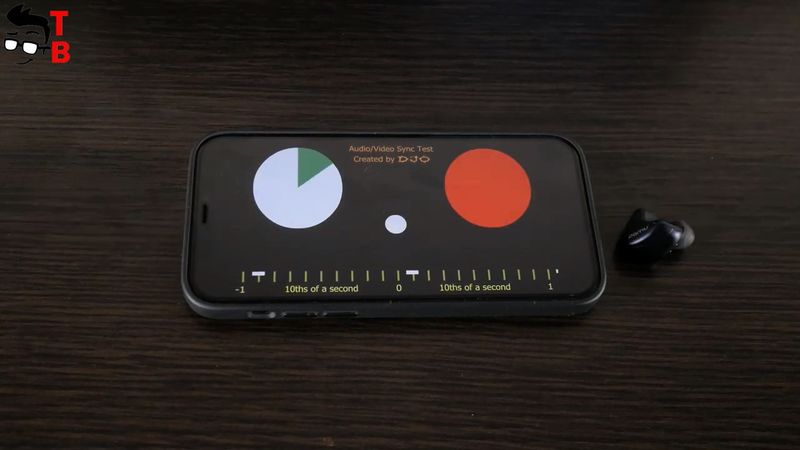 Probably, you will mainly use the earphone to listen to music, but also many people use them to watch YouTube videos and play games. Write in the comments below, how do you use your earbuds mostly?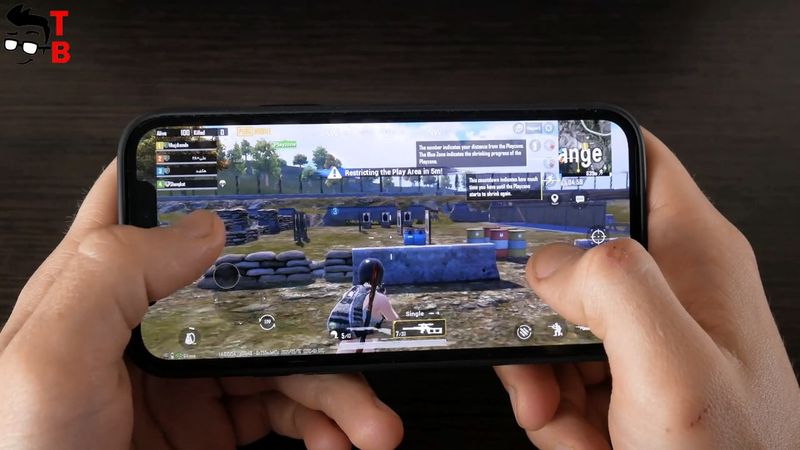 I didn't notice any problems with the sound delay in the PAMU Nano earbuds.
Microphone Test
You know, these earbuds have quite big microphone holes, so its quality should be good. Let's check it out.
Hey, guys! I am testing PAMU Nano earbuds right now, and I record this sound in my studio. It is a very quiet place, so you shouldn't hear any background noises, just maybe the noise from my computer.
Now I turned on the outdoor noise simulation, and I am recording the sound on the microphone of PAMU Nano earbuds again. Has the sound quality changed? Write in the comments below.
Sound Quality
Before talking about sound quality, I want to mention the great noise isolation of PAMU Nano. With an ergonomic design and matching ear tips, you don't need active noise canceling on the earbuds. When I listen to music in PAMU Nano earbuds, I don't hear any noise around me, even in public places.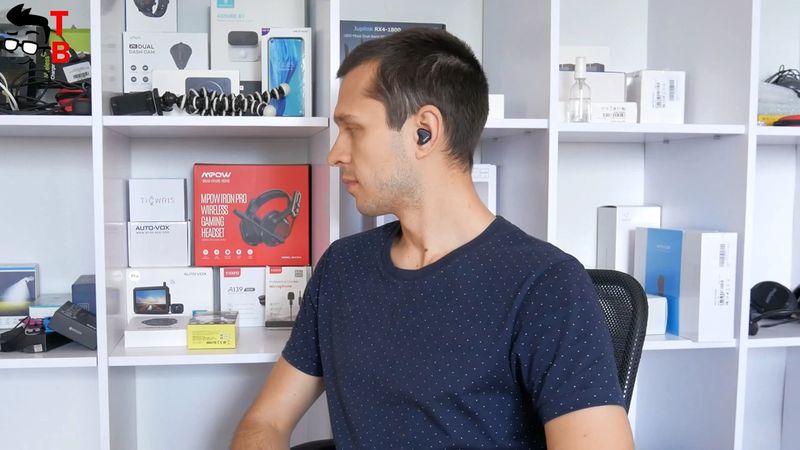 The next surprise for me from this earphone is bass. I am not sure what you will hear it, but let's try. The bass is really good.
In addition, PAMU Nano earbuds have Qualcomm QCC3020 chip, aptX, SBS, and AAC audio codes support. All of them together provide very good sound quality.
Battery
Talking about battery, the earphone battery capacity is 45mAh, and the charging case battery capacity is 450mAh.
The full charging time of earphones is about 1 hour and 10 minutes, while the charging case takes about 2 hours for a full charge.
So, the manufacturer promises 5 hours of music playtime and 8 hours of call time.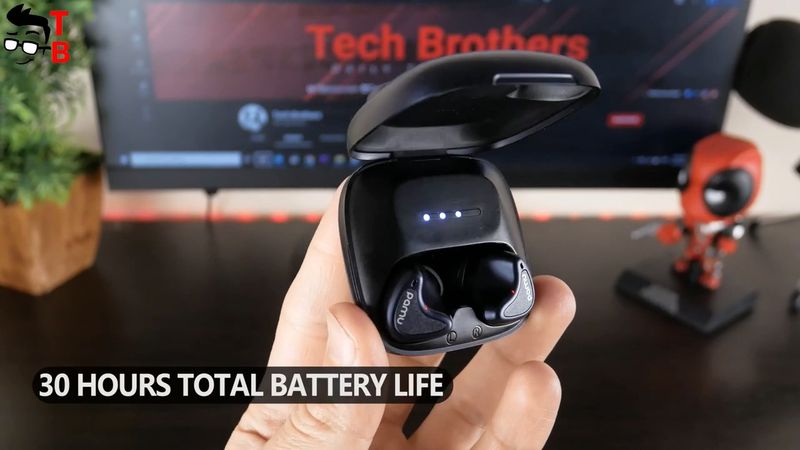 As I said before, the charging case is not very compact, and the company could make it half the size. However, then you wouldn't have six extra recharges.
Yes, you can charge the earbuds six times, so the total battery life of PAMU Nano is about 30 hours in music playback. That's very good.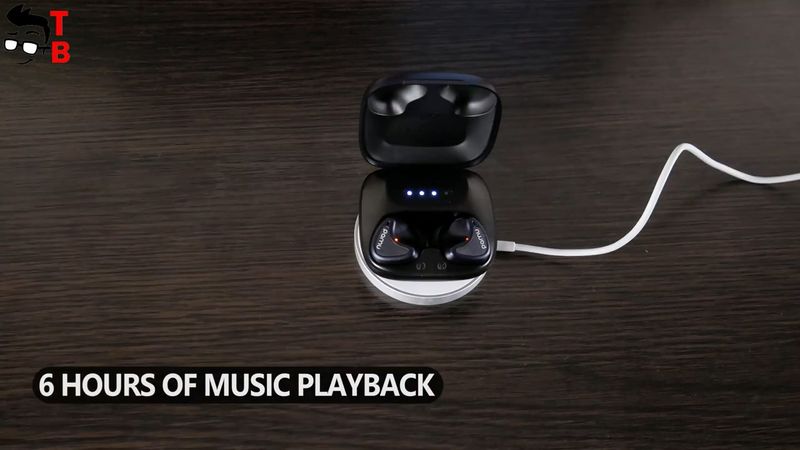 By the way, the charging case supports wireless charging. As you can see, it really works.
Conclusion
You know, I was a little skeptical about this earphone, because its price is only $50. However, after a full review, I am surprised. PAMU Nano earbuds have an ergonomic design, and they are really comfortable.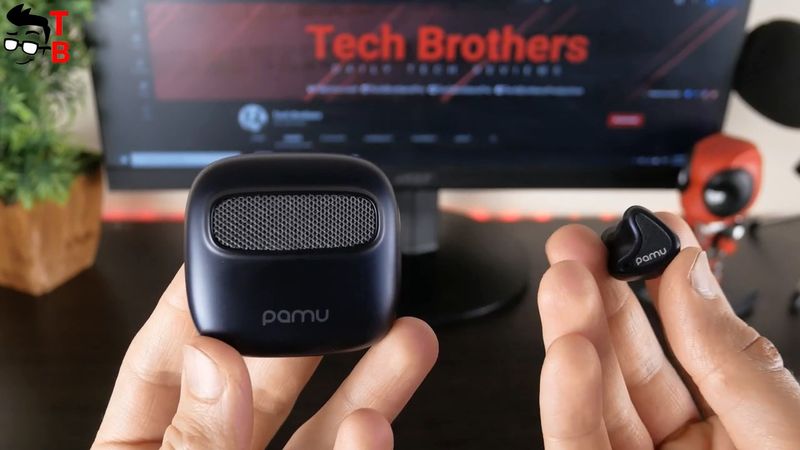 Also, they have very good sound quality, thanks to Qualcomm chip, aptX, SBS, and AAC support, and long battery life – up to 30 hours with charging case.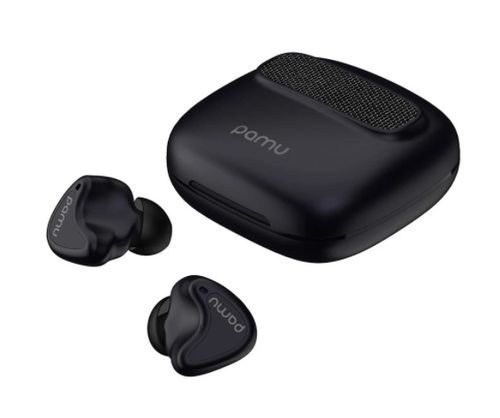 PaMu Nano-Bluetooth 5.0 True Wireless Earbuds
Buy it now

Padmate-tech.com
as of January 15, 2022 4:44 pm