Do you remember Doogee BL12000? We already made first video about this smartphone. It has the biggest 12000mAh battery and amazing full screen design.
Another popular Chinese manufacturer Oukitel decided to release a similar smartphone with a huge battery and other flagship features, such as 6 inch Full HD display, 6GB of RAM and 11000mAh battery.
So, let's review features and specifications of new smartphone called Oukitel K10.
[wpsm_numhead num="1″ style="3″ heading="2″]Design[/wpsm_numhead]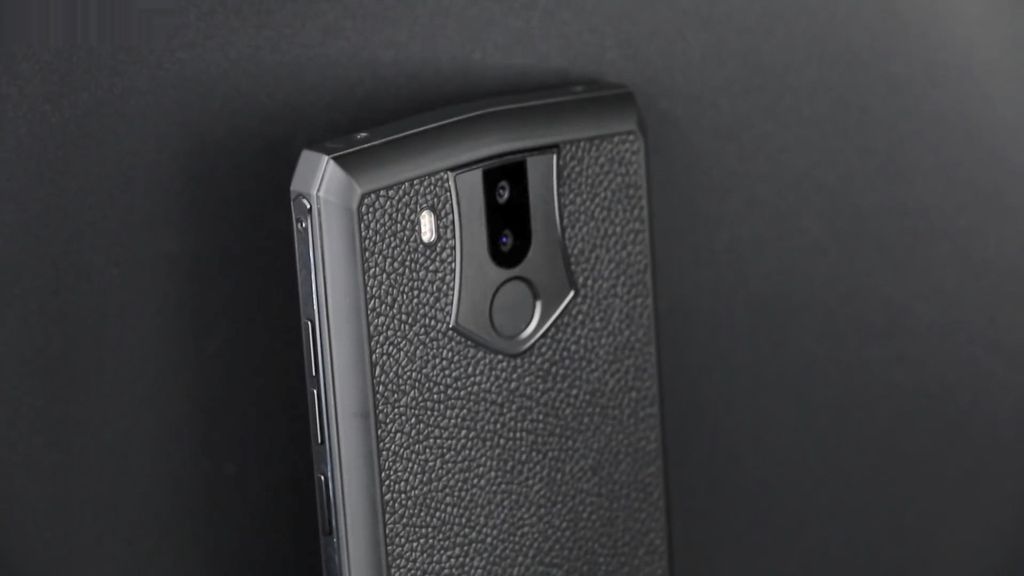 Design is very important for modern smartphone. It should be not only powerful and offer flagship features, but also looks very nice. Oukitel K10 is made of metal and leather back panel. This combination makes the smartphone premium and stylish.
Unlike other full screen phones, Oukitel K10 has big upper and lower bezels on the front panel. However, the fingerprint reader is located on the back panel. Also, you can see dual main camera and flashlight. At the bottom of back panel there is company logo.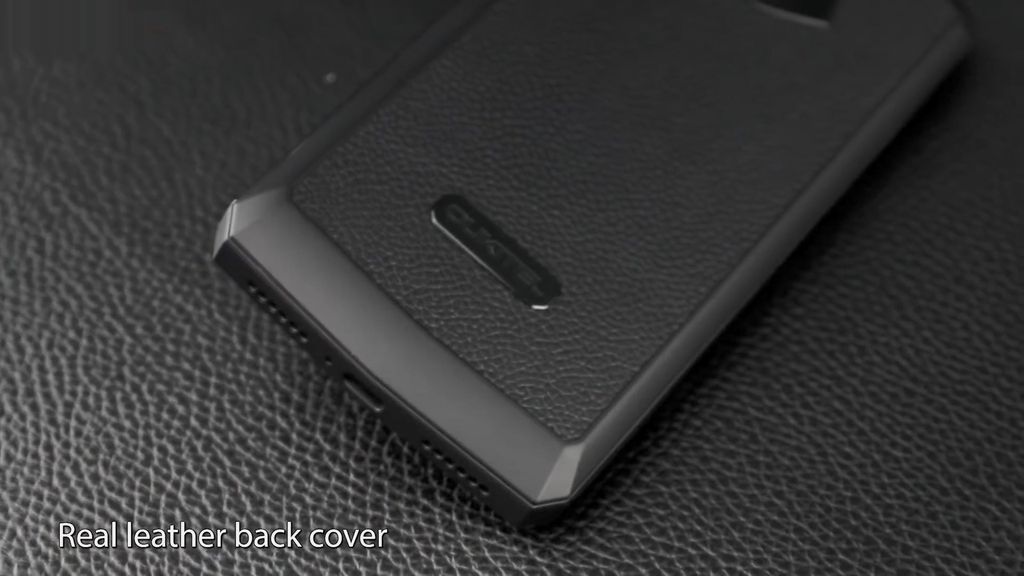 The smartphone looks really thick, and it is not surprise, because it comes with 11000mAh battery.  By the way, the smartphone is equipped with USB Type-C, so it supports fast charging technology.
[wpsm_numhead num="2″ style="3″ heading="2″]Display[/wpsm_numhead]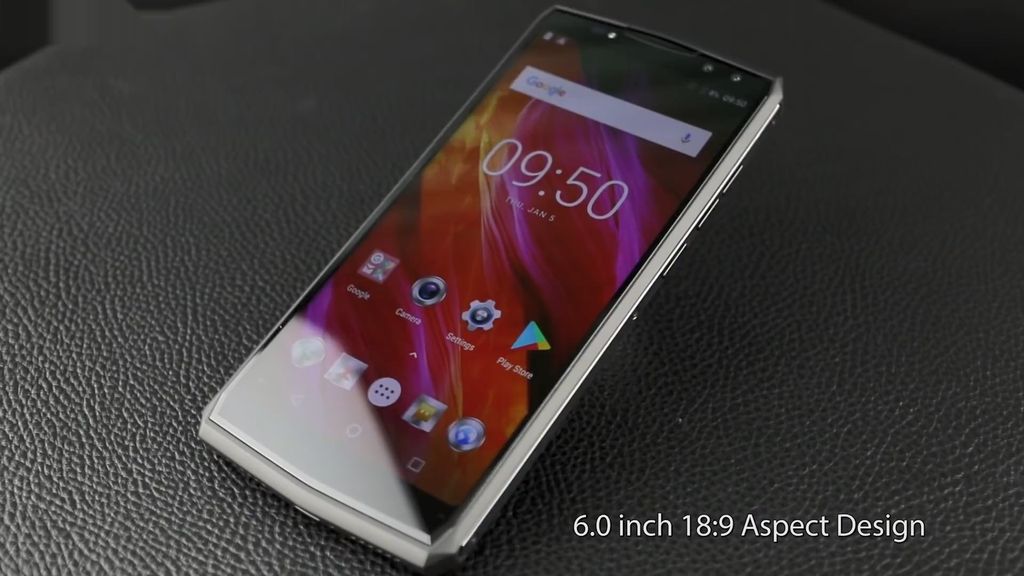 New Oukitel phone is equipped with 6 inch Full HD+ display. It is the first smartphone from Oukitel with 18 to 9 aspect ratio. The manufacturer understands that full screen will not surprise anyone, so it decided to equip a big battery.
[wpsm_numhead num="3″ style="3″ heading="2″]Oukitel K10: Battery[/wpsm_numhead]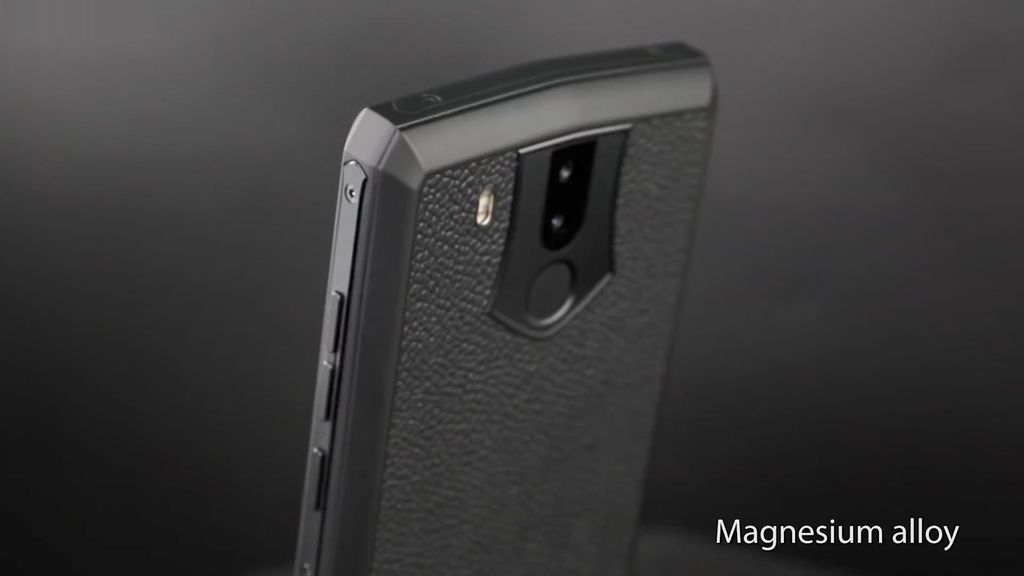 As I already said, Oukitel K10 comes with 11000mah battery. It supports fast charging 5V/5A. The manufacturer promises about one week of battery life with moderate using. It is really impressive!
Despite its big battery, full charge takes about 2 and a half hours.
[wpsm_numhead num="4″ style="3″ heading="2″]Performance[/wpsm_numhead]
As for another hardware, we know that Oukitel K10 comes with 6GB of RAM and 64GB of storage. At the moment chipset and other specifications are in secret.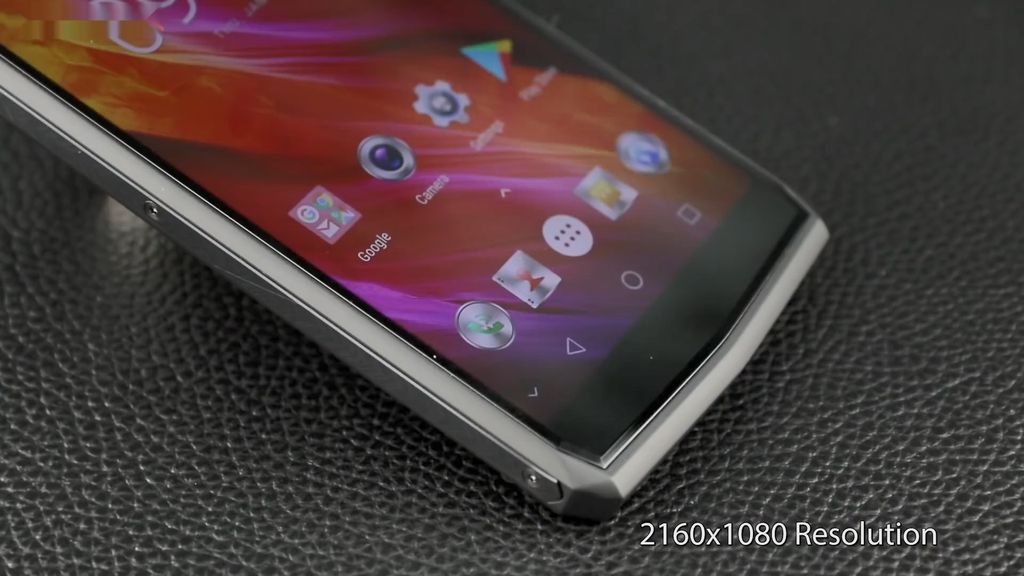 [wpsm_numhead num="5″ style="3″ heading="2″]Oukitel K10: Price and release date[/wpsm_numhead]
Also we don't know the price Oukitel K10. However, it is known that the smartphone will go on sale in 2018.
So, Oukitel K10 is very interesting smartphone. Of course, its main feature is big battery. Also it comes with good display, powerful hardware and dual camera. We have to learn more details about this smartphone.
[wpsm_numhead num="6″ style="3″ heading="2″]Oukitel K10 Review Video[/wpsm_numhead]