As you know, I have tested many different wireless earbuds and headphones on our website. However, I didn't have bone conduction headphones. I am very interested in trying them.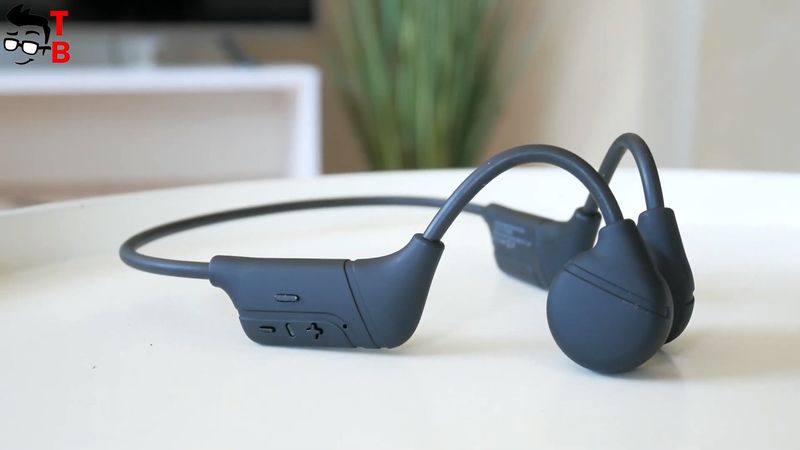 Naenka Runner Chic is the new wireless bone conduction headphones with a stylish open-ear design, IPX6 waterproof, 6 hours of playtime, and a built-in microphone.
The main questions for me about these headphones are the usage comfort and sound quality. Let's try to find the answers.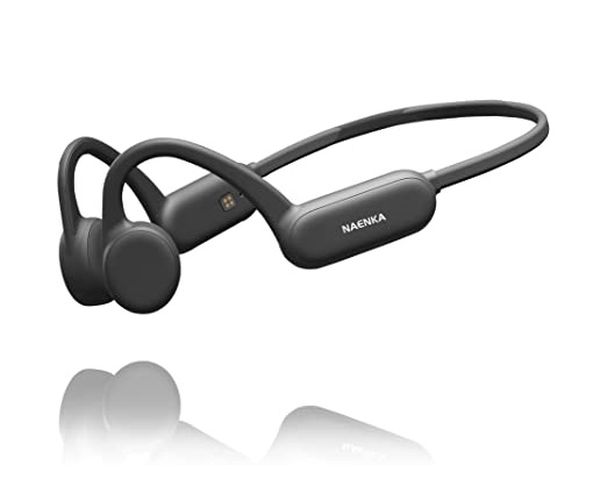 Naenka Runner Pro - 15% OFF DISCOUNT - Amazon
as of September 15, 2023 12:21 pm
Unboxing
Naenka Runner Chic headphones come in this box.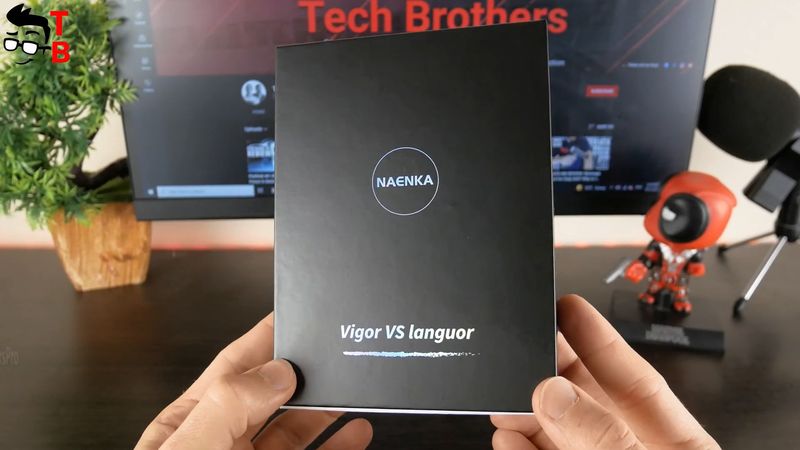 We can see the main features of the headphones on the side faces, such as HD sound, IPX6 waterproof, 28 grams lightweight, etc.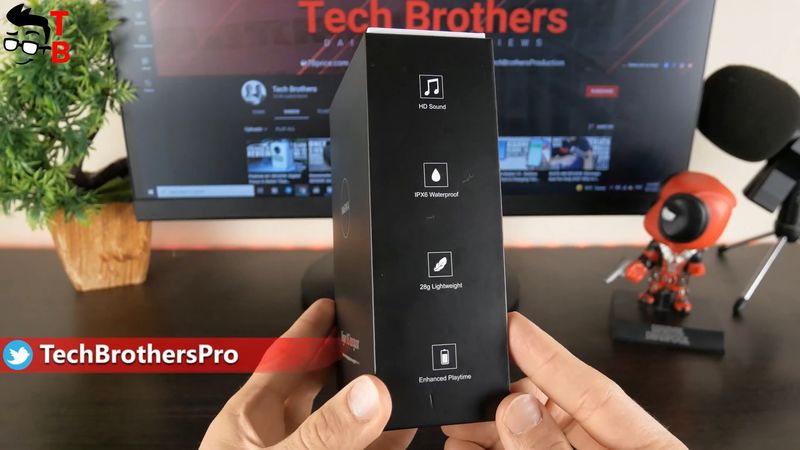 Inside the box, we have the headphones, a small user manual, magnetic charging cable, and earplugs.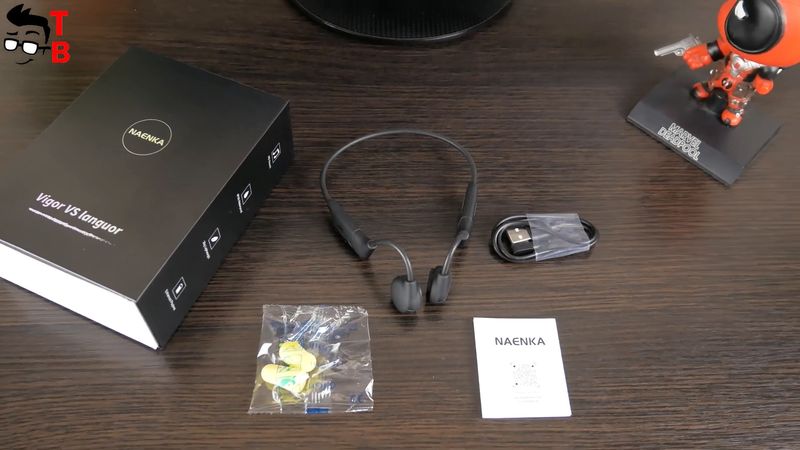 Design
First, I am surprised to see the earplugs in the package. It means that you can plug your ears and listen to music. However, if you want to hear what is going on around you, then don't need to use the earplugs.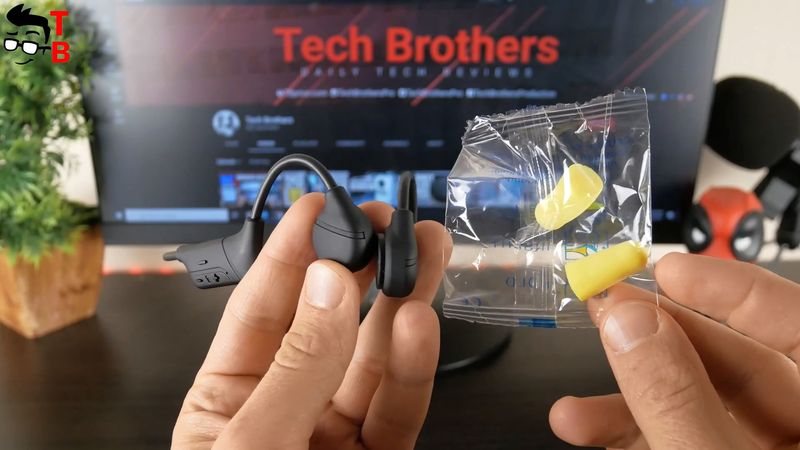 One of the main features of Naenka Runner Chic is its lightweight body. The headphones are only 27 grams.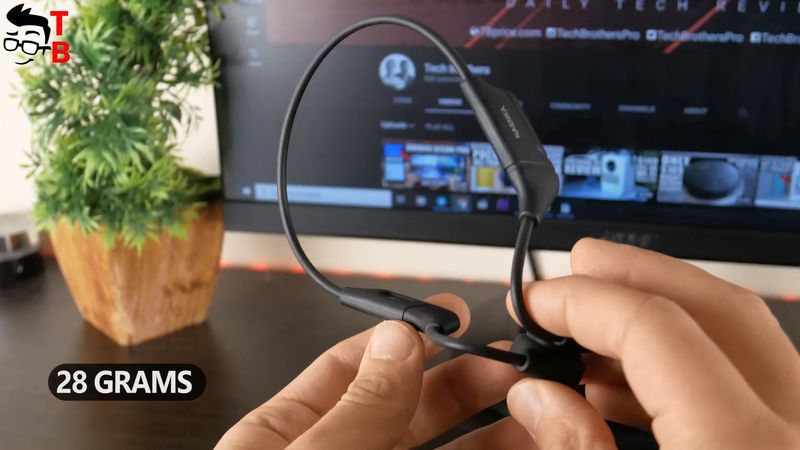 You know, they are very comfortable to wear. I really like to use these headphones, because the ears canals are always open.
In addition, this design provides better safety during sports activities. First, you can hear what is going on around you, so a bicycle or a car will not hit you, and secondly, your ear canals are clean, so you will not have problems with your ears while using the headphones for a long time.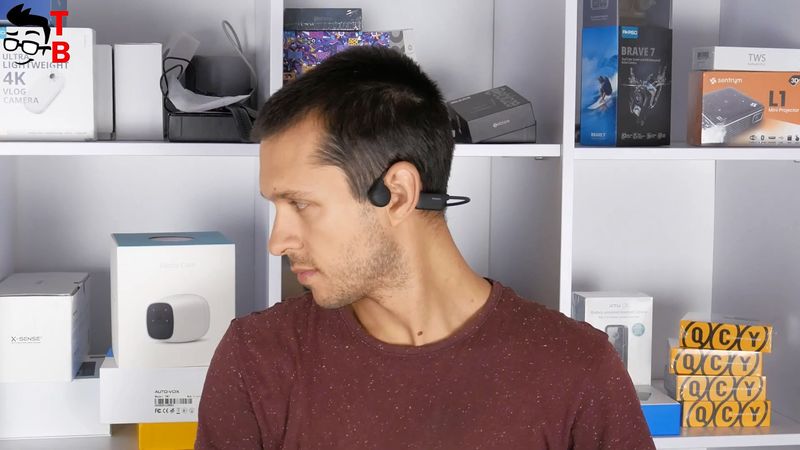 The manufacturer says that Naenka Runner Chic is made of aviation-grade materials with skin-friendly silicone. The headphones are very flexible, and they really look durable.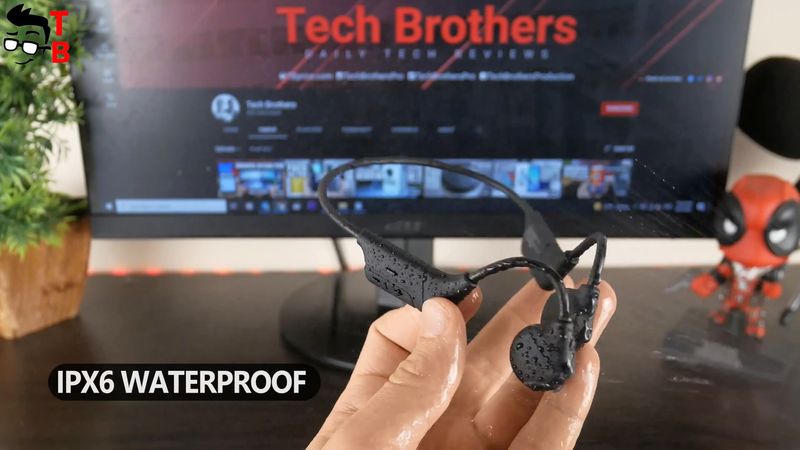 Another feature of the new headphones is IPX6 waterproof. They are splash-proof, but I am not sure that you can swim in the pool with these headphones.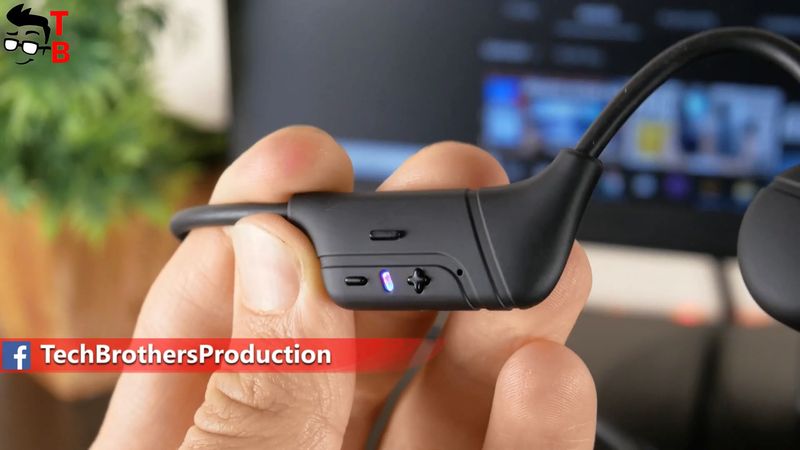 There are control buttons on the headphones, such as power, volume up and down.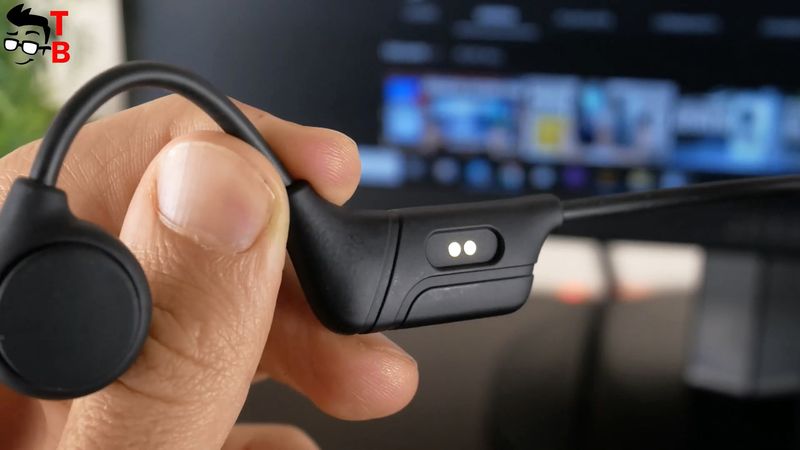 We can also see LED indicator and two-pin magnetic charging contacts on the other side.
Let's talk about the functions of control buttons.
Control Functions
So, first, you can power on/off the headphones using a power button. You just need to press and hold it for about 5 seconds.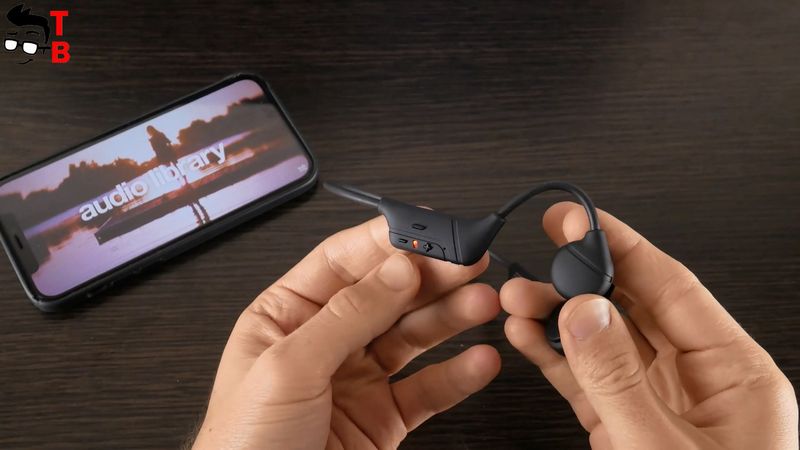 You can also double press on the power button to activate the voice assistant on smartphone.
A single press on the power button play/pause the music.
When somebody calls on your smartphone, you can single press on the power button to answer the call. The same single press on the power button to end the phone call.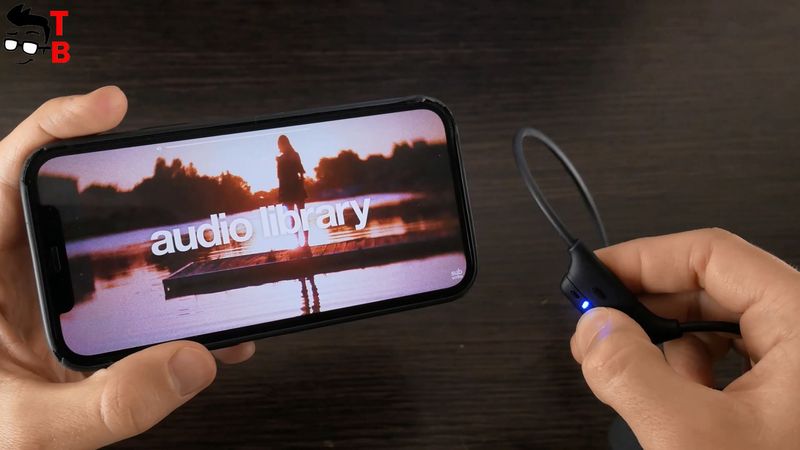 You can use volume up and down buttons to increase or decrease the volume. However, these buttons can also be used to switch to the next or previous song. You just need to press and hold the button for 2 seconds.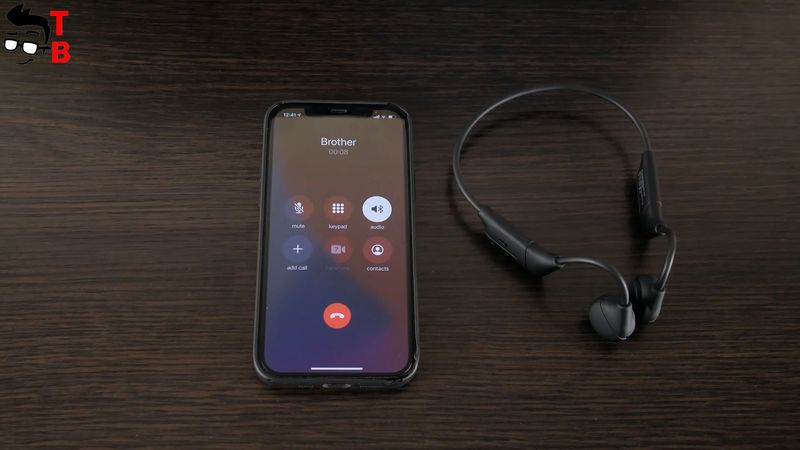 That's all you can do with the control buttons of Naenka Runner Chic headphones. Now, I want to check the microphone quality.
Microphone Quality
Hey, guys! I record this sound on the built-in microphone of Naenka Runner Chic headphones. You know, I have read on the official website that the new headphones are equipped with high-definition call noise reduction. Do you really hear me well? Write in the comments below.
Sound Quality
You know, I cannot compare Naenka Runner Chic headphones with TWS earbuds or over-ear headphones, because they use bone conduction technology. On this picture, we can see how it works.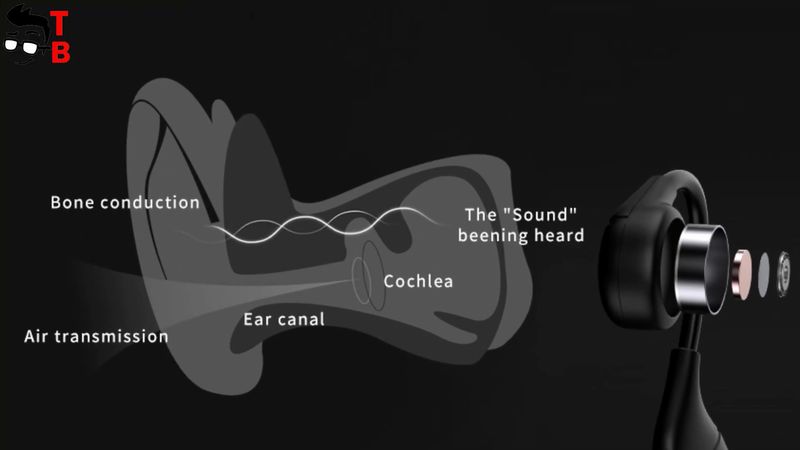 The manufacturer says that Naeka Runner Chic is equipped with an upgraded speaker, but it is still far from over-ear headphones.
Because your ear canals are open, you cannot fully concentrate on the music. However, even if you use earplugs, the sound will be quite muffled, like in a barrel.
Unfortunately, I haven't tested other bone conduction headphones, so I can't tell you if Naenka Runner Chic is better or worse than other headphones.
Battery
Talking about the battery, it has a capacity of 150mAh. The playtime of the new Naenka bone conduction headphones is about 6 hours.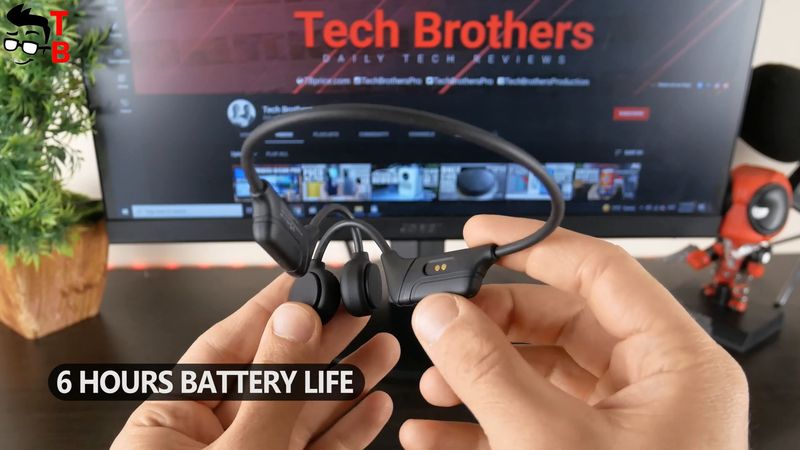 Another feature of these headphones is magnetic charging.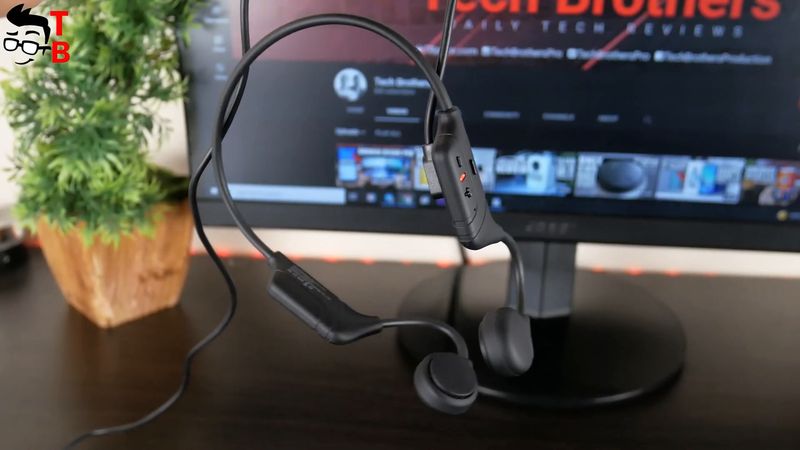 It is a very useful feature because you don't need to plug in a cable, and the magnetic contacts provide better protection against water.
Conclusion
So, Naenka Runner Chic is one of the best headphones for sports. First, they are very comfortable, and secondly, they provide better safety over the regular headphones or TWS earbuds, because you can hear what is going on around you when you are doing sports.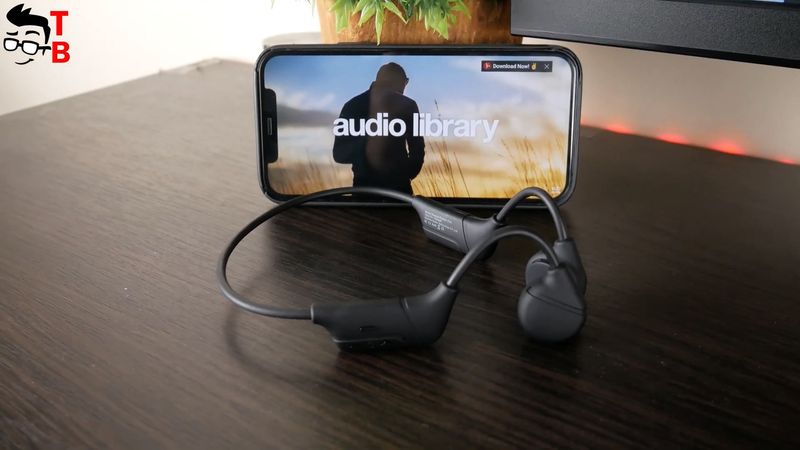 I also like control functions, such as volume up/down, switching tracks, battery life up to 6 hours, and magnetic charging.
However, the sound quality of Naenka Runner Chic is incomparable to any other over-ear headphones. The sound through the bone vibration cannot be perfect.
Honestly, I don't think the sound quality matters much when you are running or doing other sports. It is all about comfort, and Naenka Runner Chine is some of the most comfortable headphones I have ever tried.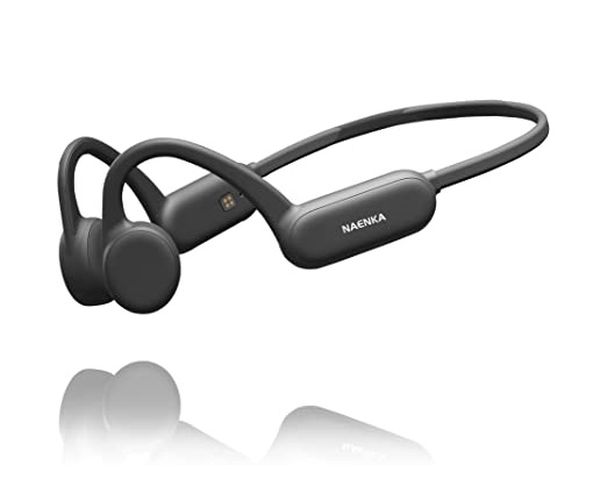 Naenka Runner Pro - 15% OFF DISCOUNT - Amazon
as of September 15, 2023 12:21 pm