Today, we will talk about another useful device for the vehicle. This is not a dash cam or rearview camera, as we have tested before, but a professional OBD2 Scanner. You can use it for system diagnosis.
Most likely, this device will be more useful at the car service, but you can also use it at home. For example, I have some error codes on my car, and I will try to clear them.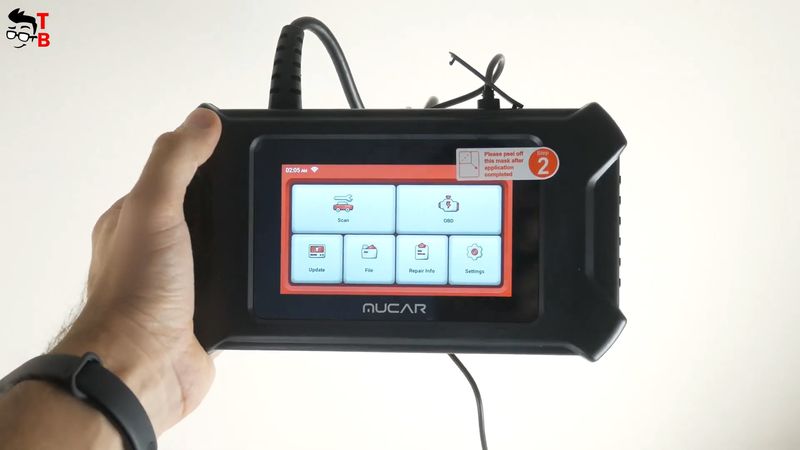 The main feature of this OBD2 scanner is five system diagnosis, such as engine, anti-lock brake, airbag, transmission and body control.
The scanner also has a 5-inch touchscreen, Android OS, 16GB of internal memory, Wi-Fi and 13 languages support.
By the way, the scanner is compatible with more than 100 thousand car vehicles.
Okay, let's do unboxing, and then see what a scanner can do.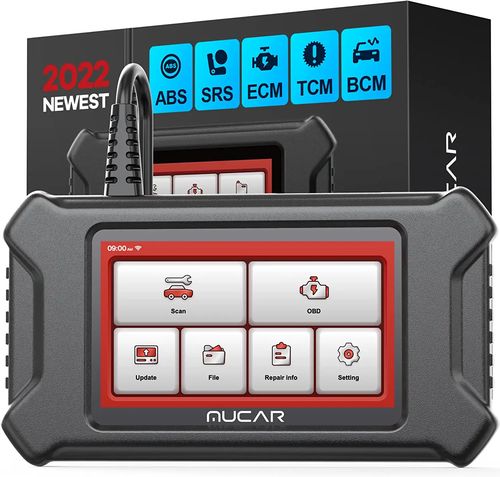 MUCAR OBD2 Scanner 2022 Newest MUCAR CS5 - Amazon
as of May 9, 2023 2:46 am
Unboxing
So, the new OBD2 Scanner comes in this box.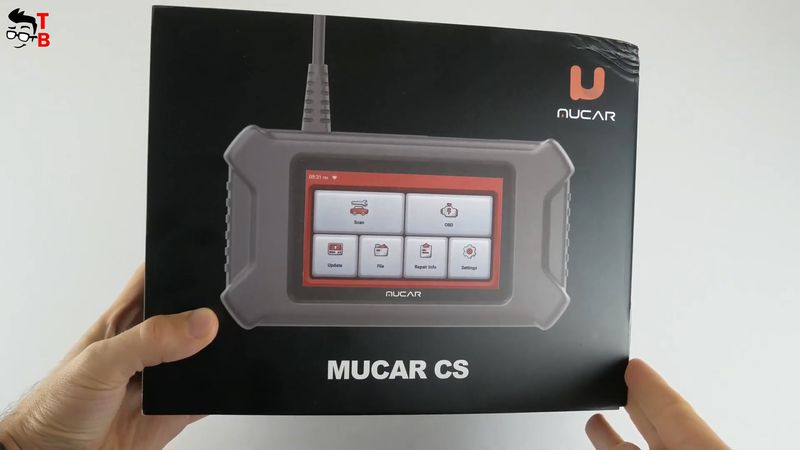 We can see a device in full size on the front. By the way, I didn't tell you the name of this scanner. This is MUCAR CS5.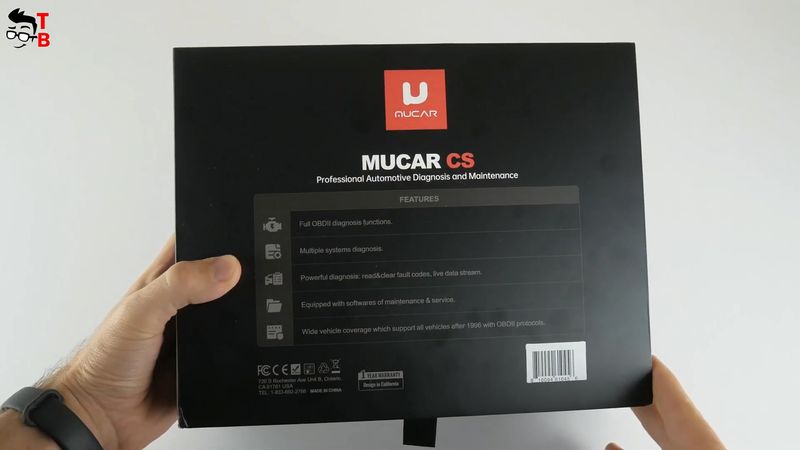 On the back, we can read its main features.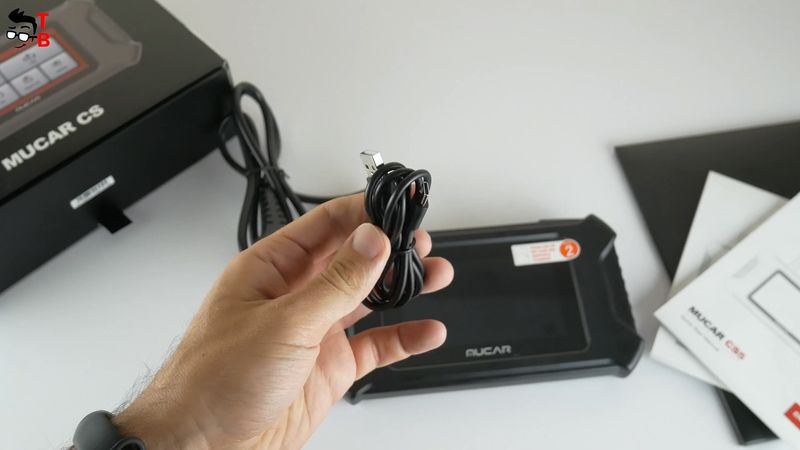 Inside the box, there is an envelope with user manual in different languages.
Then, we have a scanner, and USB Type-C cable. That's it.
Design
Talking about design of OBD2 scanner, first, it has a built-in connection cable. You need to connect it to OBD2 port of your vehicle. Later, I will show you that.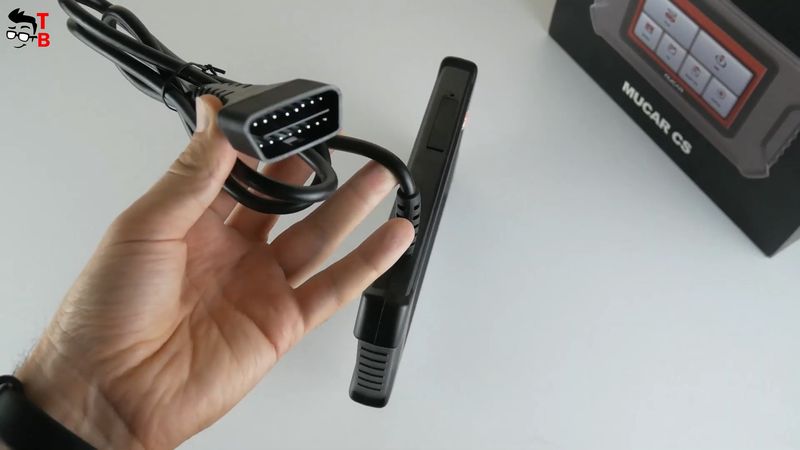 Then, it has USB Type-C port, microSD slot and reset button under the rubber plug.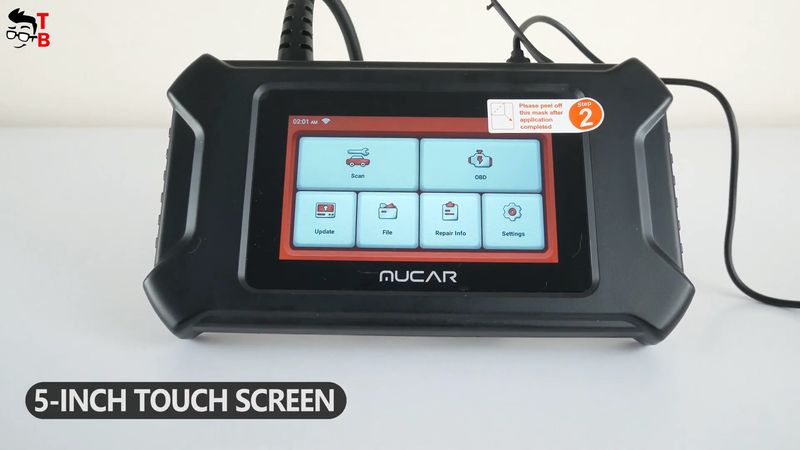 On the front, we can see a 5-inch touch screen. It is a full color panel with 720p HD resolution. I think the screen quality is very good. In addition, the touch screen is very sensitive.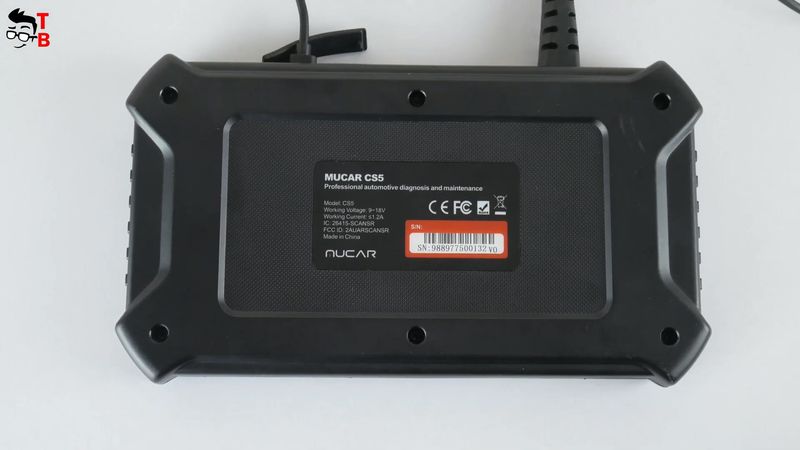 By the way, the body of the scanner is made of plastic. Thus, it will be quite difficult to break it in the car service or in the garage.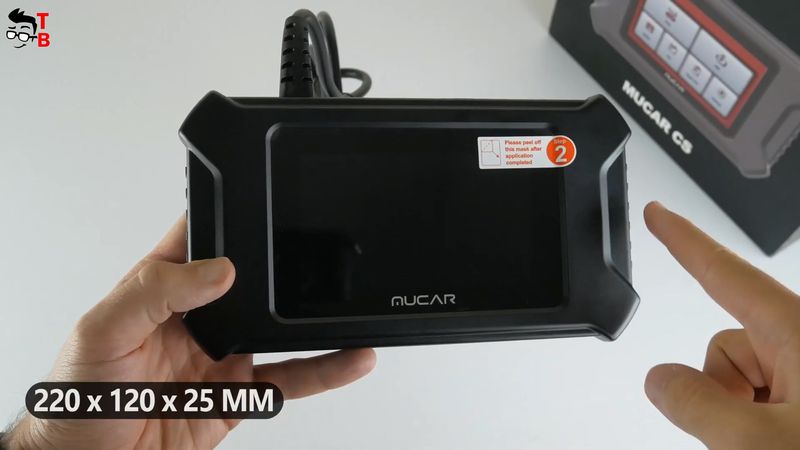 The dimensions of the scanner are 220 by 120 by 25 mm. The weight is 420 grams.
Okay, now let's turn the device on and look at the settings.
Settings
When you first power on the scanner, it will ask you to connect to Wi-Fi. However, you can also use it offline.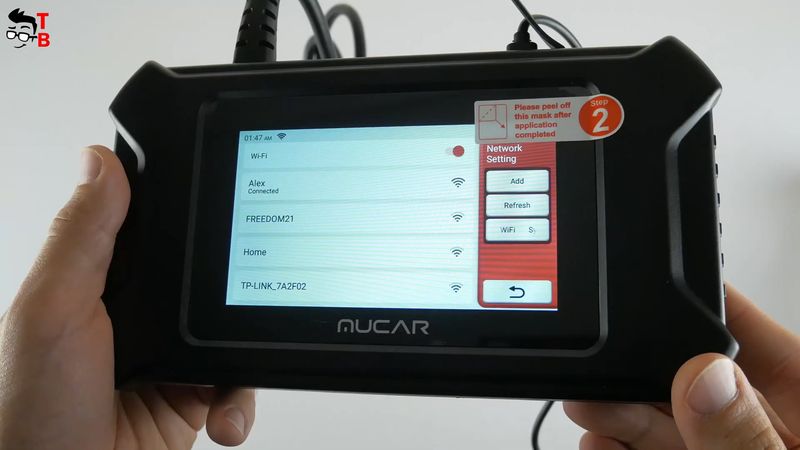 On the main screen, we can see Scan, OBD, Update, File, Repair Info and Settings. Let's go to the settings menu.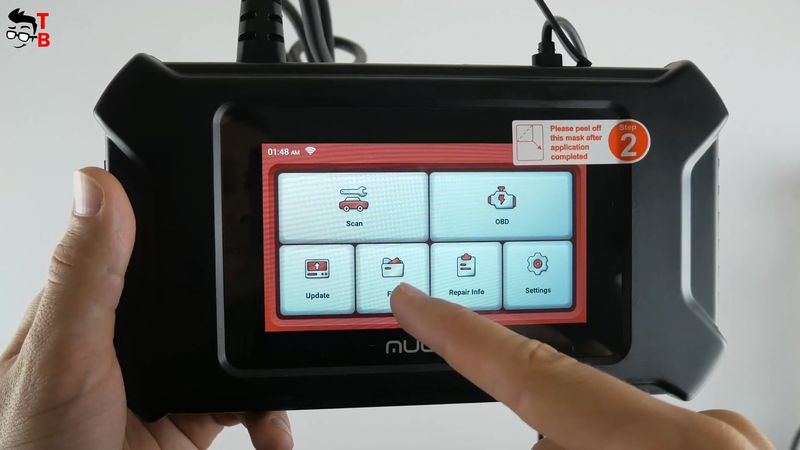 Here we have a serial number of the scanner, and supported systems diagnosis. As I already said, MUCAR CS5 supports 5 system diagnosis.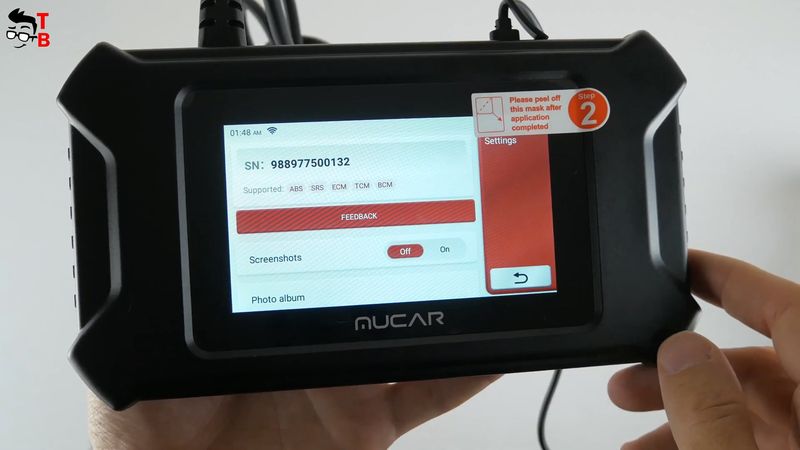 Then, we can turn on / off screenshots, go to photo album, enable screen recoding, and the album with recorded videos, network settings, screen brightness, unit of measure, language, time zone, firmware fix, diagnostic software clear, clear the cache, clear data, file manager, reset, help, app update and about.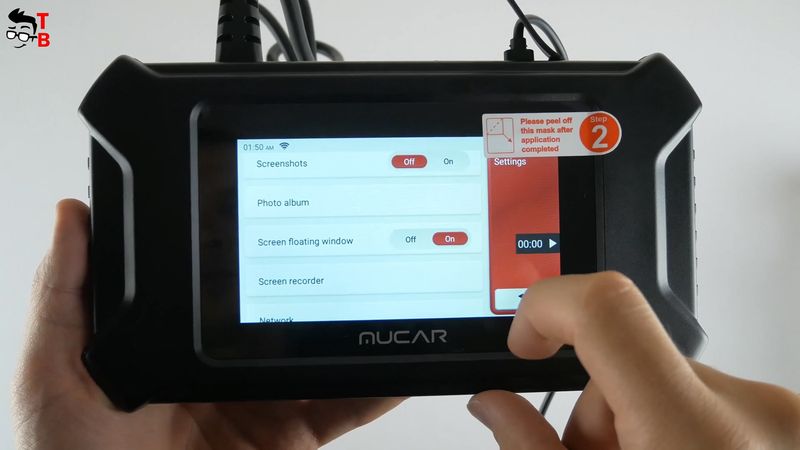 The scanner supports 13 languages, such as English, French, German, Italian, Spanish, and others.
By the way, you can go to the File Manager and check the available storage, as well as total space. Now you can definitely see that this scanner runs on Android operating system.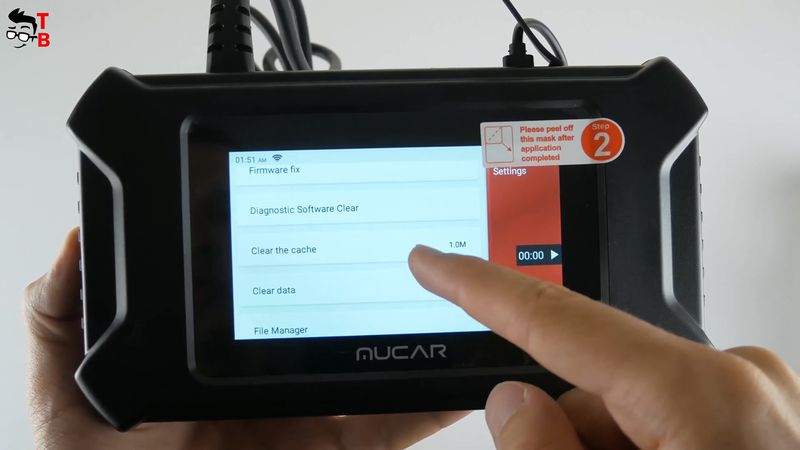 In the repair info menu, there is OBD fault code library, coverage list, video and learning. As I already said, the scanner is compatible with more 100 thousand vehicles, including passenger and commercial.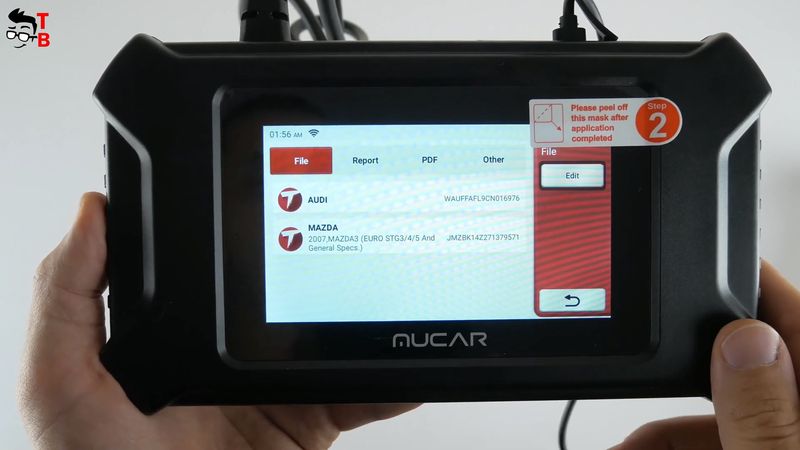 In the File menu, you can check the latest system diagnostics. As you can see, I checked the scanner on Audio and Mazda.
In the Update menu, you can update the diagnostic software and app.
Finally, let's see how to clear the error codes on the vehicle.
Clear Errors
First, you need to connect a scanner to the OBD2 port of your vehicle. It is usually located on the left side of the steering wheel.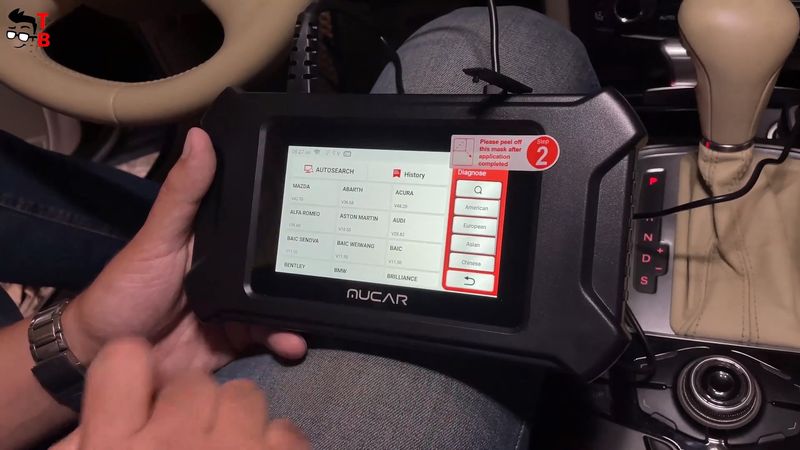 By the way, a scanner doesn't have a built-in battery, so you also need to use a USB Type-C power cable.
When a scanner is turned on, we can go to the Scan menu, and start auto search.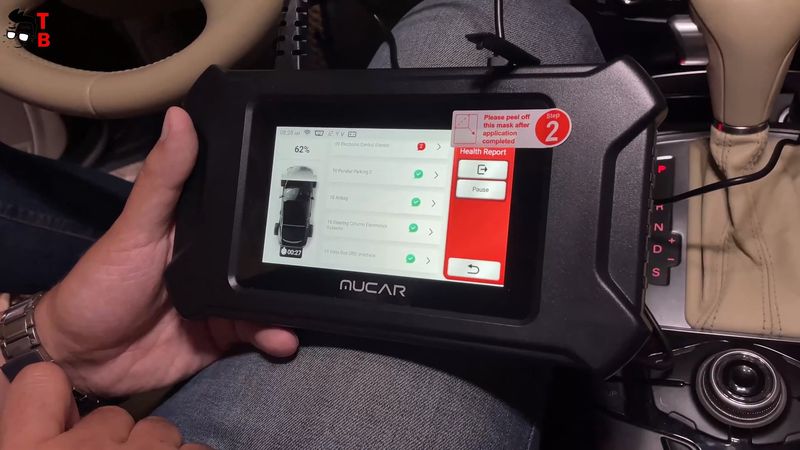 The VIN code was found very quickly.
After that, we can select health report, system scan and system selection. I am interested in the health report.
The device will scan all systems of the vehicle, and report all errors codes.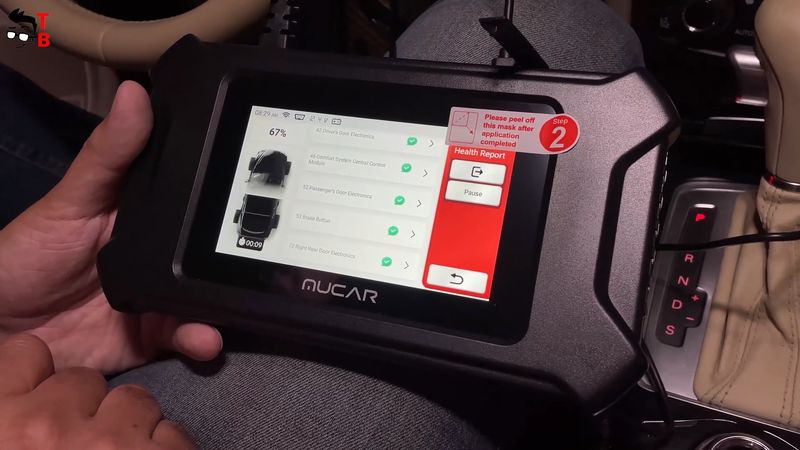 As you can see, I have some errors codes in engine, electronic central, and comfort system central.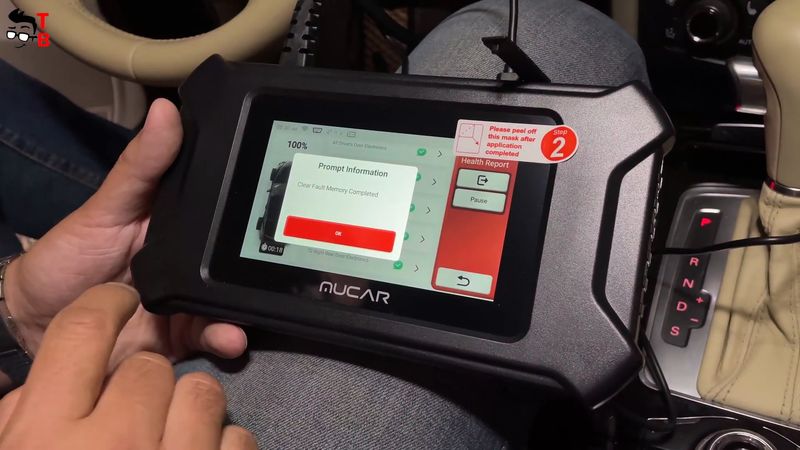 After that, you can press on Clear DTCs to clear all the system fault memory.
Now, I don't have a Check Engine Error Code on the dashboard.
Conclusion
So, MUCAR CS5 is a good OBD2 Scanner for a professional car service and even for home use, because you can quickly check the available error codes on your vehicle, and clear them.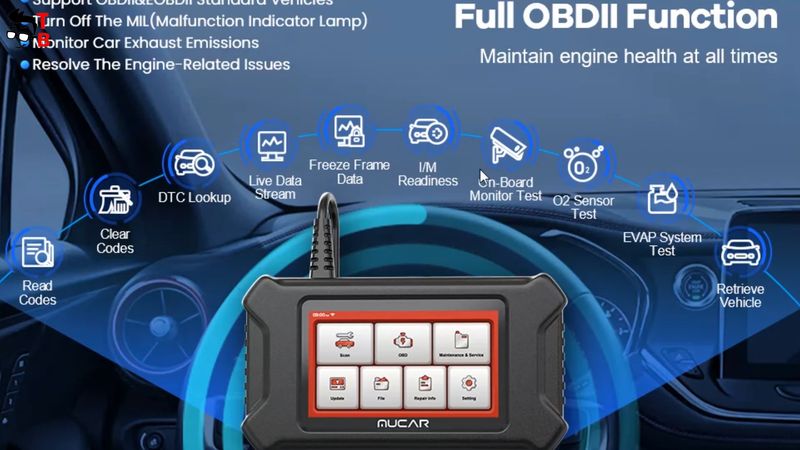 A scanner supports 5-system diagnosis.
By the way, I didn't show you that, but MUCAR CS5 also has extra OBD2 functions, such as Freeze Frame, I/M Readiness, View Data Stream, EVAP System Test, O2 Sensor Test, On Board Monitoring, Vehicle Info. You may find these functions useful.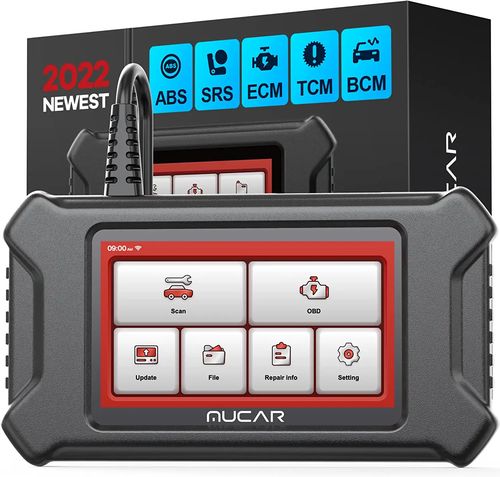 MUCAR OBD2 Scanner 2022 Newest MUCAR CS5 - Amazon
as of May 9, 2023 2:46 am