Today I have review of Bluetooth headset with neckband called Meizu EP52. The manufacturer says that it is great for sports, because there is IPX5 water resistant, and it provides excellent sound. So, let's check it out! I prefer to start with unboxing, because it is really very interesting.
Unboxing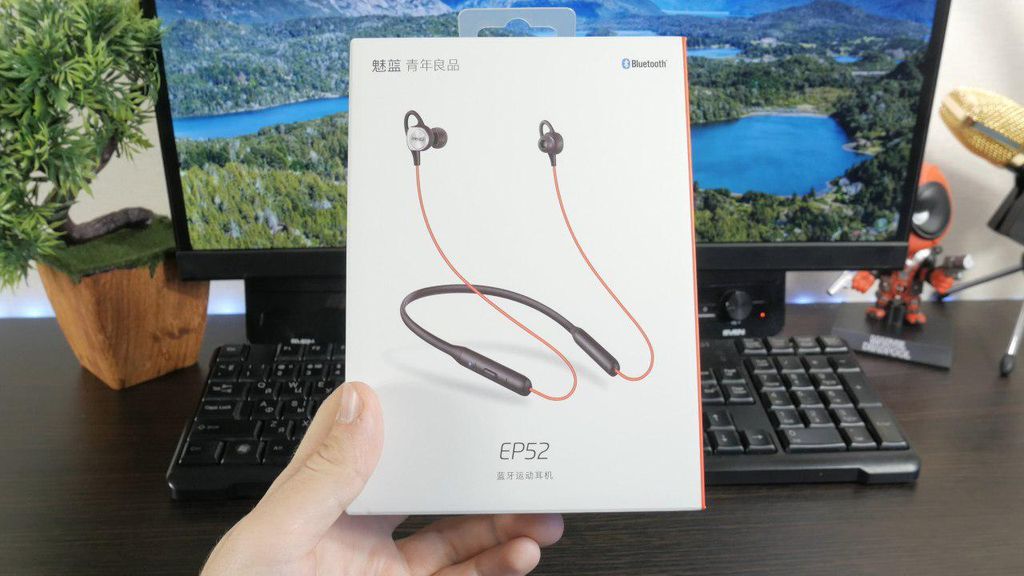 Meizu EP52 headset comes in nice white box. On the front panel we can see an image with headset, and some inscriptions in Chinese. The back panel has some details about device inside.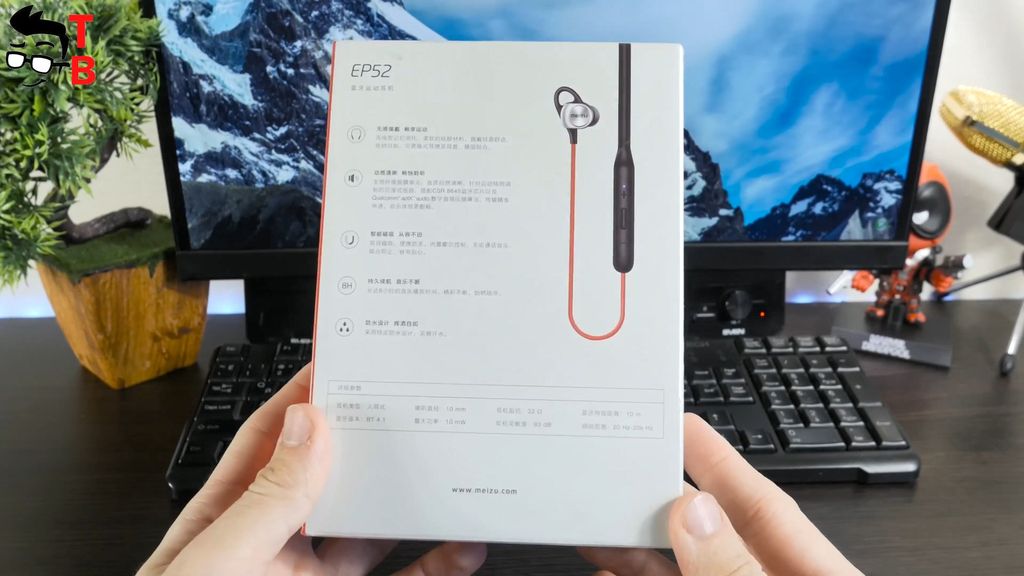 Then we can see another box of red color. There is image of headset again and model number.
Next we open the box as a book, and finally we see the headset.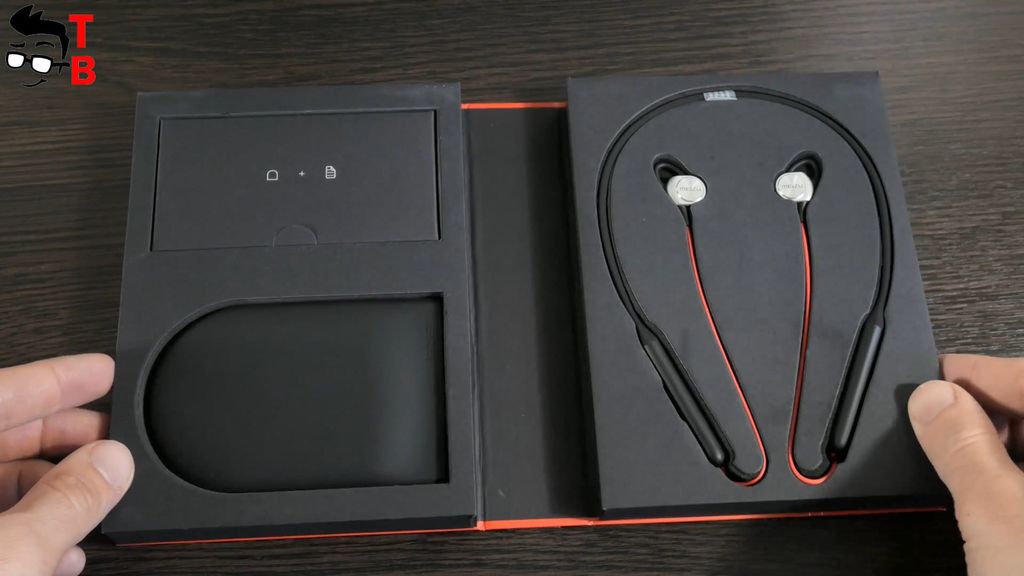 So, inside the box are headset, a bag with USB charging cable, and one more box with user manual and earbuds of different sizes.
I must say that the package is amazing. The first impression of unboxing is excellent. But if the sound quality is bad, then a beautiful box will not be able to make it better.
Now let's look at the design of headset.
Design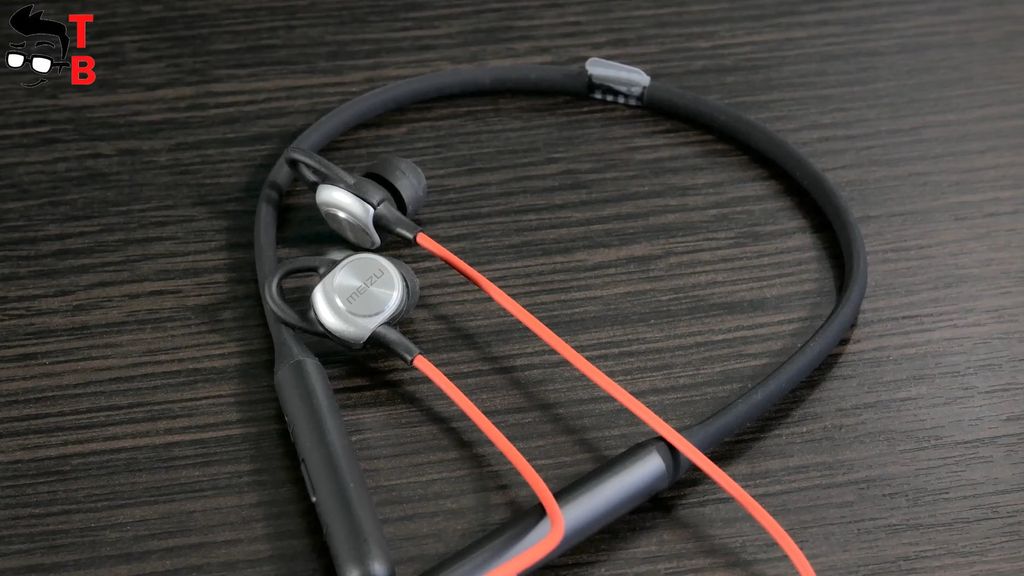 Meizu EP52 is an improved headset of last year's model Meizu EP51. What are the differences? First, the new device has a rubber neckband of black color, which lies on the user's neck. Next we see a red wire that goes to the ear plugs. It looks nice and elegant. Also this design offers other advantages. First, headset is much more comfortable to wear. And second, the headset has a large battery.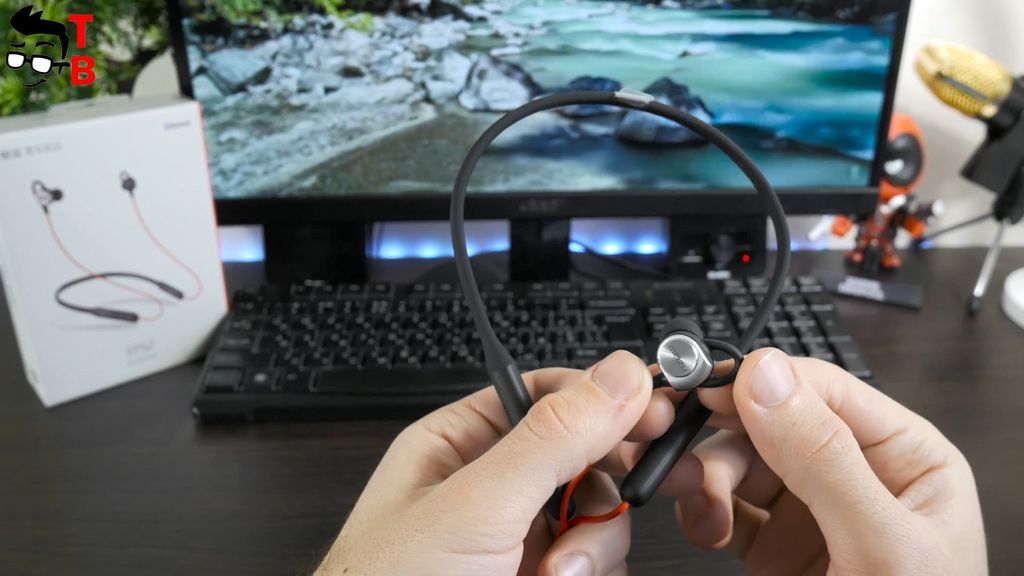 Despite its fairly large size, the device is very light. It means that it is great for sports. Also Meizu EP52 is IPX5 certified that makes is splash and sweat proof.
Ear buds are magnetic, so you can attach them to each other when you don't you headset.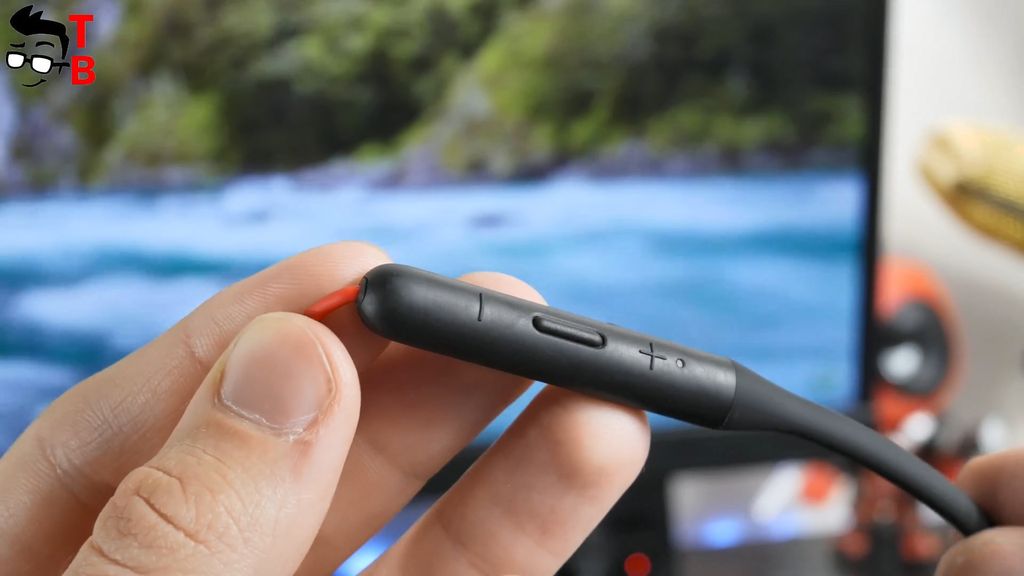 The remote has three buttons. Plus and Minus control the volume and back/forward songs, while the central button provides such function, as turning on/off, pairing, answering calls.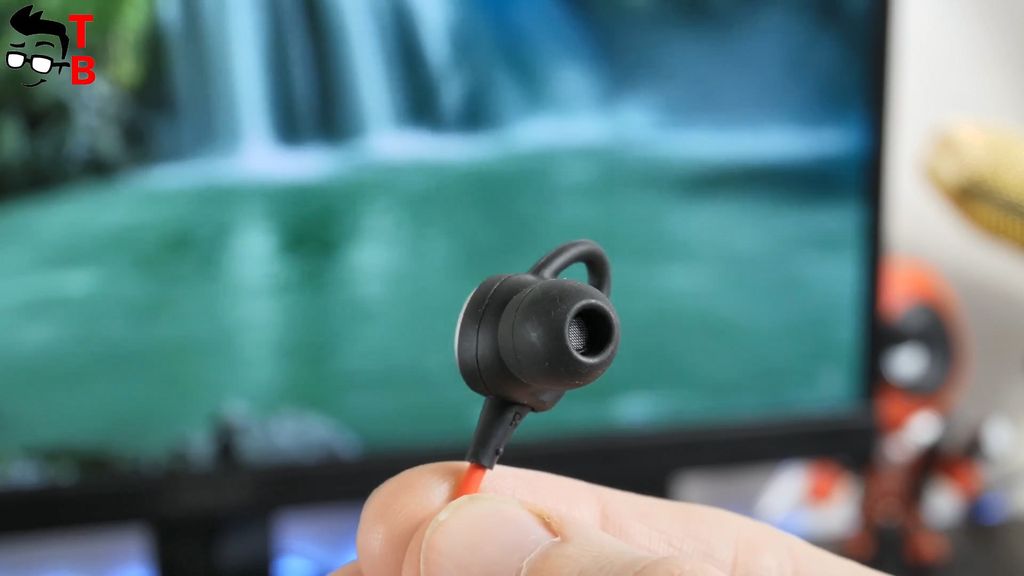 As you may guess, Meizu EP52 has built-in microphone to answer calls.
Meizu EP52: Specifications
If we talk about specifications, then I should say about battery life. Meizu EP52 comes with 130mAh battery, and manufacturer says that this is enough for 8 hours of listening to music. Full charging takes about 2 hours.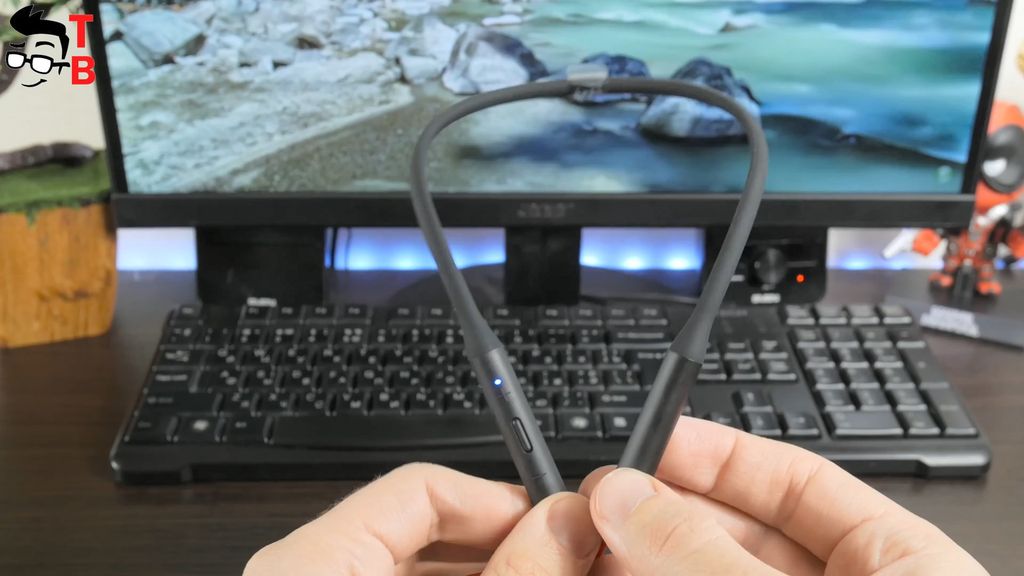 As for other specifications:
Frequency response: from 20 to 20000 Hz
Impedance: 32ohms
Sensitivity: 93dB
Meizu EP52: Sound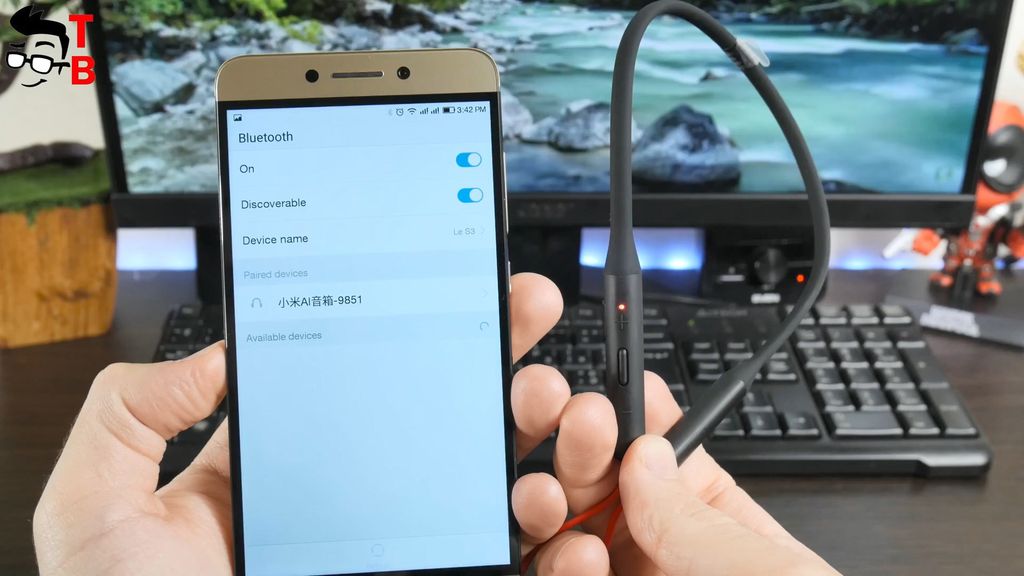 First of all, I noticed that Meizu EP52 has rich bass experience. So, if you like high bass, then this device is good option. Of course, the quality of sound is a subjective thing, but you should not doubt in basses.
The high frequencies are also good. Fans of acoustic music will be happy.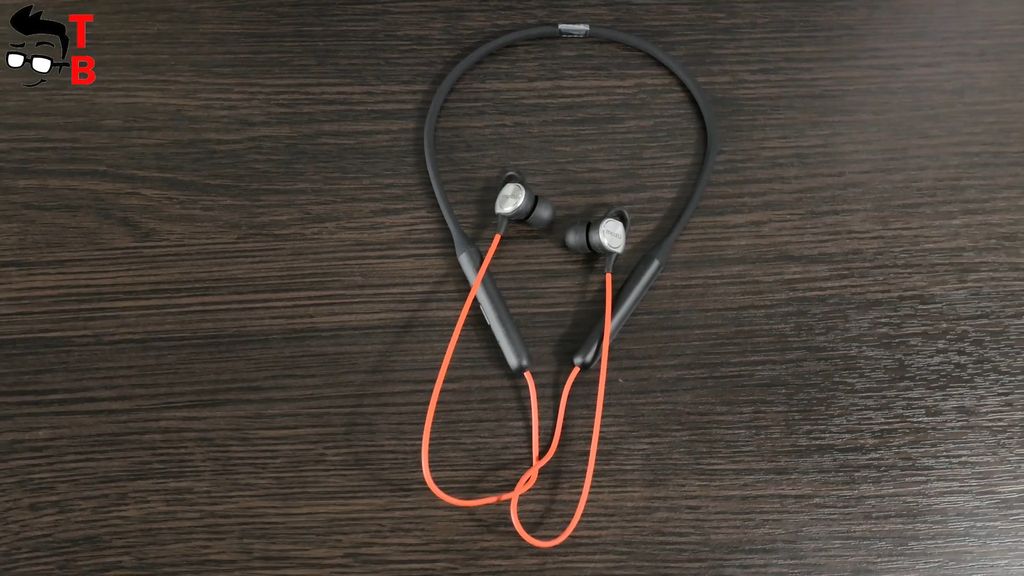 I also want to note excellent soundproofing while listening to music. When I listened to music on the street, I did not hear the noise of cars, people and everything else.
Meizu EP52: Conclusion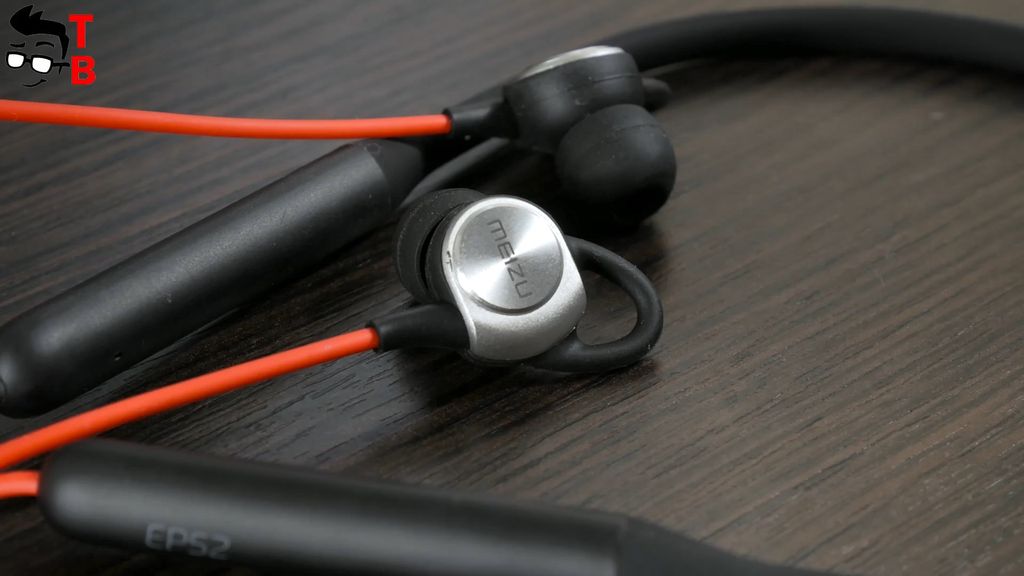 So, Meizu made an excellent headset for daily use and even sports. Of course, IPX5 water resistant is an interesting feature if you are doing sports or even swimming in the pool. Also I want to mention a premium package. It will be a great gift to a friend, because the box looks amazing.
As for sound quality, it's good. Of course, I cannot compare them with professional headphones, but among the budget headset Meizu EP52 provides a good sound.
Most likely, Meizu EP52 will be my main sports headset.