Summer is just around the corner, and soon we will be spending more time outside, in parks, near lakes and other recreational areas. I believe that music always makes a good atmosphere, so you should definitely have a Bluetooth speaker.
If you are afraid that you don't have enough space in your bag for a Bluetooth speaker, just look at the size of this one. It is very compact, so you can even put it in your pocket.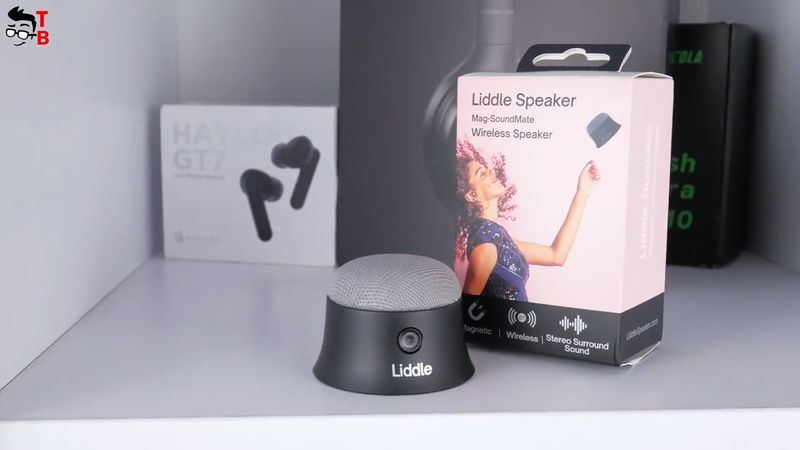 The other features of this tiny speaker are magnetic attachment to any surface, including smartphone, stereo sound, Bluetooth 5.0 and IPX4 water resistance.
OK, let's do unbox, look closer at the design of this speaker, and check the sound quality.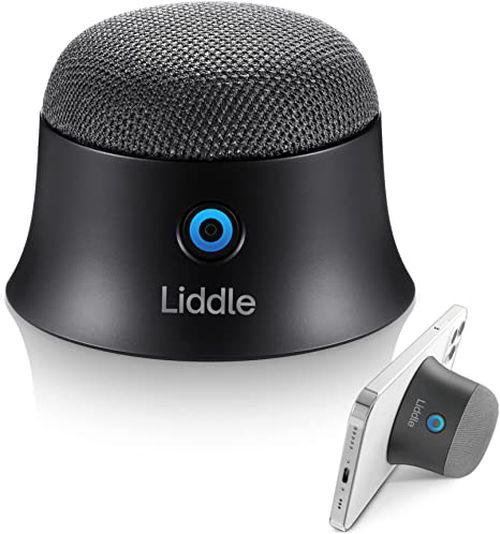 The Original Liddle Bluetooth Speaker - 25% OFF DISCOUNT - Amazon
as of September 15, 2023 7:15 pm
Unboxing
By the way, I didn't tell you the name of the speaker. It is called Liddle.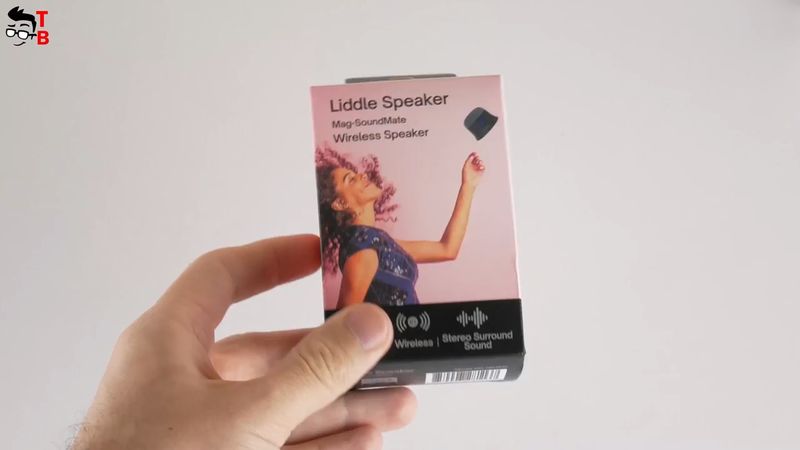 So, the box, like the speaker itself, is very compact. As I already said, the main features of this speaker are magnetic attachment, wireless connection, stereo surround sound.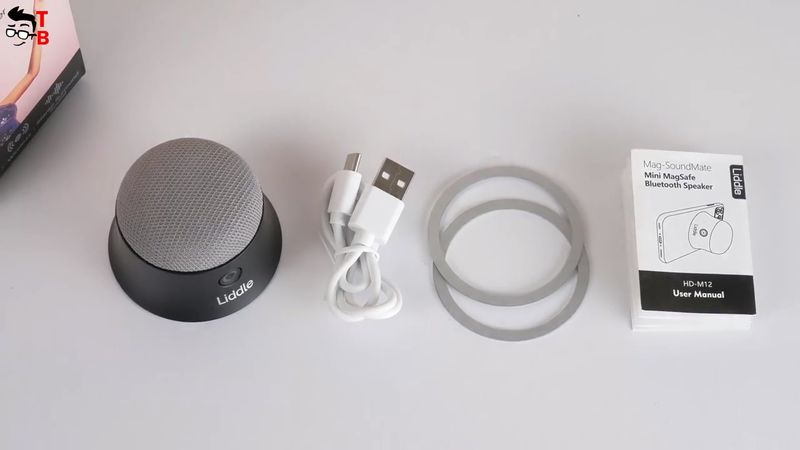 Inside the box, we have a speaker itself, USB Type-C charging cable, steel rings and a user manual. It is very small, but it has all the information about the speaker.
Design
Design is the main feature of Liddle wireless speaker.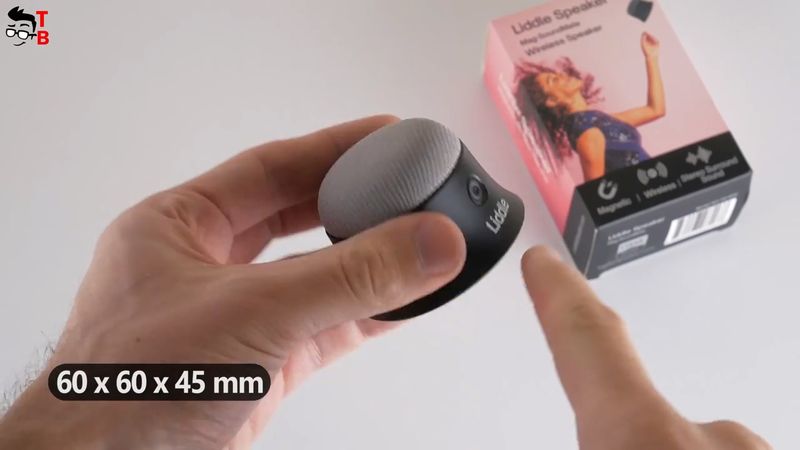 Its dimensions are 60 by 60 by 45 mm. The weight is only 77 grams.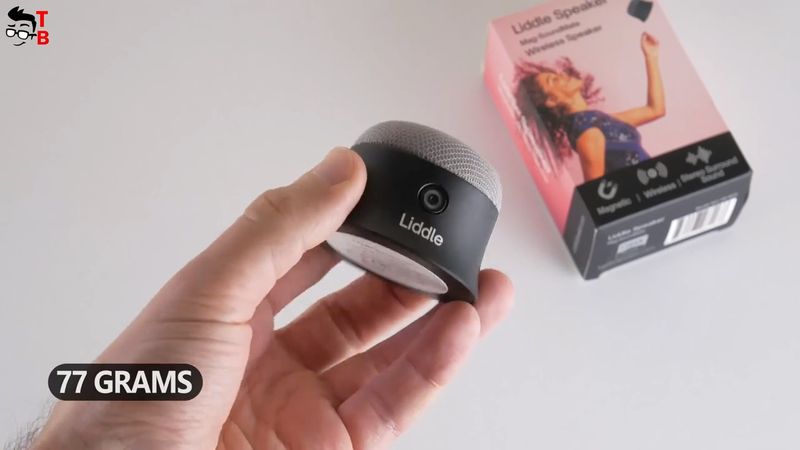 As I already said, you can carry this speaker in the pocket of your jeans or shorts.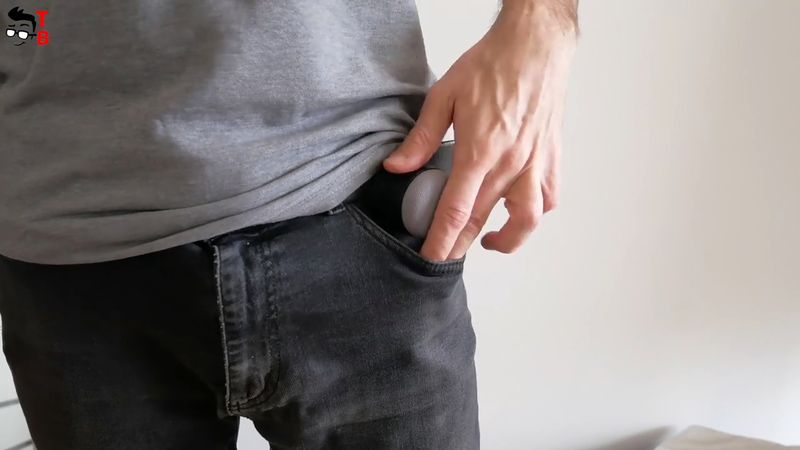 There is a big Liddle logo and power button on the side.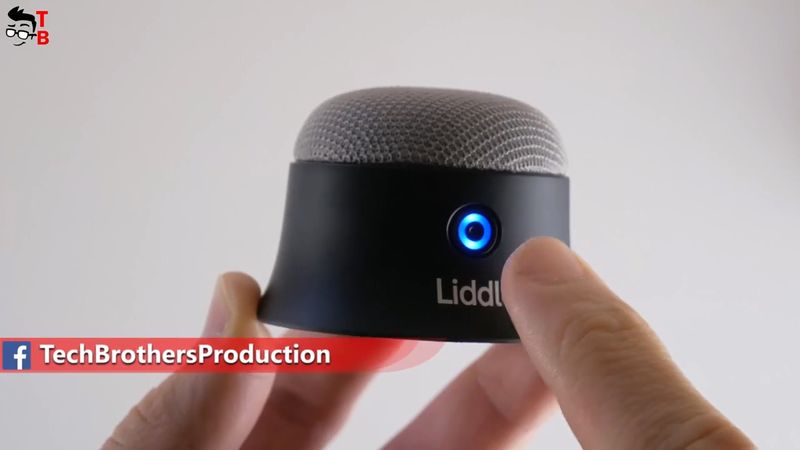 USB Type-C charging port is hidden under the rubber plug.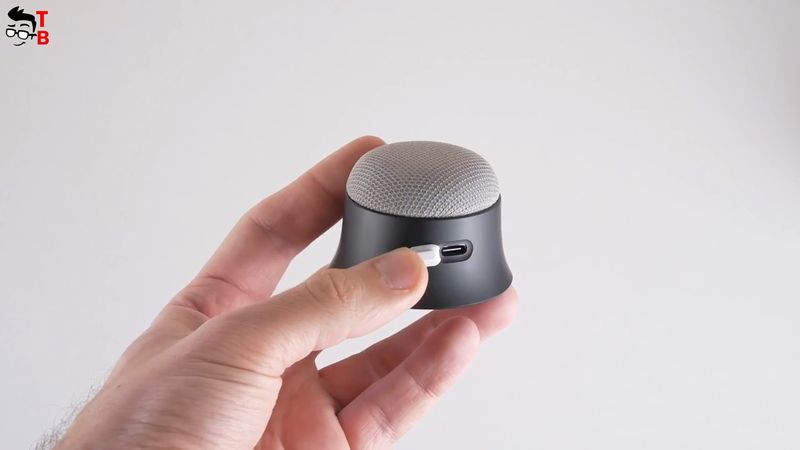 By the way, a speaker is protected from water by IPX4 rating. It is not completely waterproof, so you shouldn't dip it into a pool. However, it doesn't afraid of splashes.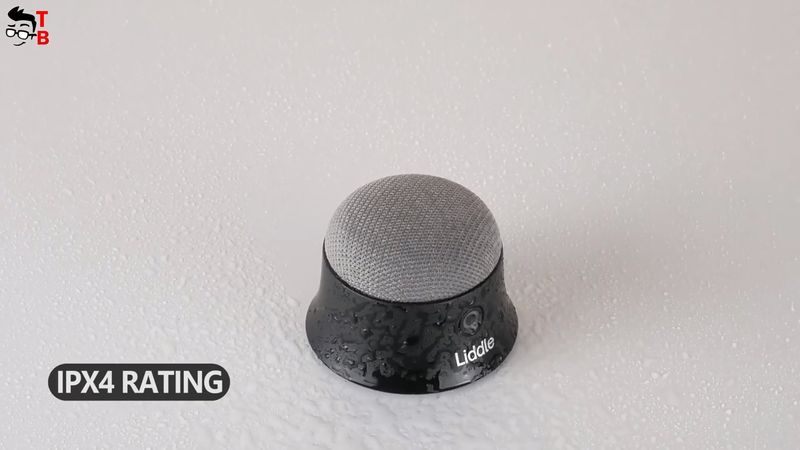 There is also some information about speaker at the bottom.
Liddle speaker has a non-slip silicone pad, so it is pretty hard to move on a flat surface.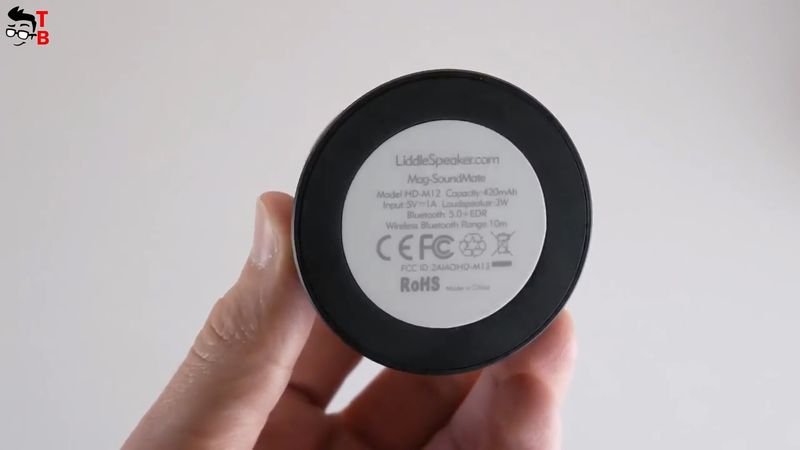 Another feature of this tiny speaker is a magnet at the bottom. You can attach the speaker to any metal surface, as well as to the back of your iPhone 12 or iPhone 13.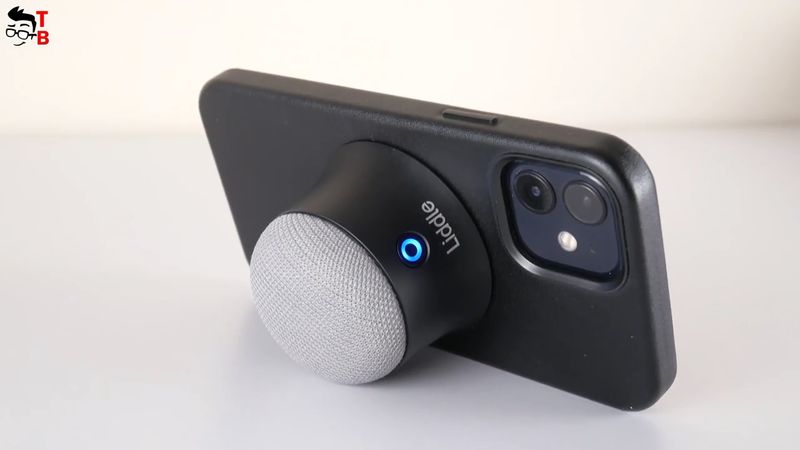 By the way, you can also use this speaker as a stand for your smartphone. It is really convenient.
OK, now, let's talk about specifications of Liddle Bluetooth speaker.
Specs
You know, I didn't find any information about power of Liddle speaker on Amazon product page or official website. However, in the user manual, we can see that it is 3W.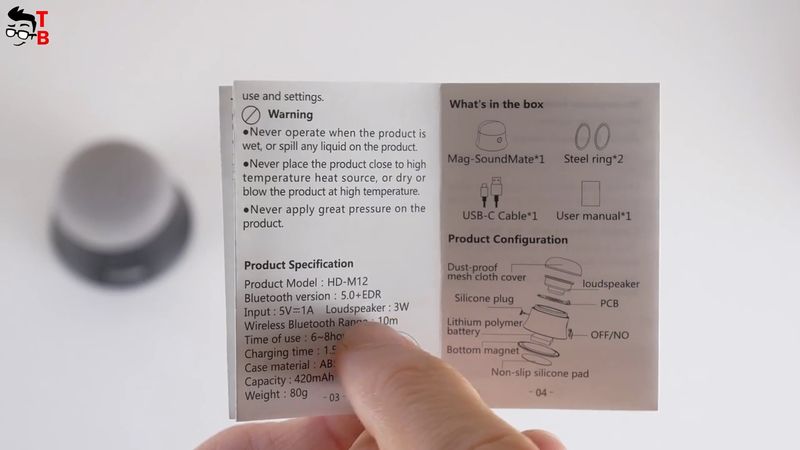 The Bluetooth version is 5.0 and maximum wireless range is 10 meters.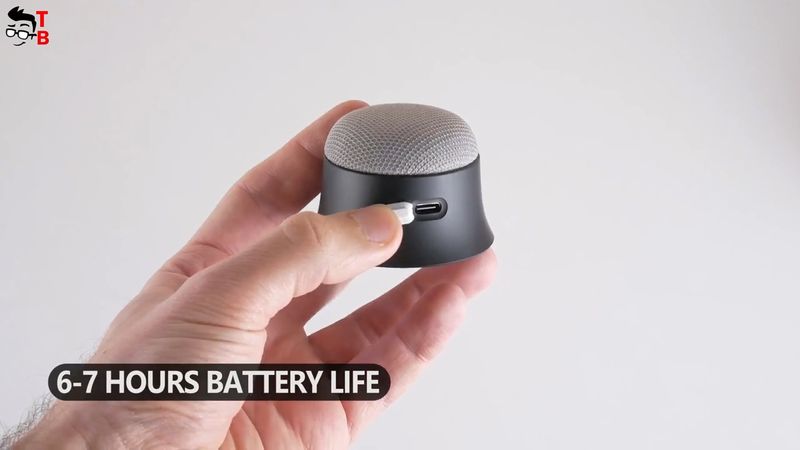 Talking about battery, it has a capacity of 420mAh. The battery life on a single charge is about 6-8 hours, depending on the volume.
Sound Quality
Now I want to play music through the built-in speaker of my iPhone 12 and then Liddle speaker.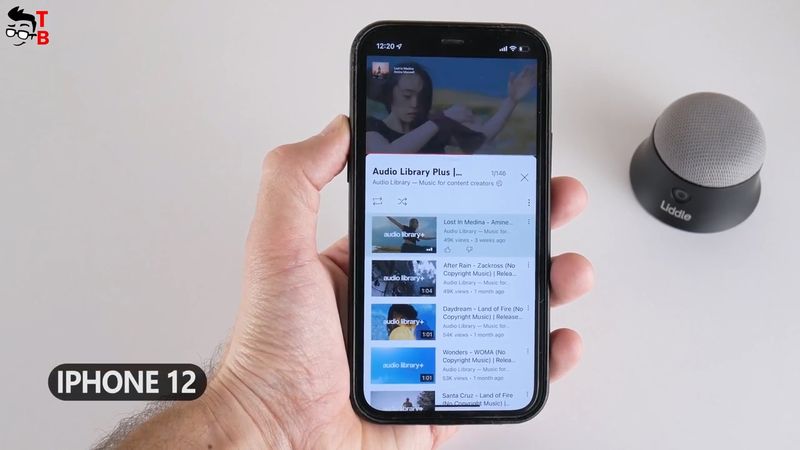 As you can see, the sound is much louder and better through the wireless speaker from Liddle.
By the way, you can also pair two Liddle speakers. Unfortunately, I have only one speaker, so I cannot show you that, but you just need to double click a power button on the speaker to enter TWS mode.
Conclusion
So, Liddle wireless speaker is very good for home, kitchen, bedroom and even outdoors, for example, camping, hiking, beach, etc.
It is compact and lightweight, so it is not difficult to carry around.
The sound quality and battery life are very decent for such a compact speaker.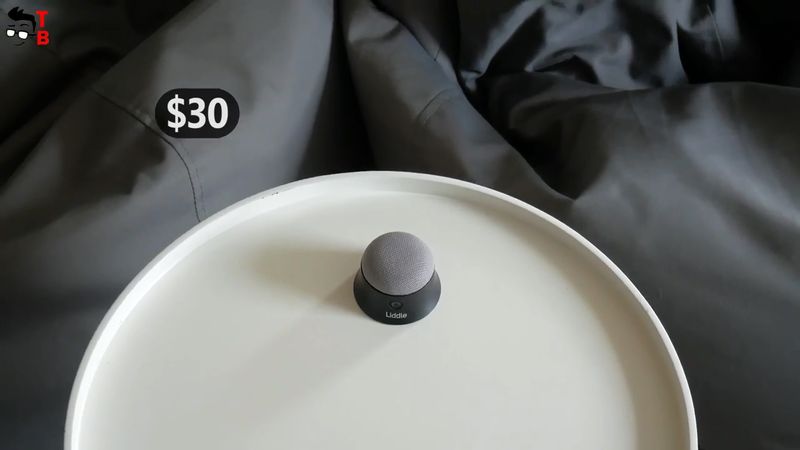 For the price of only $30, Liddle speaker looks very good.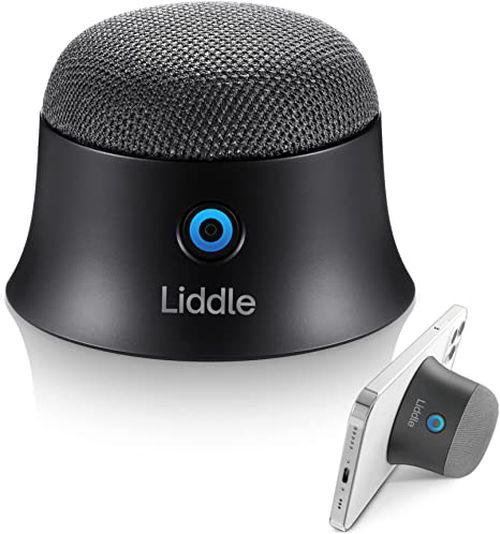 The Original Liddle Bluetooth Speaker - 25% OFF DISCOUNT - Amazon
as of September 15, 2023 7:15 pm