Do you remember about Lenovo Company? Even if you do, then definitely not smartphones. You know, Lenovo is the owner of Motorola company, and Motorola smartphones are more popular than Lenovo ones. Anyway, Lenovo plans to release its first gaming smartphone called Lenovo Legion.
Lenovo already has a gaming laptop series with the same name – Legion, but soon the first gaming smartphone will be released.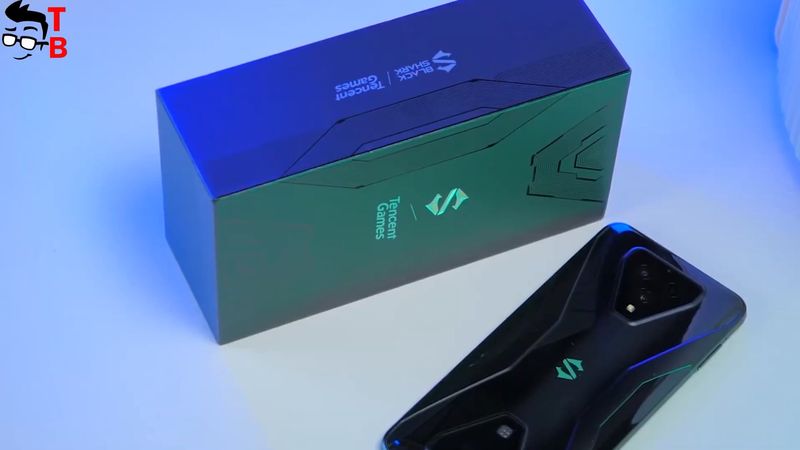 We already know many details about Lenovo Legion, and I am sure you will be surprised by this device. So, hit the like button, and let's get started.
Design
One of the main features of the new Lenovo Legion smartphone is design. First, it has two USB Type-C ports. One of them is located on the side face, while another one is on the bottom.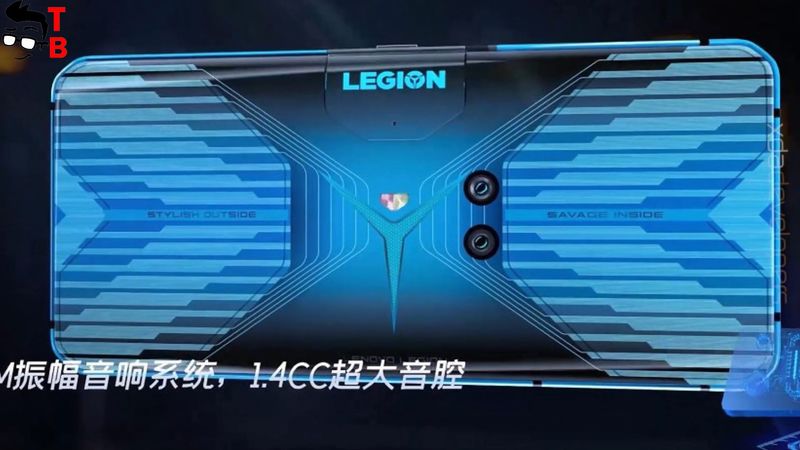 First, I thought that the second USB C port will be used to connect different gaming accessories, such as a gamepad, however, most of them are connected via Bluetooth, so I don't really understand why there is the second USB C port. If you have any ideas, please, write in the comments below.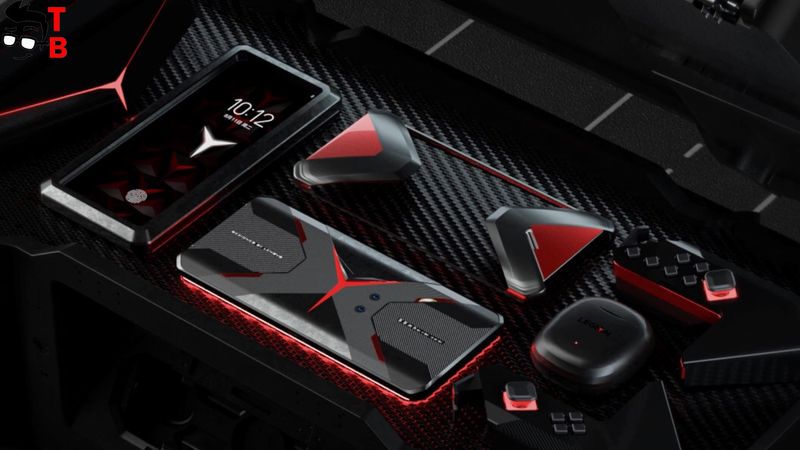 The next feature of Lenovo Legion is a pop-up camera on the side face. Yes, the front pop-up camera is located on the side face. It is something incredible. I have never seen anything like this before.
Also, the new smartphone from Lenovo will have a dual camera in the center of the rear panel. In general, the back panel looks like other gaming smartphones, for example, Red Magic 5G or Black Shark 3.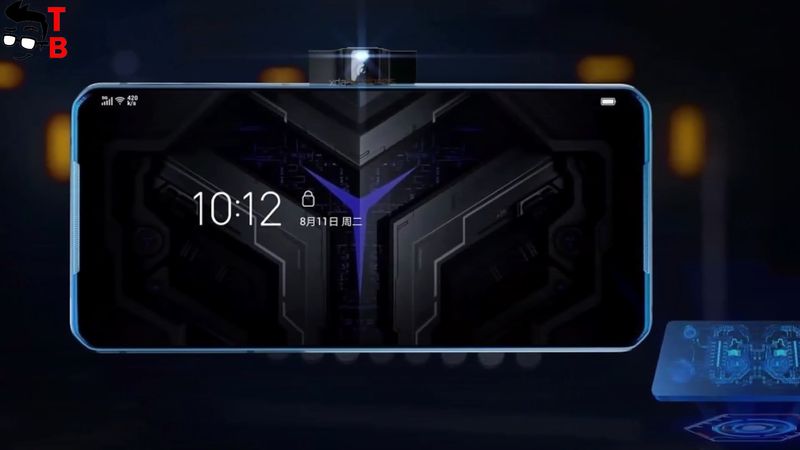 Talking about the front panel, there will be a full bezel-less display. We don't know the diagonal yet, but the resolution will be Full HD+ and 144Hz refresh rate.
Specifications
OK, now let's talk about hardware. Lenovo Legion will be a gaming phone, so it will have the most powerful processor in 2020 – Snapdragon 865.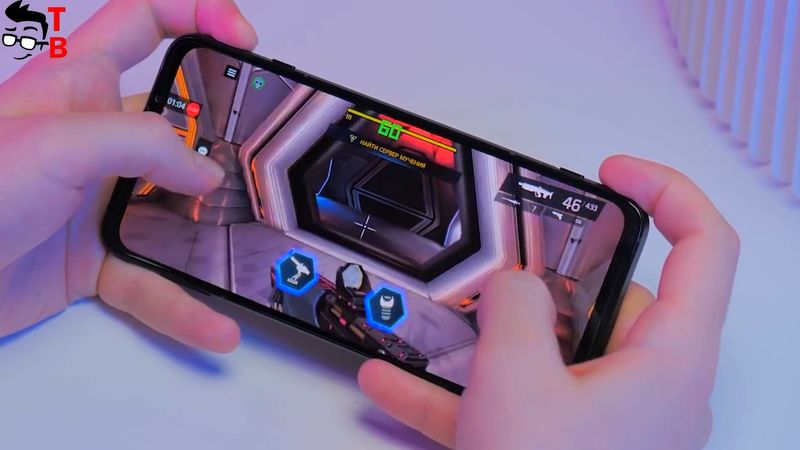 There is no information about the capacity of RAM and storage, but there will be UFS 3.0 internal storage and LPDDR5 RAM.
The new smartphone will run on the Android 10 operating system.
Camera
As I already said, Lenovo Legion will have a dual rear camera: 64MP main sensor and 16MP wide-angle sensor.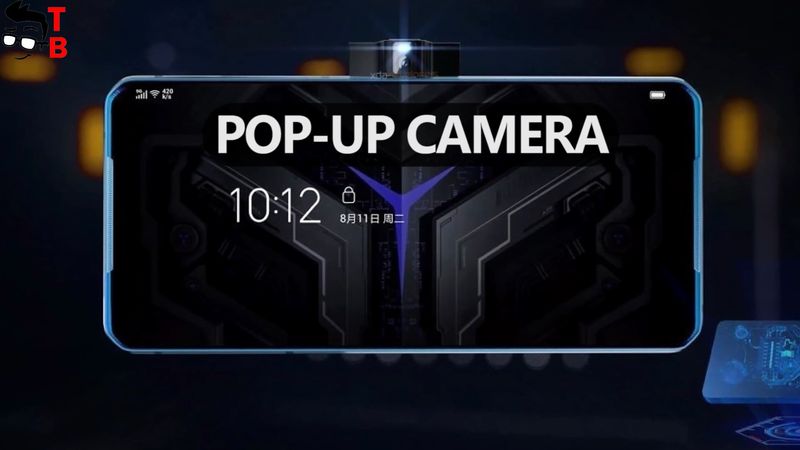 The front pop-up camera will have 20 MP sensor.
Battery
Finally, the last feature of the new Lenovo Legion is the battery. The battery capacity will be 5000mAh, but the main surprise is 90W fast charging support. It's said that the new smartphone will charge to 100% in just 30 minutes.
The first gaming smartphone from Lenovo will have many other interesting features, such as 3D cooling tower structure, dual speakers, and different gaming accessories in the package, such as wireless earbuds, gamepads, and protective case.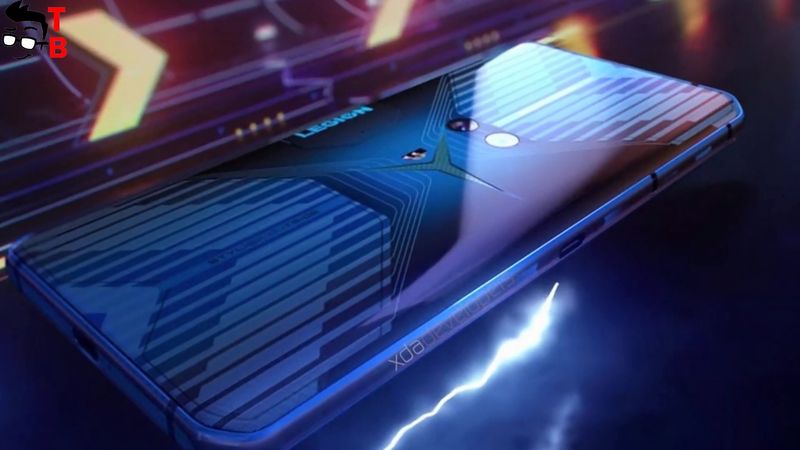 However, to be honest, I don't believe this smartphone will be released. Yes, most likely, the gaming smartphone from Lenovo will be released, but it will lose some features I talked about in this video. I just don't believe Lenovo can release a smartphone like that. I hope I'm wrong and we'll see this amazing smartphone after all.
Price and release date Lenovo Legion
The price and release date of Lenovo Legion has not been announced, but it is likely to be presented in the near future – in early summer.
What do you think about Lenovo Legion? Write in the comments below.