This article will be about the new device from Juplink called GeMini, and it is the smallest gigabit adapter from USB Type-C to Ethernet.
The price of Juplink GeMini is only $29. The adapter is compatible with different devices, such as laptops, smartphones, game consoles, etc.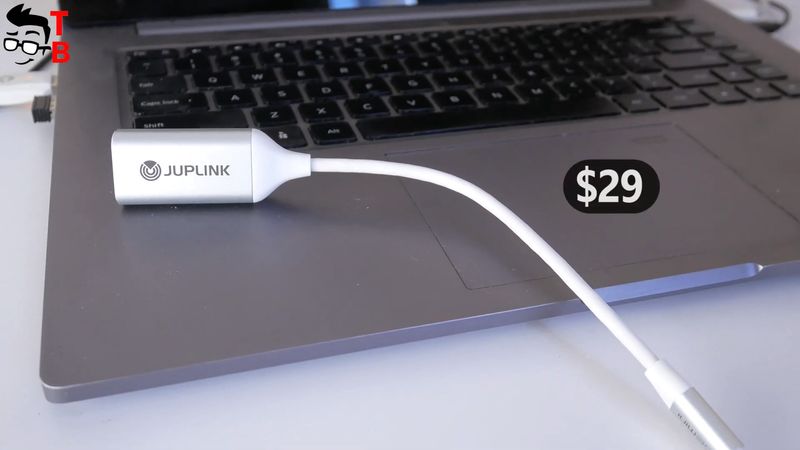 OK, let's do unboxing and test the speed of this adapter.
Unboxing
You know, I received Juplink Gemini in a simple shipping bag. It doesn't have any box with information about the product. I think this is because I have a pre-sale version.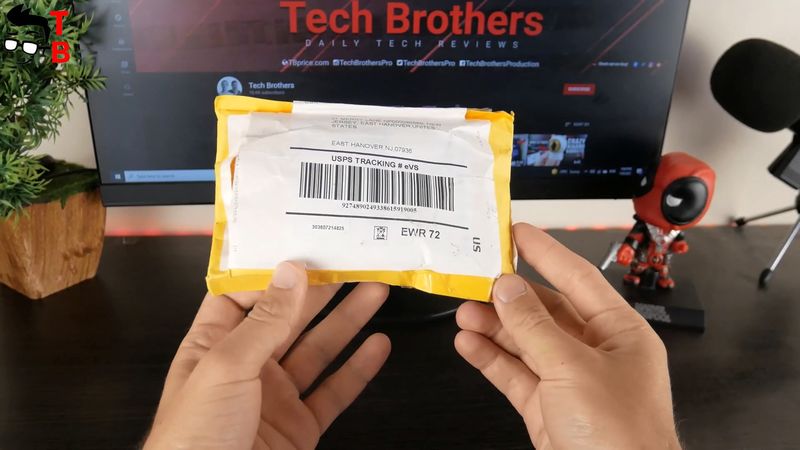 If you receive the new adapter from Juplink in a brand box, please, write in the comments below.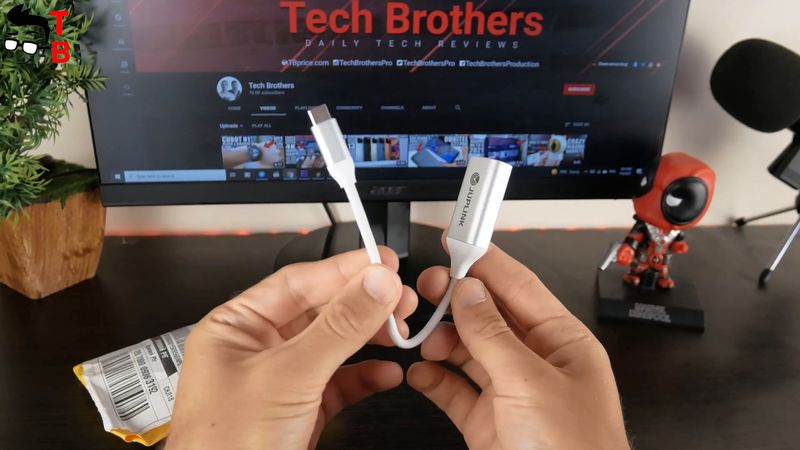 There is no user manual or something else in the bag. Just adapter, and that's all!
Design
The manufacturer says that it is the smallest adapter from USB Type-C to Ethernet.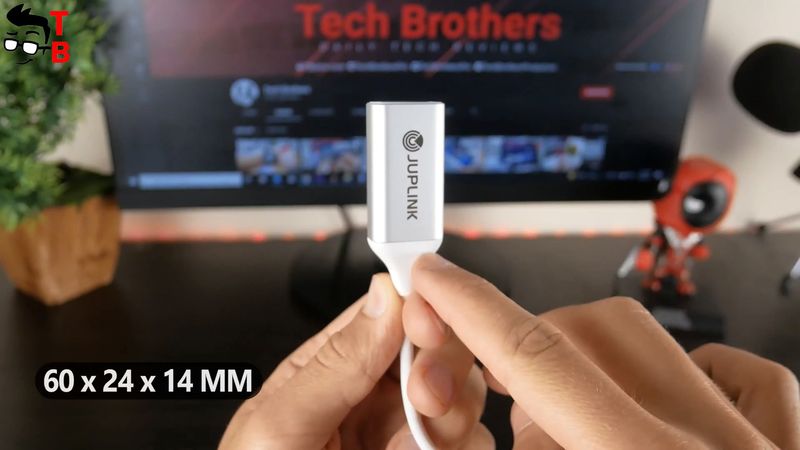 The size of the adapter is 60 by 24 by 14 mm. The cable has a length of 135 mm.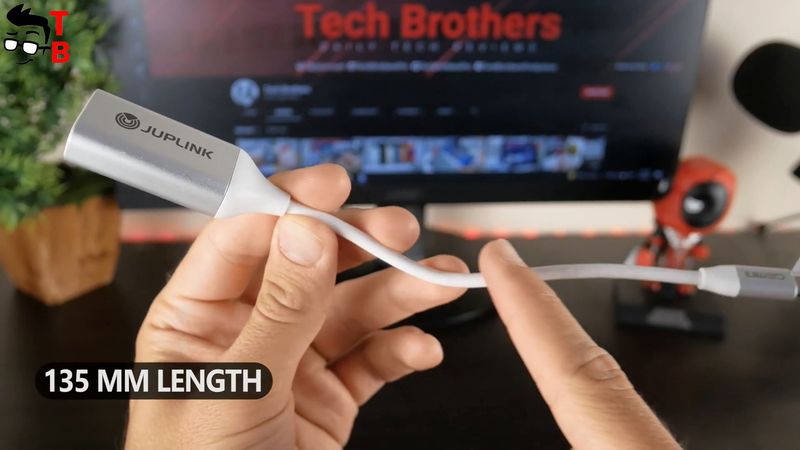 As you can see, I have a silver version, but it is also available in red/blue color.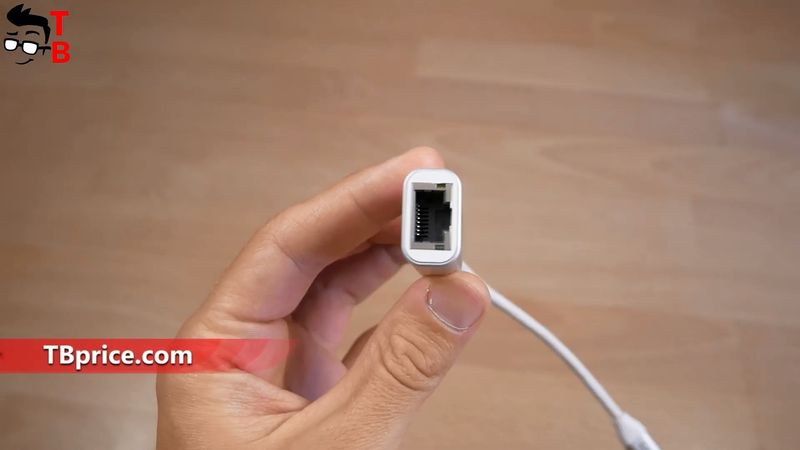 I don't know what else to add about the design of this adapter. It looks reliable. I like the build quality as well as the minimalist design.
Speed Test
Okay, now let's do a speed test of the Juplink GeMini adapter. I want to check the transmission speed through the Wi-Fi network and through the new Juplink adapter.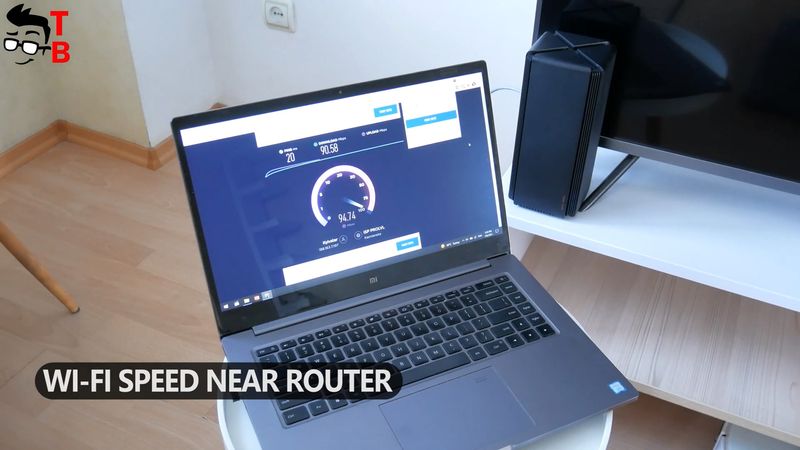 So, my laptop is connected to a Wi-Fi network. As you can see, the laptop is located near the router. The download speed is 94 Mbps, and upload speed is 90 Mbps.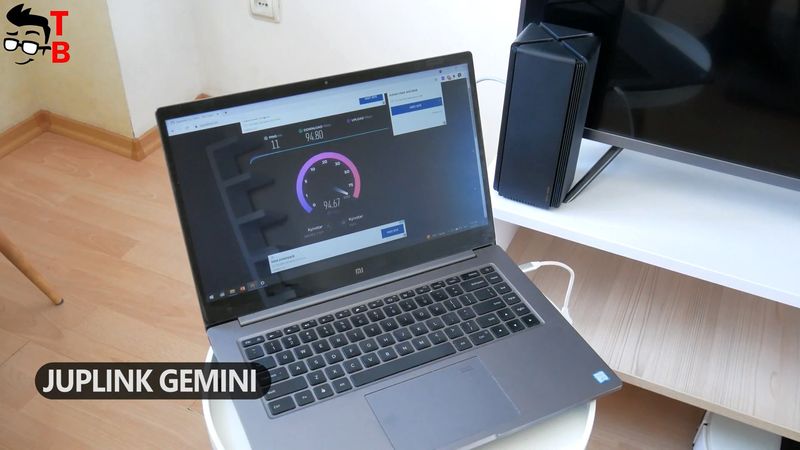 Now, I have connected the Ethernet cable to my laptop via the Juplink Gemini adapter. As you can see, download speed is 94.67 Mbps, and upload speed is 94.60 Mbps.
The difference is not great, because I was testing the Wi-Fi speed near the router. However, if you are far away from the router, the wireless speed will be less, but through the adapter, it will be just as high.
Conclusion
So, if you have a bad Wi-Fi connection at home or office, but you need a high transmission rate on a laptop, smartphone, or game console, then an adapter from USB Type-C to Ethernet is a must-have.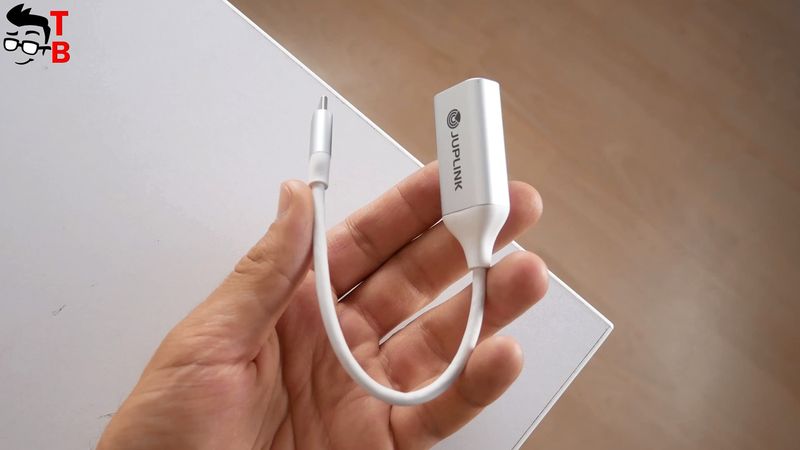 The price of Juplink Gemini is only $29.
Official website: juplink