You know, I am very interested in projectors, and I test them a lot on our channel Tech Brothers. However, I mostly test budget LCD projectors, and sometimes DLP projectors.
I haven't had a laser projector yet, so I'm very interested in them.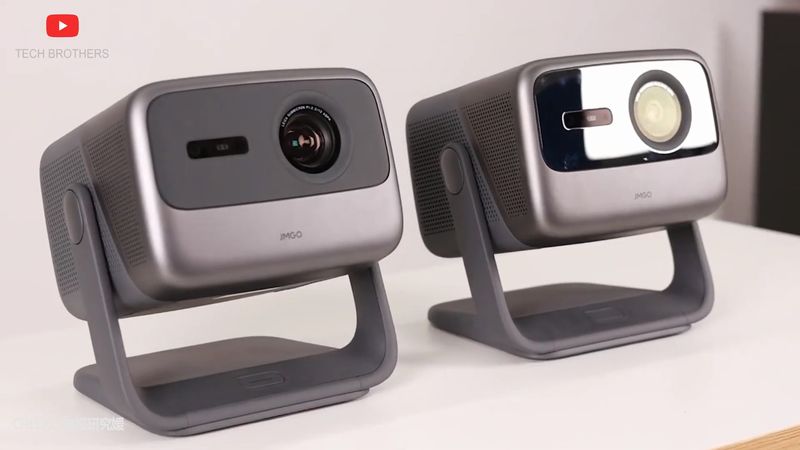 The new projectors from JMGO Company have not only laser light engine, but also high resolution up to 4K, a brightness up to 4000ANSI lumens, smart operating system and even integrated gimbal.
So, let's talk about main features of the new JMGO N1 Pro and N1 Ultra projectors in this article.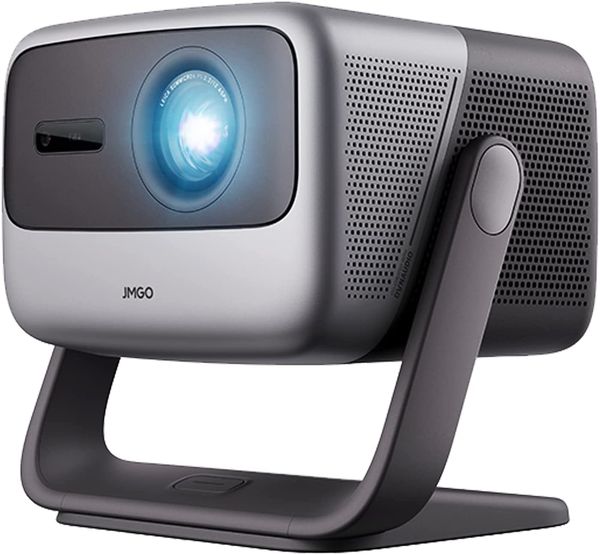 JMGO N1 Ultra Triple Laser Projector - Aliexpress
as of May 21, 2023 8:00 am
Design
The first thing you pay attention to when you look at the new JMGO projectors is the built-in stand. It allows you to tilt or even twist the projector sideways.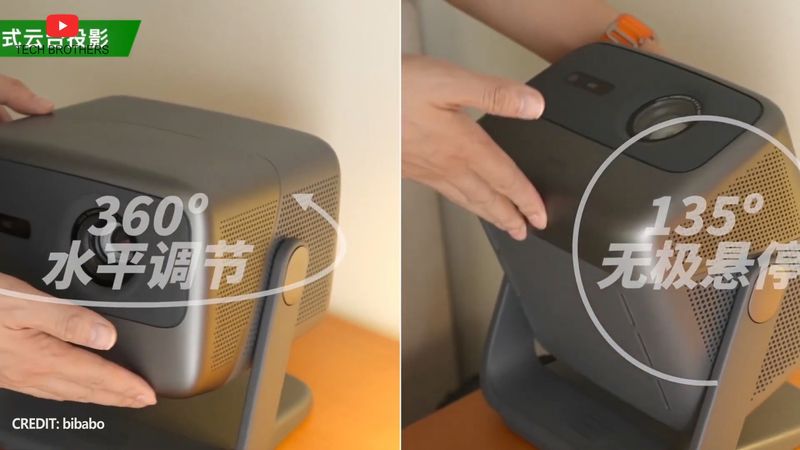 Actually, the projectors can be rotated 360 degrees, and they have 135 degrees height adjustment.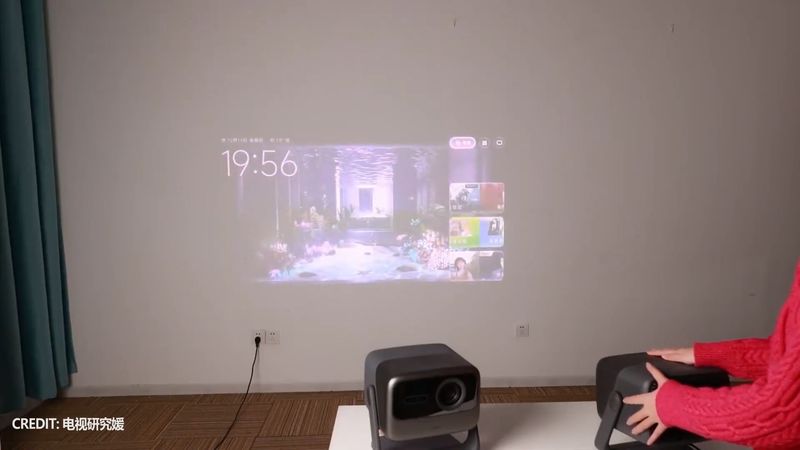 Given the automatic focus and keystone correction, you can place a projector anywhere and project on the wall or even the ceiling.
This is definitely one of the main features of the new JMGO projectors.
Specifications
As I already said, JMGO N1 Pro and N1 Ultra use the laser light engine, but it is not the same as the other projectors.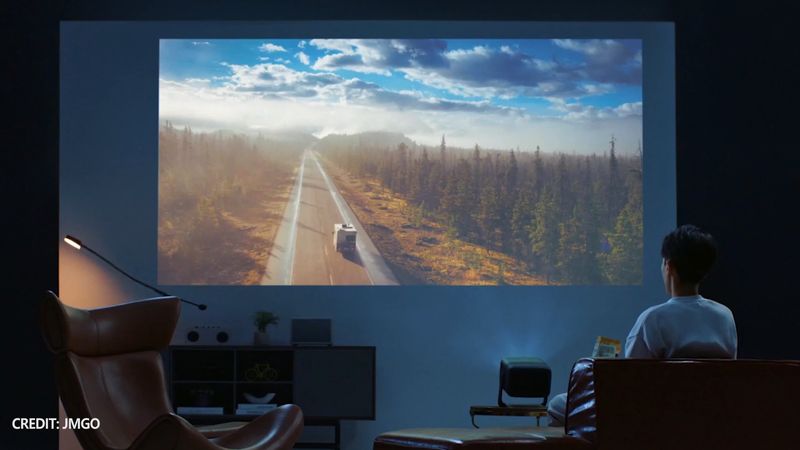 The company says that they have developed the three-color laser light engine for better color reproduction. The new projectors also have Leica optics.
Now let's talk about differences between JMGO N1 Pro and JMGO N1 Ultra.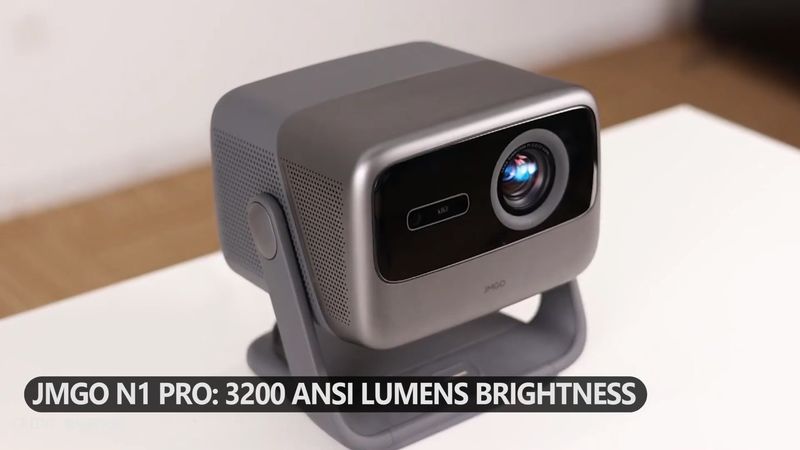 First, the Pro version has 3200 ANSI lumens brightness, while the Ultra version comes with 4000 ANSI.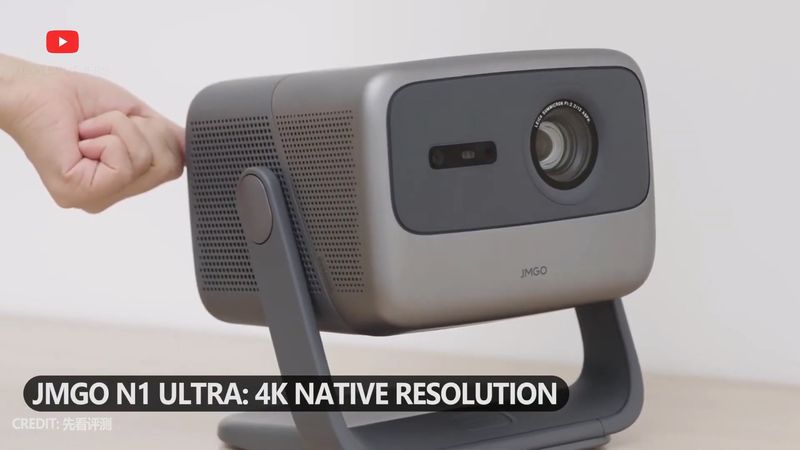 Talking about resolution, JMGO N1 Pro has 1080P Full HD native resolution, while N1 Pro can display 4K image. However, both of them are equipped with 0.47-inch DND chip.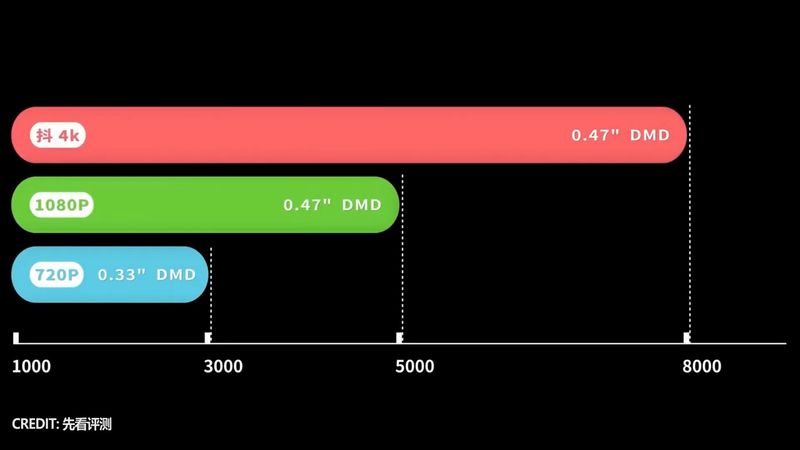 By the way, the new JMGO projectors are already on sale in China, so we can see their comparison. N1 Ultra looks really brighter and better quality.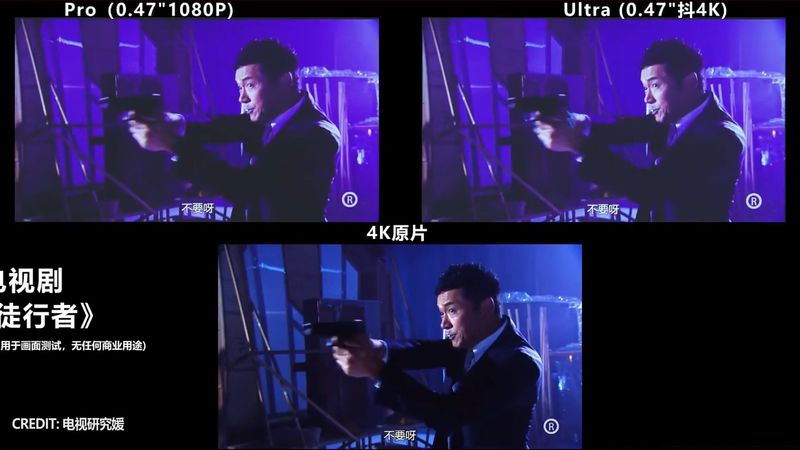 Talking about operating system, both projectors run on Bonfire OS. It is based on Android, so I think the global versions of the JMGO N1 Pro and N1 Ultra will run on the Android TV.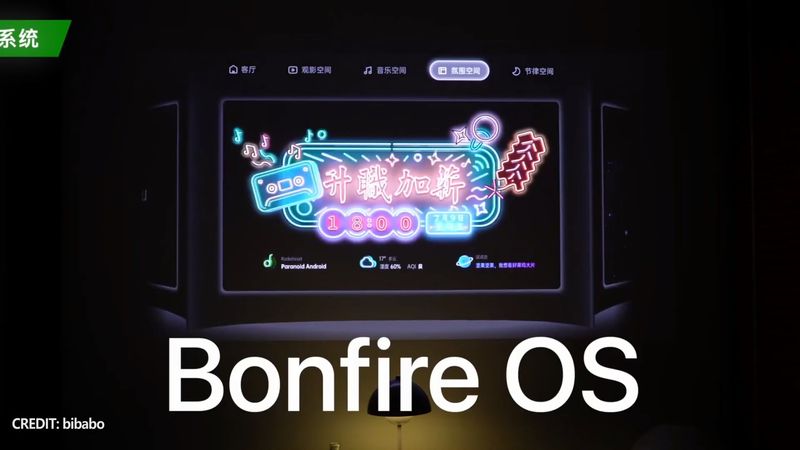 They also have 4GB of RAM and 64GB of storage.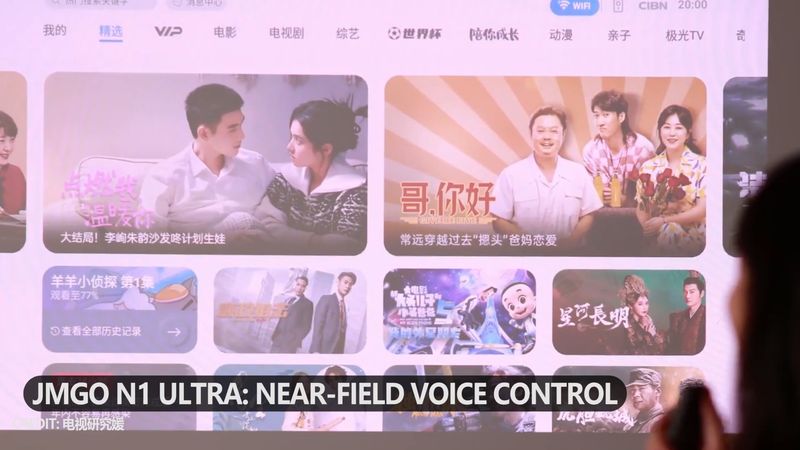 By the way, another difference between JMGO N1 Pro and JMGO N1 Ultra is that Pro version supports far-field voice control, while the Ultra version has near-field voice control on the remote control.
Conclusion
The projectors are expected to be available soon on Indiegogo.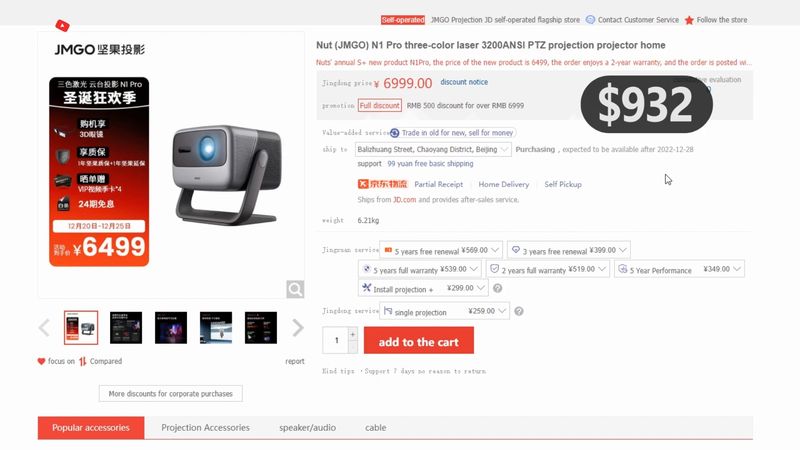 The price of JMGO N1 Pro will be $932, and JMGO N1 Ultra will be $1291.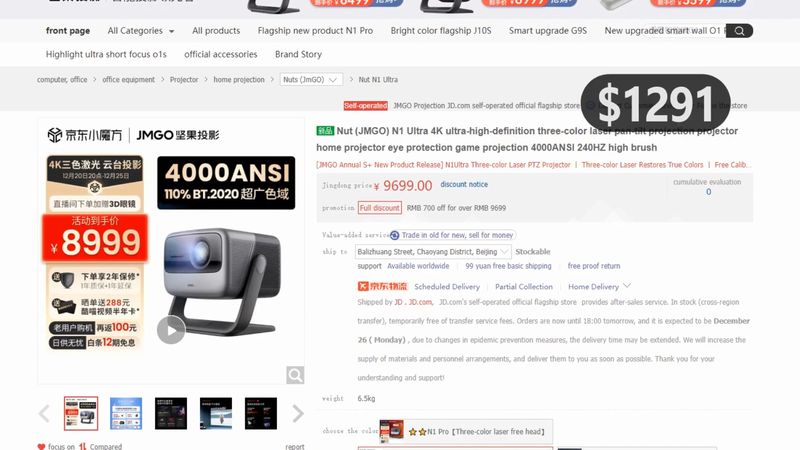 I think these are very interesting projectors for this price.
Waiting for the global start of sales!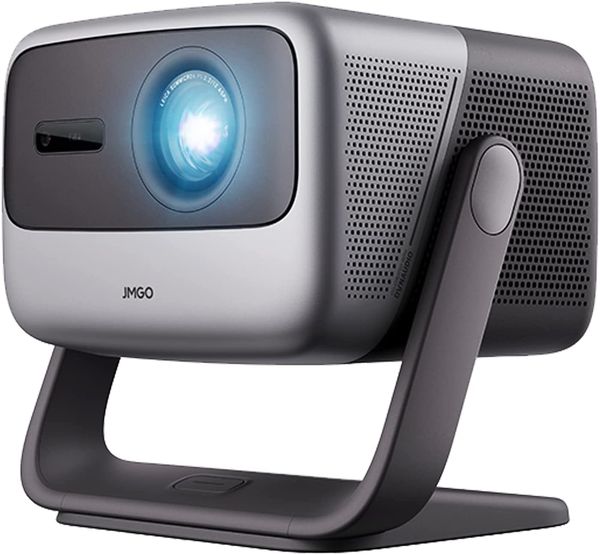 JMGO N1 Ultra Triple Laser Projector - Aliexpress
as of May 21, 2023 8:00 am