In this article, we will talk about the new wireless earbuds from Haylou. This is Haylou Moripods.
You know, Haylou is a popular Chinese brand of smartwatches, earbuds, and accessories. We have already made reviews about Haylou watches and earbuds. Some of them have a lot of views. I conclude that you are interested in products of this brand.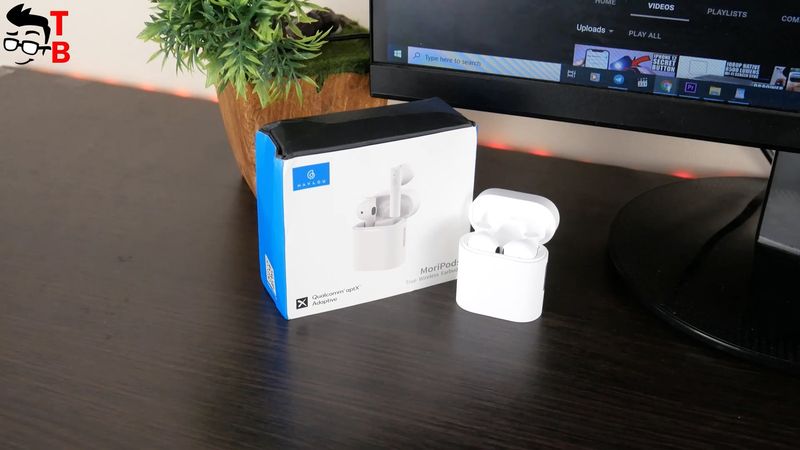 Talking about the new wireless earbuds – Haylou Moripods, they have a semi-in-ear design, Qualcomm 3040 chip, Bluetooth 5.2, aptX support, 12mm dynamic driver, and up to 24 hours of battery life.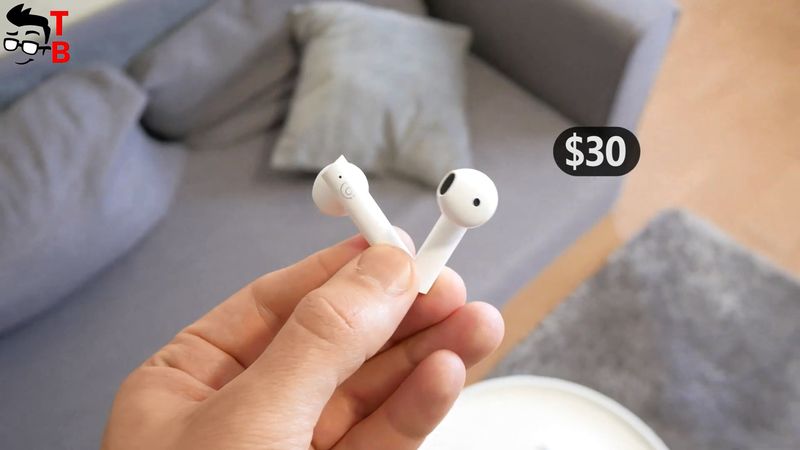 The price of these earbuds is only $30. Let's start the review with the unboxing.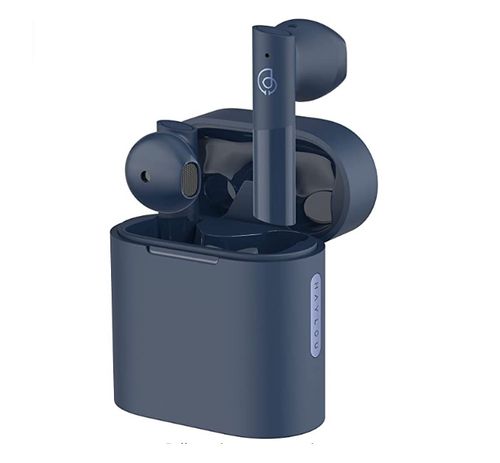 HAYLOU MoriPods ANC Bluetooth Earphones - Aliexpress
as of September 29, 2023 2:44 am
Unboxing
Unboxing will be very quick because there is only a charging case with earbuds, a USB Type-C cable, and a user manual inside the box. That's all!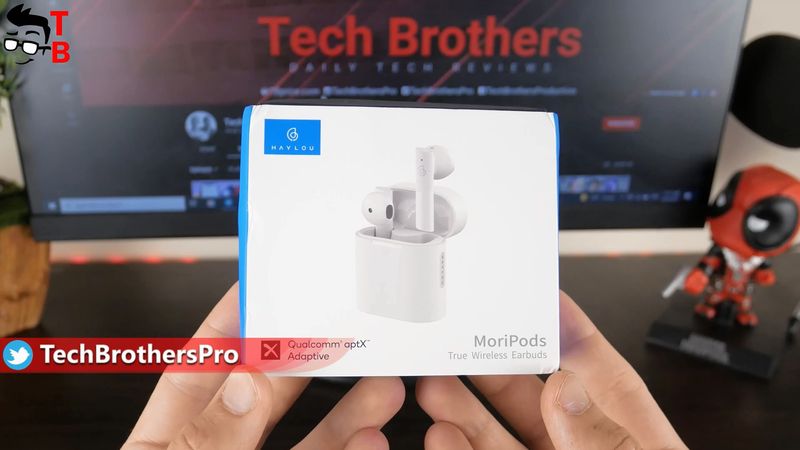 However, I want to notice that all inscriptions on the box are in Chinese and English.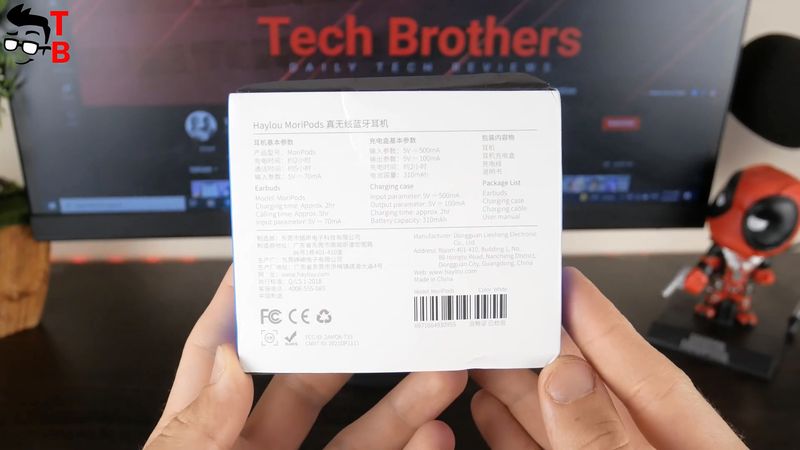 It means that the earbuds are designed for both the Chinese and global markets.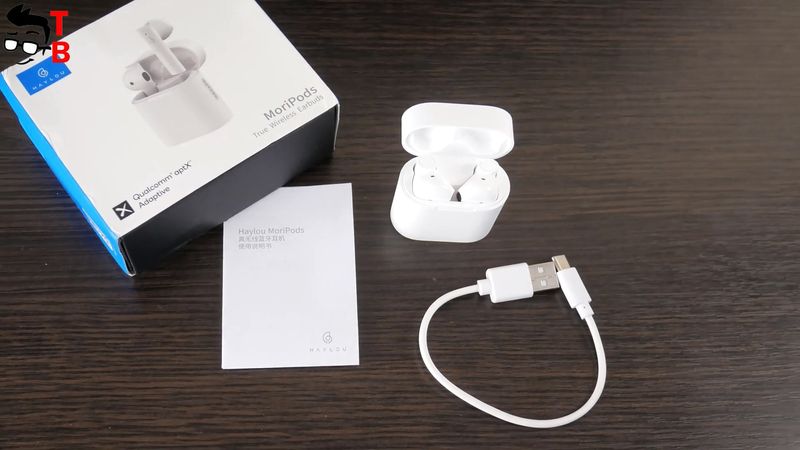 Design
As you can see, I have a white version of Haylou Moripods earbuds.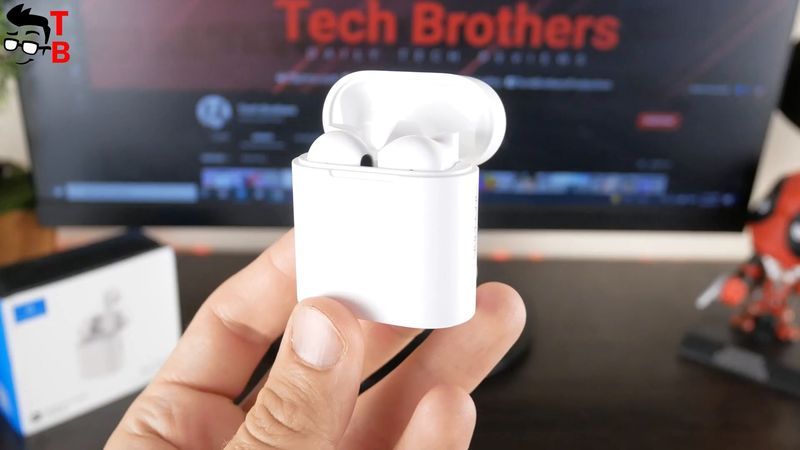 They are also available in blue, pink, and black colors.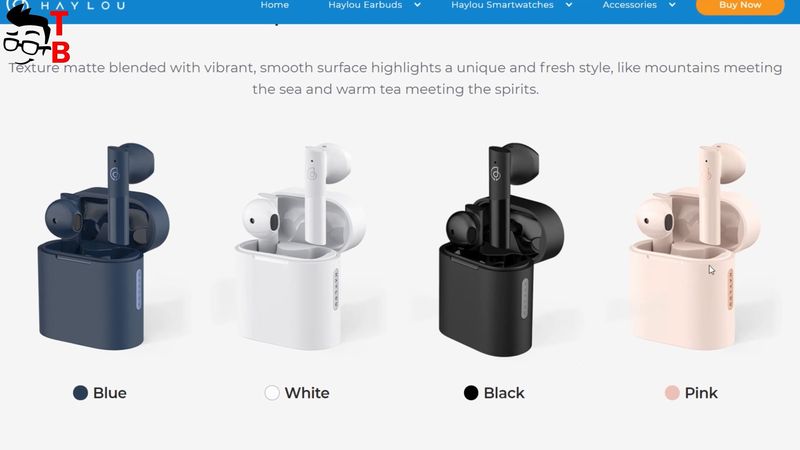 First, I want to say that the charging case is made of matte plastic. It is very nice to touch, and it doesn't slip in the hands.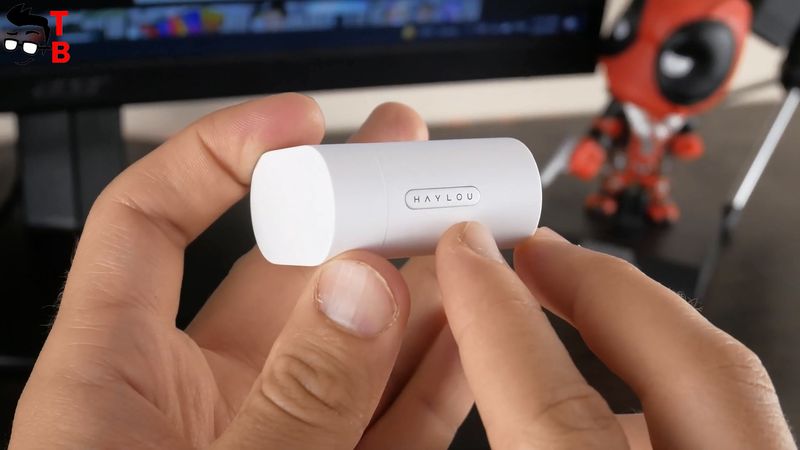 There is the Haylou logo on the right side, and USB Type-C charging port on the bottom. We can also read information about the battery capacity of the charging case, but we will talk about the battery later.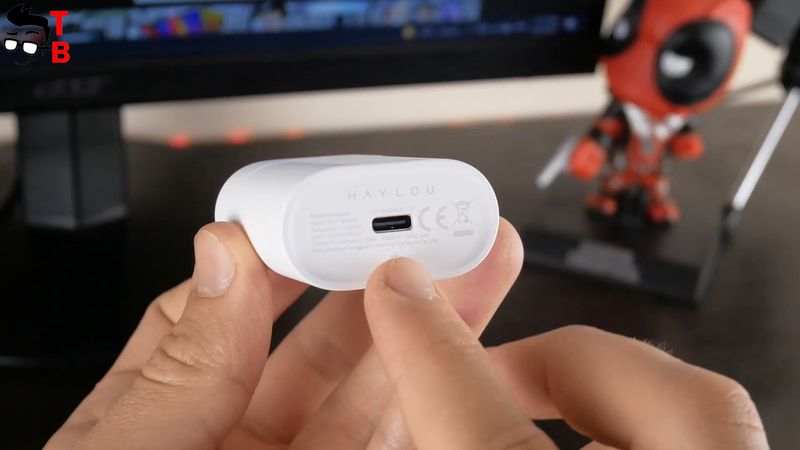 Inside the case, we have left and right earbuds. Unlike the charging case, the earbuds are made of glossy plastic.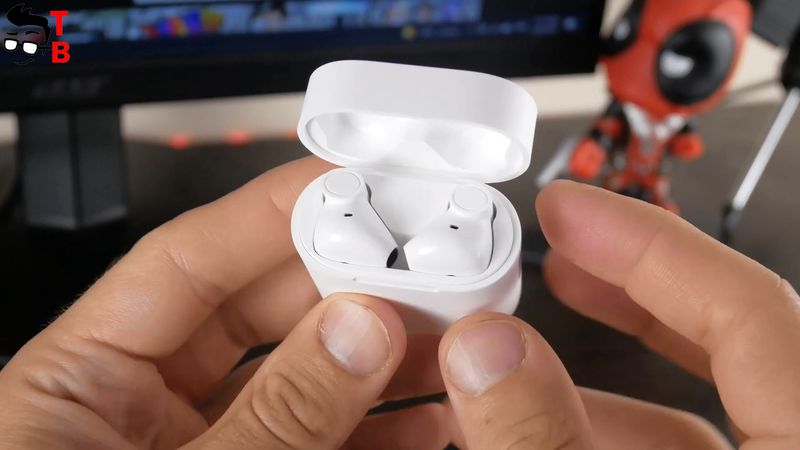 As I already said, Haylou Moripods have a semi-in-ear design, like Apple AirPods.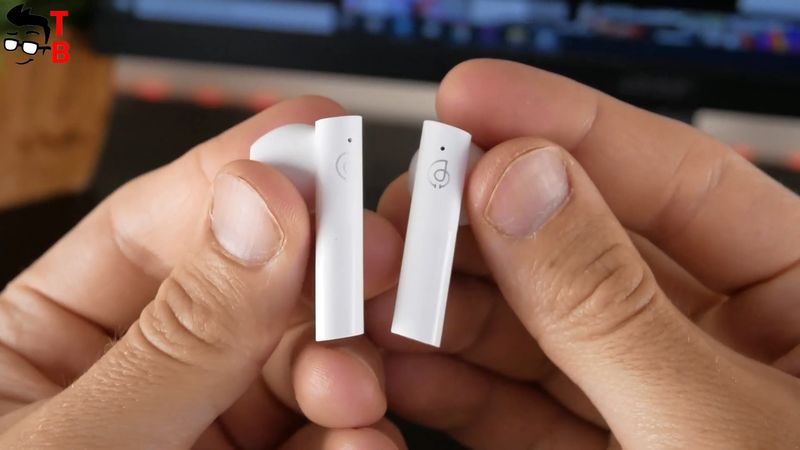 We can see LED light on the top on earbuds and charging contacts on the bottom.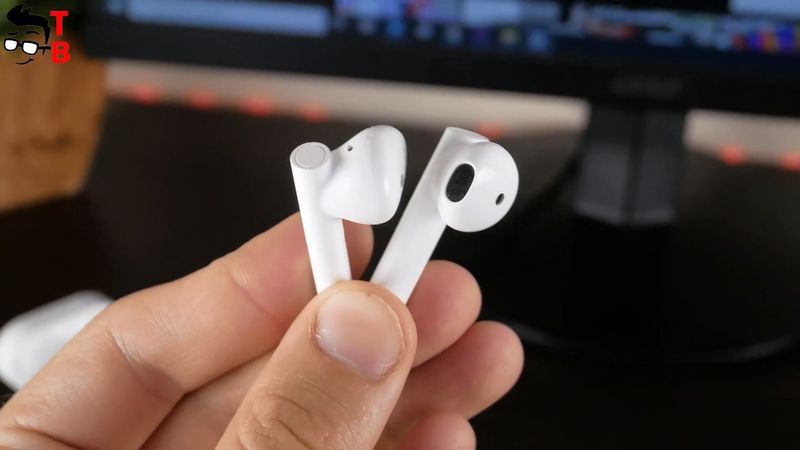 The first microphone is located above the Haylou logo, while the second mic is on the bottom.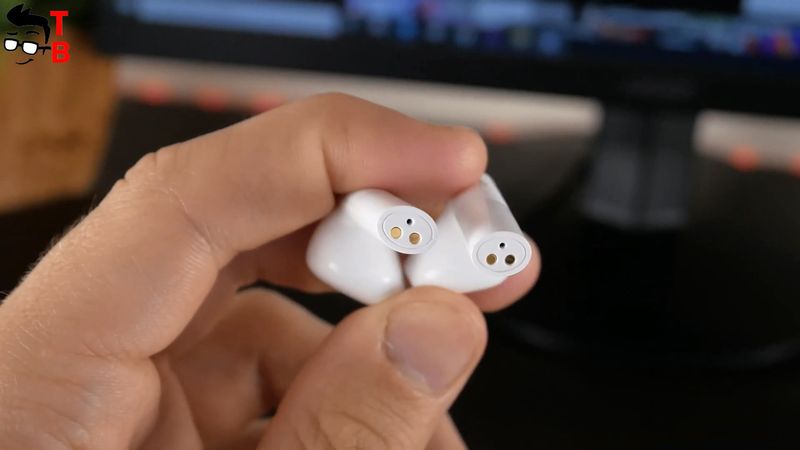 Like many other earbuds with a semi-in-ear design, Haylou Moripods are very comfortable to wear for a long time. They don't have silicone eartips, so nothing presses on the ears. You can listen to music for hours without feeling discomfort.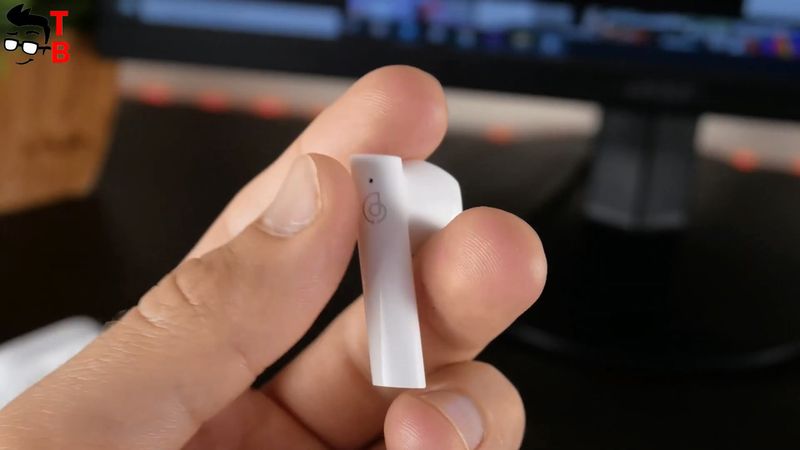 By the way, Haylou Moripods have touch control panels. Let's talk about functions.
Control Functions
In the user manual, we can see available control functions of Haylou Moripods.
So, we can play/pause the music with a single tap on the touch panel.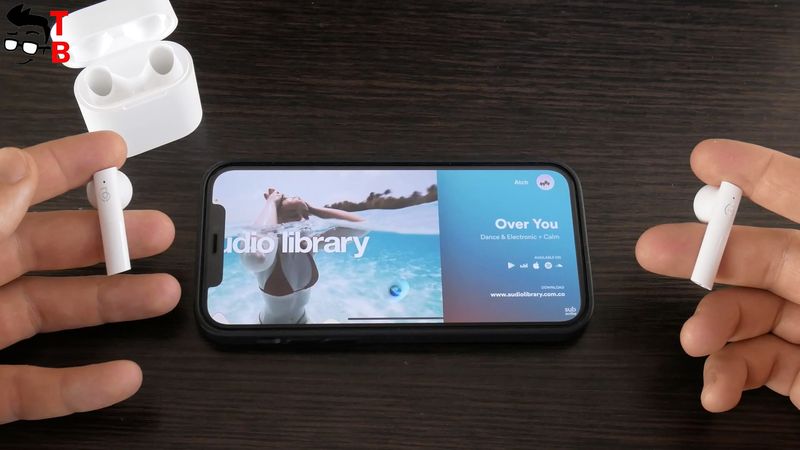 The double touch on the left earbud switches to the previous track, and the double press on the right earbud plays the next track.
Triple press activates the voice assistant on the smartphone.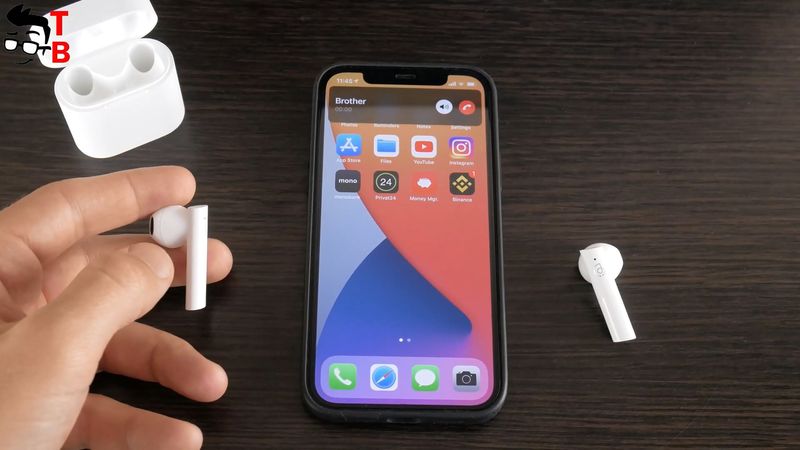 Also, you can answer an incoming call with a single press, and reject the phone call with long touch for about 2 seconds.
Unfortunately, we cannot change the volume, and there is no gaming mode.
However, on the official website, we can see that Haylou Moripods have low latency in games. Let's check it out.
Latency Test
First, I want to check the latency when playing videos on YouTube. I think it is OK, do you agree?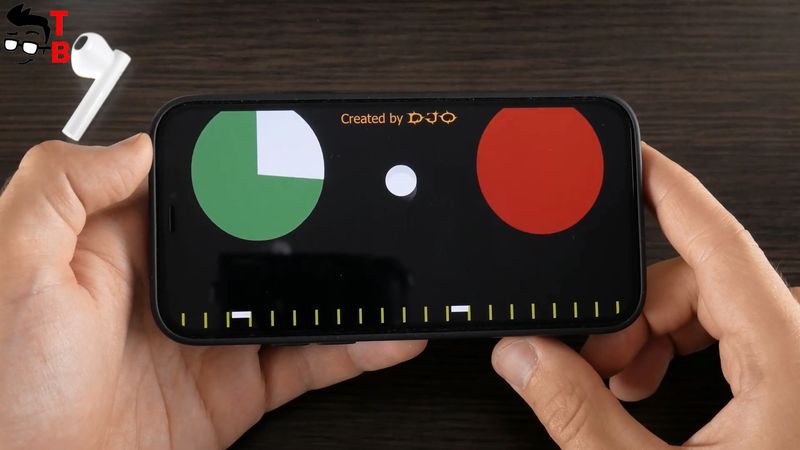 What about latency in games? Let's play a little in PUBG Mobile.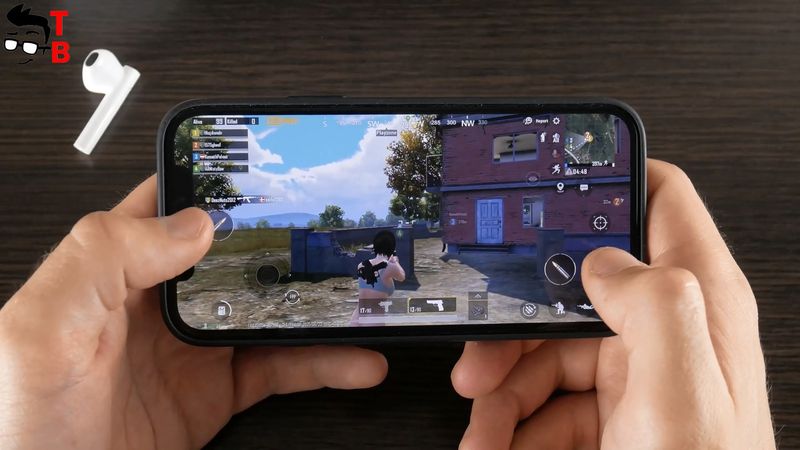 So, there is a little delay, but it is not critical. You can comfortably play games in Haylou Moripods earbuds.
Microphone Test
As I already said, Haylou Moripods has a dual microphone. Let's check their quality.
Hey, what's up! This sound is recorded on Haylou Moripods earbuds. That's how the people will hear you when you talk to them through the new Haylou earbuds. Not bad, right?
Sound Quality
Now, let's talk about sound quality. Haylou Moripods earbuds have a 12mm large dynamic coil unit, aptX adaptive, AAC, and SBC codes support.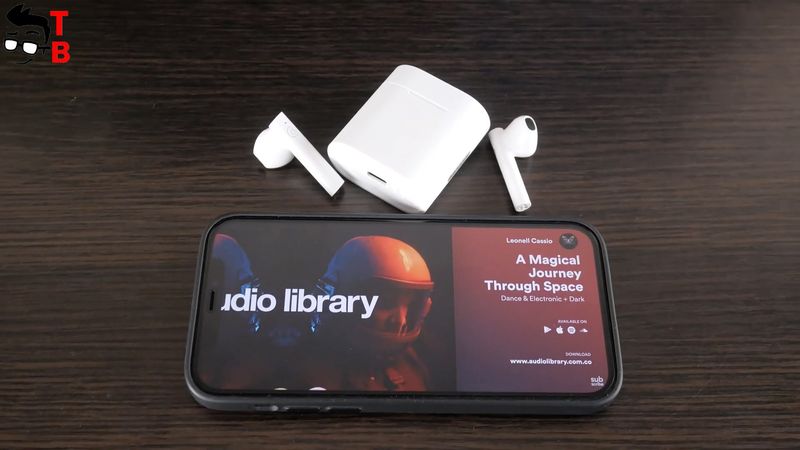 You know, today, the budget earbuds are not inferior in sound quality to more expensive models. The wireless earbuds, which cost more than $100, have additional features, such as active noise cancellation, mobile app support, etc. However, the sound quality is about the same.
By the way, I have tested several models of Haylou earbuds, and all of them have good sound quality. The Haylou Moripods are not the exception.
Battery
Talking about battery life, Haylou Moripods have a 310mAh charging case and 35mAh earbuds. The music playtime on a single charge is about 6 hours, depending on the volume and distance between earbuds and connected smartphones.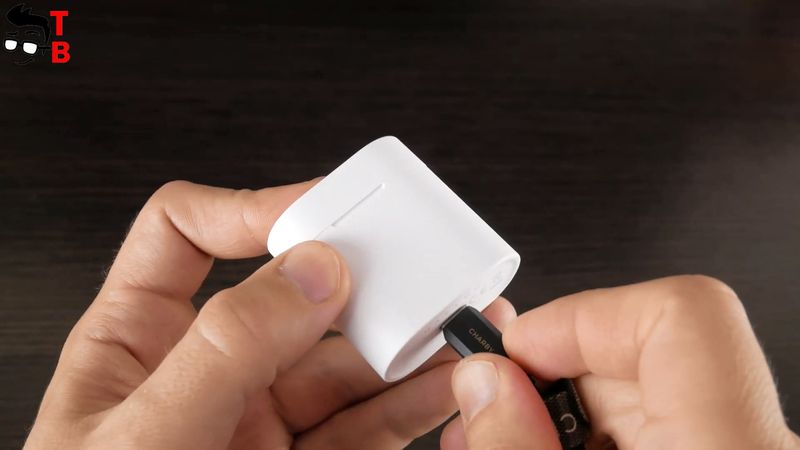 Using a charging case, the battery life is about 24 hours.
Conclusion
So, I cannot say that I am very impressed by Haylou Moripods, because these are budget earbuds, and they don't have any unique features. However, even without special features, the earbuds are very good.
First, I like the build quality and materials of the charging case and earbuds themselves. I think they look more expensive than $30.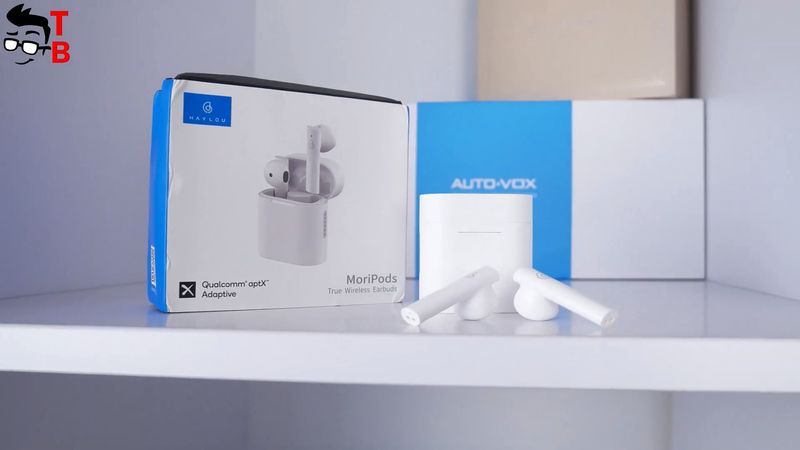 The next feature of these earbuds is low latency in games, thanks to Qualcomm chip and aptX support.
By the way, the manufacturer says that Haylou Moripods provide CD-level lossless original sound.
The battery life is also good – up to 24 hours with a charging case.
The only thing I don't like is the lack of volume control. You have to pick up your smartphone to make the volume up or down.
In general, Haylou Moripods are good wireless earbuds for $30.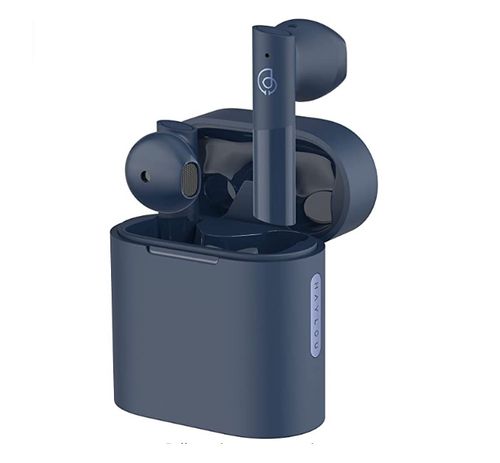 HAYLOU MoriPods ANC Bluetooth Earphones - Aliexpress
as of September 29, 2023 2:44 am