It seems to me that rugged phones are moving the smartphone market forward. While the latest iPhone, Samsung and Xiaomi models look the same, rugged smartphones are not afraid to use some innovative solutions.
For example, the upcoming smartphone from FOSSiBOT will have a large flashlight on the rear panel. The company calls the new mobile device the best camping flagship.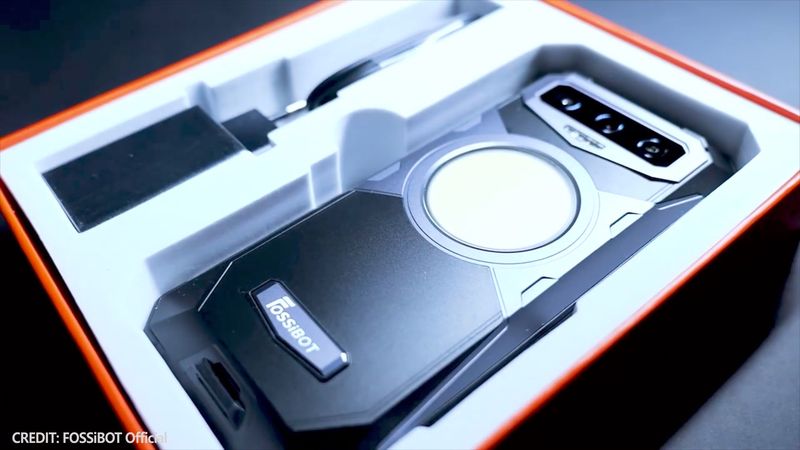 The other specs of the smartphone are also good, such as rugged design, Helio G99 chipset, 12GB of built-in RAM, 108MP main camera and 20MP night vision camera, 16500mAh battery with 33W fast charging support.
In this article, we will talk about the price and start of sales of the new FOSSiBOT F102 smartphone, as well as its main features.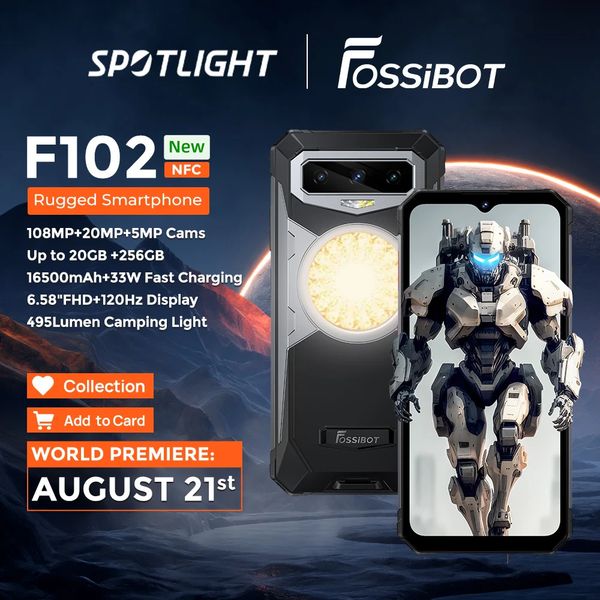 FOSSiBOT F102 - World Premiere - Aliexpress
as of November 2, 2023 1:11 pm
Price
The world premiere of the new FOSSiBOT rugged phone will take place on August 21st. However, the product pages on the official website and Aliexpress are already available, so we can see the main features of FOSSiBOT F102.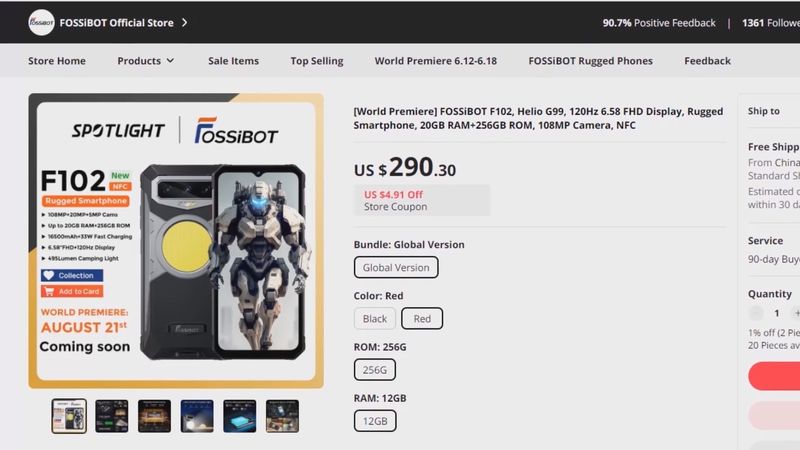 Right now, the price on Aliexpress is $290, but I think it will be lower at the start of sales.
Design
First, FOSSiBOT F102 is a rugged smartphone, so it is big and heavy, like other rugged phones. The dimensions are 172.2 x 82.6 x 25.6 mm.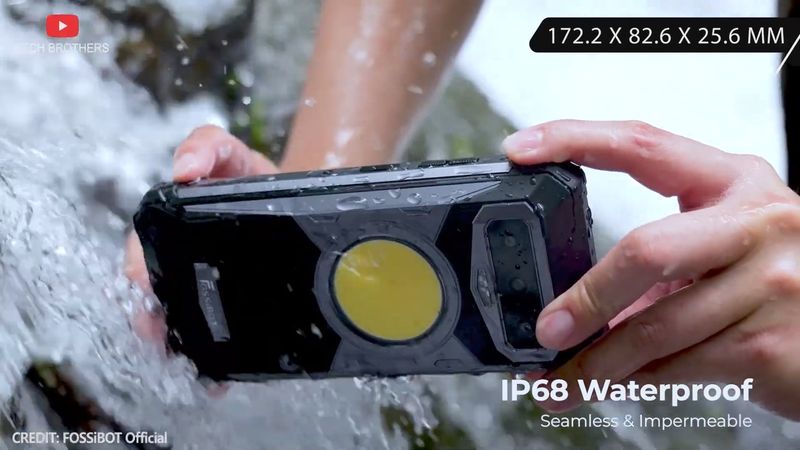 However, its main advantage is a durable body with protection against drops, water and dust.
I've said before that the company calls the smartphone the best camping flagship, so it is ready for the outdoors.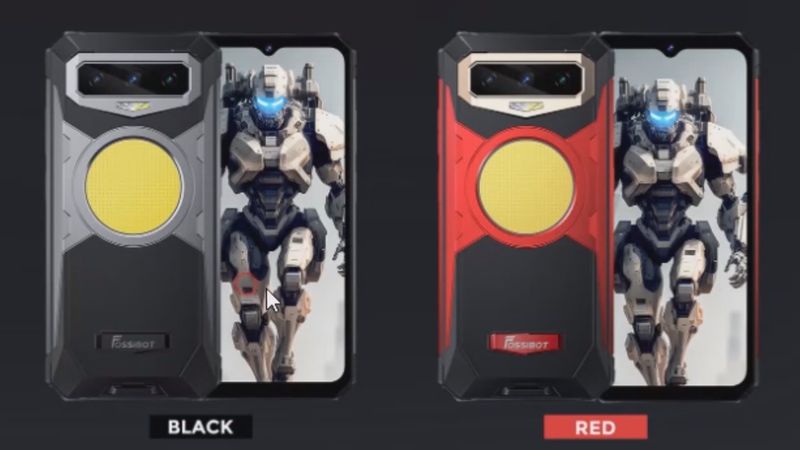 By the way, FOSSiBOT F102 will be available in black and red colors.
The main feature in the design of the new smartphone is a flashlight on the rear panel. This is a 495Lumen Camping Light. It has three levels of brightness as well as SOS flash. I think this is a very useful feature for a rugged smartphone.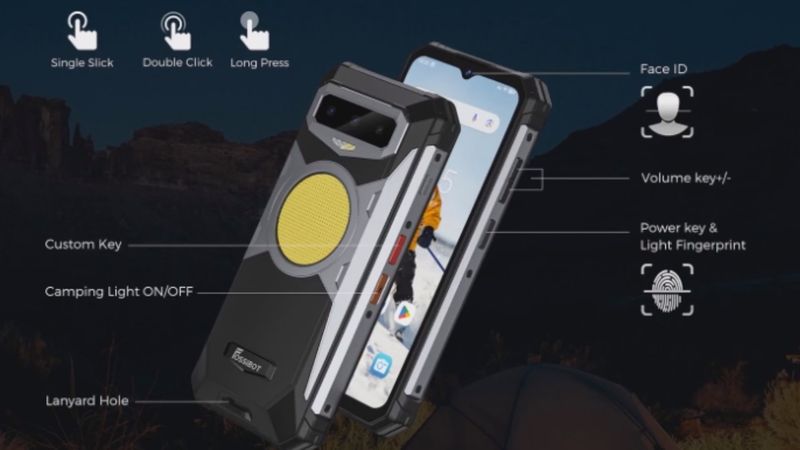 FOSSiBOT F102 also has a fingerprint reader and a customizable button on the side.
Display
When it comes to the display, it has a diagonal of 6.58 inches and Full HD resolution.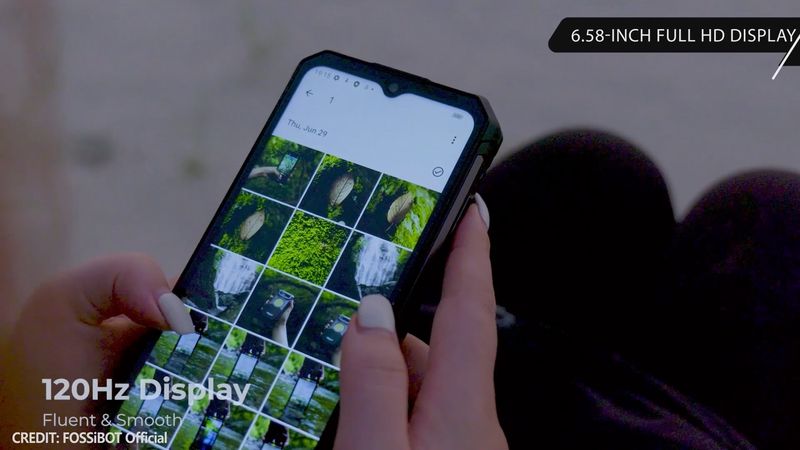 The screen also has 120Hz refresh rate. That's very good for gaming.
Performance
In general, we can say that FOSSiBOT F102 is a gaming smartphone, because it has 6nm chipset Helio G99, 12GB of built-in RAM and 256GB of storage. You can also expand the RAM up to 20GB and storage to 2TB.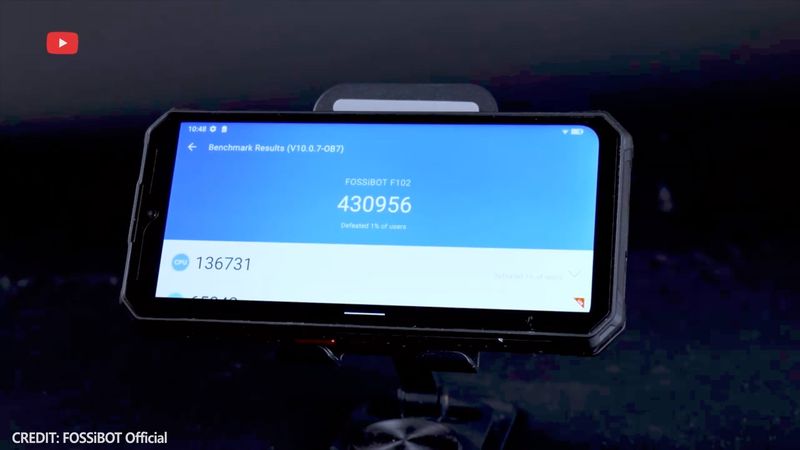 It looks like now we will be able to play some heavy games while camping.
Camera
The camera FOSSiBOT F102 is also good for capturing meaningful events on a hike. There is 108MP main sensor, 20MP infrared night vision sensor and 5MP macro sensor on the rear panel. The front camera is 32MP.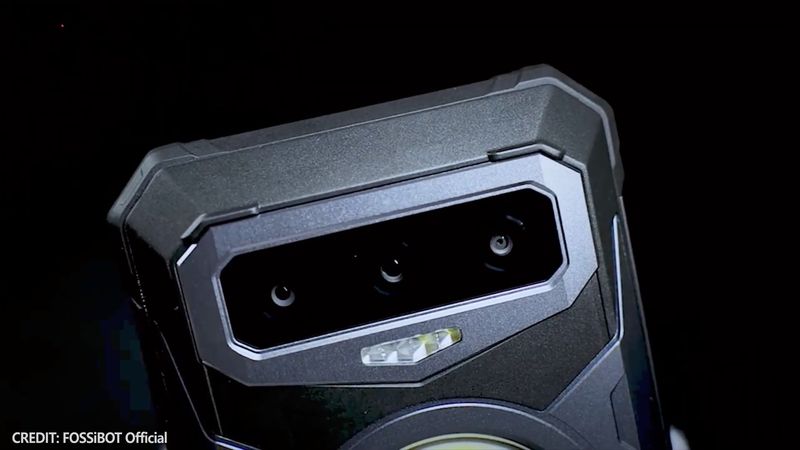 The night camera allows you to take pictures in total darkness, but I am wondering if the camping light can be used as a flashlight for the camera. That would be amazing.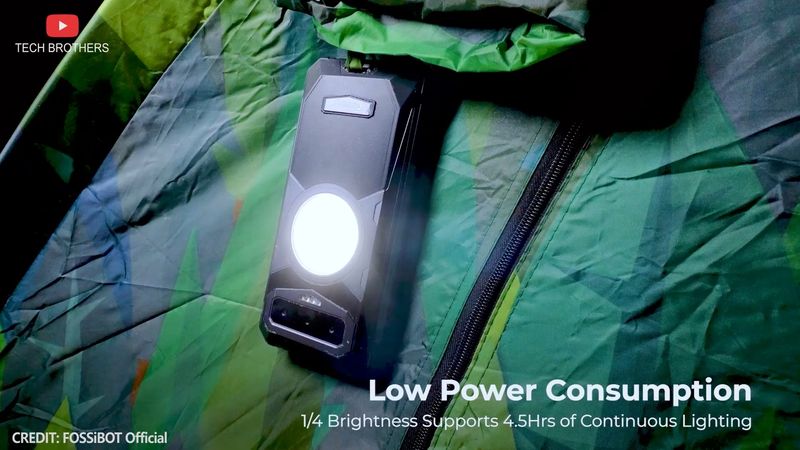 Battery
The battery is another feature of the new FOSSiBOT smartphone, because it has a capacity of 16500mAh and 33W fast charging support.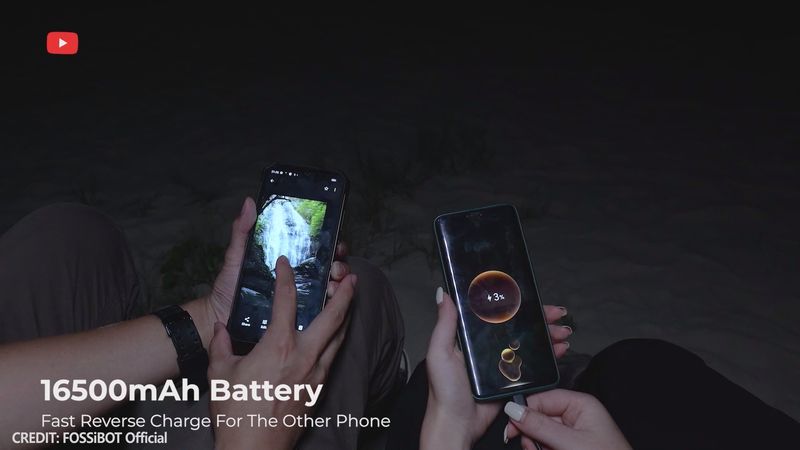 By the way, it also supports reverse charging, so you can use it as a power bank to charge other devices. This is a very useful feature for camping.
Connectivity
You should also know that FOSSiBOT F102 supports dual SIM card, GPS and even NFC.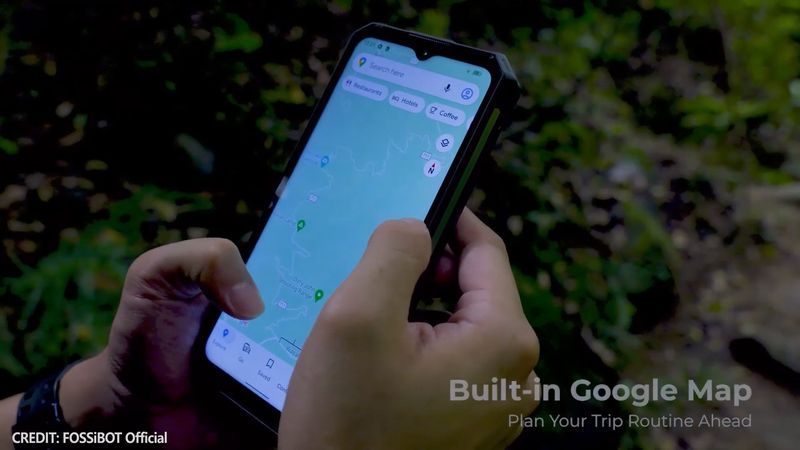 Conclusion
So, after a quick look at the basic features of this smartphone, I think it is really good for camping. First, it has a rugged design, so you don't have to worry about it falling to the ground or even into water.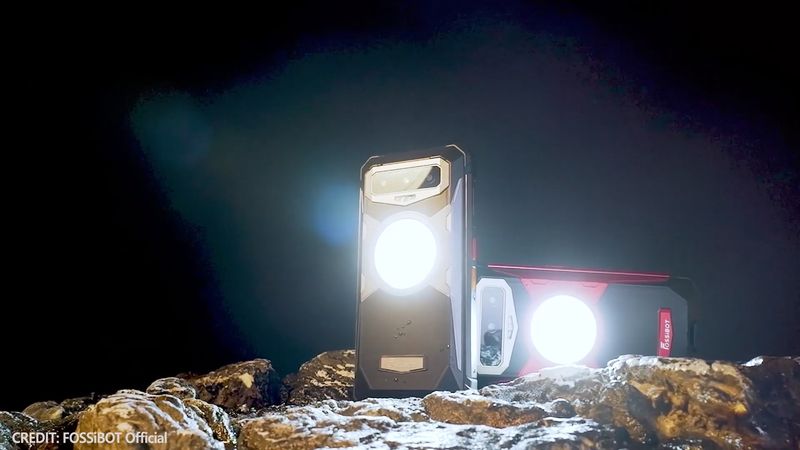 It also has an awesome camping light on the rear panel.
Finally, a big battery is important for a smartphone when you go hiking without access to a charger.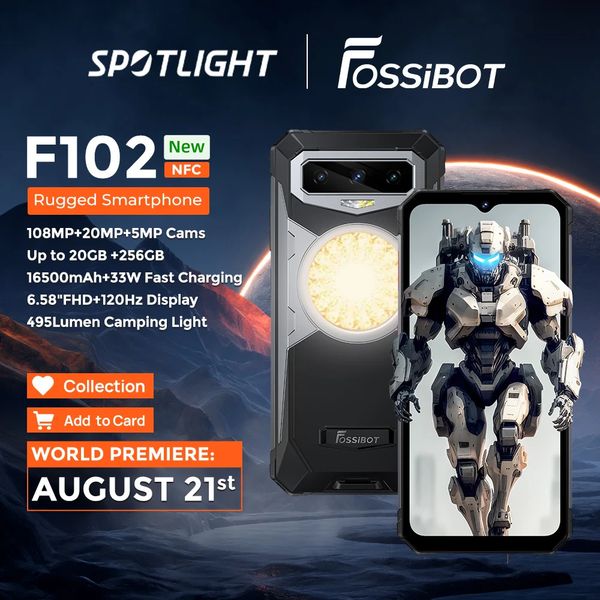 FOSSiBOT F102 - World Premiere - Aliexpress
as of November 2, 2023 1:11 pm