We have tested many projectors on our channel Tech Brothers, but I can safely say that Fengmi V10 looks the most unusual.
This is a new projector with 4K native resolution, 2500ANSI lumens brightness, 4GB of RAM and 64GB of storage. However, one of the main features of this projector is 240Hz refresh rate and 12ms low latency. So, it is very good for gaming.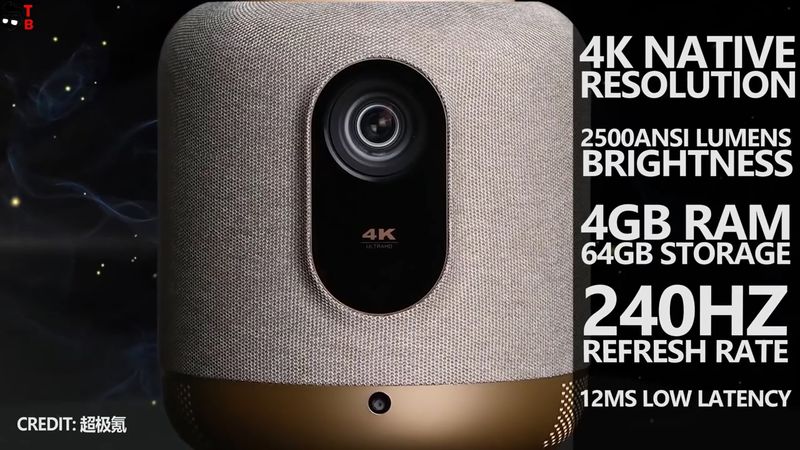 Let's talk about all the features of the new Fengmi V10 projector. If there will be a high activity from your side, I will try to buy this projector and make a full review.
Design
As I already said, Fengmi V10 looks very unusual. First, it is available in a single color called Sunset gold. It looks like the top panel is made of wood, but most likely it is plastic imitation wood.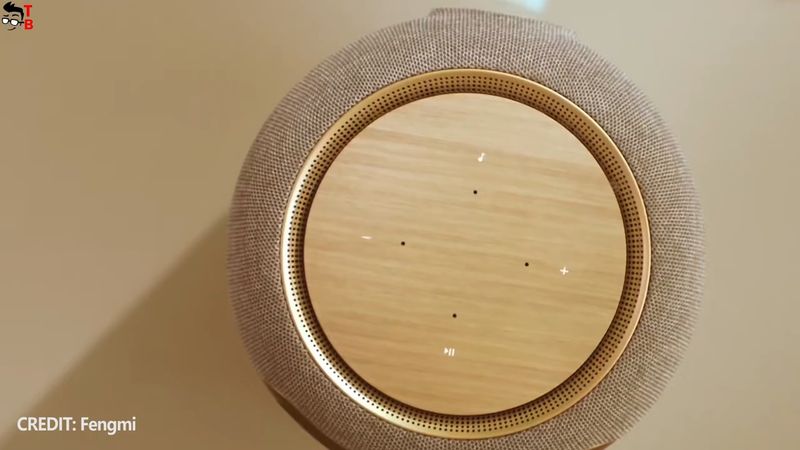 I like the rounded shape of this projector. What about you?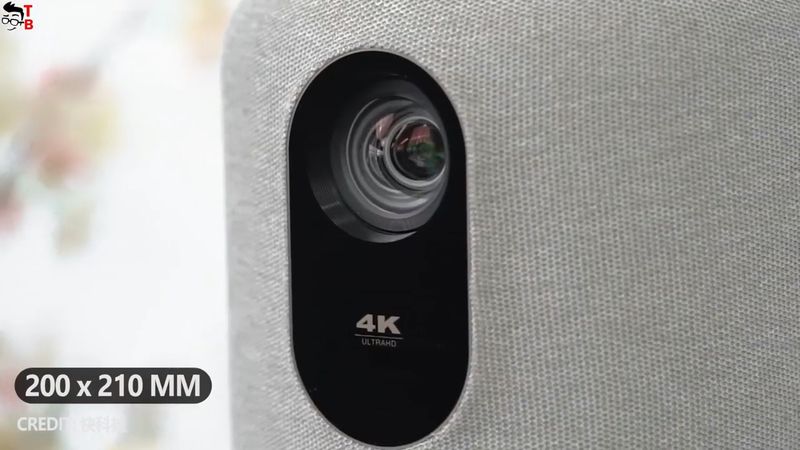 Talking about dimensions, Fengmi V10 is really compact. It is 200 by 210 mm. The weight is 3800 grams.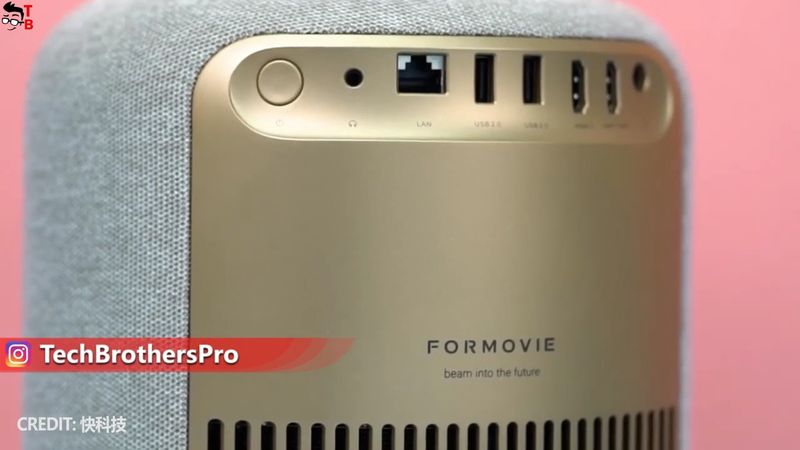 The new projector runs on Android operating system, but there are also various connectivity options, such as two USB ports, HDMI 2.1, HDMI ARC, 3.5mm audio in and LAN Ethernet. So, you can connect a game console to the new Fengmi projector without any problems.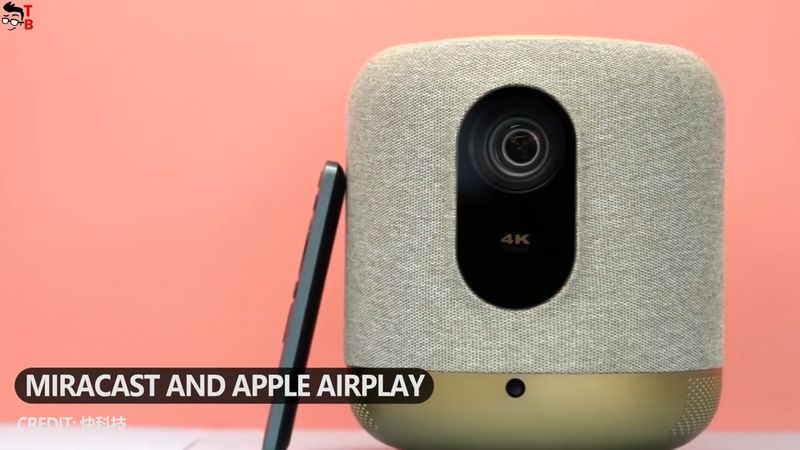 By the way, there is also Miracast and Apple AirPlay support for wireless screen mirroring from mobile devices.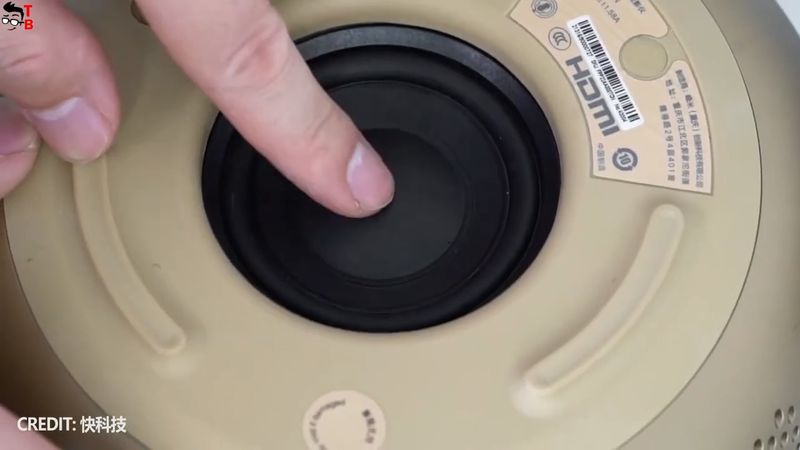 You should also know about speakers. Fengmi V10 has a built-in speaker system, which consists of two 7.5W speakers and 15W subwoofer. Now, I want to show you a piece of video with an audio sample. The sound is amazing.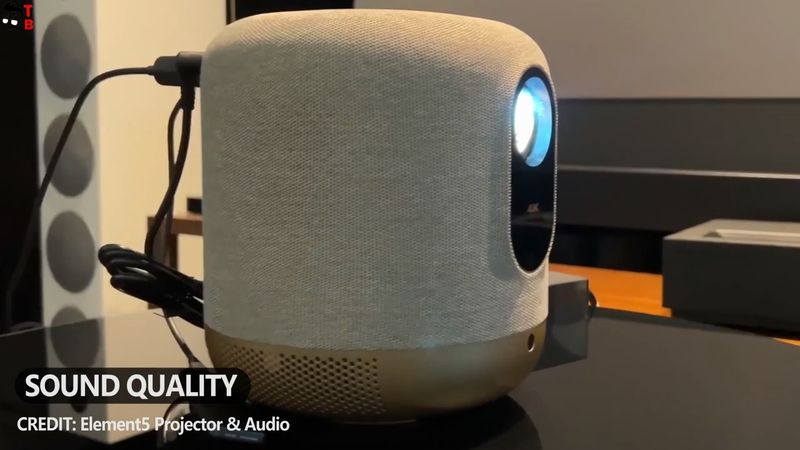 OK, now, let's talk about specifications.
Specs and Features
The native resolution of the new projector is 4K. There are 8.3 mega individual pixels, which is 4 times more than Full HD projectors have. So, there is no point in comparison of 4K and 1080P projectors.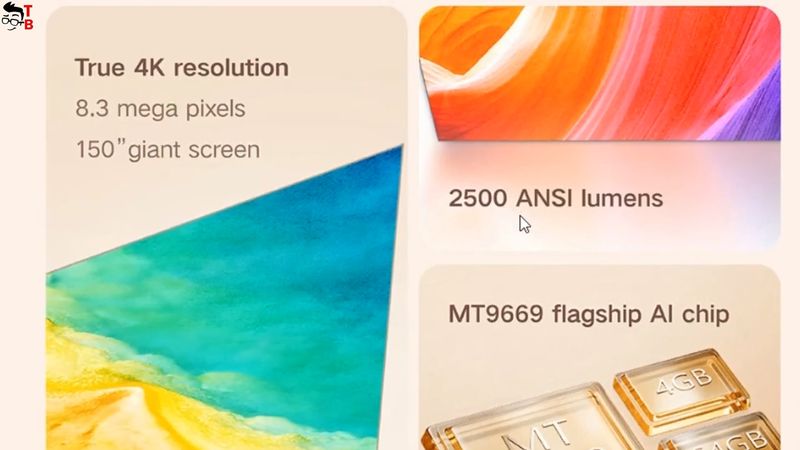 The brightness of Fengmi V10 is 2500ANSI Lumens. It is very high, so you can probably use a projector in daytime.
There is also TOF autofocus and omnidirectional autocorrection.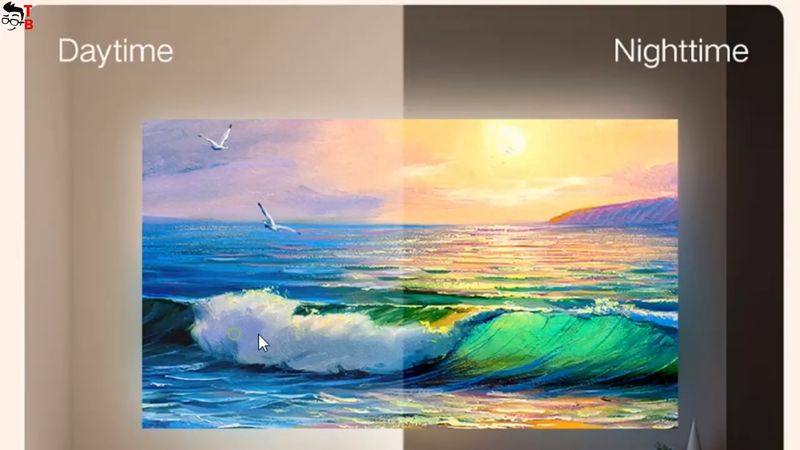 The projection ratio is 1.27 to 1, while a recommended screen size is from 80 to 150 inches.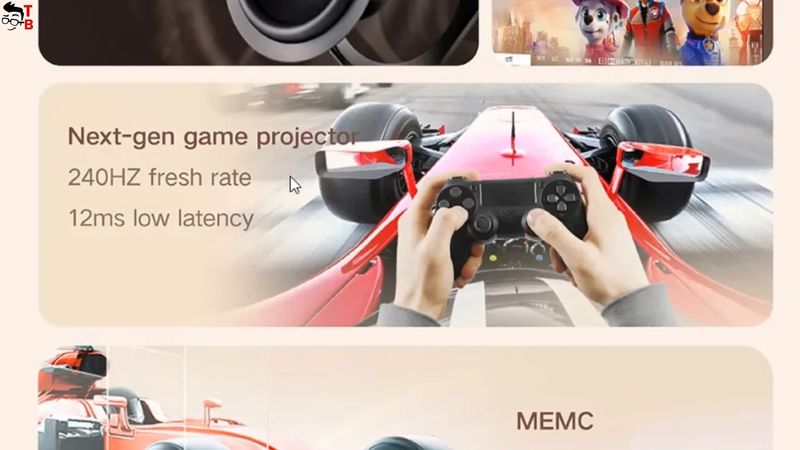 Finally, we can talk about gaming features. You know, the company says this is a gaming projector, because it has 12ms low latency through HDMI 2.1 port and 240Hz refresh rate. For comparison, most TVs have about 40ms latency. So, FENGMI V10 should be even better for console gaming than most smart TVs.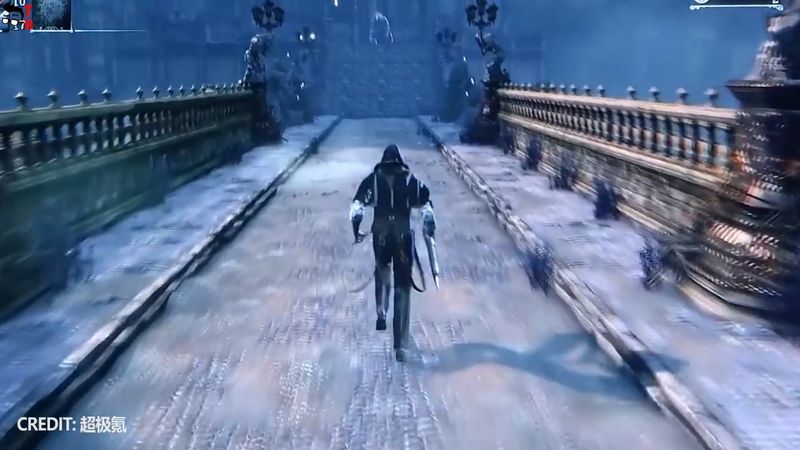 By the way, I forgot to tell you about MT9669 chipset, 4GB of RAM and 64GB of internal memory in the new projector. There is also FENGMI operating system, so you can watch YouTube, Netflix, or install any other Android apps.
Price and Buy
You know, the new Fengmi V10 projector looks very good, especially for the price of 6799 yuan in China. This is about 1000 US dollars.
I hope you are interested in this projector like me.  I will try to get Fengmi V10 for unboxing and full review.