It seems that Doogee has plans to conquer the Chinese market! Every day we receive details about new smartphones from Chinese manufacturer. First, we heard about Doogee Mix 4 with completely bezel-less design, then there was budget device Doogee X55, and now the company announced another rugged smartphone called Doogee S50.
I should note that Doogee S60 is one of the best rugged phones on the market. And what about Doogee S50? Is it improved version or not? So, let's make first review. Later I will try to get this smartphone for unboxing and full review.
[wpsm_offerbox button_link="https://goo.gl/uRqNqc" button_text="Buy it now" price="$319.99″ price_old="$349.99″ title="Doogee S50″ description=" IP68 Waterproof Smartphone 5.7" 18:9 6GB 128GB MTK6763 Octa Core android 7.1 5180mAh 4 Cameras 16.0MP Rugged Phones" thumb="http://www.tbprice.com/wp-content/uploads/2018/02/doogee-s50-rugged-phone-2018-buy-tbprice.com-09.jpg" ]
Design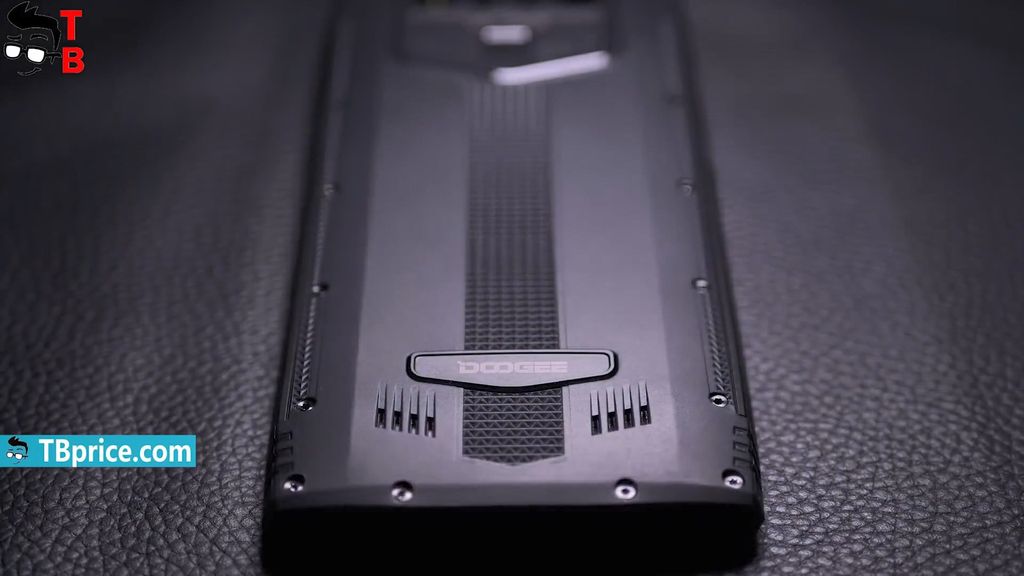 Doogee S50 has completely new design. It doesn't looks like Doogee S60, S30 or other rugged smartphones from Chinese manufacturer. New device comes with 18 to 9 display, so it has longer body than other phones. Under the display you can see backlit keys, while at the top there are dual front camera, earpiece and other sensors.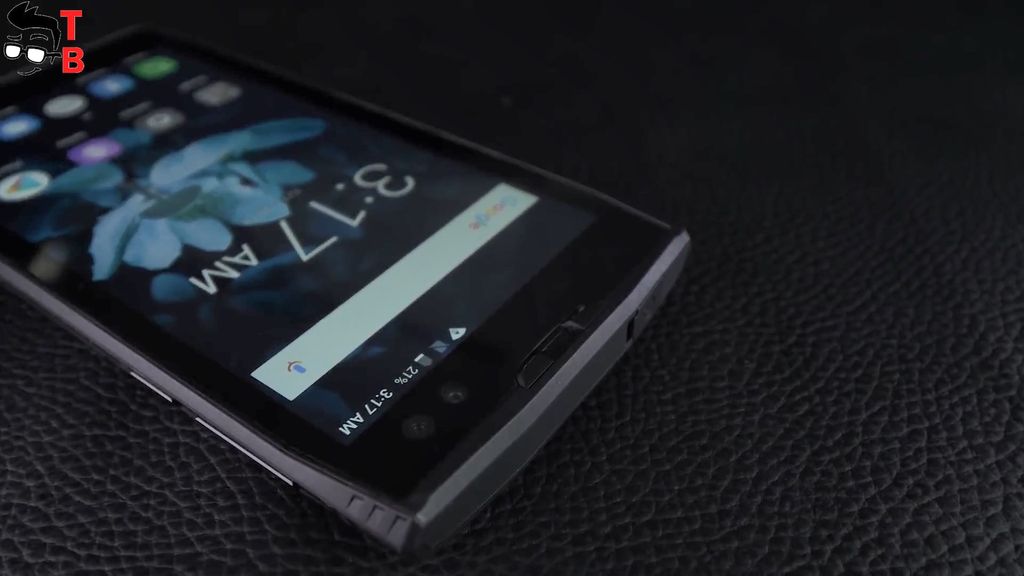 On the back you can find dual rear camera with flash and fingerprint reader. There are a lot of screws, and it seems that you need to unscrew them to get access to SIM card and microSD memory card.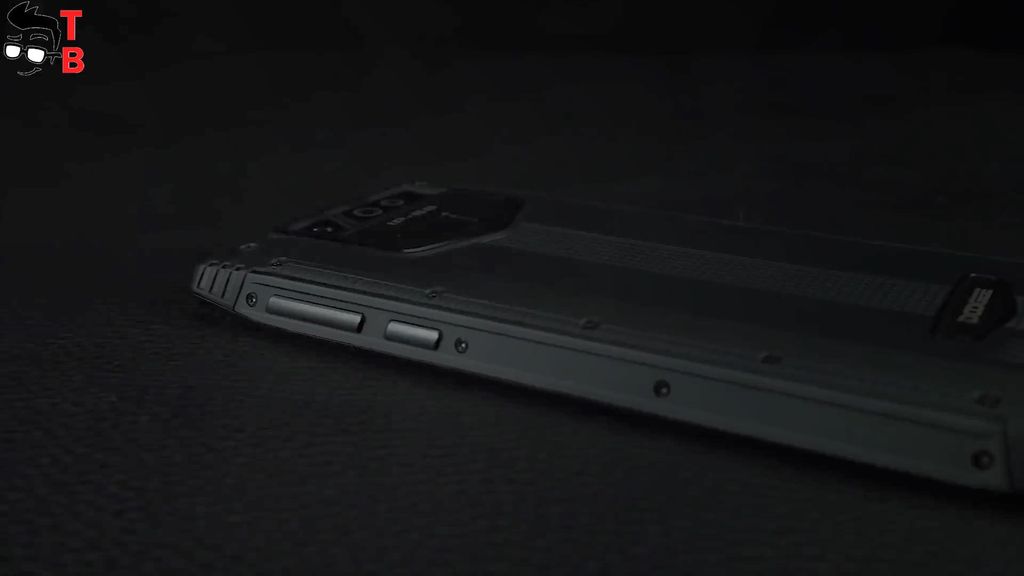 The smartphone comes in completely black color. Also, you can choose a version with orange lines. It looks really good.
Of course, Doogee S50 has IP68 rating. It makes the smartphone waterproof, dust proof and shockproof.
Display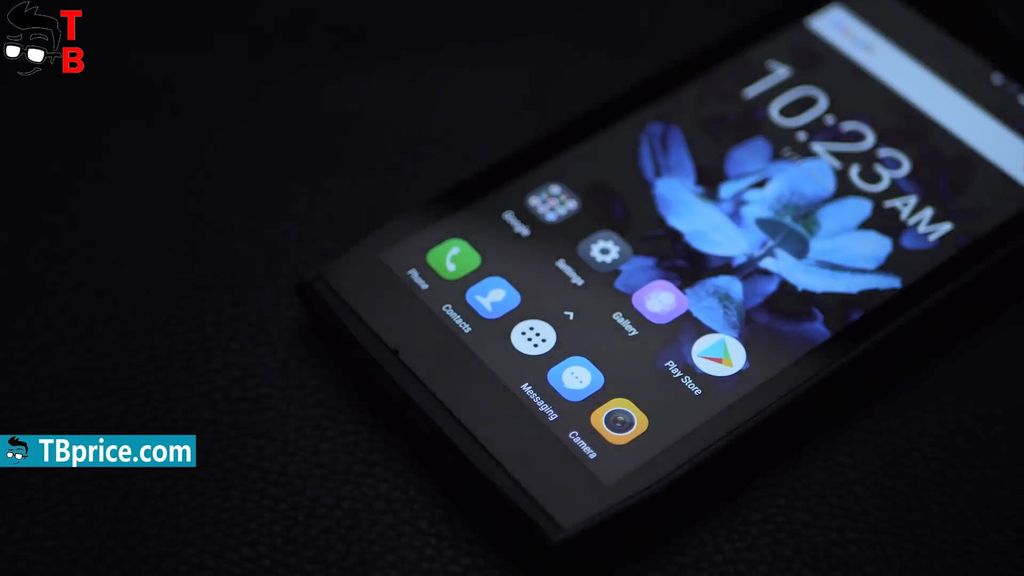 If we talk about the display, then Doogee S50 has 5.7 inch diagonal and HD+ resolution, 1440 by 720 pixels. As I already said, the smartphone has 18 to 9 aspect ratio.
I think that HD+ resolution will be enough for rugged smartphone. However, it depends on the price. I want to note that Doogee S60 has Full HD display.
Hardware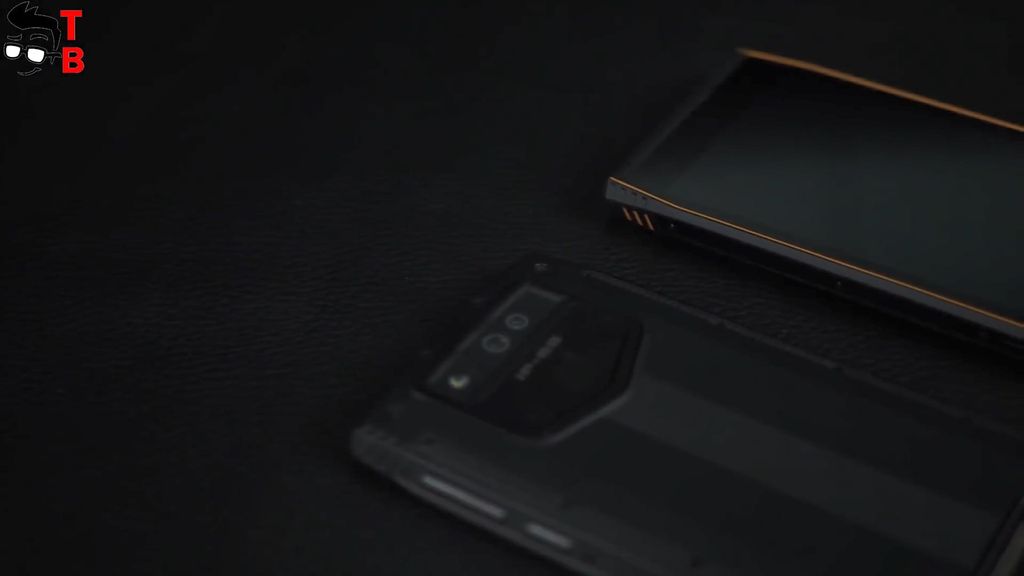 New smartphone is powered by Helio P23 chipset. This mid-range processor scores about 50 thousand points in AnTuTu. Also, Doogee S50 has 6GB of RAM and 128GB of internal memory.
I think that performance of Doogee S50 will be very similar to S60, although the last one is powered by Helio P25.
The smartphone runs on Android 7.1 Nougat. At the moment there is no information about update to Android 8.0 Oreo.
Camera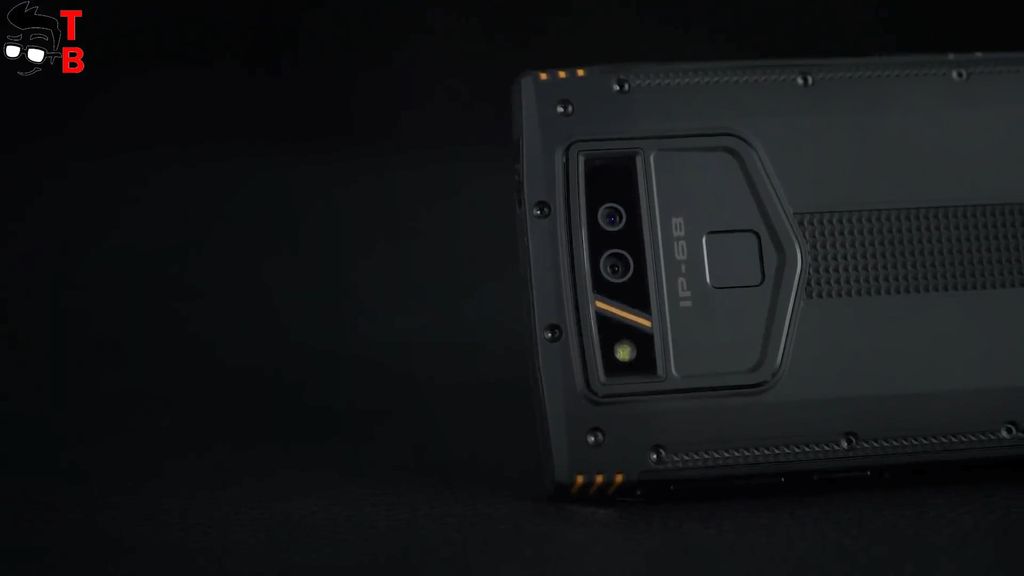 The main change in Doogee S50 is camera. New smartphone comes with four cameras. The camera on the back has 16 and 13 Megapixels sensors with f/2.0 aperture, wide angle and PDFA. Also there is dual front camera with 16 and 8 megapixel sensors.
I can say nothing about image quality, because I haven't seen real sample photos yet. However, I like rugged smartphones because you can make images and videos under the water. This is really big advantage!
Battery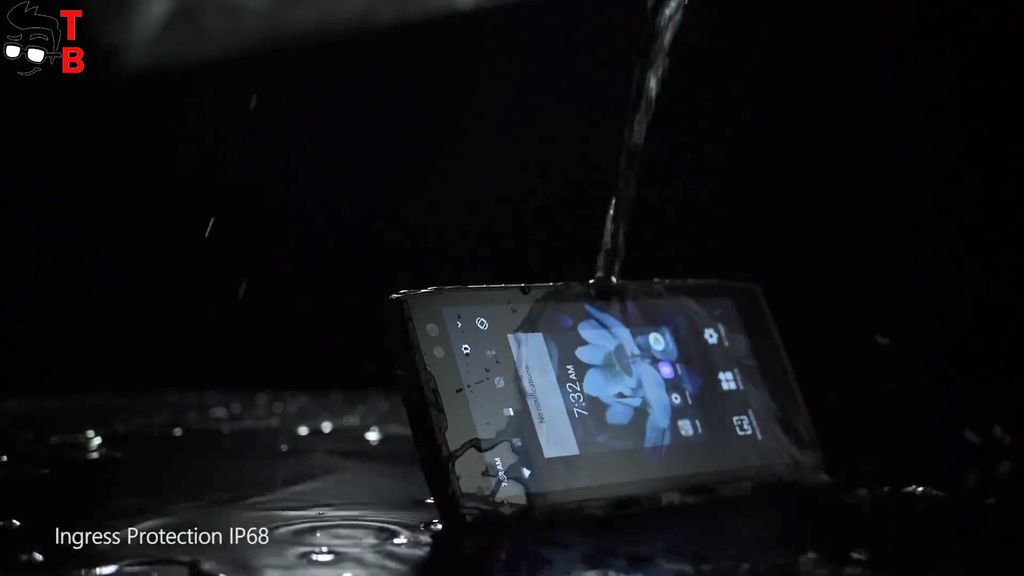 Doogee S50 is equipped with 5180mAh battery. Most rugged phones have big batteries, so I am not surprised. New device should provide about two days of working on a single charge. The manufacturer says that it has 680 hours standby time, and 35 hours of talk time.
Doogee S50: Price and buy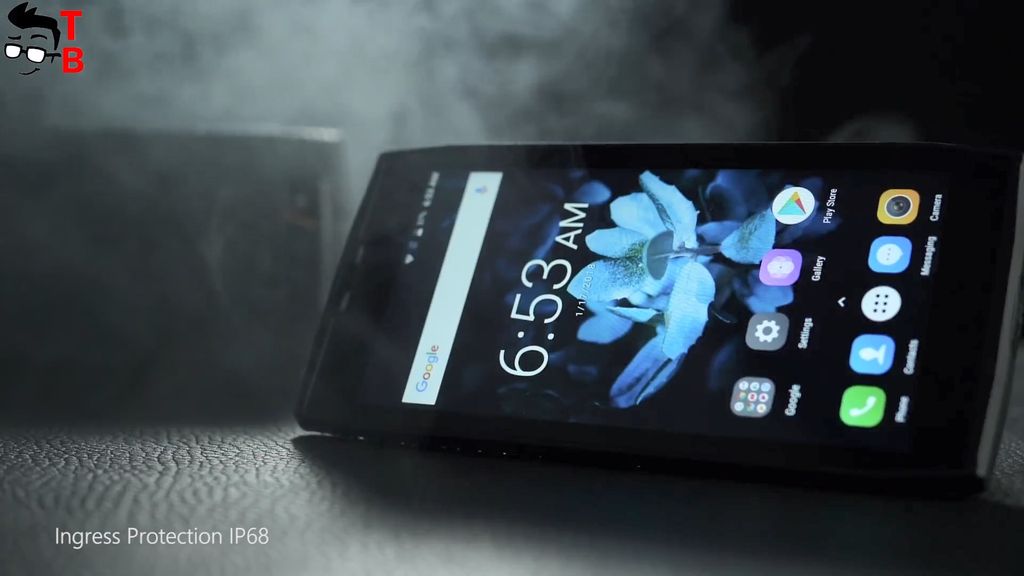 The smartphone doesn't go on sale yet, but I found a page with Doogee S50 at official store on Aliexpress. It says that the price of new device will be $320. I think it is too high price for this smartphone. Doogee S60 has better performance, bigger battery and Full HD display, and you can buy it right now for $250. If the price on Doogee S50 will be the same, then it can be good option.
[wpsm_offerbox button_link="https://goo.gl/uRqNqc" button_text="Buy it now" price="$319.99″ price_old="$349.99″ title="Doogee S50″ description=" IP68 Waterproof Smartphone 5.7" 18:9 6GB 128GB MTK6763 Octa Core android 7.1 5180mAh 4 Cameras 16.0MP Rugged Phones" thumb="http://www.tbprice.com/wp-content/uploads/2018/02/doogee-s50-rugged-phone-2018-buy-tbprice.com-09.jpg" ]
Doogee S50 Video Review