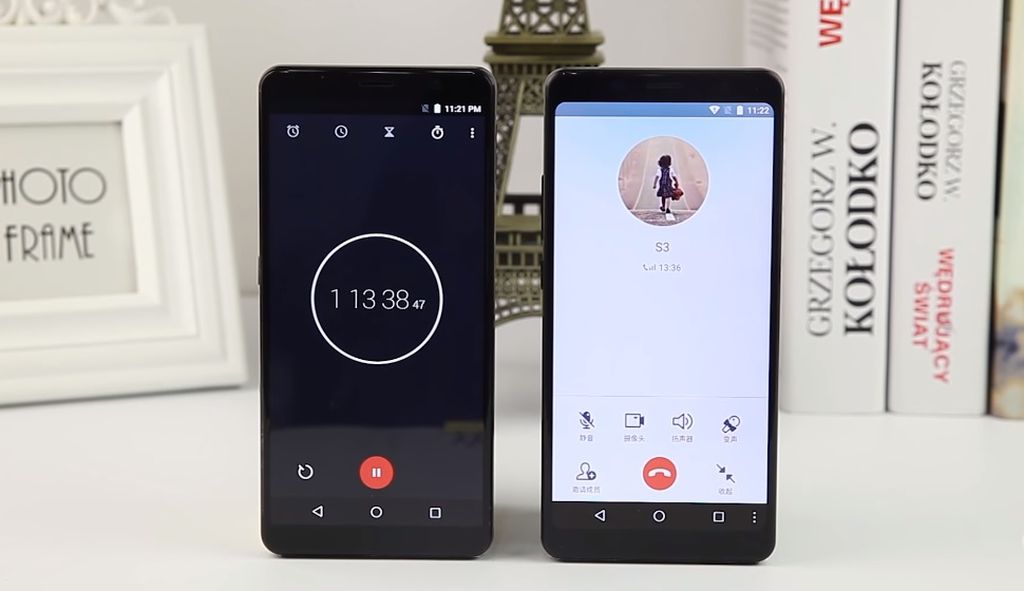 Do you remember Bluboo S3? The Chinese company already announced its new smartphone during MWC 2018 in Barcelona. We already saw first hands-on videos and know official specifications. It has 8500mAh battery, 4 GB of RAM and 64GB of storage, 20–megapixel main camera from Samsung, and 6-inch display with Full HD+ resolution. It sound very interesting, do you agree? Bluboo S3 officially go on sale, and its price is only $150.
So, we have first review of new smartphone. If you are interested in unboxing and full review, please thumbs up under this video, and write comments below. If there will be many comments, I will order this phone from China and make a full review.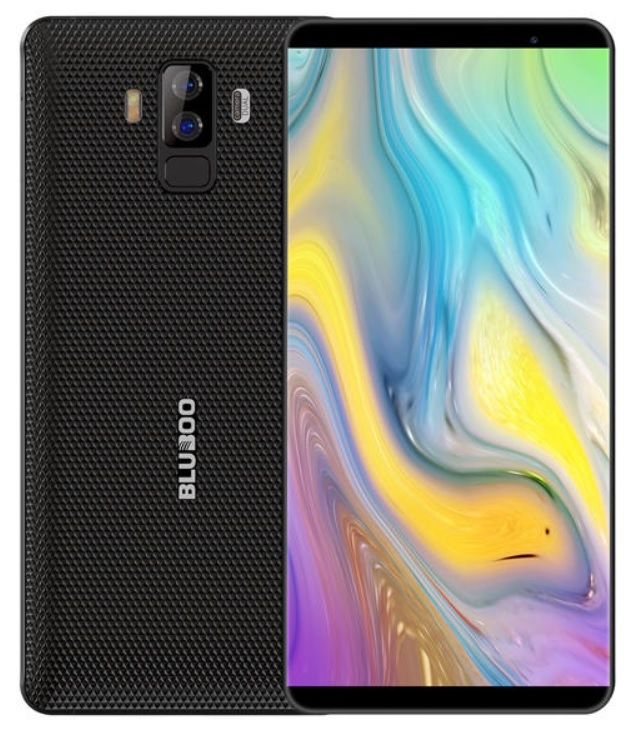 Bluboo S3
6.0 Inch Sharp FHD+ 8500mAh 12V/2A NFC 4GB RAM 64GB ROM MTK6750T 1.5GHz 4G Smartphone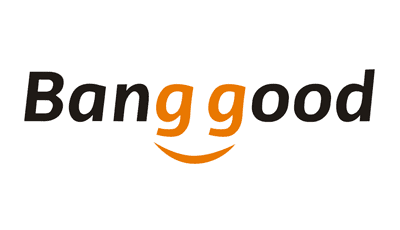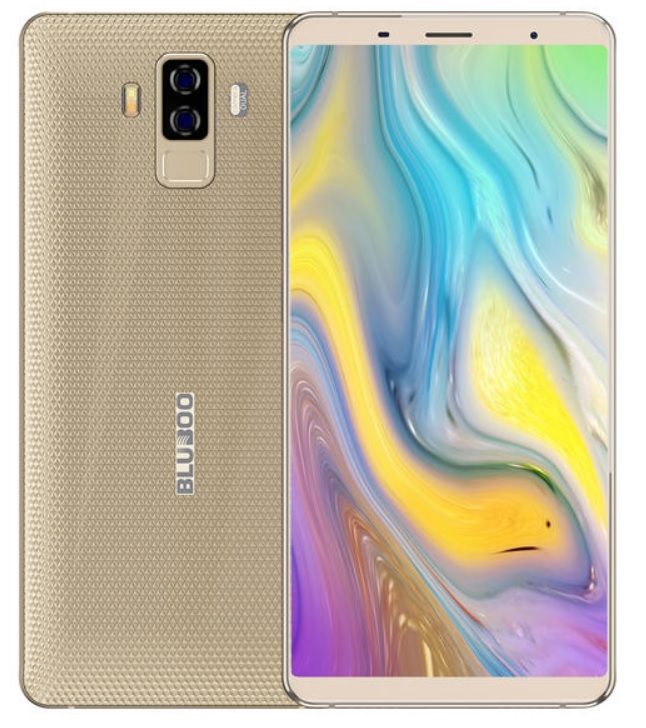 Bluboo S3
MTK6750T Octa-core NFC 6.0 FHD+ 18:9 Display 21MP+5MP Rear Camera 4GB+64GB 8500mAH super Smartphone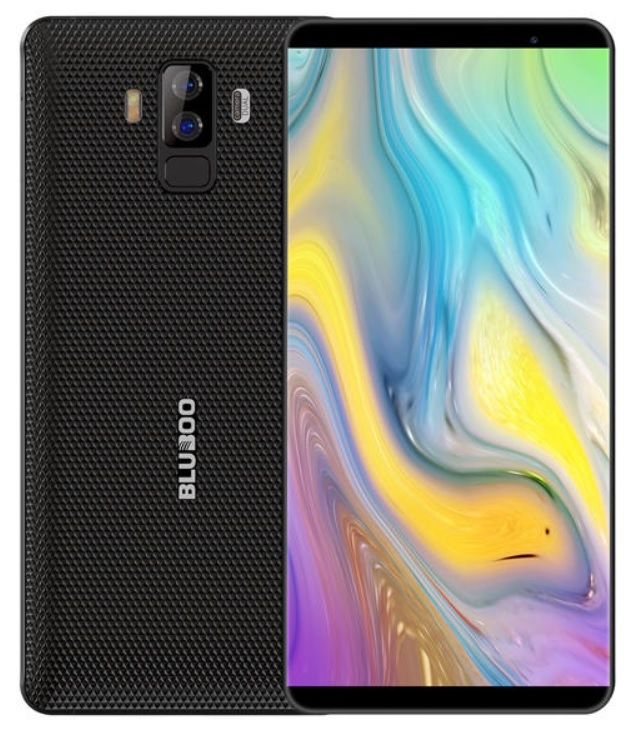 BLUBOO S3
NFC 1080*2160P FHD+ 18:9 Display 21MP+5MP Rear Camera 8500mAh MTK6750T Octa-core Quick Charging 0.1s Fingerprint Unlock

Design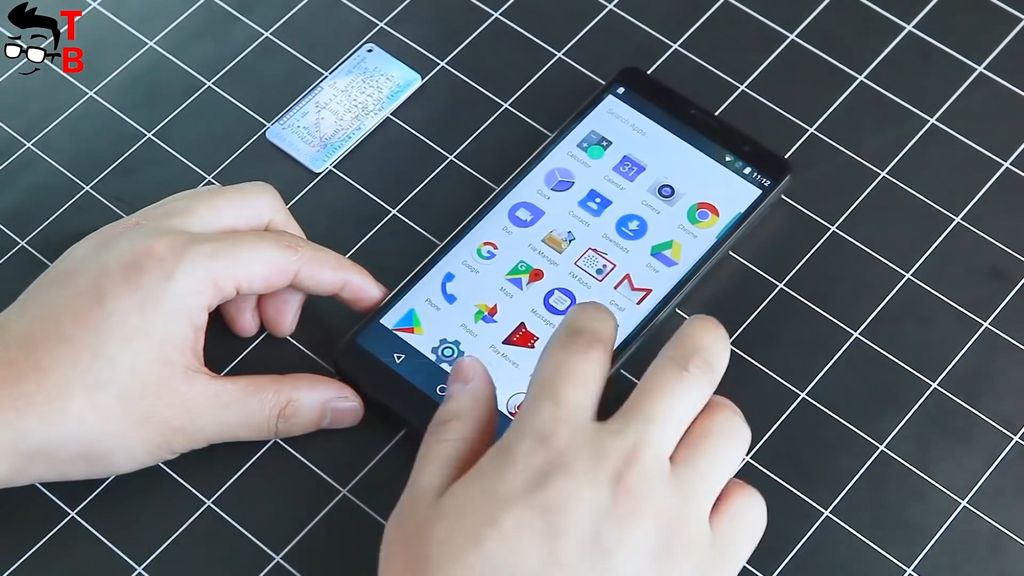 The manufacturer compare its new phone Bluboo S3 with flagship device Galaxy S9. I don't know why, because I don't think they look alike. Yes, both of them have big displays on front panel, however today every new phone has big display with thin bezels.
Also, the main camera, flashlight and fingerprint reader on the back side looks similar on Bluboo S3 and Galaxy S9. That's all! There are no more similar features between these phones. Also, the backside of Bluboo S3 has pyramid texture. I think it is much more comfortable to use than slippery glass or flat metal surface. The edges of smartphone are curved, so it should be convenient to use the phone with one hand.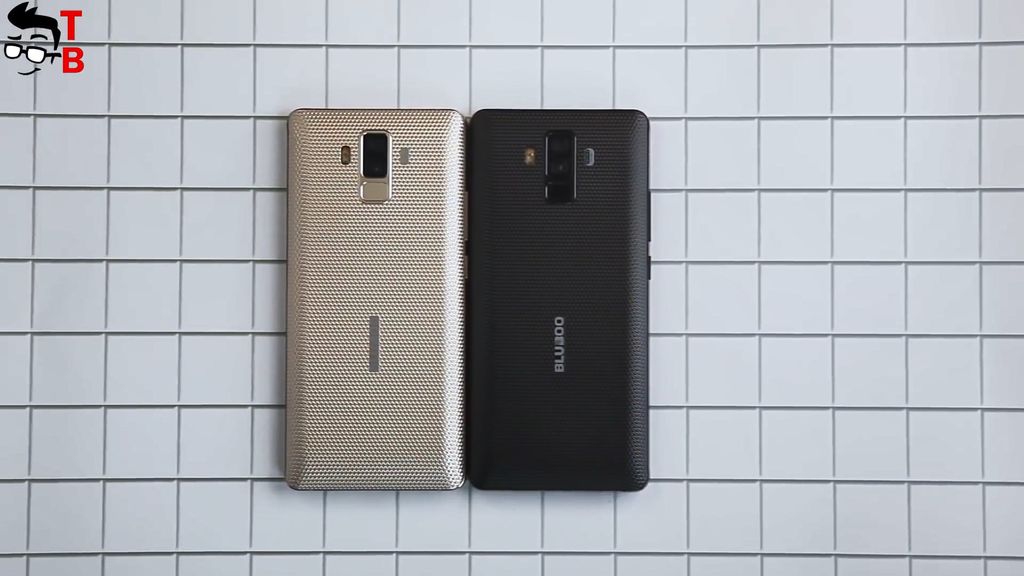 You should note, that Bluboo S3 has very big battery, so it is pretty thick – about 11.59 cm. Also, it weight about 280 grams. However, compared to some other big battery phones, Bluboo S3 is not so thick.
Bluboo S3: Display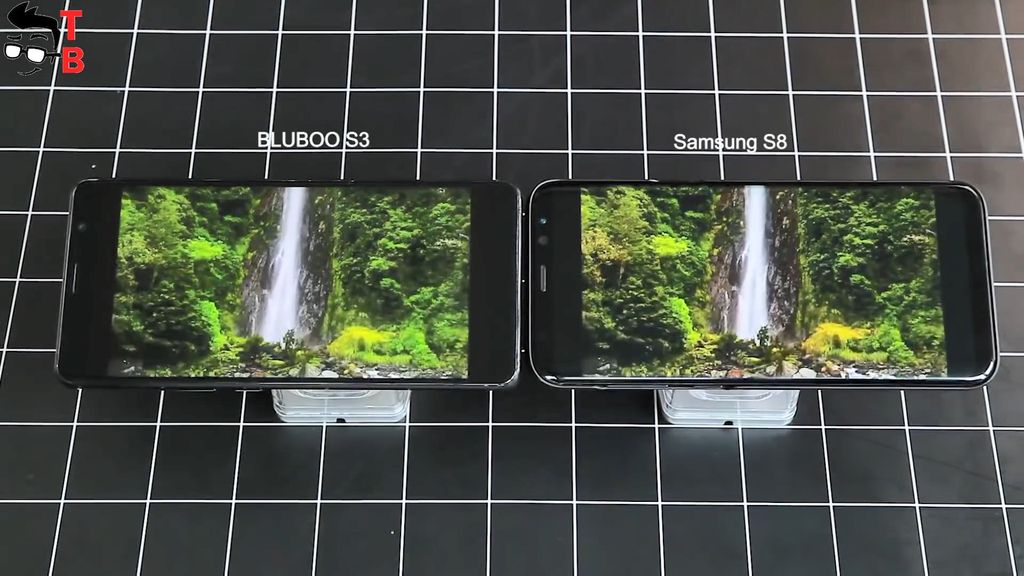 If we talk about display, Bluboo S3 comes with 6-inch diagonal, Full HD+ resolution, Sharp panel and 18 to 9 aspect ratio. The manufacturer says that screen occupies 91% of front panel. To be honest, it is hard to believe, but real hands-on videos show that the phone really has thin bezels around the display.
Bluboo S3: Performance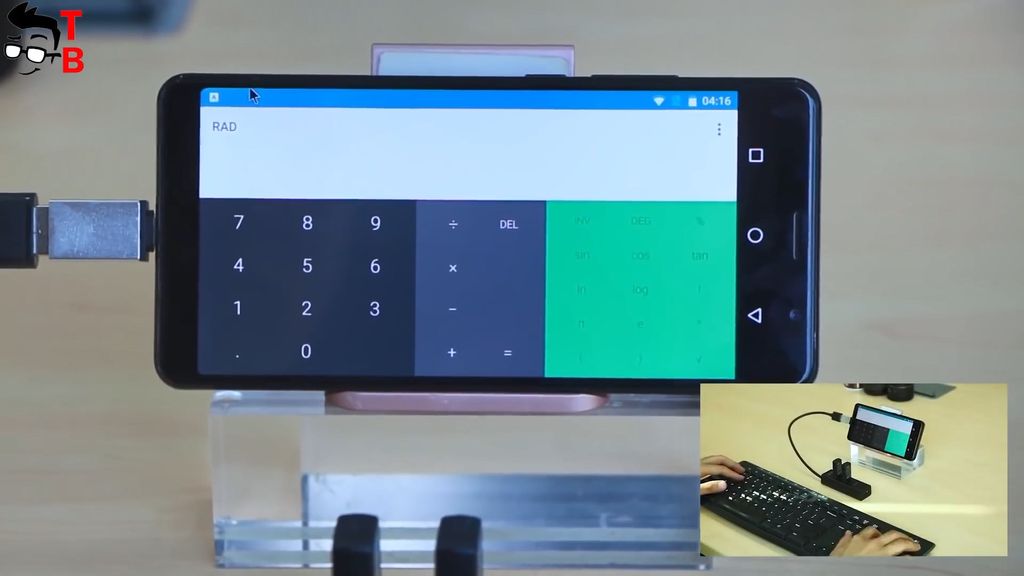 I want to recall that S3 costs only $150, however it comes with Full HD+ display, and pretty good hardware. The smartphone is powered by octa-core chipset MediaTek 6750, clocked at 1.5 GHz, 4GB of RAM and 64GB of internal memory. Also it supports microSD memory cards up to 256GB.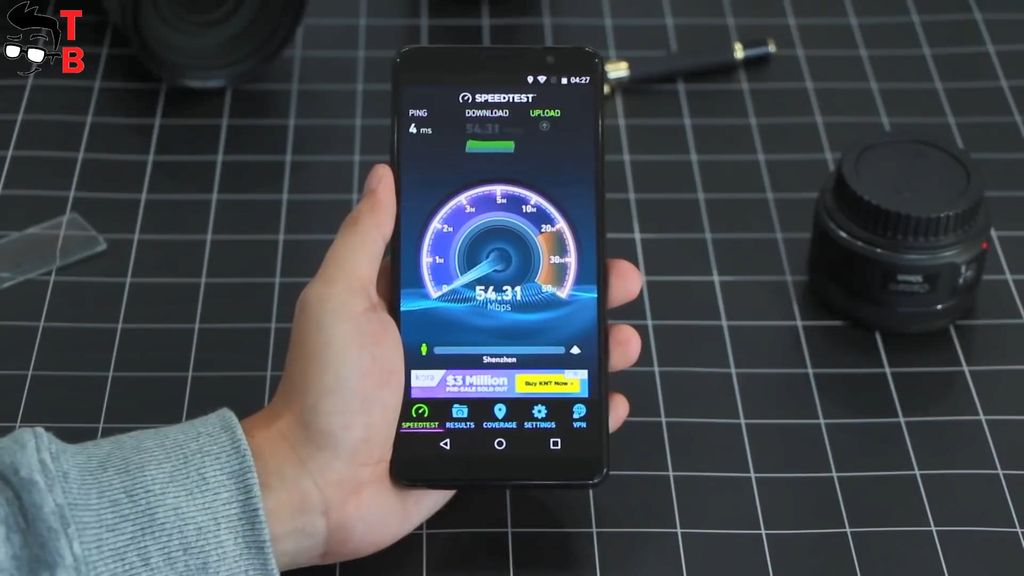 We already have first benchmark results, and Bluboo S3 scores about 55000 points. It is very good result for budget phone.
Moreover, this phone runs on latest Android 8.1 Oreo system. I don't believe that this phone costs only $150!
Bluboo S3: Camera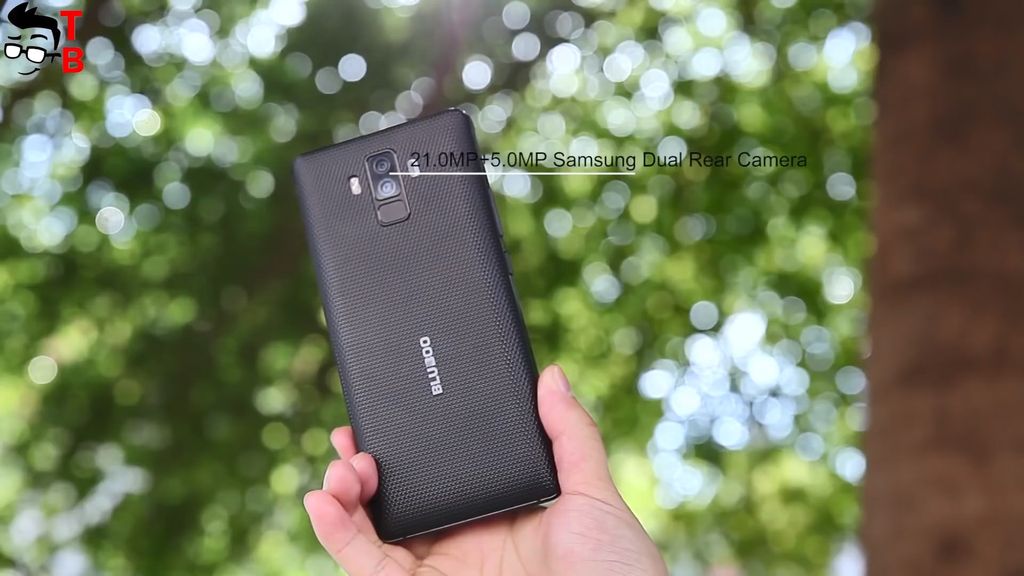 Talking about the camera, you probably have noticed, that this phone has two sensors on the back. There is 20-megapixel sensor from Samsung, and 5-megapixel secondary sensor.
Also, there is 13-megapixel camera on the front panel. We already have some real sample photos, and they look pretty good. However, all of them are taken in good lighting conditions, but what about image quality at night? When I receive my phone, I will make more sample photos in different lighting conditions.
Bluboo S3: Battery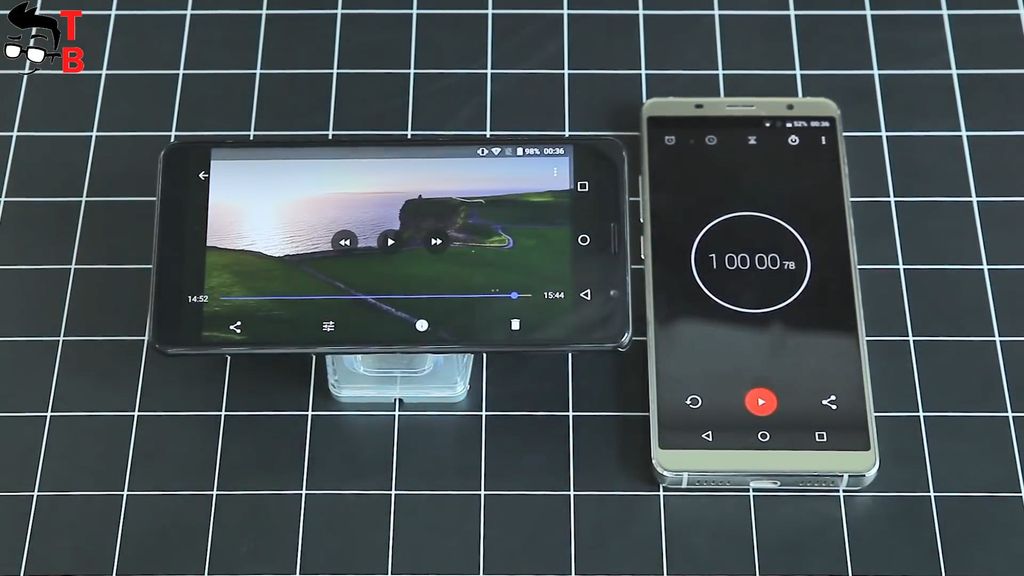 Perhaps, the main feature of Bluboo S3 is battery. It has a capacity of 8500mAh, and support fast charging technology 12V/2A. The manufacturer promises up to 6 days of battery life on a single charge, while the full charging takes about 2 and a half hours.
The first battery test shows, that the smartphone has lost only 2% of battery level after one hour of playback videos. It is excellent result.
By the way, S3 supports OTG technology, so you can use this phone as a power bank to charge other mobile devices.
Bluboo S3: Price and buy
What can I say about new Bluboo phone? To be honest, I am very surprised! I don't expect so many interesting features from a budget phone for about $150.
It has 6-inch Full HD+ display, good performance with 4GB of Ram, latest Android 8.1 operating system, 20-megapixel rear camera from Samsung, and 13-megapixel front camera, and very big battery of 8500mAh. If you don't afraid of thick body, and battery life is very important for you, then Bluboo S3 is excellent phone.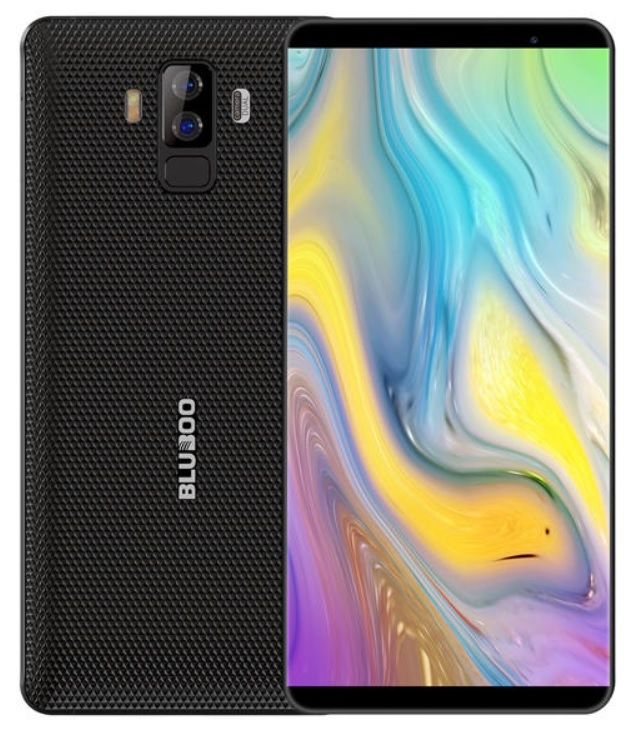 Bluboo S3
6.0 Inch Sharp FHD+ 8500mAh 12V/2A NFC 4GB RAM 64GB ROM MTK6750T 1.5GHz 4G Smartphone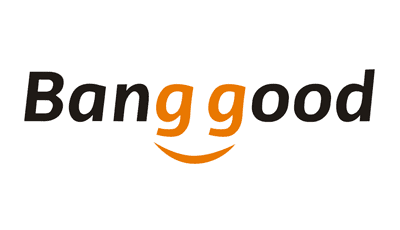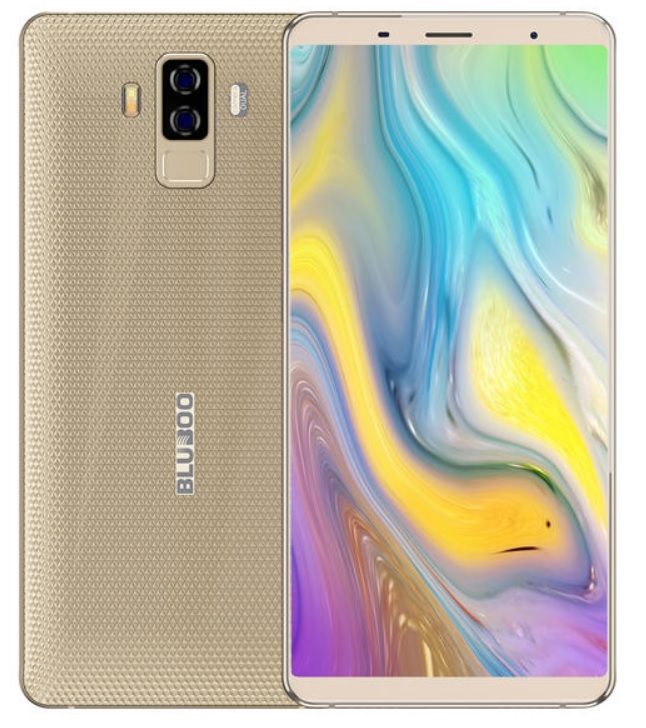 Bluboo S3
MTK6750T Octa-core NFC 6.0 FHD+ 18:9 Display 21MP+5MP Rear Camera 4GB+64GB 8500mAH super Smartphone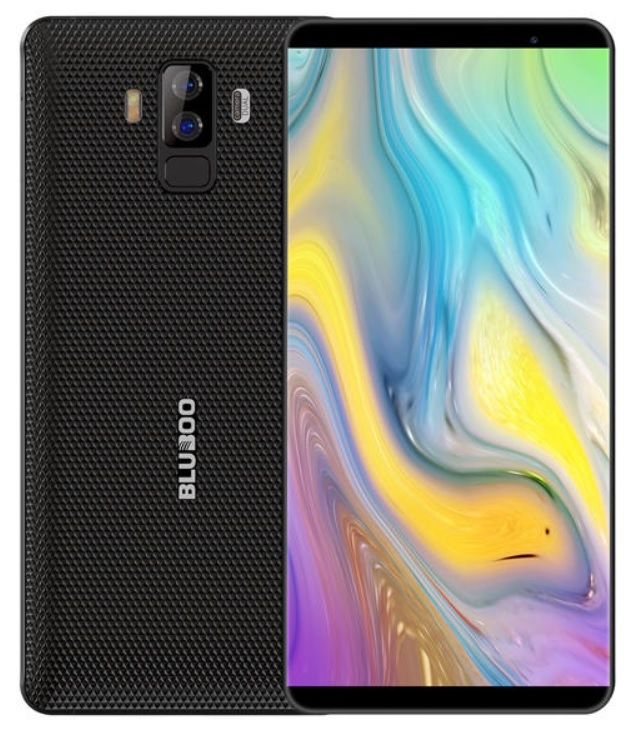 BLUBOO S3
NFC 1080*2160P FHD+ 18:9 Display 21MP+5MP Rear Camera 8500mAh MTK6750T Octa-core Quick Charging 0.1s Fingerprint Unlock

BLUBOO S3 Video Review
Source: bluboohk