Blackview is one of the most popular Chinese manufacturers of rugged phones.  We already made full review of Blackview BV8000 Pro, and it is one of the best rugged phones of 2017.
Now the Chinese brand announce the best rugged phone in 2018, and it is called Blackview BV9500 Pro. New device has 10000mAh battery, Helio P23 chipset, 5.7-inch Full HD+ display and even wireless charging. The presale starts tomorrow from $270. It sounds very interesting, do you agree? So, let's make first review.
[wpsm_offerbox button_link="https://goo.gl/94p7Cd" button_text="Buy it now" price="$269.99″ title="Blackview BV9500 4GB RAM + 64GB ROM" description="MT6763T Octa Core 5.7 inch 18:9 FHD+ Screen IP68 waterproof Cellphone 10000mAh 4GB 64GB 4G Mobile Phone" thumb="http://www.tbprice.com/wp-content/uploads/2018/07/Blackview-BV9500-Pro-image.jpg" logo_thumb="http://www.tbprice.com/wp-content/uploads/2018/04/aliexpress-logo_1.png" ]
Design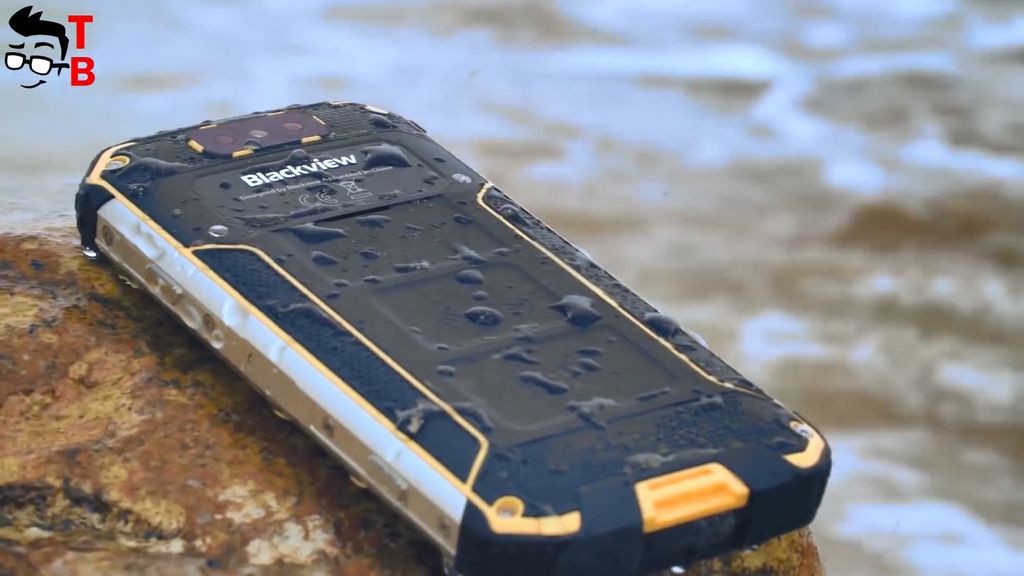 Blackview BV9500 Pro is rugged phone by IP68 standard. So, it is completely waterproof, shockproof and dustproof. The manufacturer says that new phone is stronger than other rugged devices, because it have been approved by US military standards.
The smartphone is made metal and rubber materials. On the front panel, there is 5.7-inch Full HD+ display with 18:9 aspect ratio. The back panel has dual rear camera and flashlight.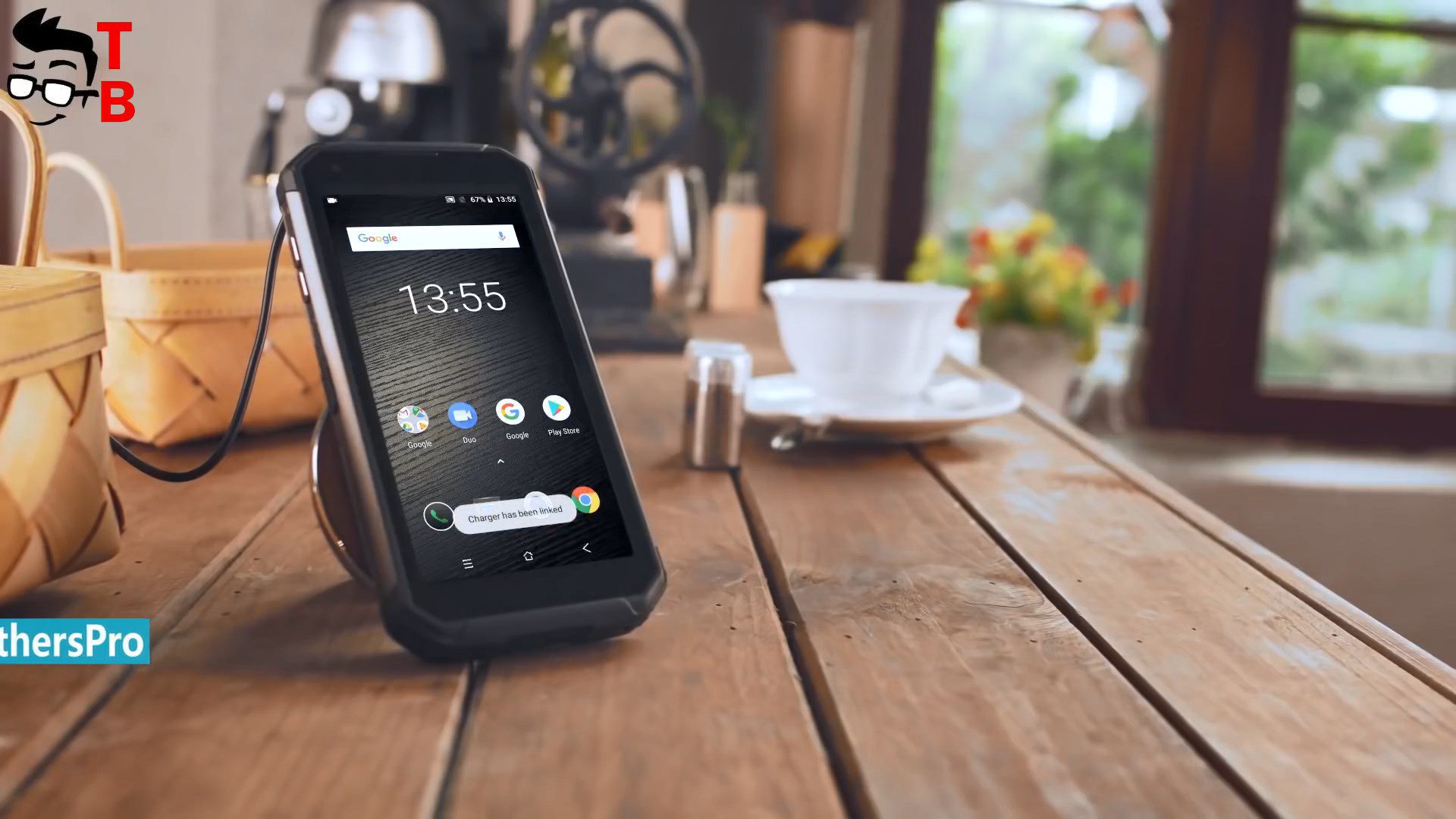 The fingerprint reader is located on the right side. Also, there are other physical buttons, such as power, volume rocker and function key.
Blackview BV9500 has removable antenna for Walkie-Talkie function, 3.5 mm audio jack and USB Type-C port.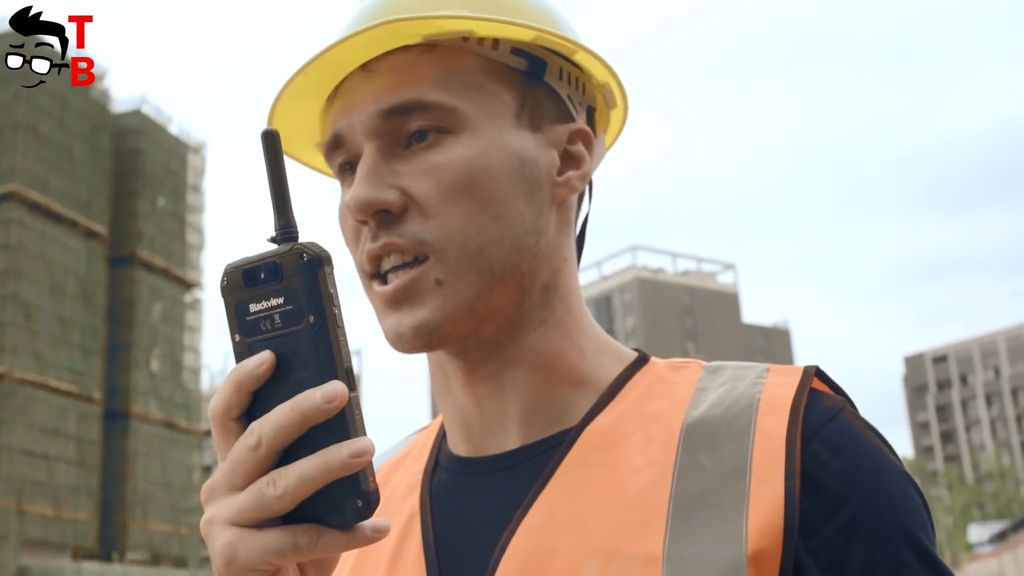 The smartphone comes in Black, Yellow and Green color options.
Blackview BV9500 Pro: Performance
Blackview BV9500 Pro provides very good performance for 2018. It is powered by Helio P23 chipset with 6GB of RAM and 128GB of storage. By the way, there is basic model with 4GB of RAM and 64GB of internal memory.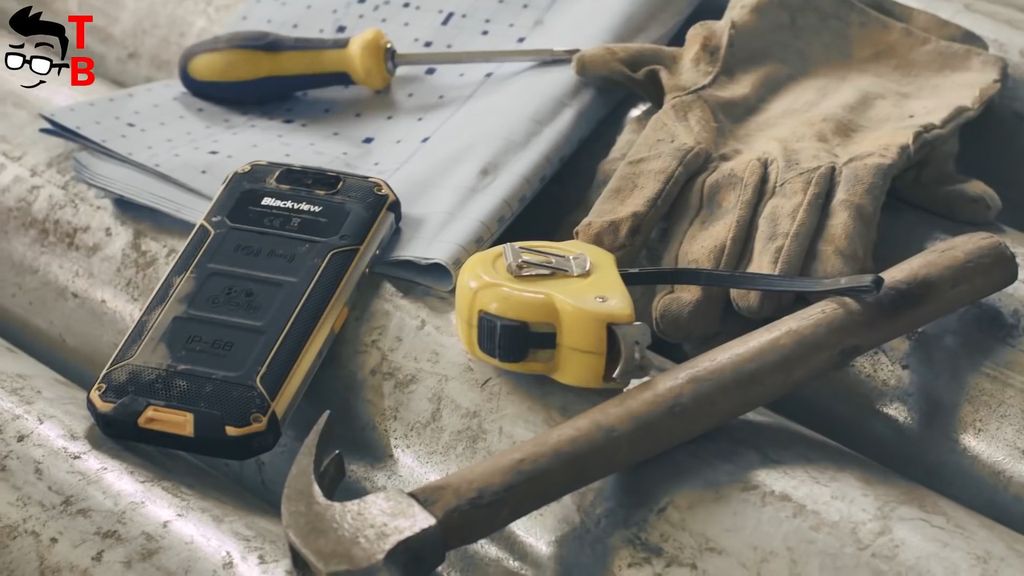 New smartphone support all frequencies. You can see them on your screen, but manufacturer is very proud of Walkie-Talkie function. It allows you to be in touch even when there is no signal. You just need to connect the removable antenna.
In addition, Blackview BV9500 Pro supports global 4G networks and NFC.
The smartphone runs on latest Android 8.1 Oreo operating system. It is almost stock Android with some pre-installed apps for professionals such as compass, ruler, protractor and others.
Camera
The camera is very important for modern smartphone. New Blackview phone is equipped with 16-megapxiel dual rear camera and f/2.0 aperture. The second sensor is used for depth effect. Also, there is 13-megapixel front camera with the same f/2.0 aperture. We already have first sample photos, and they look very good.
Blackview BV9500 Pro: Battery
The last highlight of Blackview BV9500 Pro is battery. It has a capacity of 10000mAh, Super-Fast charging support of 12V/2A, and even wireless charging. The Chinese company says that full charge of 10000mAh battery takes about 3.5 hours.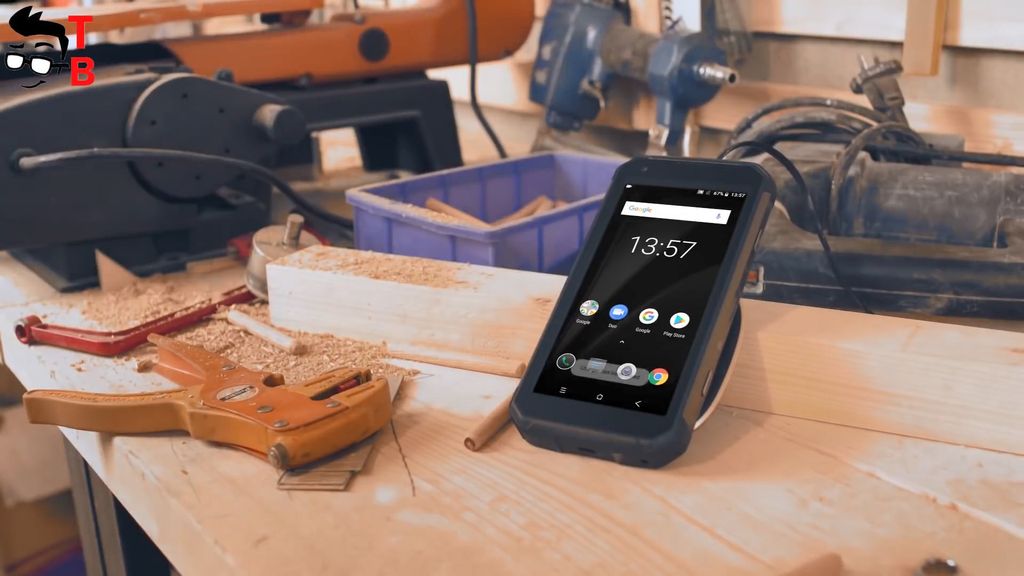 Conclusion
As you can see, Blackview BV9500 Pro is a stunning smartphone with high-built quality and waterproof case by IP68 standard. It provides good performance and latest Android 8.1 operating system. The phone supports global 4G LTE networks, NFC and even Walkie-Talkie. Also it has 10000mAh battery with fast and wireless charging. It looks like perfect mobile device, do you agree?
The Chinese company already raised about 250 000 dollars on Indiegogo, and the first sales of smartphone will begin at the end on July.
[wpsm_offerbox button_link="https://goo.gl/94p7Cd" button_text="Buy it now" price="$269.99″ title="Blackview BV9500 4GB RAM + 64GB ROM" description="MT6763T Octa Core 5.7 inch 18:9 FHD+ Screen IP68 waterproof Cellphone 10000mAh 4GB 64GB 4G Mobile Phone" thumb="http://www.tbprice.com/wp-content/uploads/2018/07/Blackview-BV9500-Pro-image.jpg" logo_thumb="http://www.tbprice.com/wp-content/uploads/2018/04/aliexpress-logo_1.png" ]
Blackview BV9500 Pro Video Review
Source: blackview