In this article, I want to tell you about the most compact handheld vacuum cleaner that I have ever tested. It is called AutoBot VX.
From the name, you might think that this is a car vacuum cleaner, and it really can be used to clean the interior of the vehicle. However, it is also good for home.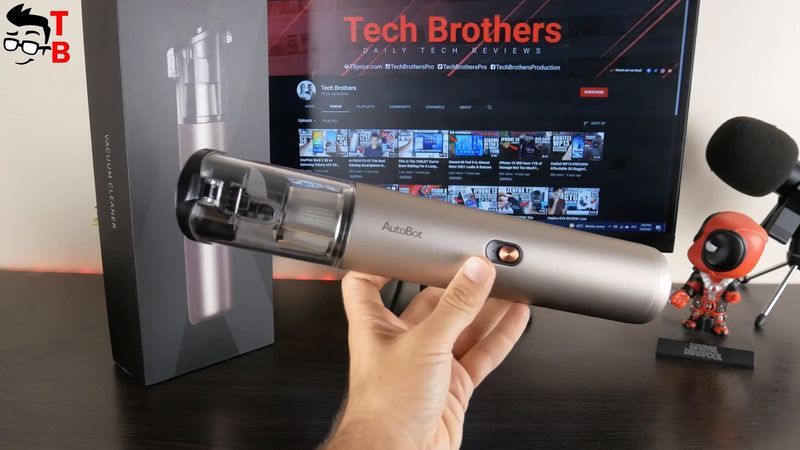 The new vacuum cleaner has a brushless motor, 16000Pa suction power, HEPA filter, 2000mAh battery with 20 minutes of battery life.
By the way, I found these two images on the Amazon product page with water absorption test and hand absorption test. They are really impressive, but I want to do these tests myself in this review.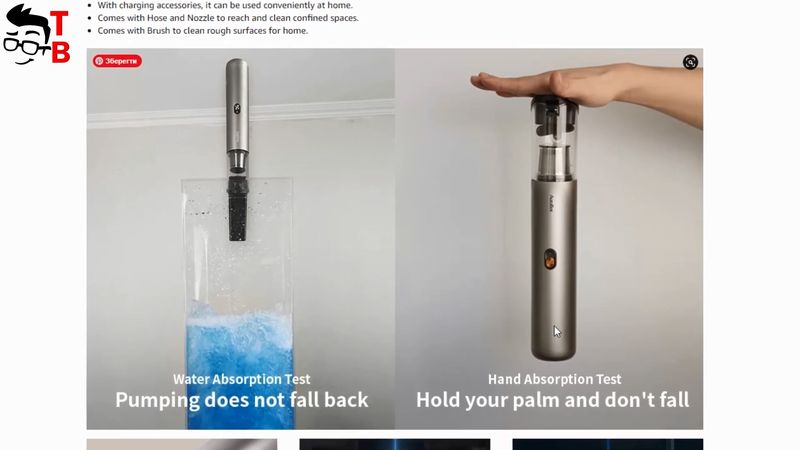 However, first, let's do the unboxing of AutoBot VX vacuum cleaner.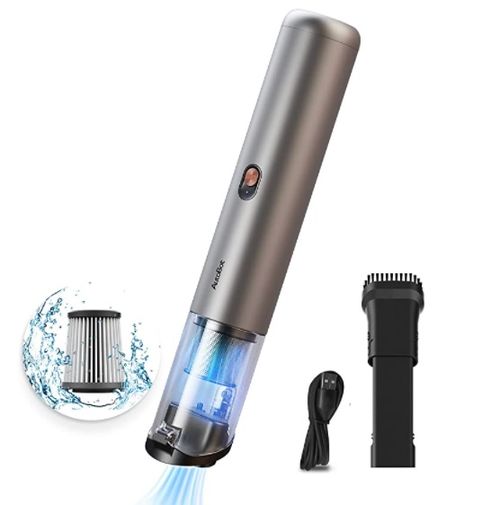 AutoBot VX Cordless Handheld Vacuum Cleaner - 15% OFF DISCOUNT - Amazon
as of December 9, 2023 5:27 pm
Unboxing
As I already said, AutoBot VX is a very small vacuum cleaner. For comparison, this is a box of AutoBot VX and another handheld vacuum cleaner that we have tested some months ago.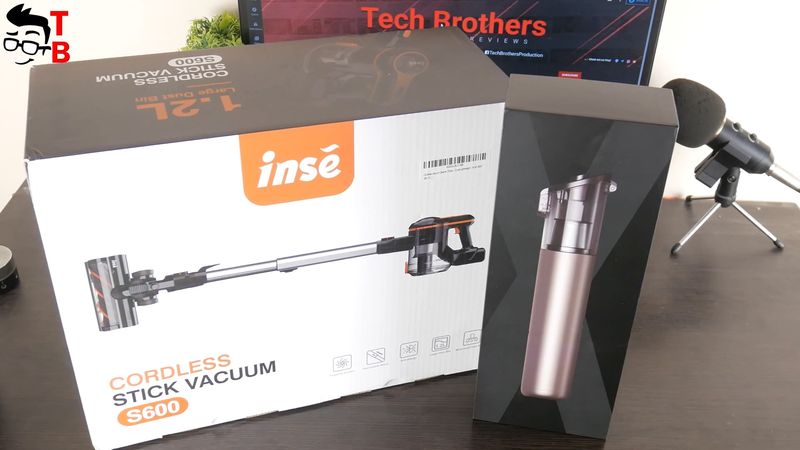 On the box of AutoBot VX, we can see the image of the vacuum cleaner. There is also a specifications list on the back of the box.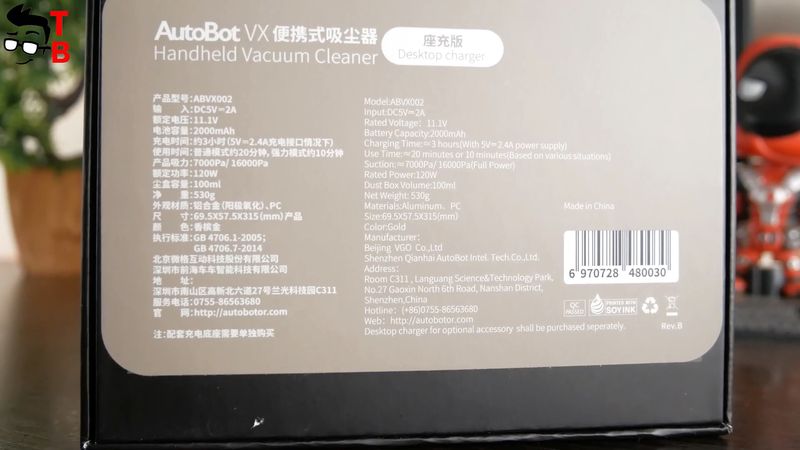 Inside the box, we have a vacuum cleaner itself, user manual, and warranty card, as well as USB Type-C charging cable, and a 2-in-1 nozzle.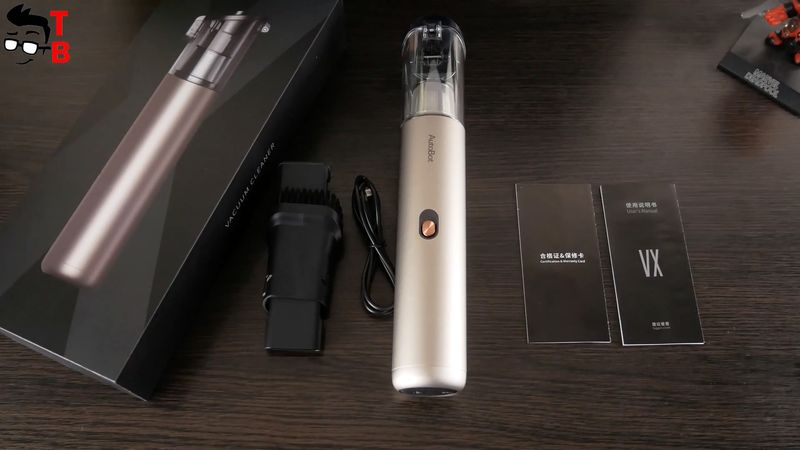 That's all! Compared to other handheld vacuum cleaners, AutoBot VX has only one brush in the package.
Design
You know, AutoBot VX looks and feels very expensive. This is because the body of the vacuum cleaner is made of anodized aluminum.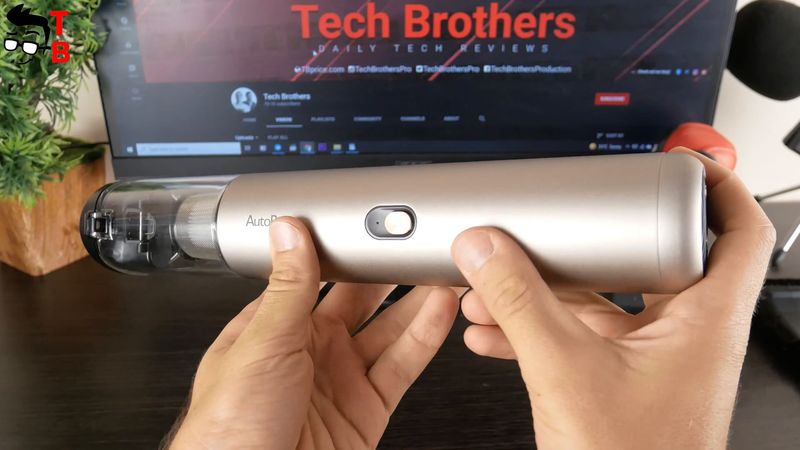 I like the minimalist design of this vacuum cleaner. It has only one power button and LED indicator.
You can also press a power button to switch suction mode. There are two suction modes available with 7000Pa and 16000Pa.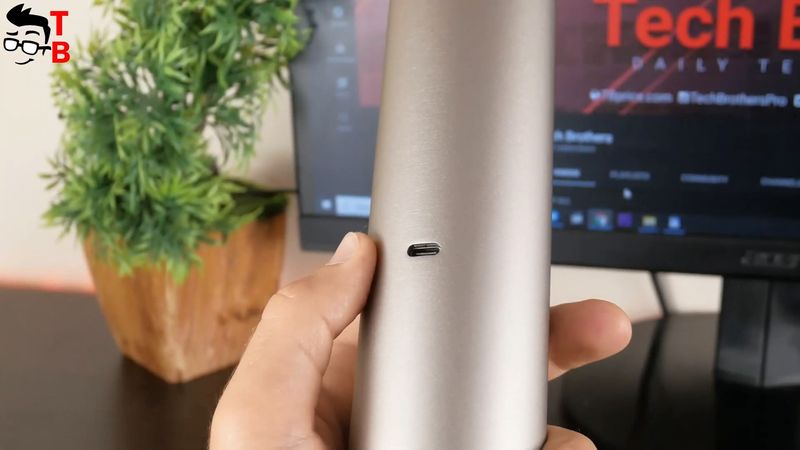 The vacuum cleaner has USB Type-C charging port.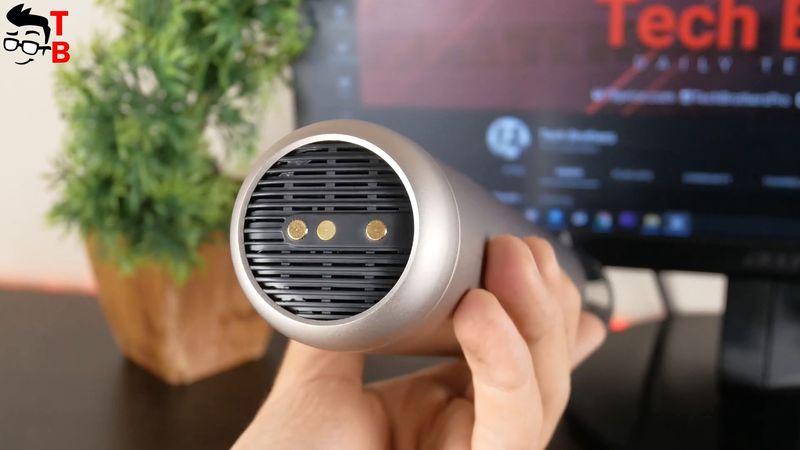 On the bottom, we have an air outlet and energized contacts. To be honest, I don't know why they are here, because a vacuum cleaner has USB Type-C charging port.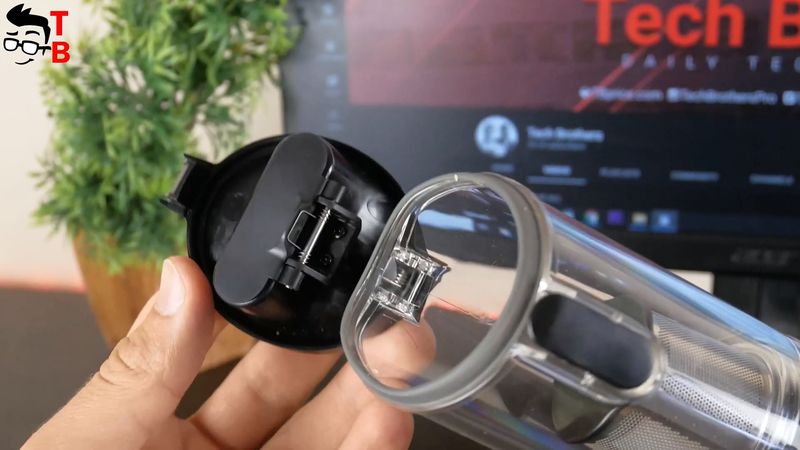 On the top of the vacuum cleaner, there is a nozzle and a button to quickly open a dust-bin and throw the dirt away. By the way, a dust bin has a capacity of 100ml.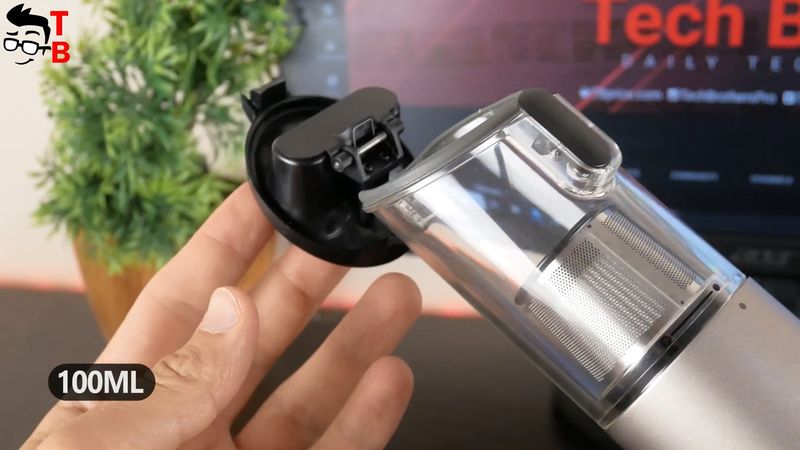 The manufacturer says that AutoBot VX has an upgraded dual filter.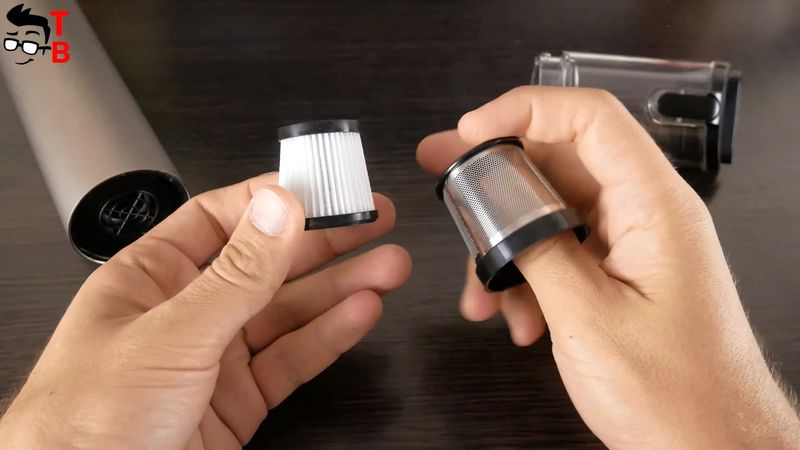 The first one is a high-quality stainless steel strainer, while the second filter is HEPA. The good news is that the HEPA filter is washable.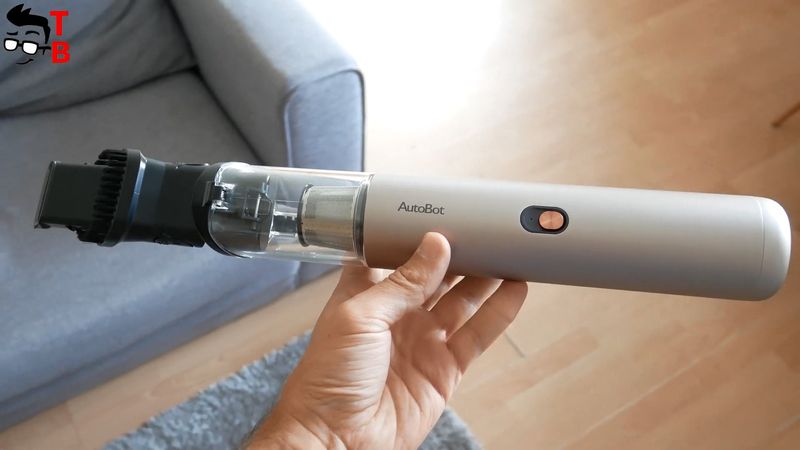 I said many times that AutoBot VX is the smallest handheld vacuum cleaner that I have tested, but I didn't tell you the dimensions of it.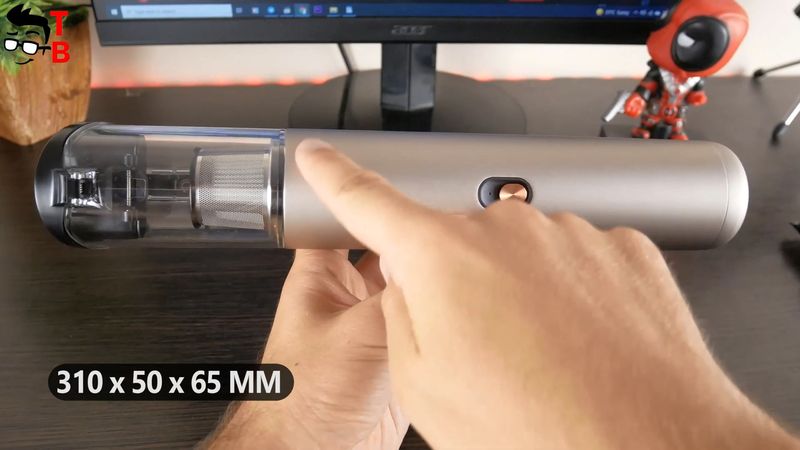 The size of the new vacuum cleaner is 310 by 50 by 65 mm. The weight is 520 grams.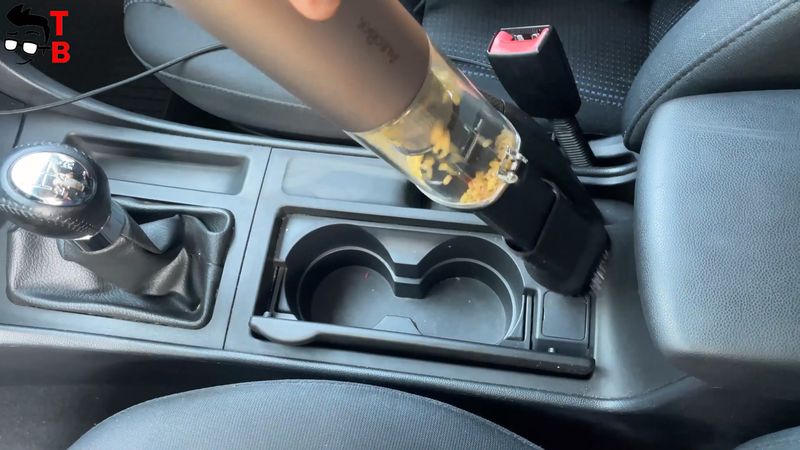 You know, because of the compact size, AutoBot VX is good for cleaning car interior. It doesn't take much space in the vehicle, and it can be charged from a cigarette lighter.
OK, now, let's do some tests with the new vacuum cleaner.
Tests
So, on the Amazon product page, we can see that AutoBot VX has passed the hand absorption test. It means that the vacuum cleaner holds your palm and doesn't fall. As you can see, it really holds up. This shows that vacuum cleaner has high suction power.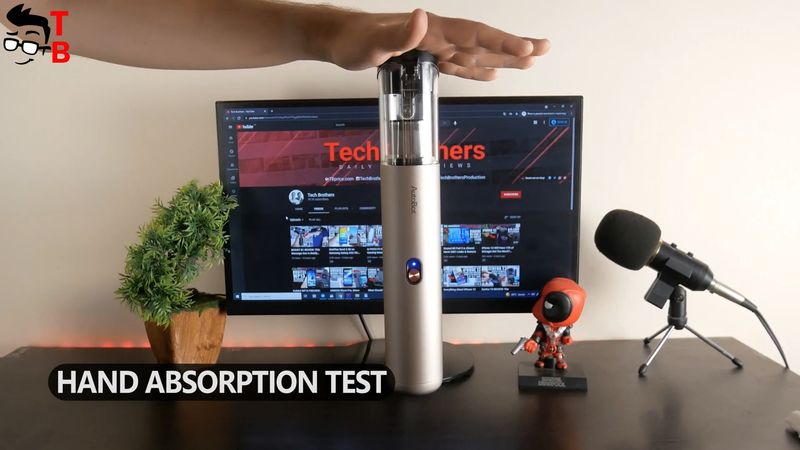 The next test is water absorption. As you can see, the vacuum cleaner doesn't suck up water, so you don't have to worry that it will be damaged by water.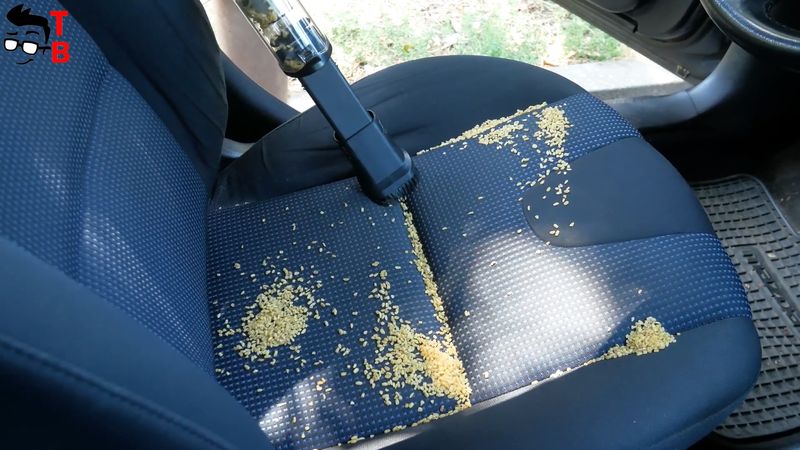 Finally, let's do a cleaning test. I will scatter about 50 grams of trash in my car and then we will see how much the vacuum cleaner will pick up.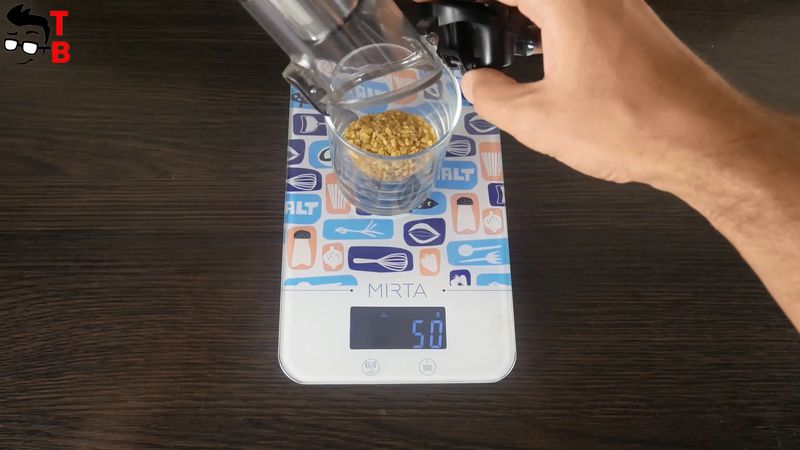 As you can see, it is the same 50 grams, or even more, because my car seats were already dirty.
Battery
Talking about the battery, AutoBot VX has a capacity of 2000mAh.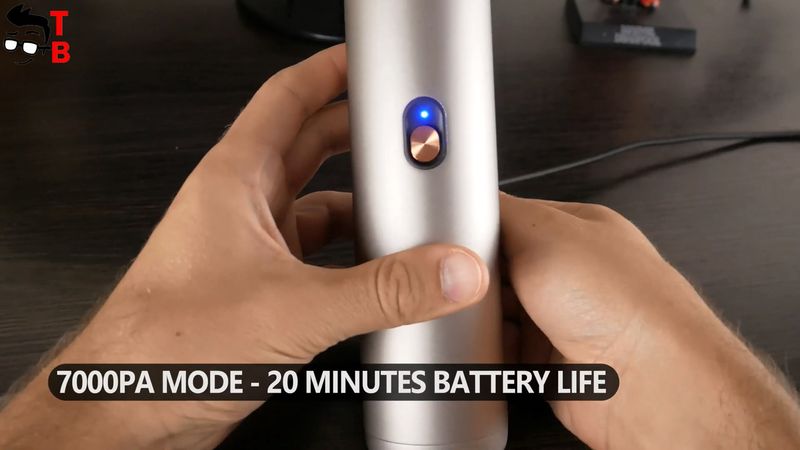 As I already said, the vacuum cleaner has two suction modes with 7000Pa and 16000Pa. The battery life in the first suction mode is 20 minutes. Using a maximum suction mode, the battery life of AutoBot VX is 10 minutes.
Conclusion
AutoBot VX is a really good compact handheld vacuum cleaner. It has very high suction power for its compact size – 16000Pa.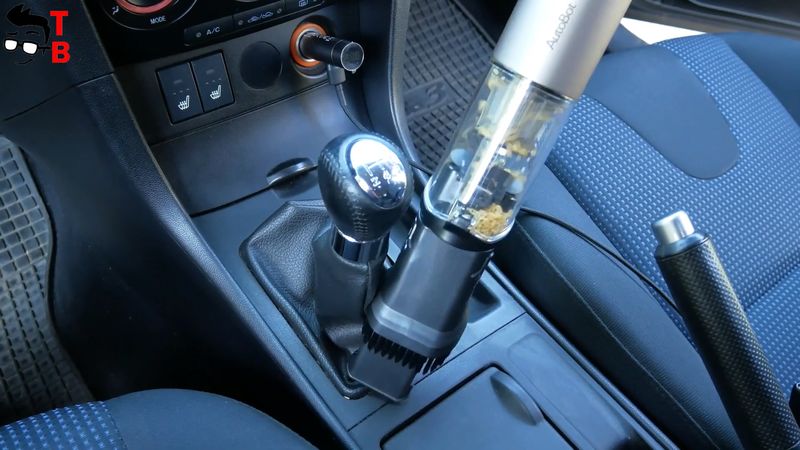 Of course, AutoBot VX cannot replace a big vacuum cleaner, because it doesn't have a long tube to clean the floor, and the dust bin is quite small. However, it is good for cleaning the car interior or collect pet hair at home.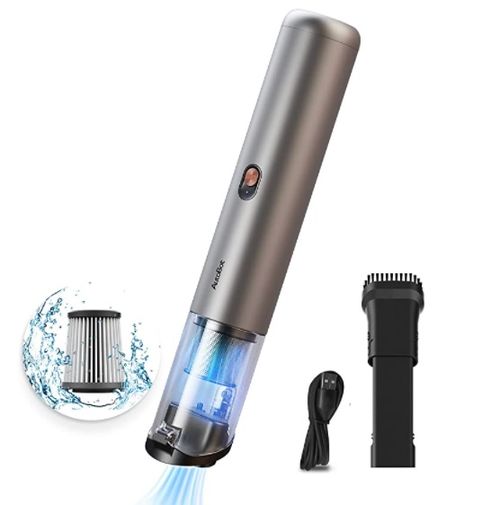 AutoBot VX Cordless Handheld Vacuum Cleaner - 15% OFF DISCOUNT - Amazon
as of December 9, 2023 5:27 pm