Glad to see you on our blog – TBPrice.com. If you read this article, you will be interested in the new Amazfit Bip U fitness watch.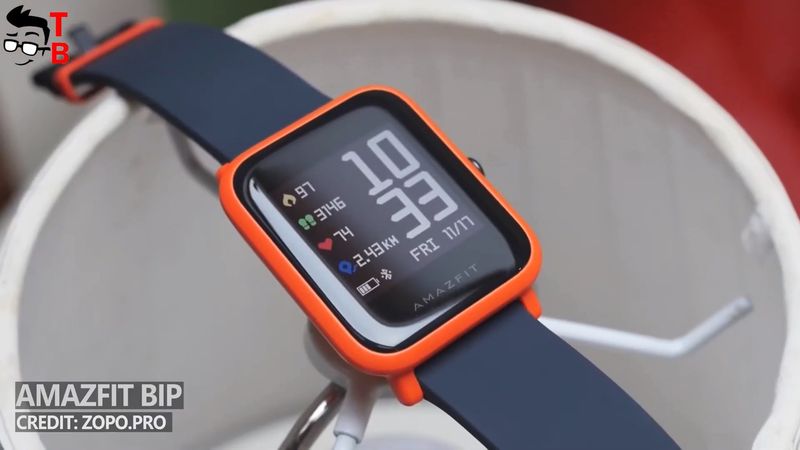 The new watch will be available on sale on October 16th in India. However, I think we will be able to buy it from Chinese online stores, such as Aliexpress, GearBest, and Banggood. I will leave the links later.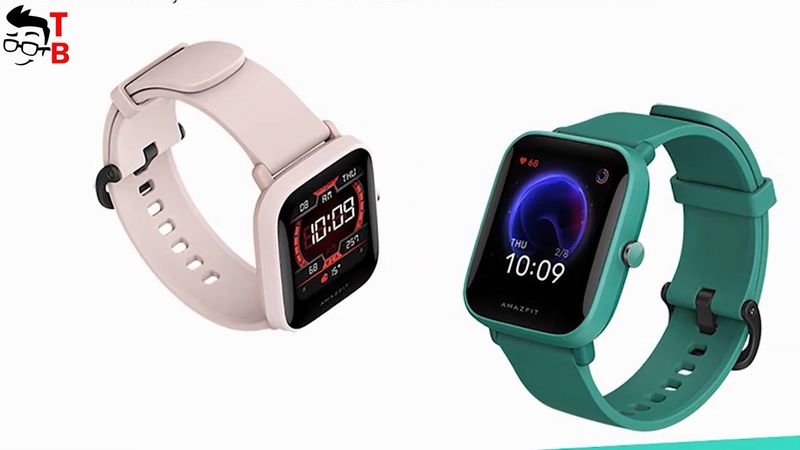 So, let's talk about the main features of Amazfit BIP U and how the new watch differs from the previous versions.
Design
The design of the new BIP U is almost the same as the first Amazfit BIP. However, the new model comes with a bigger display– 1.43 inches. The resolution is also higher 320 by 302 pixels.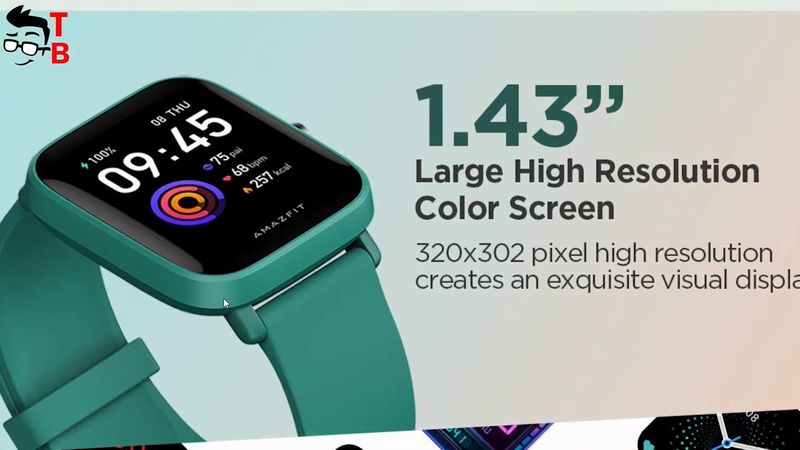 You know, the main feature of Amazfit BIP was a reflective display. Many people bought this watch only because of it. The reflective display is great in direct sunlight.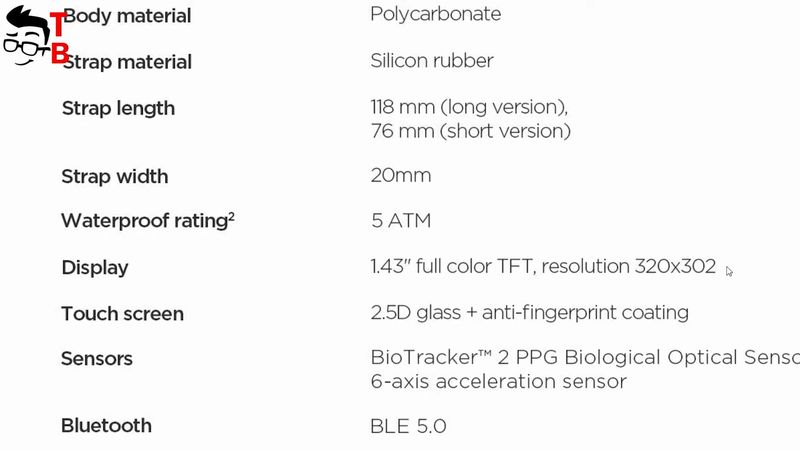 However, BIP U has a full-color TFT display. To be honest, I am a little upset. I think it can scare away many fans of Amazfit BIP watches.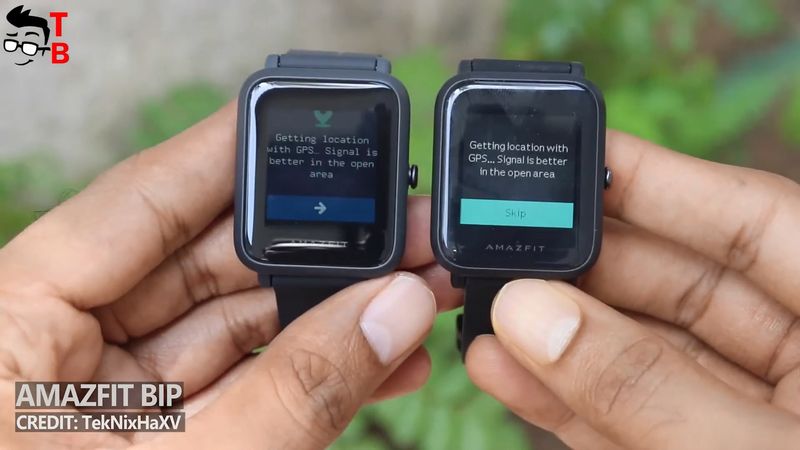 The new watch has 5ATM water resistance, a silicone strap, and a 20mm width strap.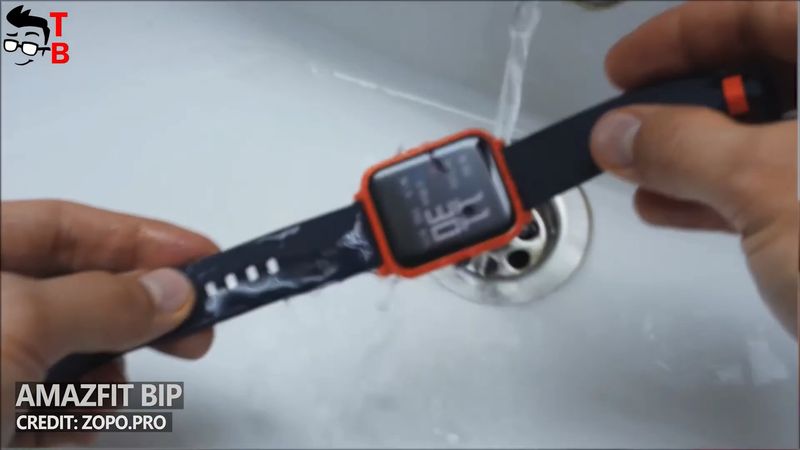 The weight of the watch is 31 grams.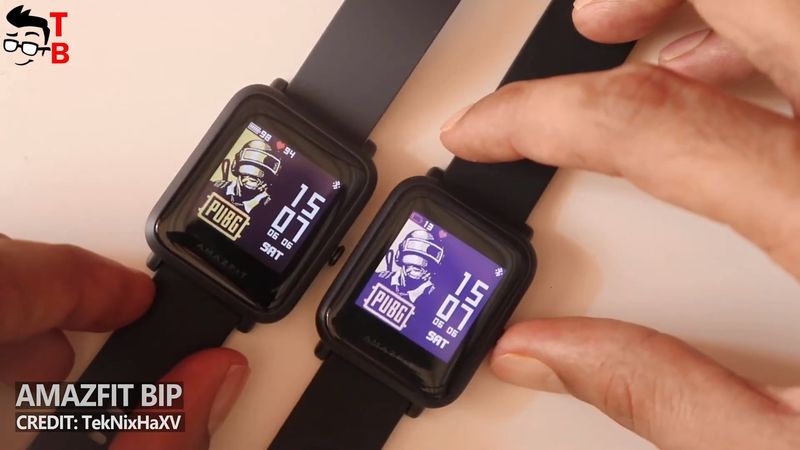 As you can see, the main difference between BIP U and Amazfit BIP is the display. The new model has a much bigger screen and full-color TFT panel.
Functions
Amazfit BIP U has many new functions. First, it received the new BioTracker 2 sensor for 24/7 heart rate monitoring. Also, the new watch has blood oxygen level measurement, stress monitor, sleep monitor, and PAI.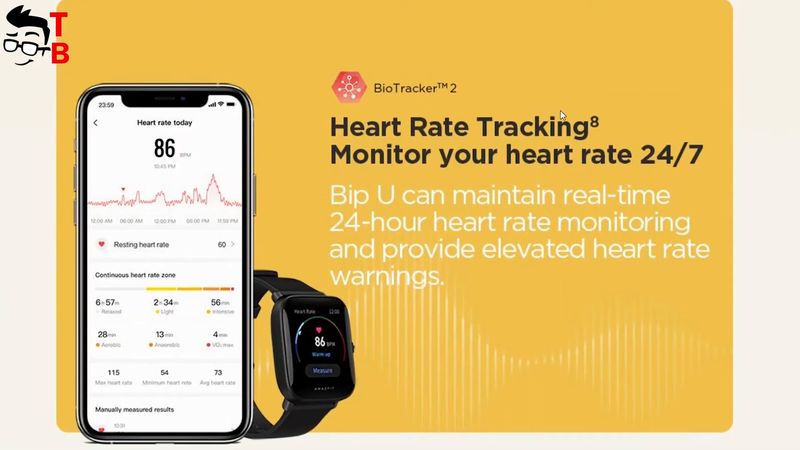 There are 60 sports modes available on the watch, including swimming.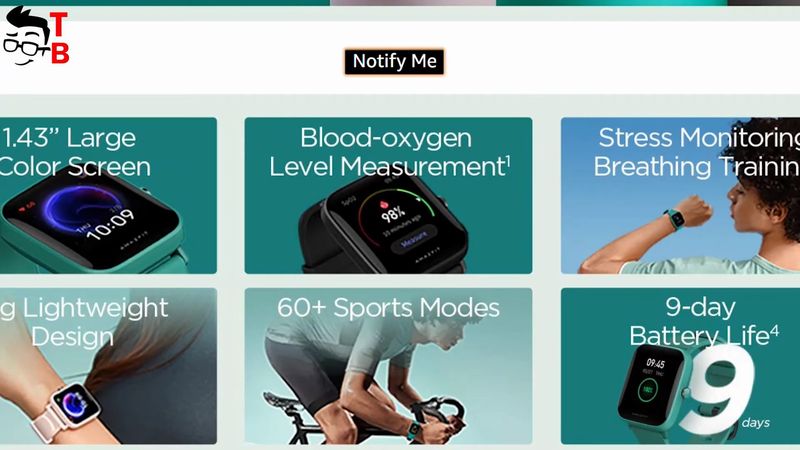 One of the most interesting functions for me is a customizable watch face. You can select which information is displayed on the watch face, for example, time, date, weather, steps, heart rate, etc.
Amazfit BIP U also has notifications, music control, camera control, stopwatch, and other functions.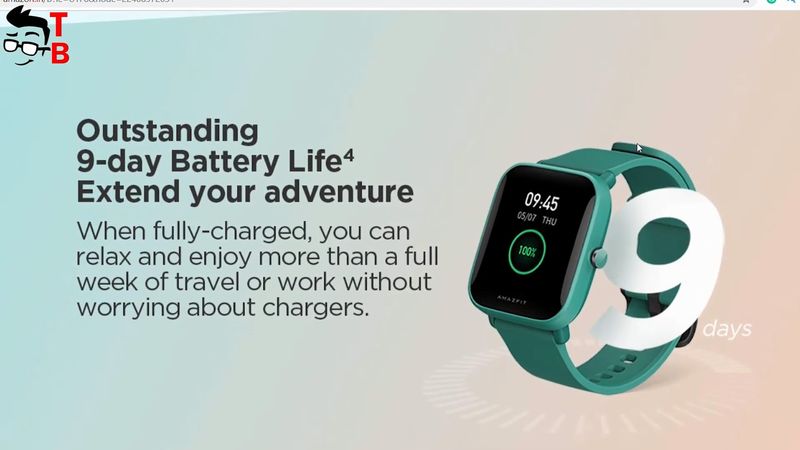 Another big difference between Amazfit BIP U and Amazfit BIP is the battery. The new watch has a bigger battery – 225mAh, but much less battery life. It is about 9 days.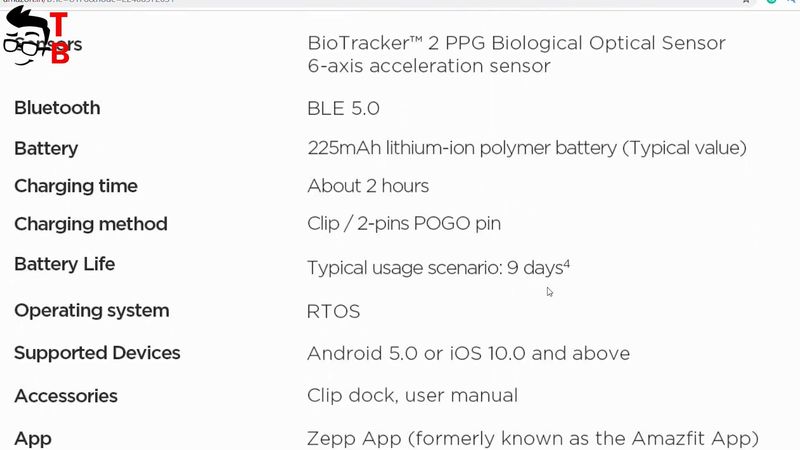 I want to recall you that Amazfit BIP has 45 days of battery life. This is because the new watch has a full-color TFT display and many new functions.
Amazfit BIP U: Price and buy
As I already said, Amazfit BIP U will go on sale on October 16th in India. The price will be around $50.
So, the new Amazfit watch has many new functions, such as more than 60 watch faces, heart rate monitor, blood pressure monitor, stress monitor, PAI, and customizable watch faces.
The price is also good – only $50.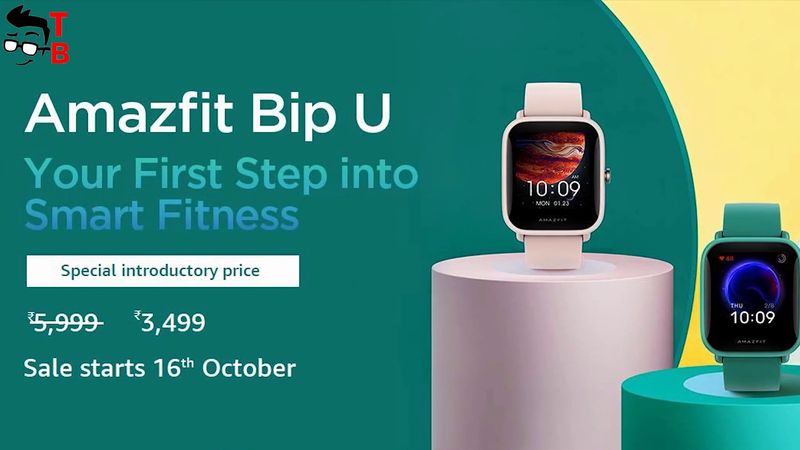 However, I really miss the reflective display and 45 days of battery life. These were the main features of the original Amazfit BIP.
Would you buy the new Amazfit BIP U? Write in the comments below.
Source: amazon