iPhone X has very unique design, so many Chinese manufacturer tries to copy it. Oukitel has already released its smartphone called U18. It also has the notch, just like iPhone X, however its rear panel looks like Huawei Mate 10.
Today another Chinese manufacturer Ulefone introduced its analog of iPhone X. It is a completely clone of iPhone X on the front and back panels. It has the same notch on the front, and vertical dual camera on the back.
Design
At the moment, we don't know all specifications and features of new smartphone. To be honest, we know nothing about hardware of this phone! So, today we have only design review. Later we will try to get this smartphone for real unboxing and full review.
It seems that Ulefone X is made of polycarbonate. All physical keys are located on the right side, such as power and volume rocker. The SIM card slot is on the left side.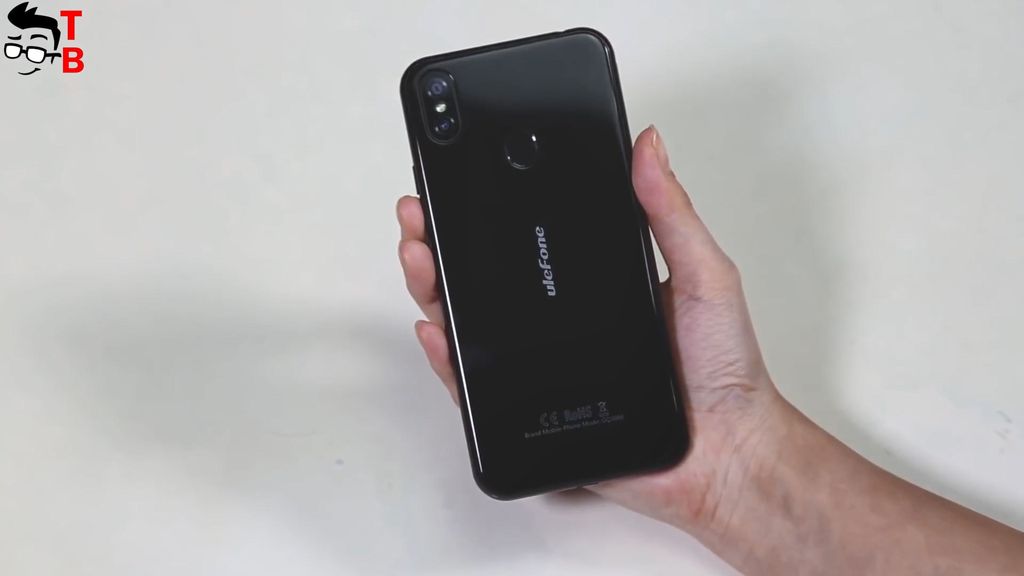 On the front panel you can see 18:9 display with quite thick bezels. I cannot say that iPhone X has very thin bezels, but Ulefone X has even bigger. Of course, the main feature is the notch above the display. It hides front camera, earpiece and other sensors.
The back panel has dual camera and fingerprint reader. The camera has vertical position, and LED flash is placed between two sensors.
Also, you can see that Ulefone X runs on latest Android 8.1 operating system. This is great news!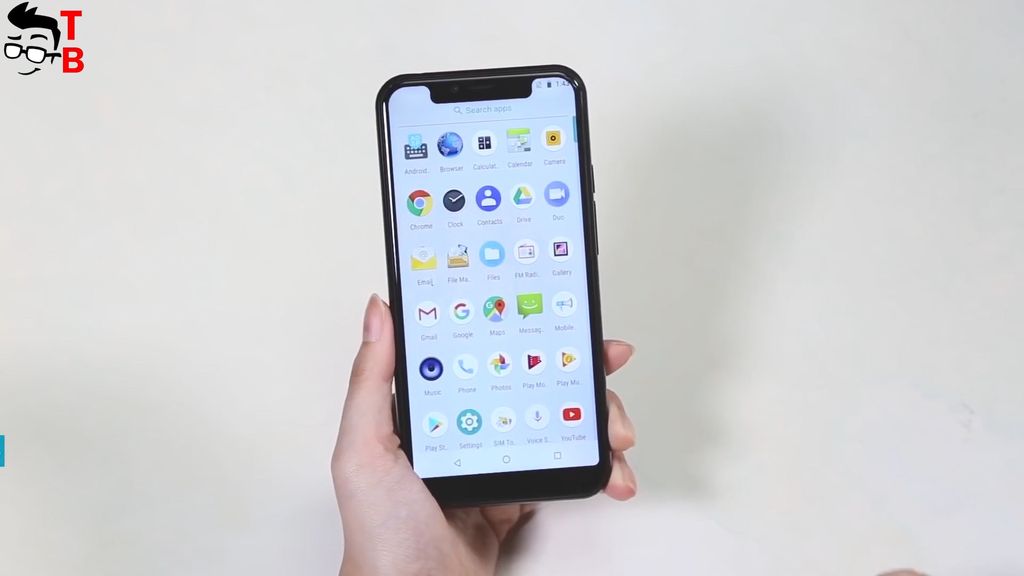 Ulefone X: Price and Release date
That's all we know about new smartphone. The Chinese company will present new smartphone on MWC 2018, which will be held from February 26 and March 1. So, I am waiting for official release, and hope that it will be good competitor to iPhone X not only in design, but also in hardware.
Ulefone X Video Review