I already made first review of Ulefone Power 3. The smartphone has 6-inch Full HD display, 6GB of RAM and 6080mAh battery. The manufacturer decided that it is too much for some people, so company released more simple version of smartphone called Ulefone Power 3S. It has the same display, but less RAM and weaker cameras. However, new smartphone is equipped with even bigger battery – 6350mAh.
So, let's make first review of Ulefone Power 3S, and compare it with Ulefone Power 3. By the way, I already bought Ulefone Power 3, so it will be unboxing and full review on Tech Brothers YouTube channel.
[wpsm_offerbox button_link="https://www.gearbest.com/cell-phones/pp_1596531.html?wid=11&lkid=12880281″ button_text="Buy it now" price="$179.99″ price_old="$199.99″ title="Ulefone Power 3S" description="4GB RAM 64GB ROM Quad Cameras Type-C Corning Gorilla Glass 4 Screen Face ID" thumb="http://www.tbprice.com/wp-content/uploads/2018/01/ulefone-power-3s.jpg" ]
[wpsm_numhead num="1″ style="3″ heading="2″]Design[/wpsm_numhead]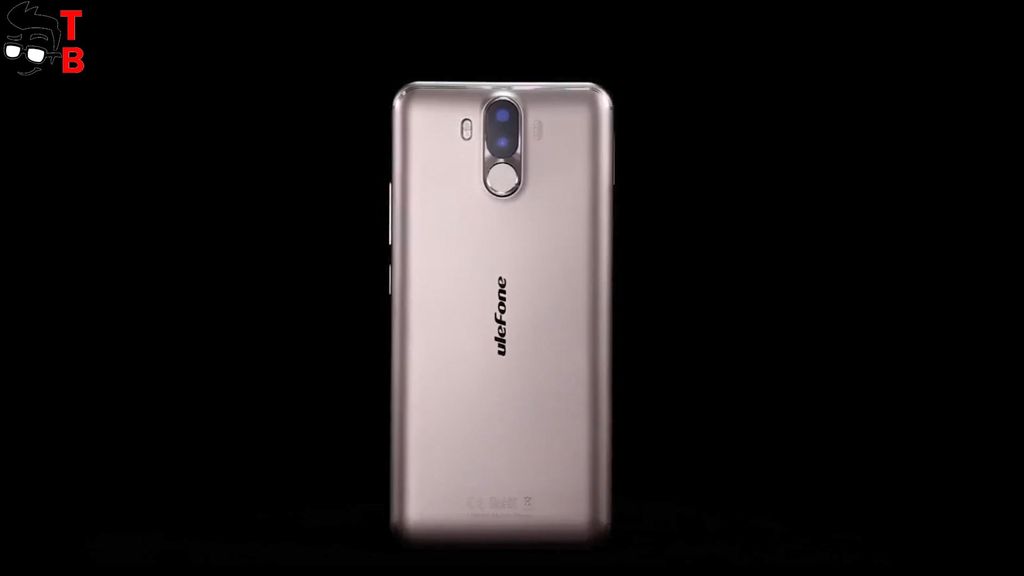 Ulefone Power 3 and 3S have the same design. Both smartphones come with the same screen diagonal and design details. They have very big display and think bezels on sides. Also there is dual front camera.
As for the back panel, there is also dual camera, LED flash and fingerprint reader. New smartphone is made of metal.
The smartphone doesn't have 3.5 mm audio jack, but you can use adapter from USB Type-C to 3.5 mm headphone jack that comes in a box.
As you can see, Ulefone Power 3S has the same design as Power 3. The differences between them are inside.
[wpsm_numhead num="2″ style="3″ heading="2″]Display[/wpsm_numhead]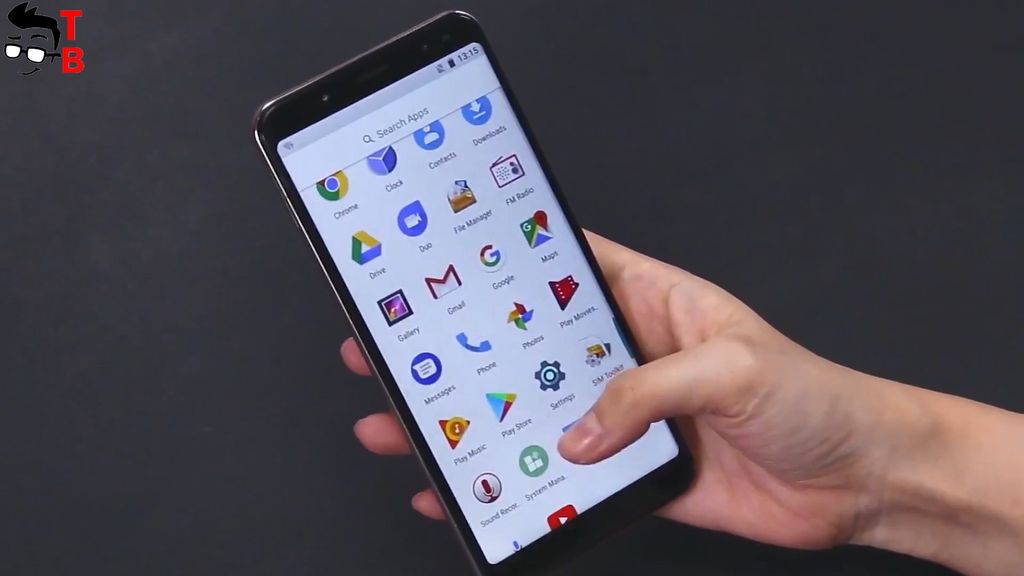 Just like design, both smartphones come with the same displays. It is 6-inch screen with Full HD Plus resolution, 2160 by 1080 pixels, 18 to 9 aspect ratio and Corning Gorilla Glass 4.
[wpsm_numhead num="3″ style="3″ heading="2″]Hardware[/wpsm_numhead]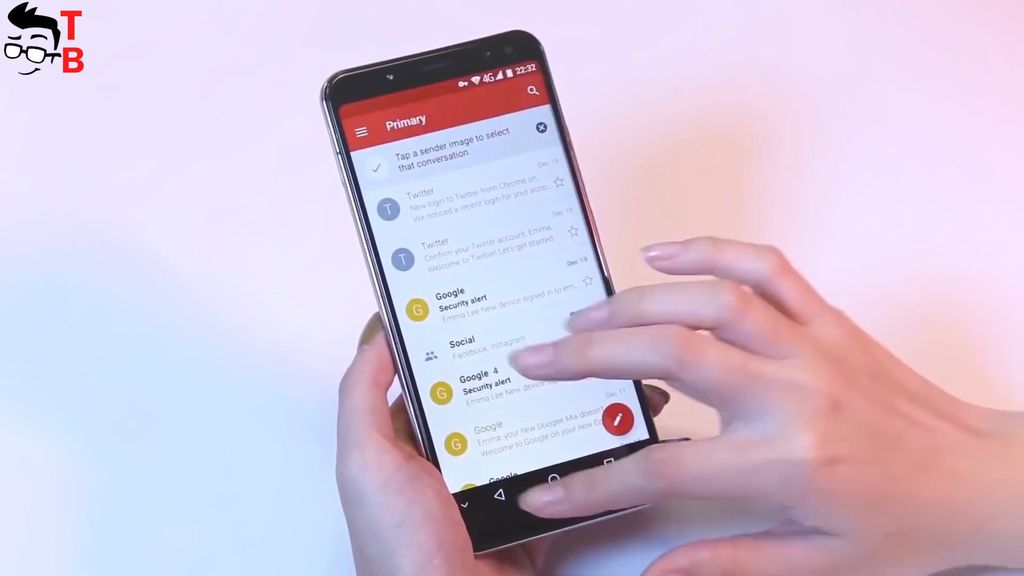 And now we look at main changes in new smartphone. Ulefone Power 3S is younger version, but it is powered by the same processor – MediaTek MTK6763. However, it has 4GB of RAM and 64GB of internal memory. I want to note, that Power 3 comes with 6GB of RAM.
To be honest, I don't think that new smartphone has much weaker performance. Moreover, I think that you will not notice a big difference in real life.
[wpsm_numhead num="4″ style="3″ heading="2″]Camera[/wpsm_numhead]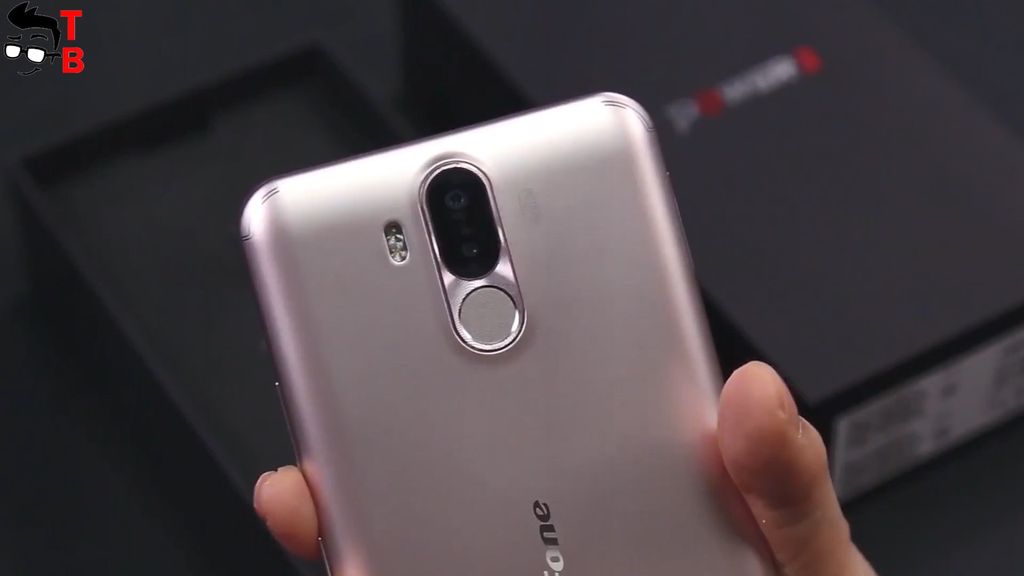 Another change in Ulefone Power 3S is camera. New smartphone is equipped with 16-megapixel main sensor and 5-megapixel secondary sensor on the back. Also, there is dual front camera with 13 and 5 megapixel sensors. I just want to note that Ulefone Power 3 has the same front camera, but a little different rear camera. It has 21-megapixel sensor and 5-megapixel sensor.
I haven't seen real sample photos from Ulefone Power 3S, but once again, I don't think that they will differ much from Ulefone Power 3.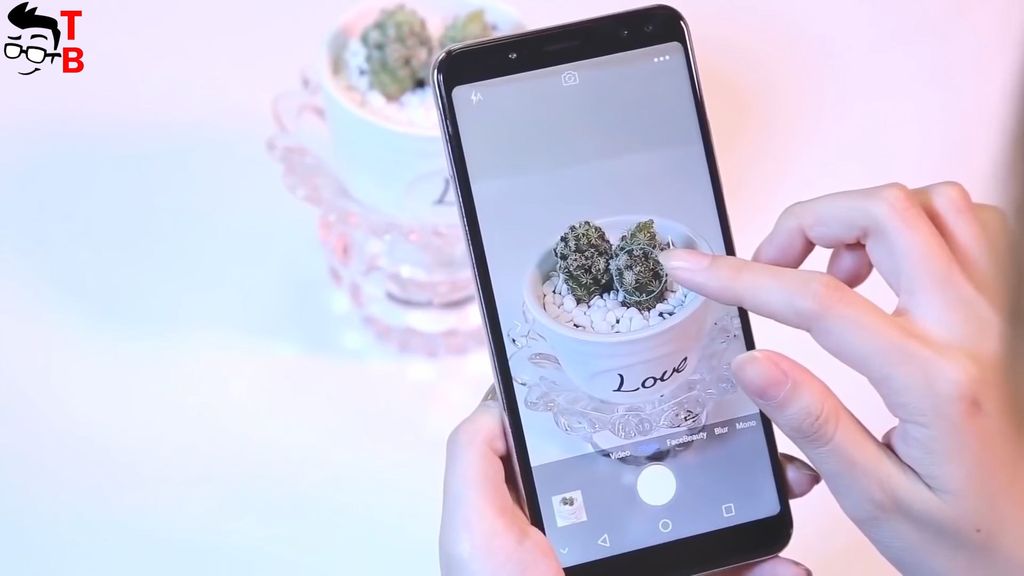 [wpsm_numhead num="5″ style="3″ heading="2″]Battery[/wpsm_numhead]
It is a little strange, but Ulefone Power 3S has even bigger battery, than Power 3. New smartphone comes with 6350mAh battery against 6080mAh battery in Ulefone Power 3. Since the display and hardware are almost the same in both smartphones, the battery life of younger model could be longer.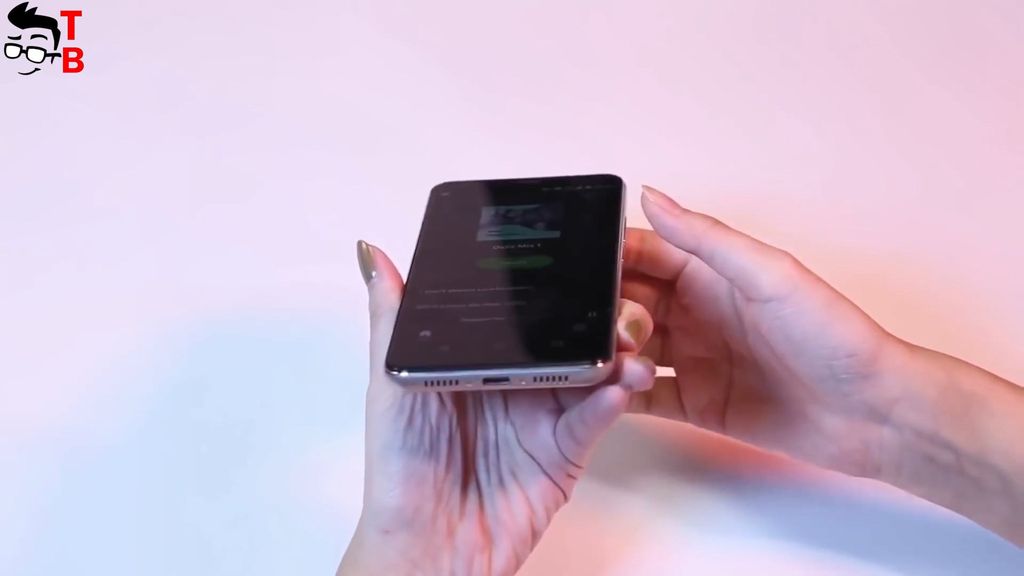 Also new device is equipped with USB Type-C port with fast charging support.
[wpsm_numhead num="6″ style="3″ heading="2″]Ulefone Power 3S:Price[/wpsm_numhead]
And the last, but the main difference between these two phones, is price. While the price of Ulefone Power 3 is about $230, right now you can pre-order Ulefone Power 3S just for $180.
I think that new smartphone is really decent gadget. It comes with the same design and display, as its older brother, while 4GB of RAM is enough for good performance. Also it has bigger battery.
[wpsm_offerbox button_link="https://www.gearbest.com/cell-phones/pp_1596531.html?wid=11&lkid=12880281″ button_text="Buy it now" price="$179.99″ price_old="$199.99″ title="Ulefone Power 3S" description="4GB RAM 64GB ROM Quad Cameras Type-C Corning Gorilla Glass 4 Screen Face ID" thumb="http://www.tbprice.com/wp-content/uploads/2018/01/ulefone-power-3s.jpg" ]
Ulefone Power 3S Review Video