The new budget smartphone from Oukitel looks very interesting. Oukitel K15 Plus has a 10000mAh battery, NFC, 3GB of RAM and 32GB of storage, 6.52-inch display. The price is only $109.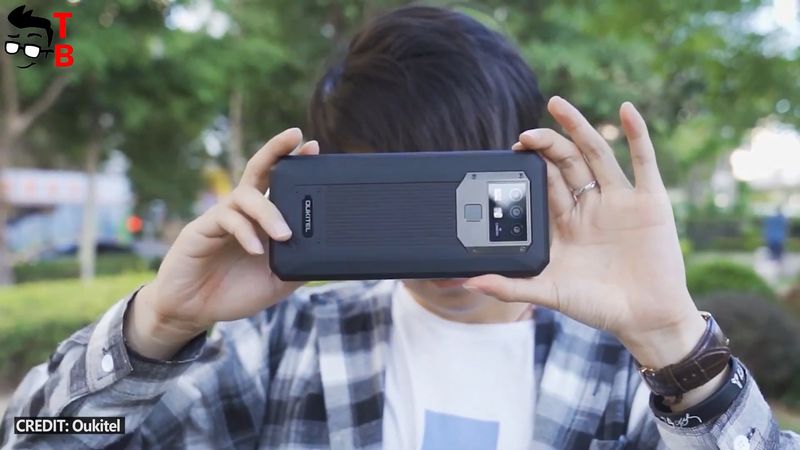 However, these are the main advantages of the new smartphone, but it also has disadvantages. Let's talk about them.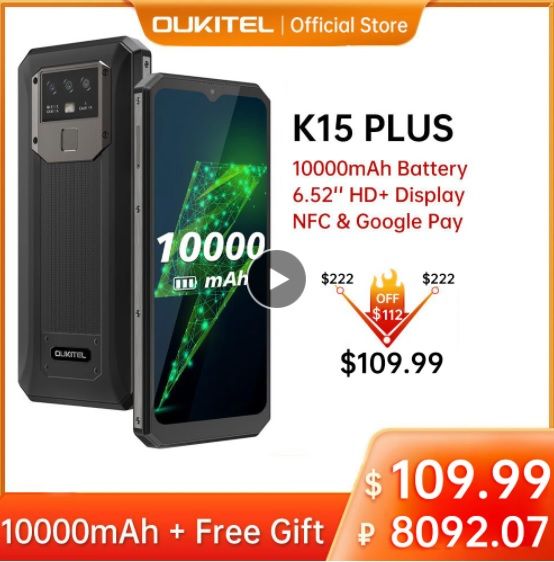 OUKITEL K15 Plus 10000mAh NFC Smart Phone - Aliexpress
as of November 29, 2023 6:34 pm
Design
You know, I have already tested Oukitel smartphone from the K series about one year ago, and it had a similar design to the new phone. Oukitel K15 Plus looks like a rugged phone, and it is not. The new mobile device doesn't have water, shock, and dust protection.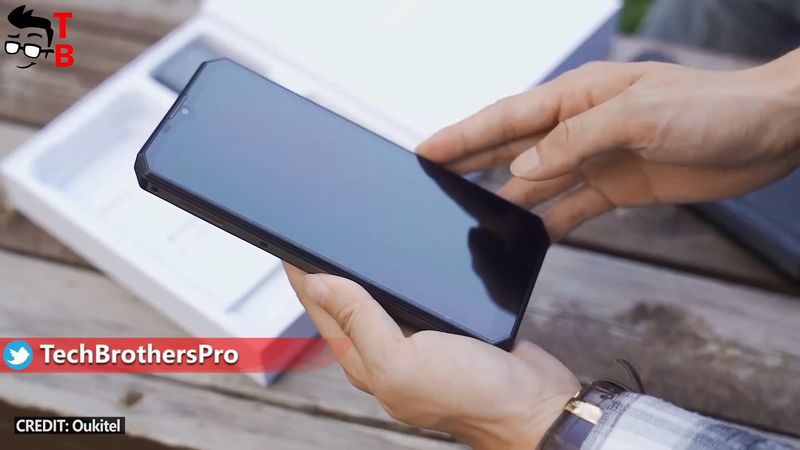 On the back, we can see a triple camera. We will talk about them a little later.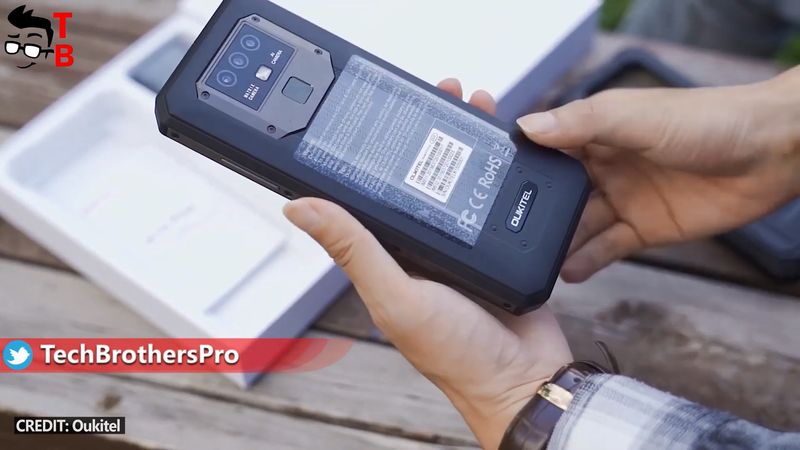 On the front, there is a 6.52-inch waterdrop display. It has HD+ resolution, 720 by 1600 pixels.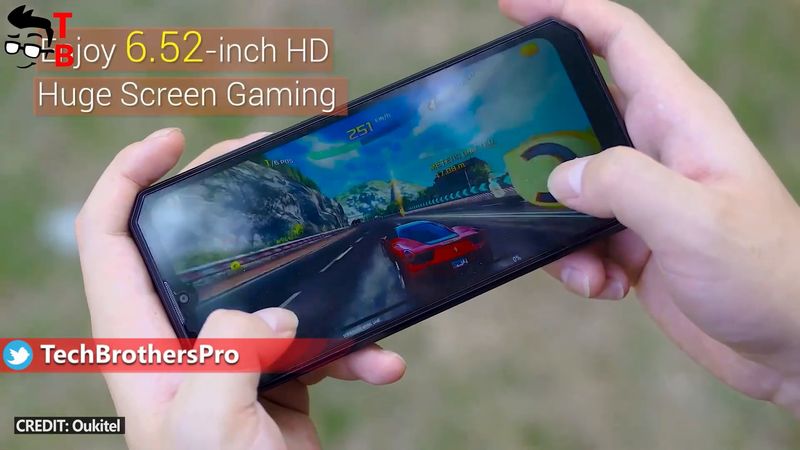 You know, Oukitel K15 Plus is really massive, because of the big battery. The body thickness is 15.9mm. It is two times more than other regular mobile devices.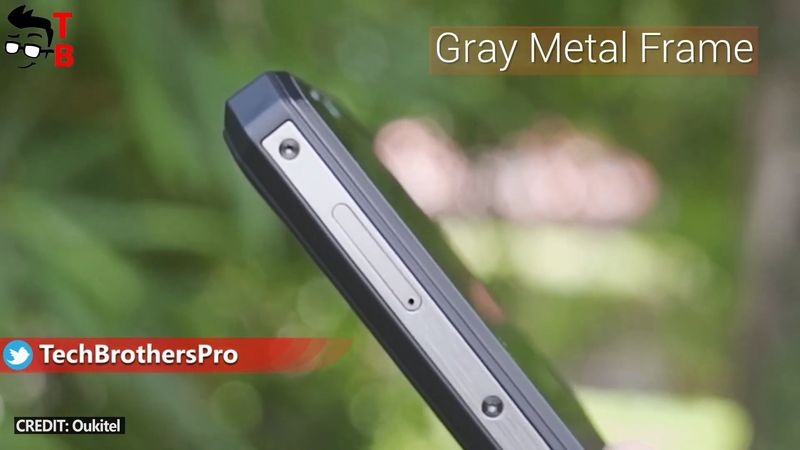 Among other interesting features of the new Oukitel phone are a customizable button, fingerprint reader, USB Type-C port.
Hardware
It seems that performance is the weak point of Oukitel K15 Plus. The new smartphone is powered by the Helio A22 chipset. It is a quite old entry-level processor from 2018. Most likely, this smartphone is not designed for gaming.
There is also 3GB of RAM and 32GB of storage.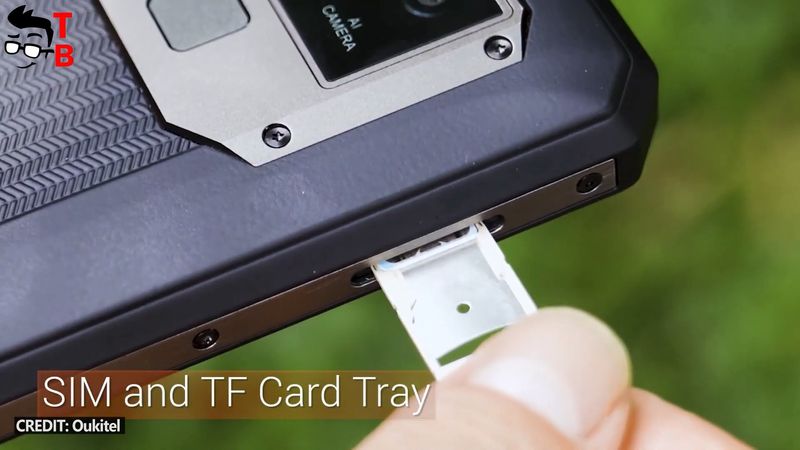 From other side, Oukitel K15 Plus runs on the Android 10 operating system. That's good.
Camera
Talking about the camera, the new Oukitel phone has a 13MP main sensor, 2MP second sensor, and 0.3MP third sensor on the rear panel. There is also a 5MP camera on the front.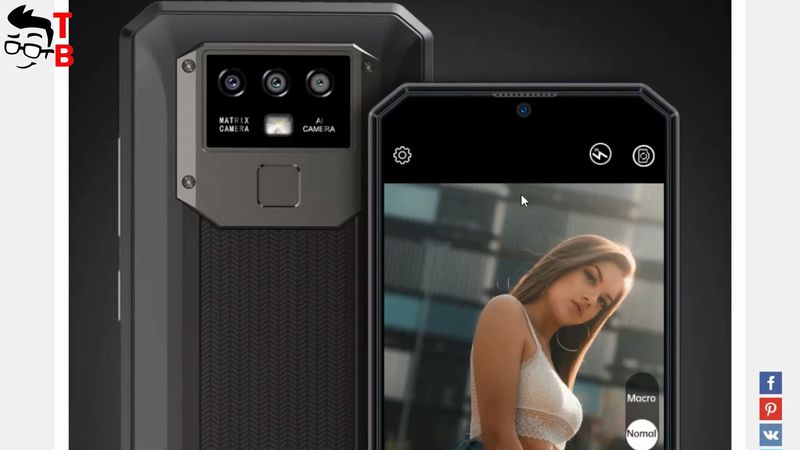 So, I don't expect much from the camera of this budget smartphone, but I will not jump in conclusions right now.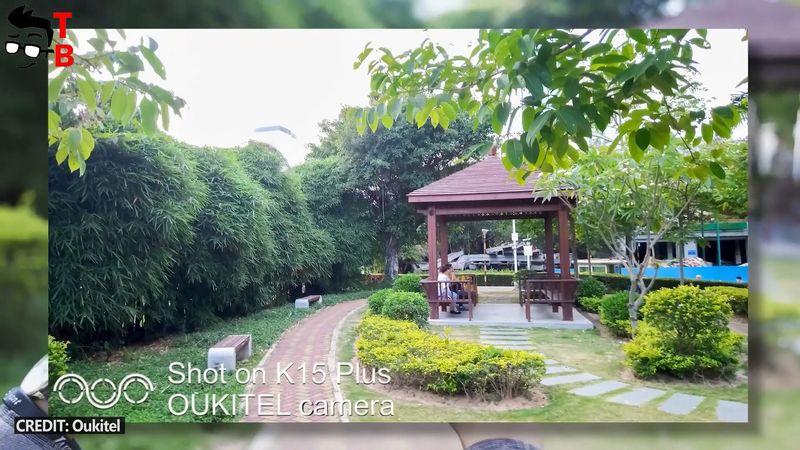 Let's wait for hands-on reviews and real sample photos.
Battery
As you understand, the battery is the highlight of the Oukitel K12 Plus, because it has a capacity of 10000mAh.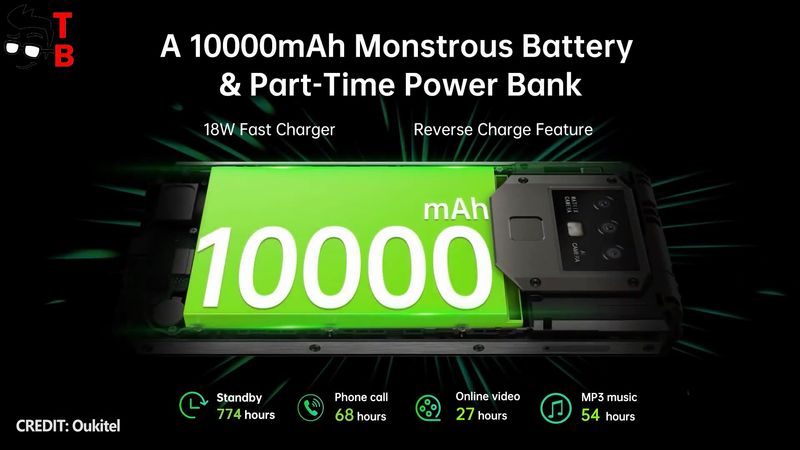 The smartphone also supports OTG, so you can use the new Oukitel phone to charge other devices, including other smartphones.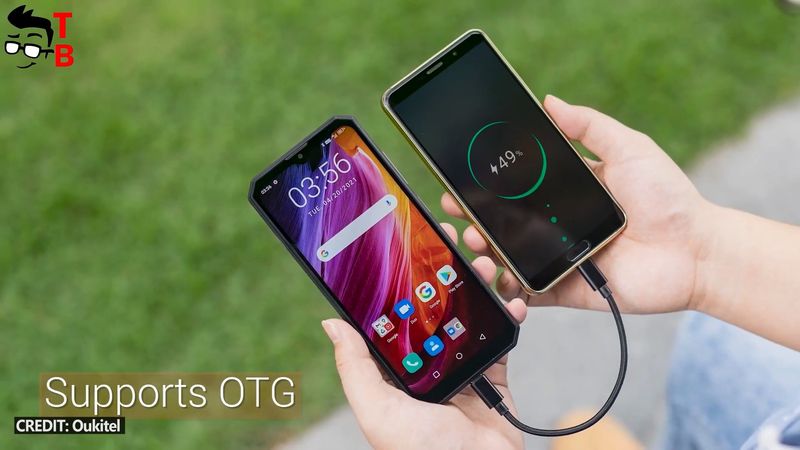 Price and buy
I have said many times in this article that Oukitel K15 Plus is a budget smartphone. You can buy it right now for only $109 on Aliexpress. However, this is a discounted price until May 31. So, if you want this smartphone, then you should place the order by the end of spring.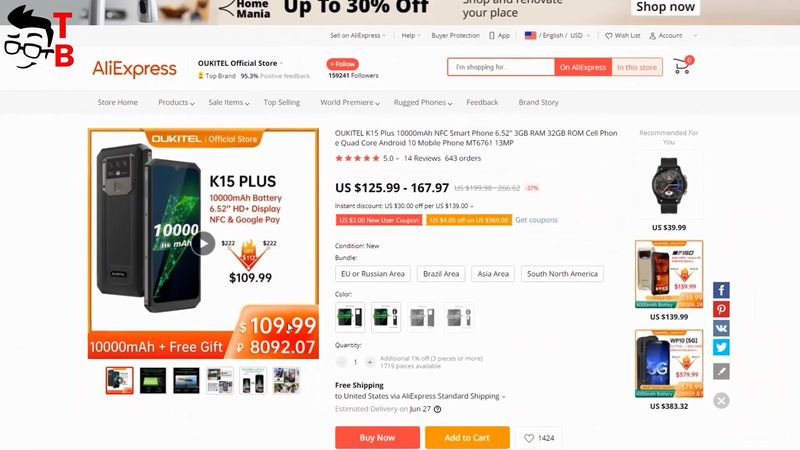 My opinion of the Oukitel K15 Plus is that it is a good smartphone for everyday use because it has a big screen and a huge battery.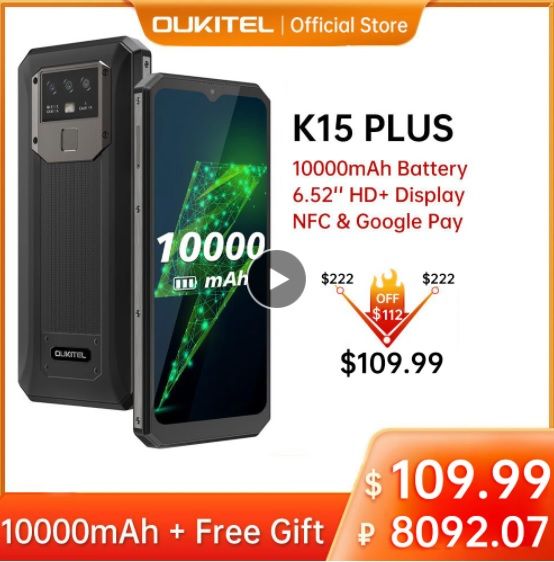 OUKITEL K15 Plus 10000mAh NFC Smart Phone - Aliexpress
as of November 29, 2023 6:34 pm