If you are interested in electric bikes, then you probably know about the Fiido brand. The Chinese company produces not only electric bikes but also electric scooters. One of the most popular electric bikes of the Chinese brand is FIIDO D2s. It has a folding design, 50km of mileage, and 25km/h maximum speed.
However, in this article, I want to tell you about the latest electric bike called Fiido D11. Actually, the bike hasn't been released yet, but we have some information about it.
Design
The new Fiido D11 is one of the most beautiful electric bikes. You know, I like the design of HIMO electric bikes. Also, ONEBOT S6 looks very nice.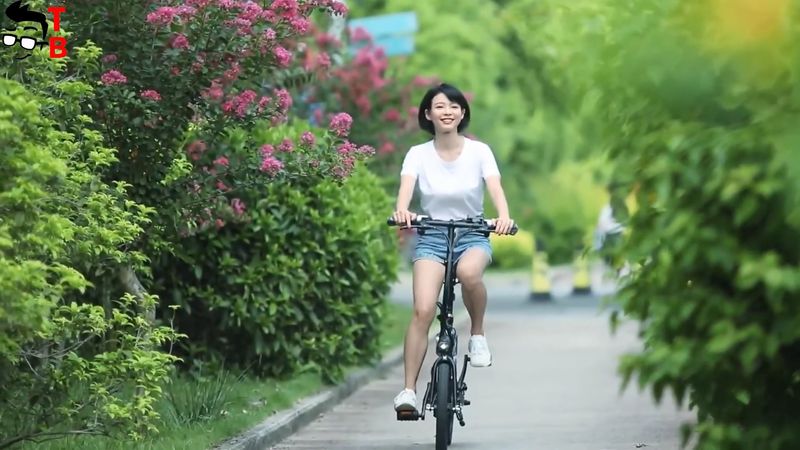 However, Fiido D11 looks even better for me. I like its minimalist design and color combination. The seat and handlebar are always black, but you can choose the color of the frame: red, white, blue, grey, and black.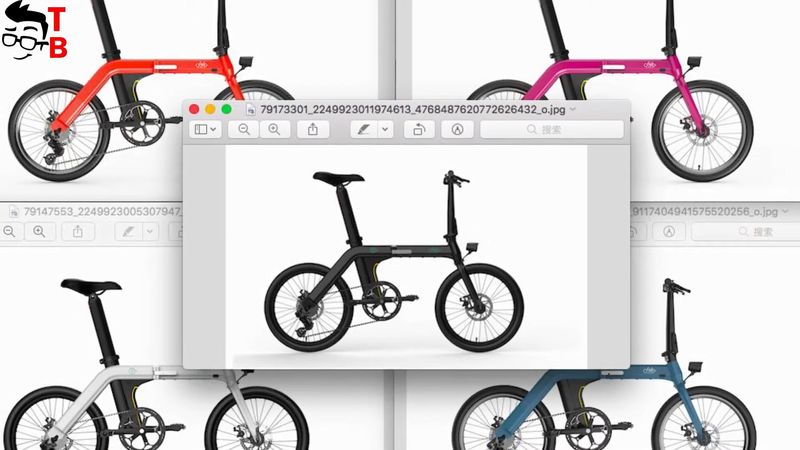 The new electric bike is folding, while the battery is removable. We will talk about the battery a little later.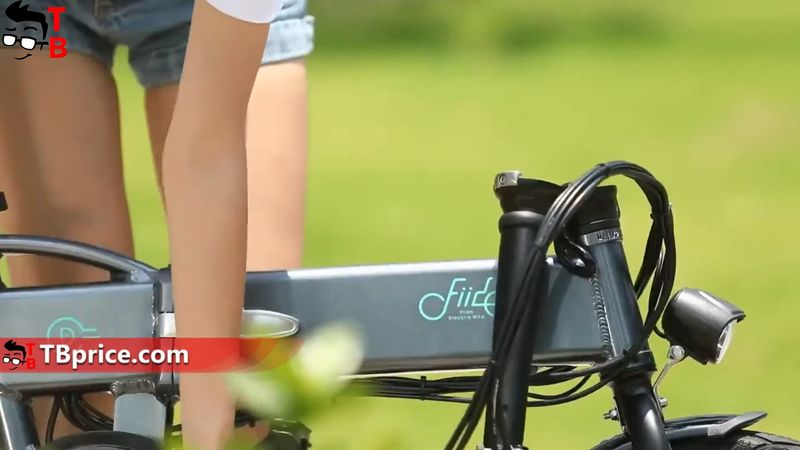 As usual, Fiido D11 has front and rear lights. I cannot see from the images, but most likely the bike will have a display on the handlebar.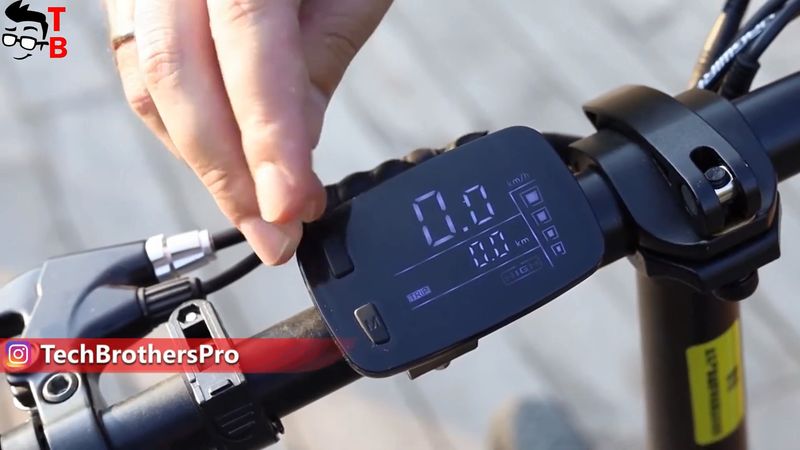 The new electric bike has 20-inch wheels. The thickness of them is 1.75 inches.
The weight of the bike is 18 kg.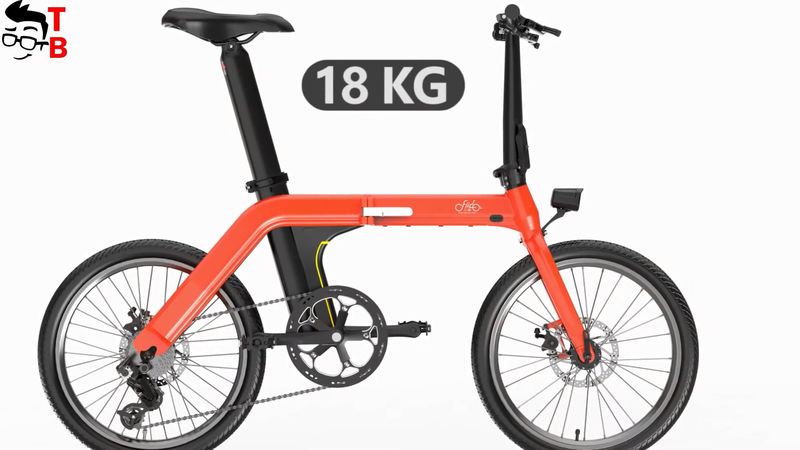 Features
Talking about the main specifications, Fiido D11 has 36V 10Ah battery. We don't know the range or the mileage yet, but let's think about it. The previous electric bike Fiido D2s has a 7.8Ah battery, and the mileage is 50 km. The new electric bike has a bigger battery – 10Ah, so I expect about 70 km on a single charge.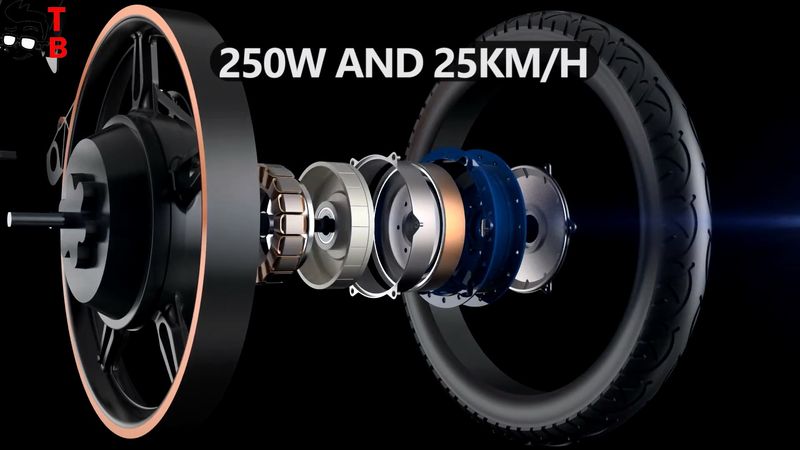 The motor power and maximum speed will be the same – 250W and 25km/h, respectively. However, that's unconfirmed information. In the comments below, I will write the official specifications when an electric bike will be released.
When FIIDO D11 Will Be Released?
That's all we know about the new Fiido electric bike. The manufacturer promises to release the electric bike very soon, but we don't know the exact release date.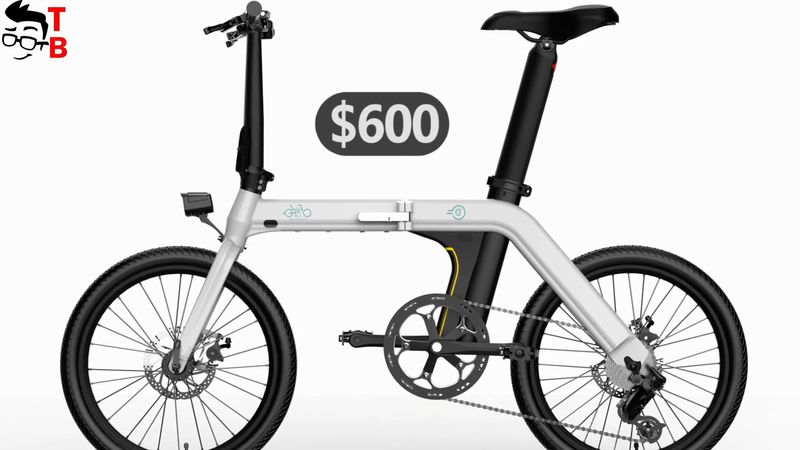 What's The Price of FIIDO D11?
As for the price, we also don't know it yet, but I think the bike will be under $600.
Do you like the new electric bike from Fiido? Write in the comments below.
Source: facebook