Have you heard about the new brand DIZO? The first information about it appeared about one week ago. The first products have already been unveiled today.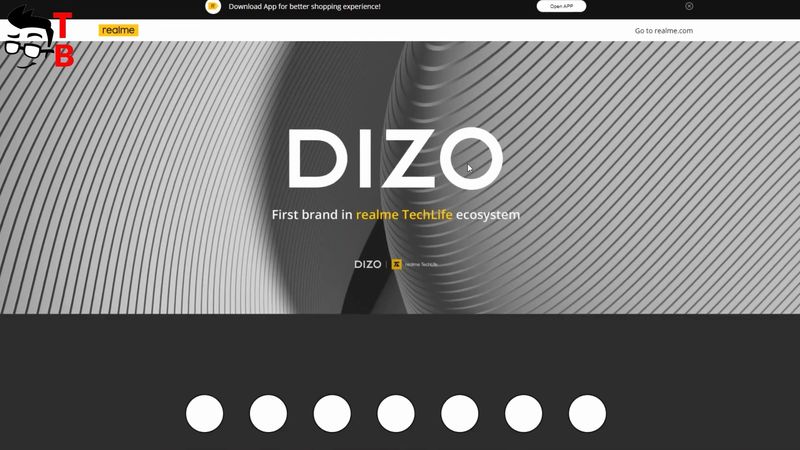 In this article, I want to tell you about the new company, who created it, and what we can expect from DIZO in the future.
What Is DIZO?
Actually, DIZO is not a completely independent company. It is a new sub-brand of Realme. To be more precise, it is a new brand from the TechLife ecosystem.
There is no even official website of DIZO. However, we can find the page on the Realme website. As you can see, the product categories of DIZO are smart entertainment, smart home, smart care, and accessories.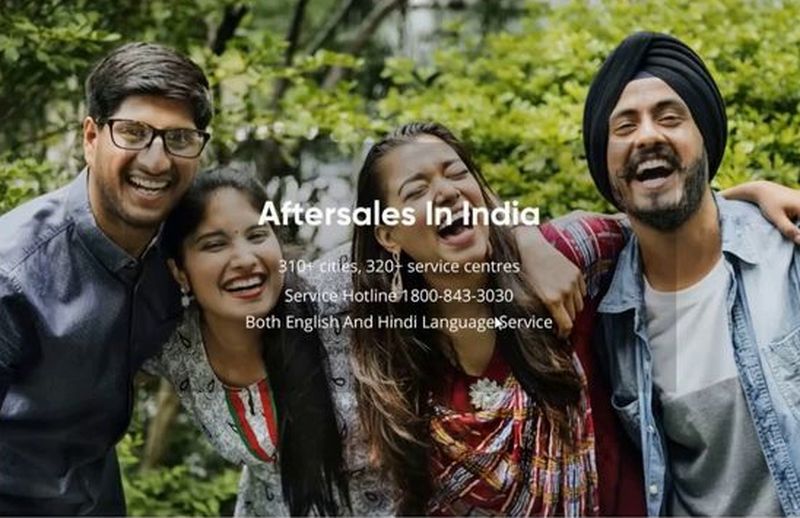 DIZO will have aftersales support in more than 310 cities and 320 service centers. Realme is an India-based company, so DIZO will also be available in India. However, I hope that we will see the new DIZO products in the Chinese online stores, such as Aliexpress, or even on the global market.
Now Realme smartphones are available worldwide, so we can expect DIZO products on the global market too.
DIZO First Products
Today, the new brand unveiled its first three products: a smartwatch DIZO Watch and two wireless earbuds: DIZO GoPods and GoPods D. Actually, they have just rebranded Realme products, such as Realme Watch 2 and Realme Buds Air 2.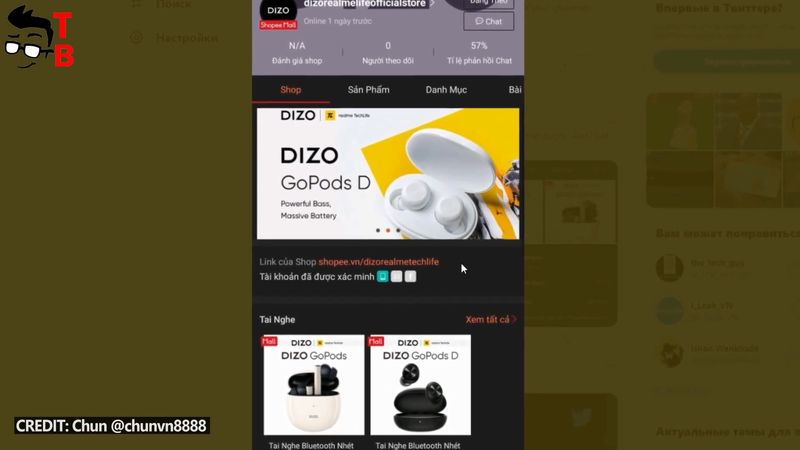 I hope that in the future DIZO will produce its own products, not just rebrand those already released.
DIZO Watch
DIZO Watch is a budget fitness watch with a 1.4-inch display, 12 days of battery life, heart rate, and blood oxygen monitors.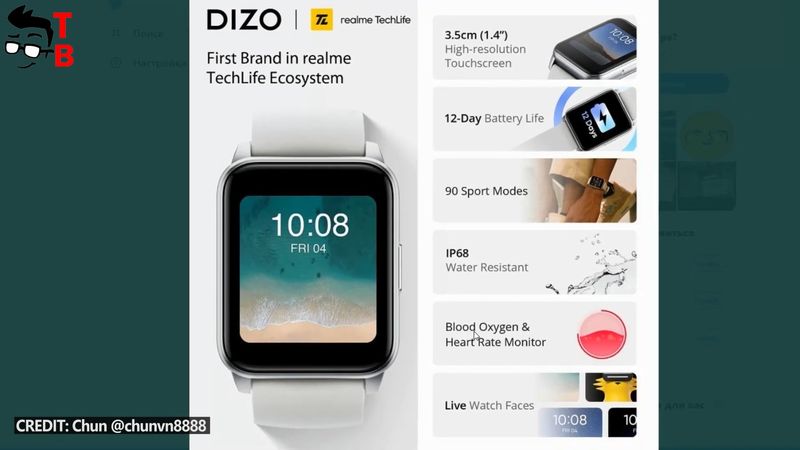 One of the main features of this watch is 90 sports modes.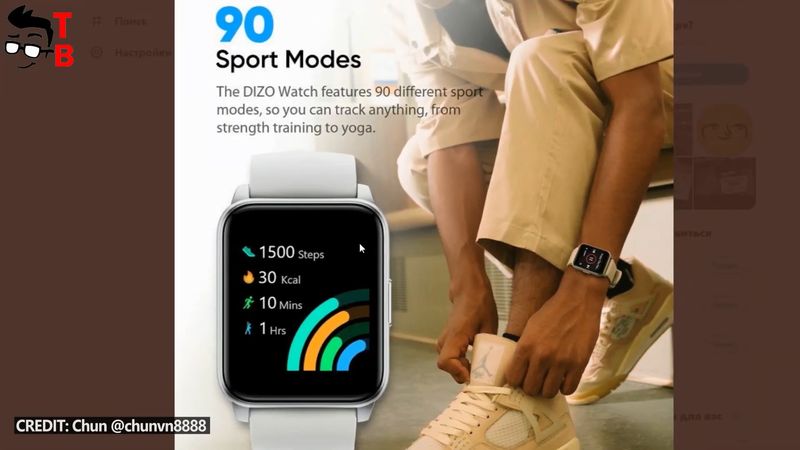 The price is only $64.
DIZO GoPods
The new wireless earbuds – DIZO GoPods – cost $115, and they have 25dB Active Noise cancelling, Bluetooth 5.2, less than 88ms delay, 10mm driver, and up to 25hours of music playback.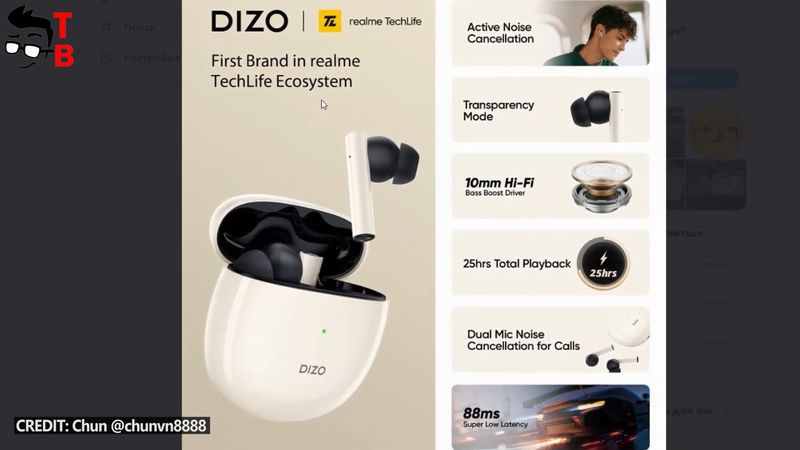 As I already said, DIZO GoPods are the same Realme Buds Air 2, but the wireless earbuds from Realme cost three times cheaper.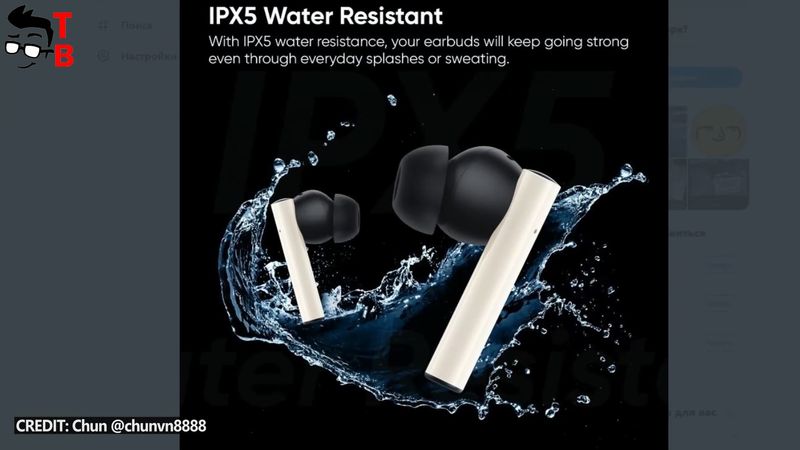 You can buy them for only $40.
DIZO GoPods D
DIZO GoPods D is a rebranded realme Buds Q2, but Realme earbuds cost almost two times cheaper.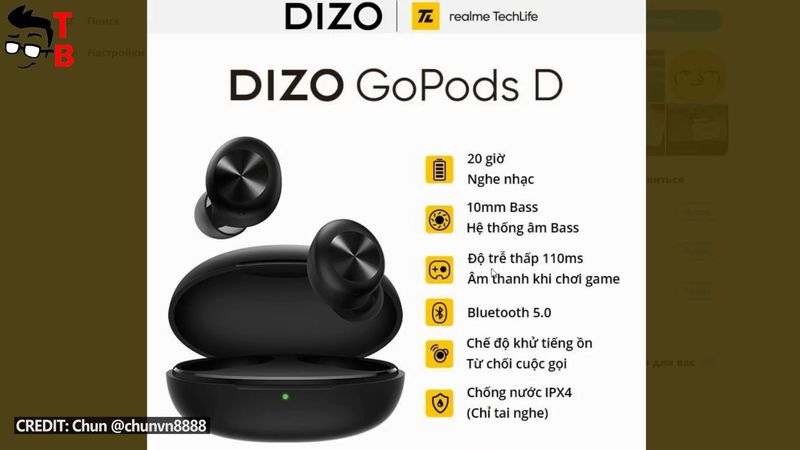 The price of DIZO GoPods D is $34, while Realme Buds Q2 is available for only $22 on Aliexpress.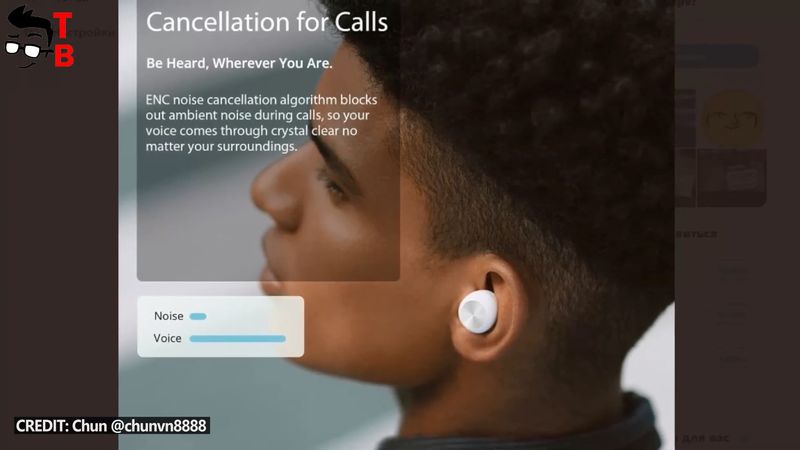 The main features of DIZO GoPods D are a 10mm driver, Bluetooth 5.0, IPX4 waterproof, and up to 20 hours of battery life.
Conclusion
I like it when new brands come out, because the greater the competition, the lower the price and the higher the quality of products. However, at this point, DIZO doesn't look very interesting because its first products are rebranded Realme devices, but they cost much more.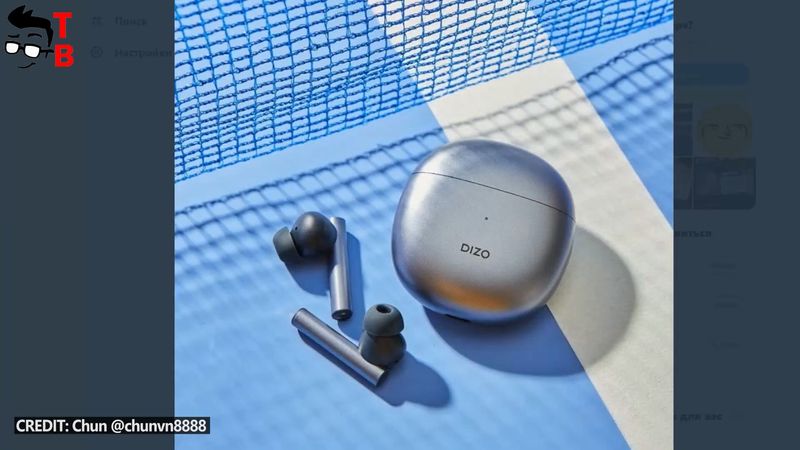 I hope that in the near future we will see new and unique products from DIZO.
What do you think about the new brand? Write your comments under the article.